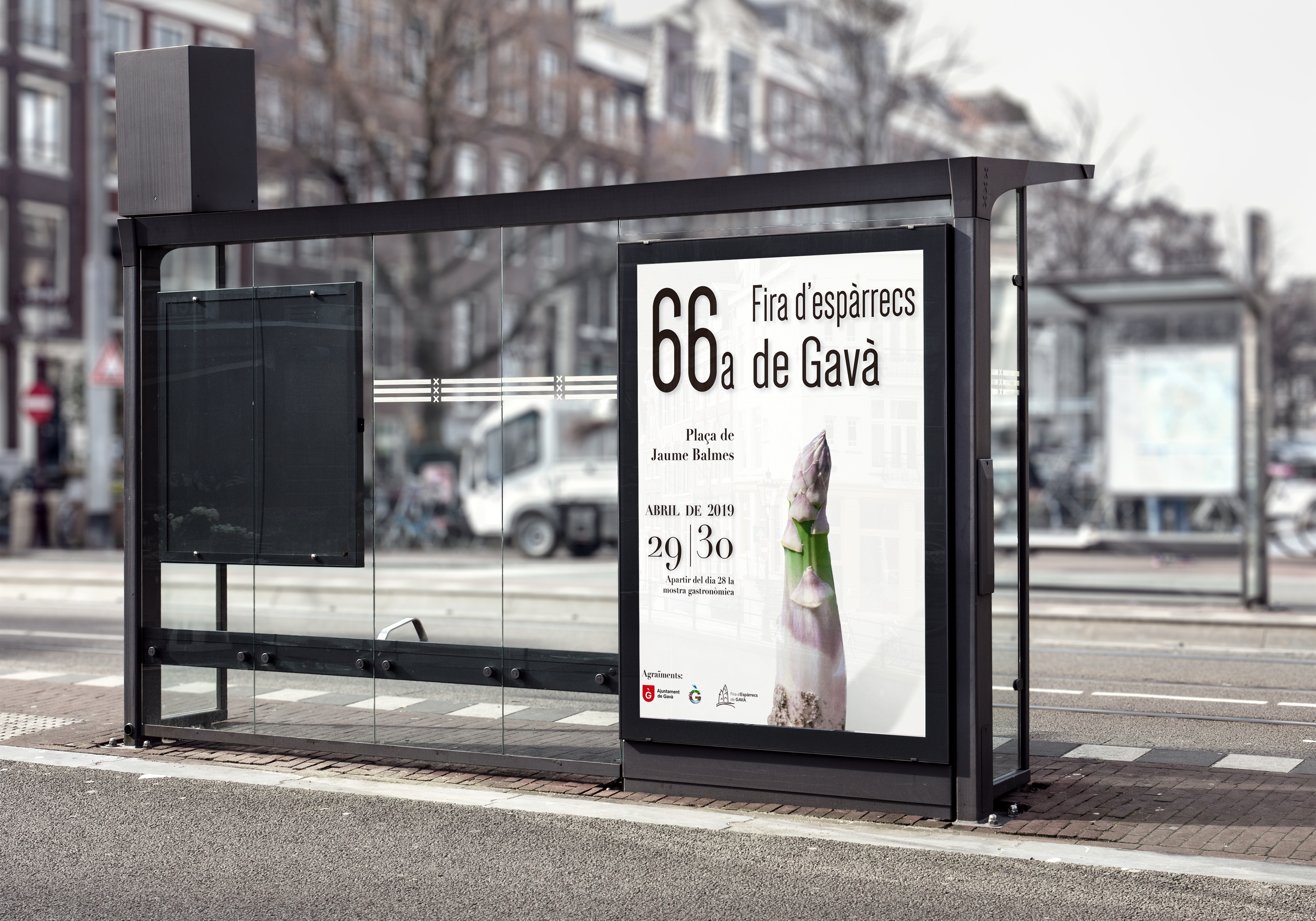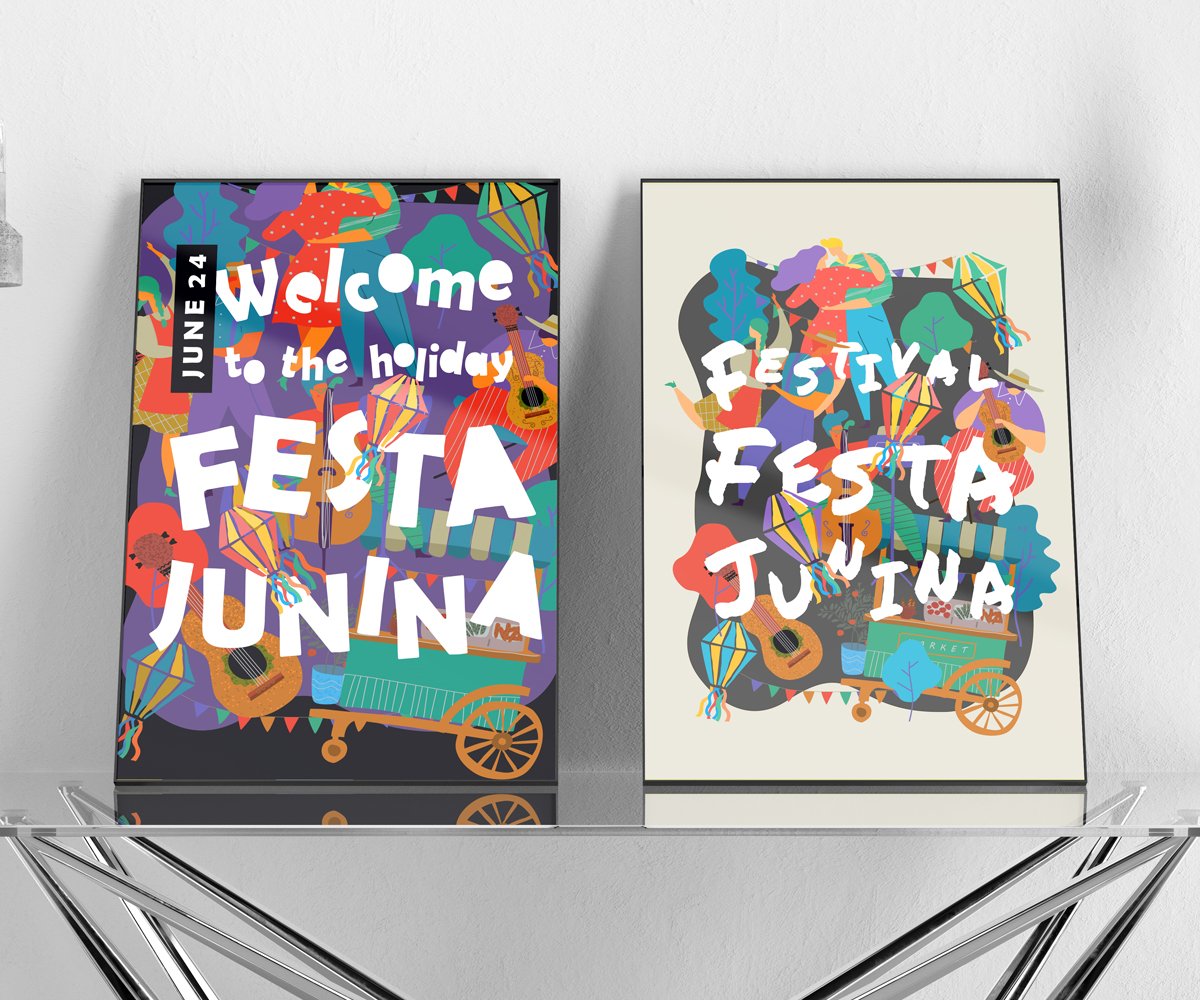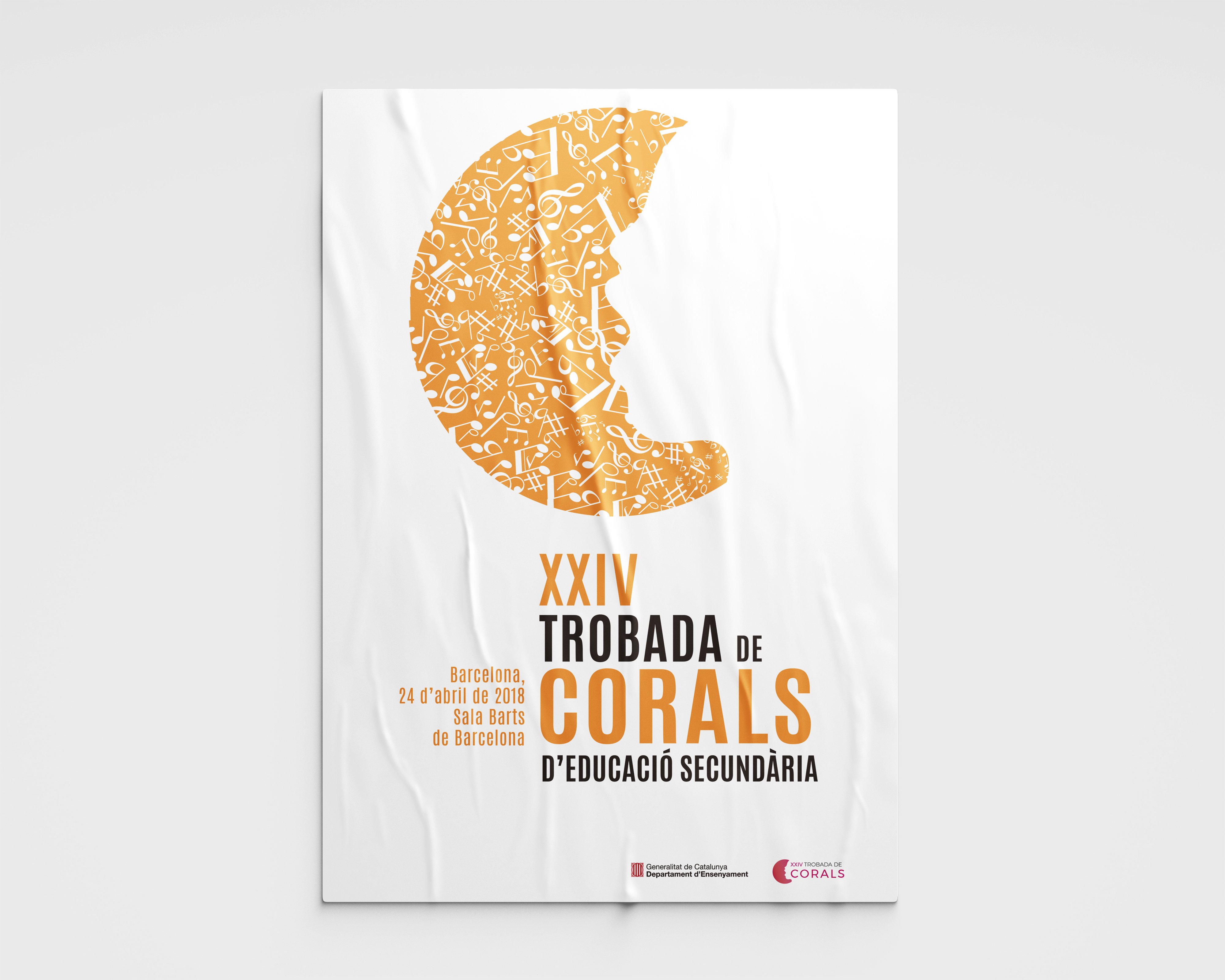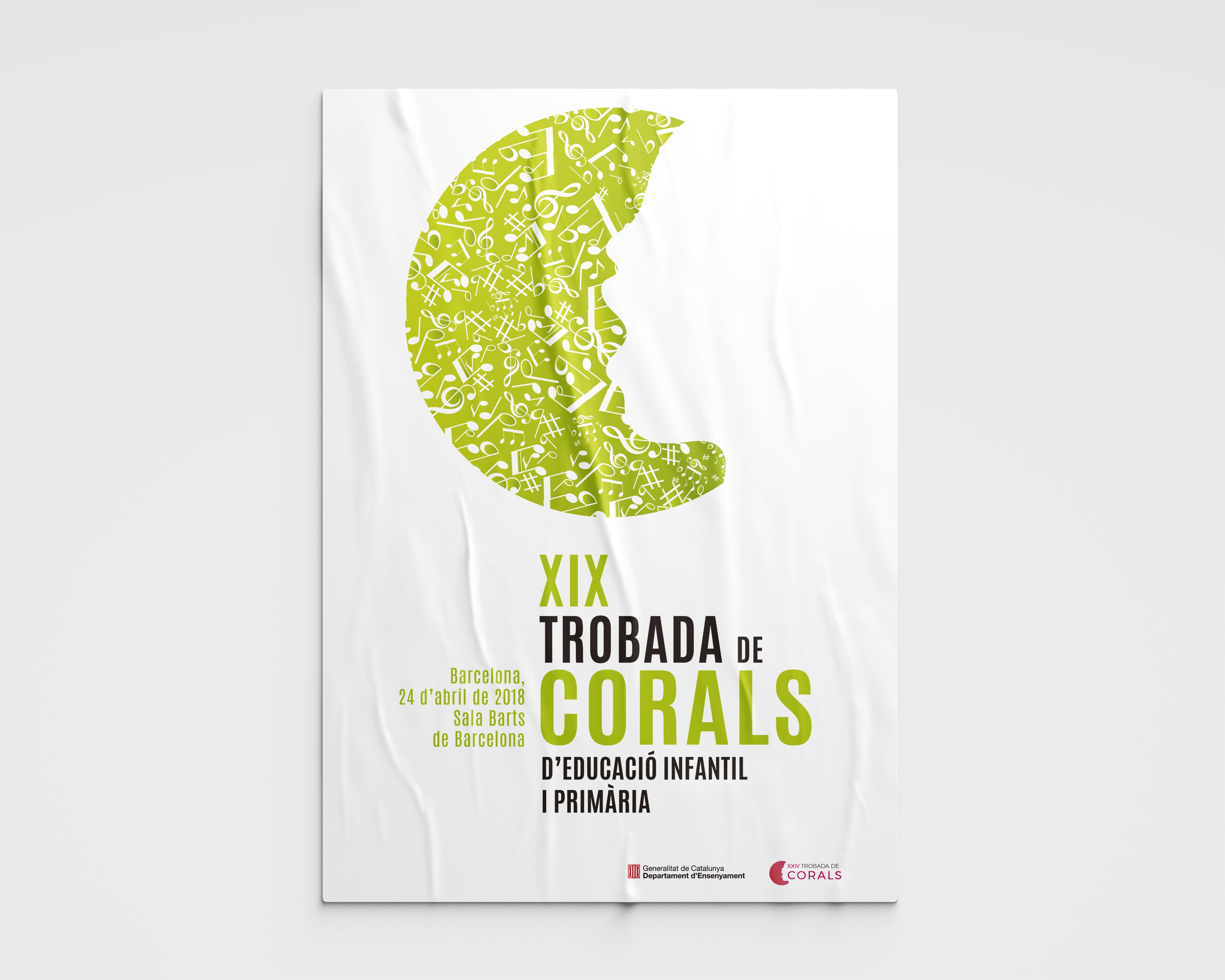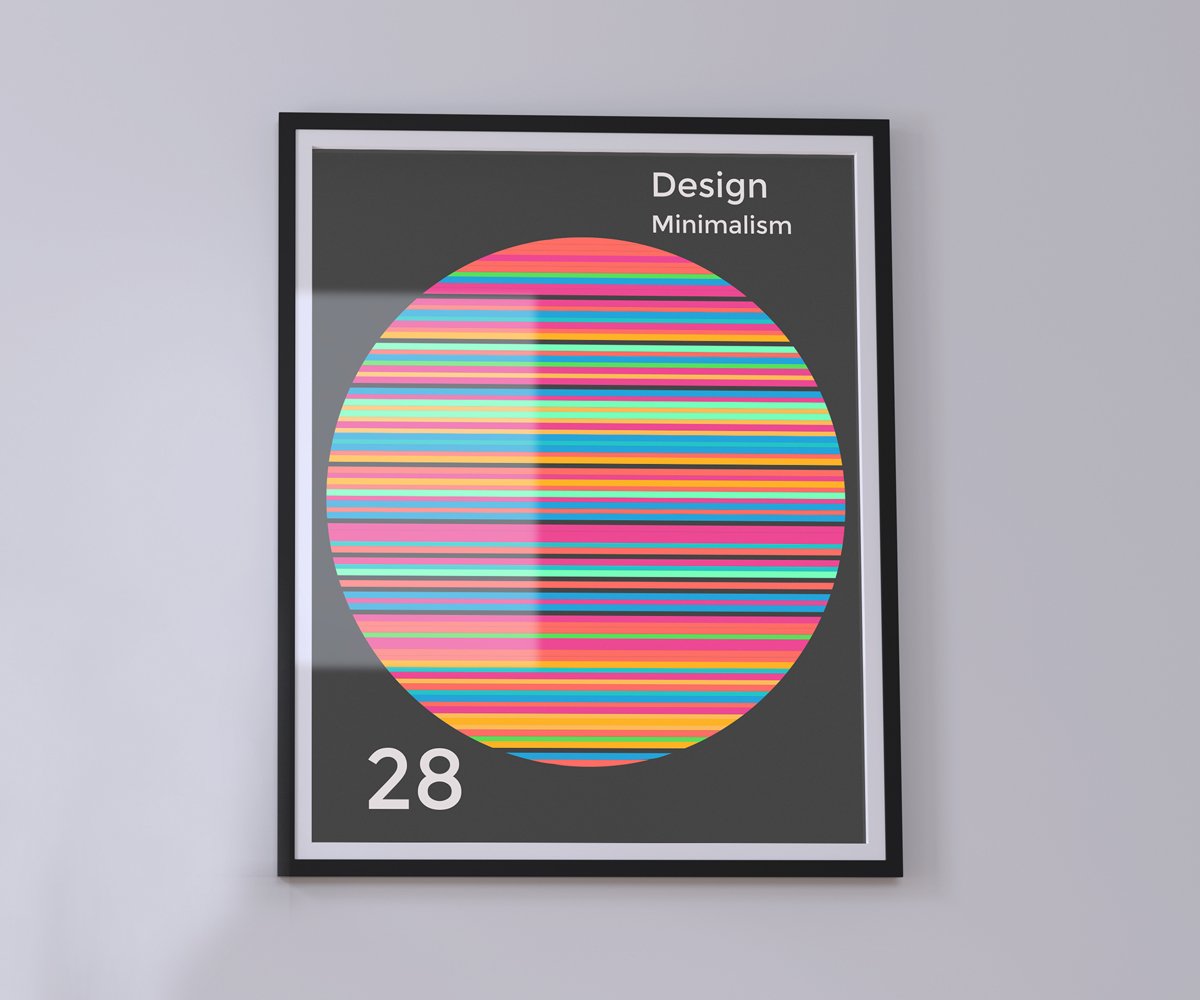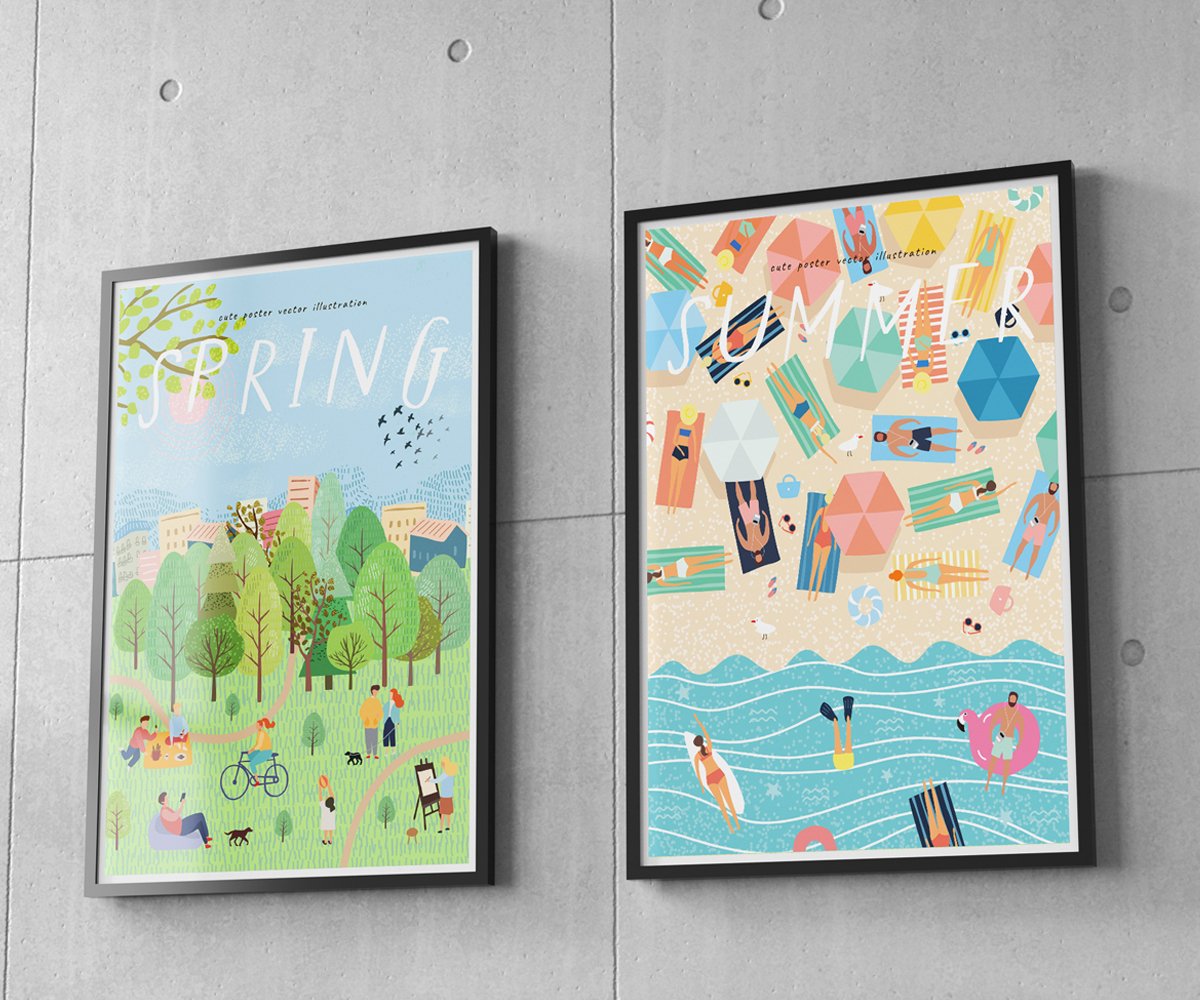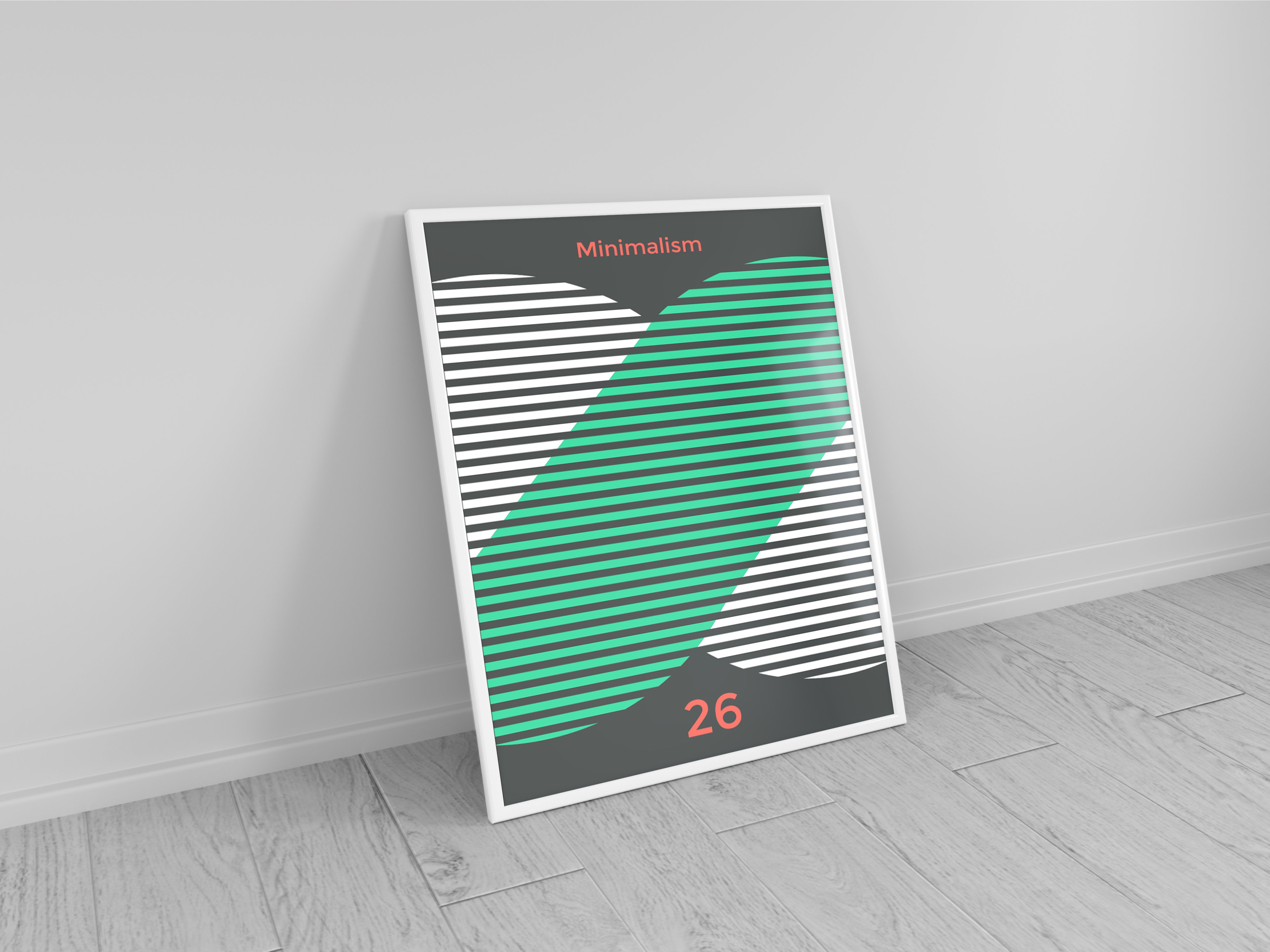 Posters
Your brand, in the right place
Attracting attention at the right moment requires an understanding of the art of communication. Which is why, if you want to make an impact with your brand, there's nothing like a quality poster in the right location.
At Sprint Copy, we will help you choose and customise the elements that enhance your creativity. Pick from a variety of materials, such as photographic or matte paper, or a montage on PVC, foam board, methylacrylate, Dibond or wood, and together we can create an unbeatable product. The final creation will be the perfect representations of your company's message.
Our team will take care of everything, from printing to delivery and, if you need it, the design too. We guarantee impeccable and quick work at the best price.
Product details
A variety of formats
Roll Ups, Pop Ups, Banners
Laminated, die-cut, panelled finishes, etc.
Request a quote
Units and Measurements

Contact information
Contact information
Comments (Add any questions or comments that you have left to clarify)
You may also be interested