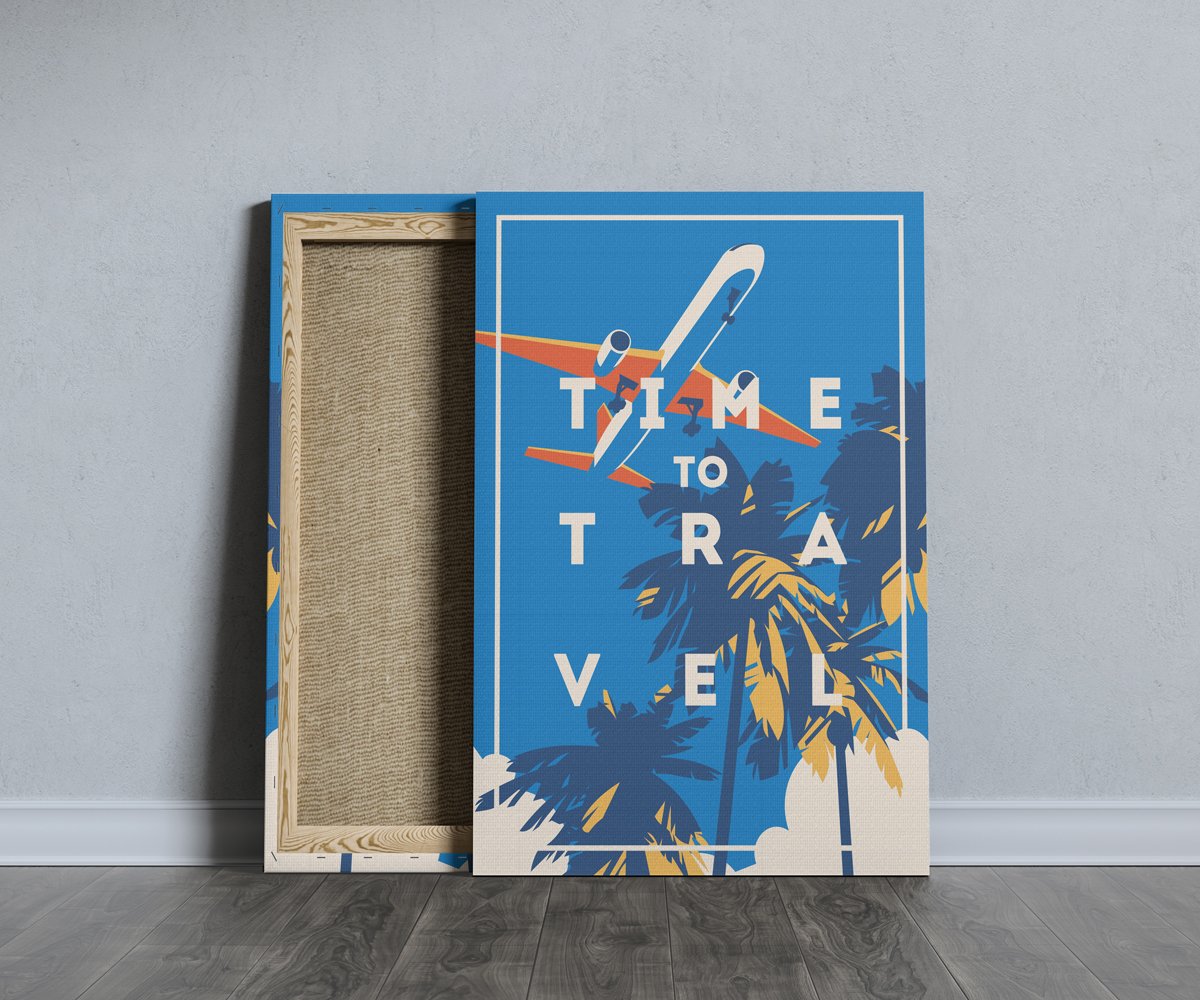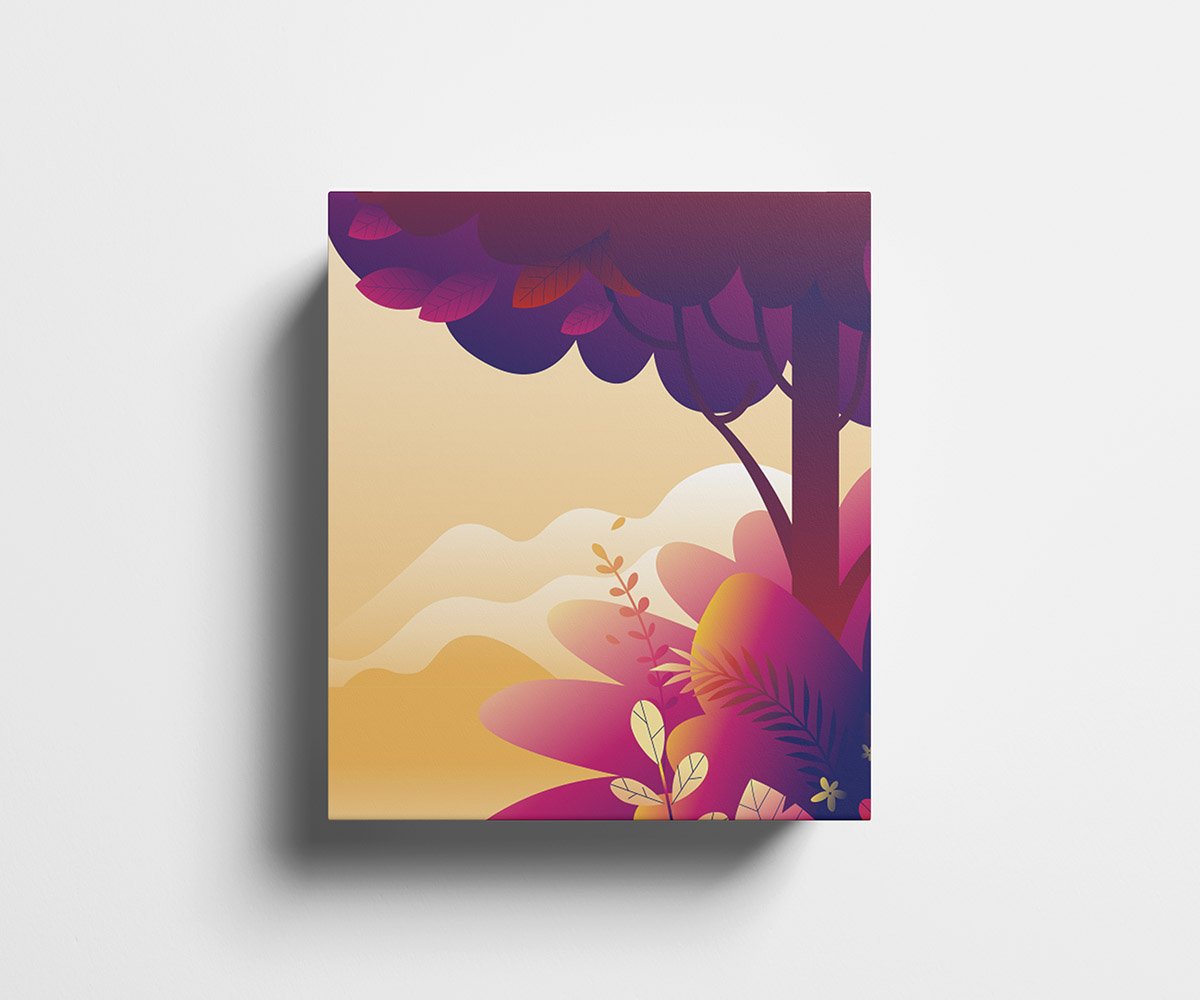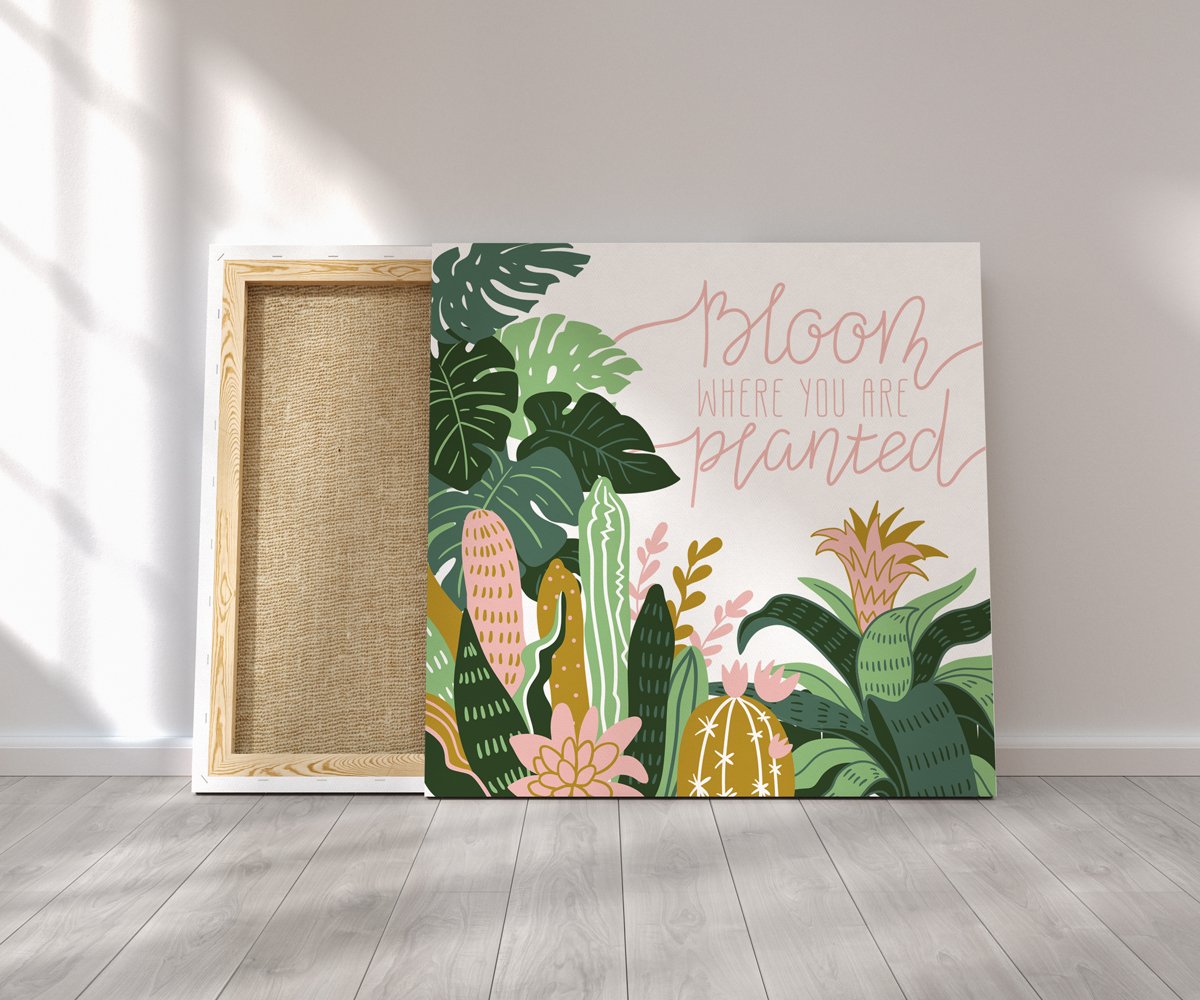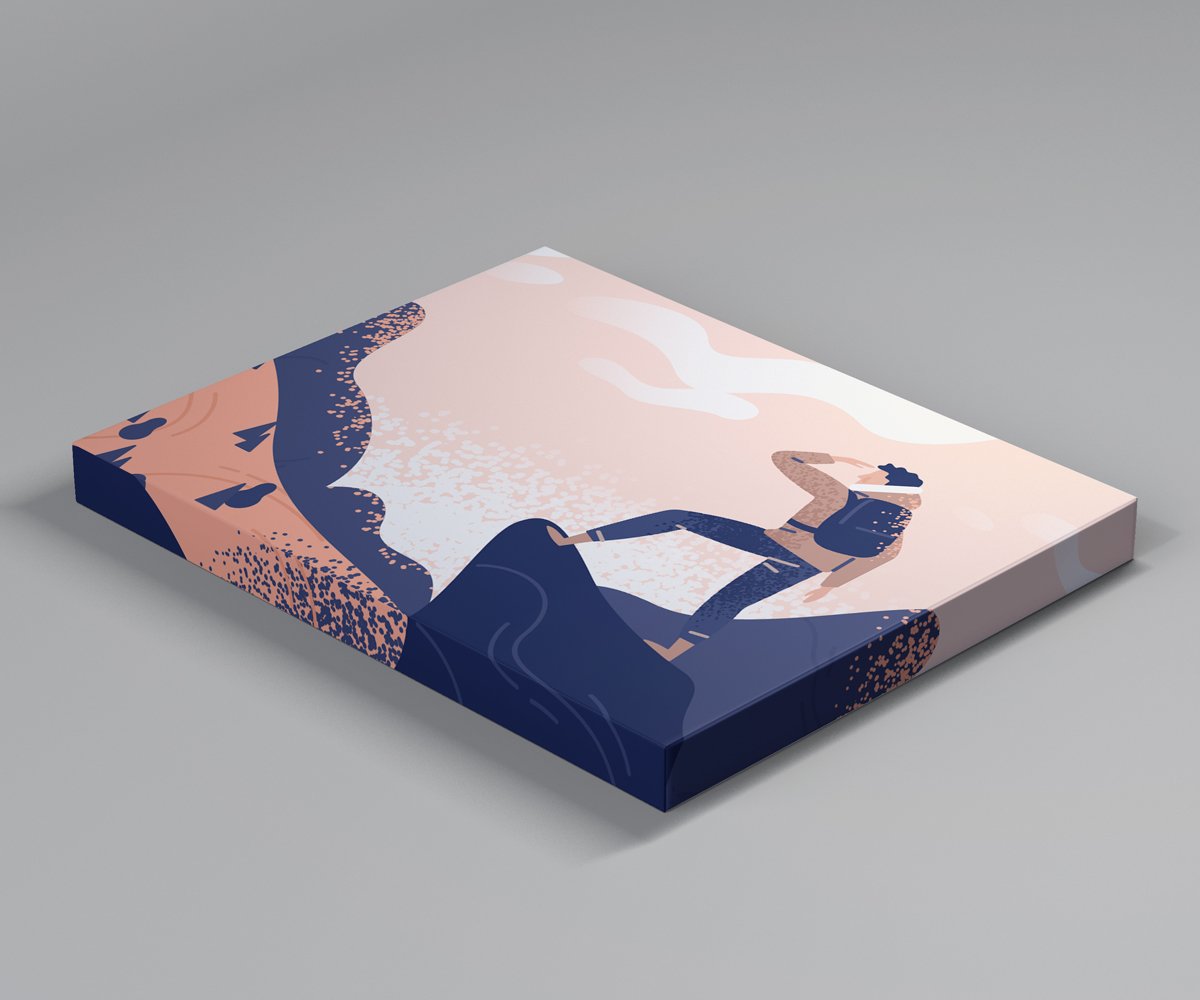 Printing on canvas + assembled on wooden frame
Create authentic art with your brand
A positive visual impact is achieved through care and creativity. The key? Choosing a good design and focusing on emotions. To achieve this, add a unique and quality piece to your office or favourite environment.
Canvas printing is perfect for endowing your brand with its own distinctive style. Choose an engaging message or a strong image and then add a frame if you like. Thanks to the sharpness and quality of the colours, we can guarantee a final product that shines all on its own.
At Sprint Copy, we work with the best technology to ensure that the results far exceed your expectations.
Product details
Multiple formats
On a wide variety of Wooden Racks
Request a quote
Units and Measurements

Contact information
Contact information
Comments (Add any questions or comments that you have left to clarify)
You may also be interested