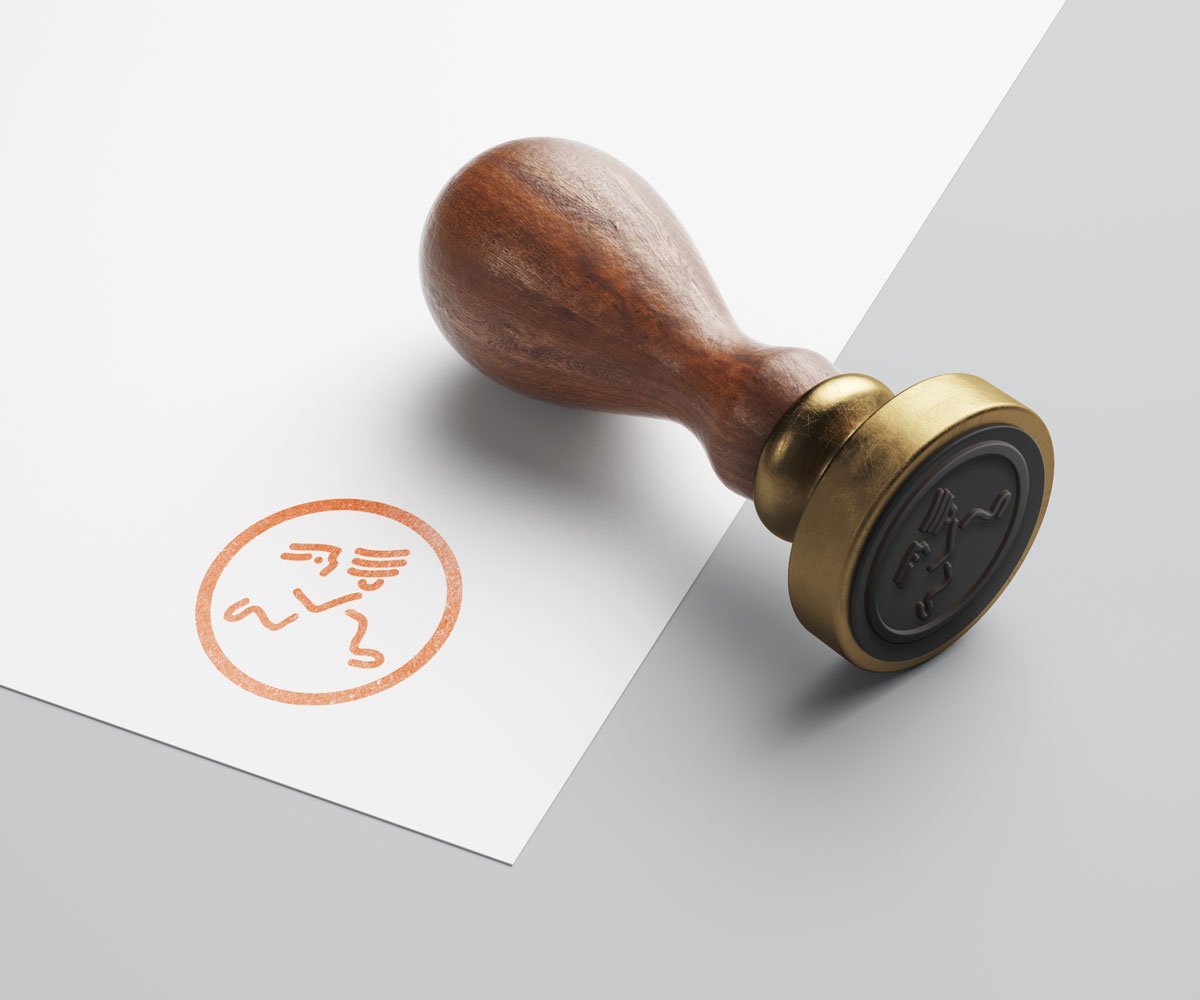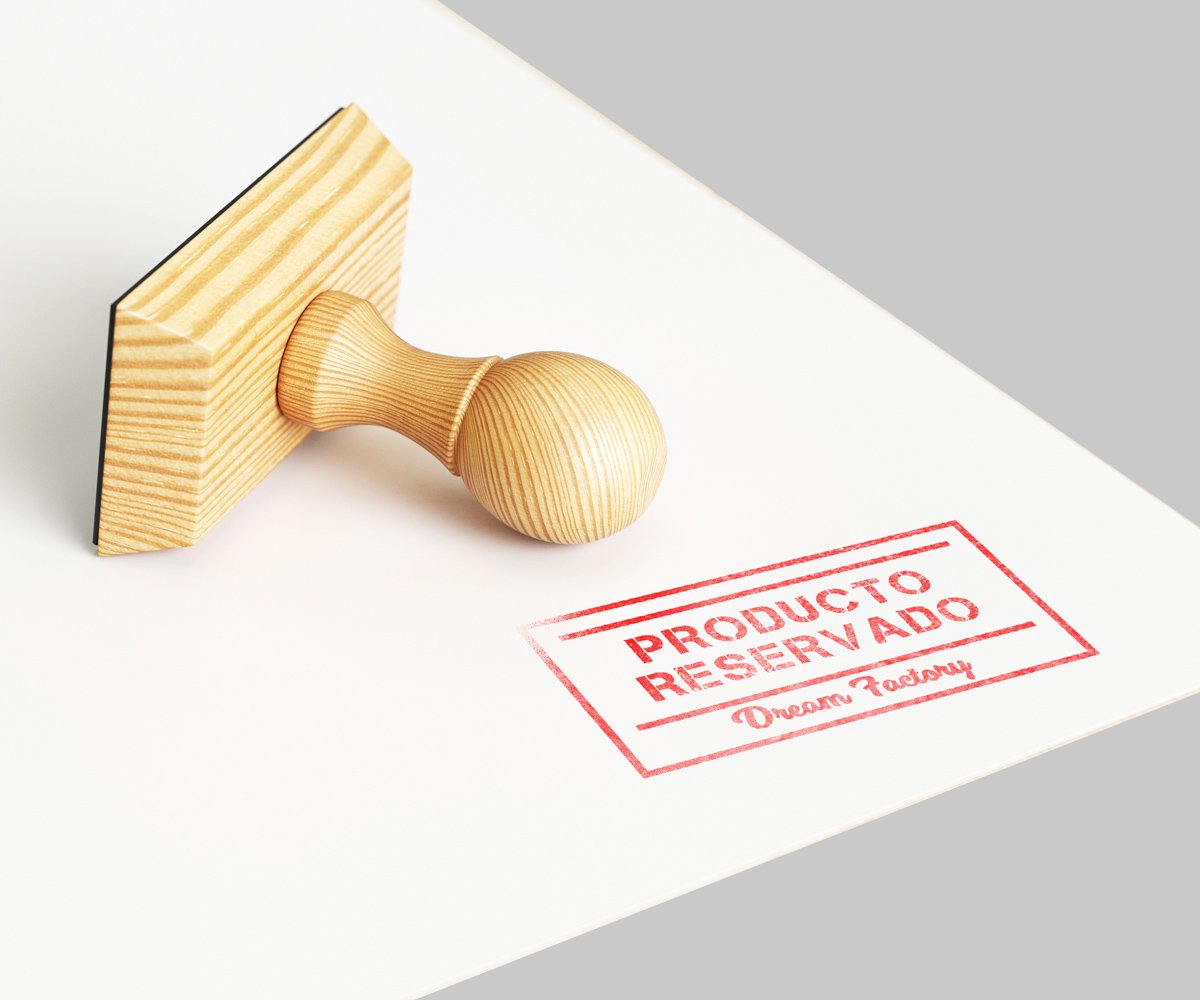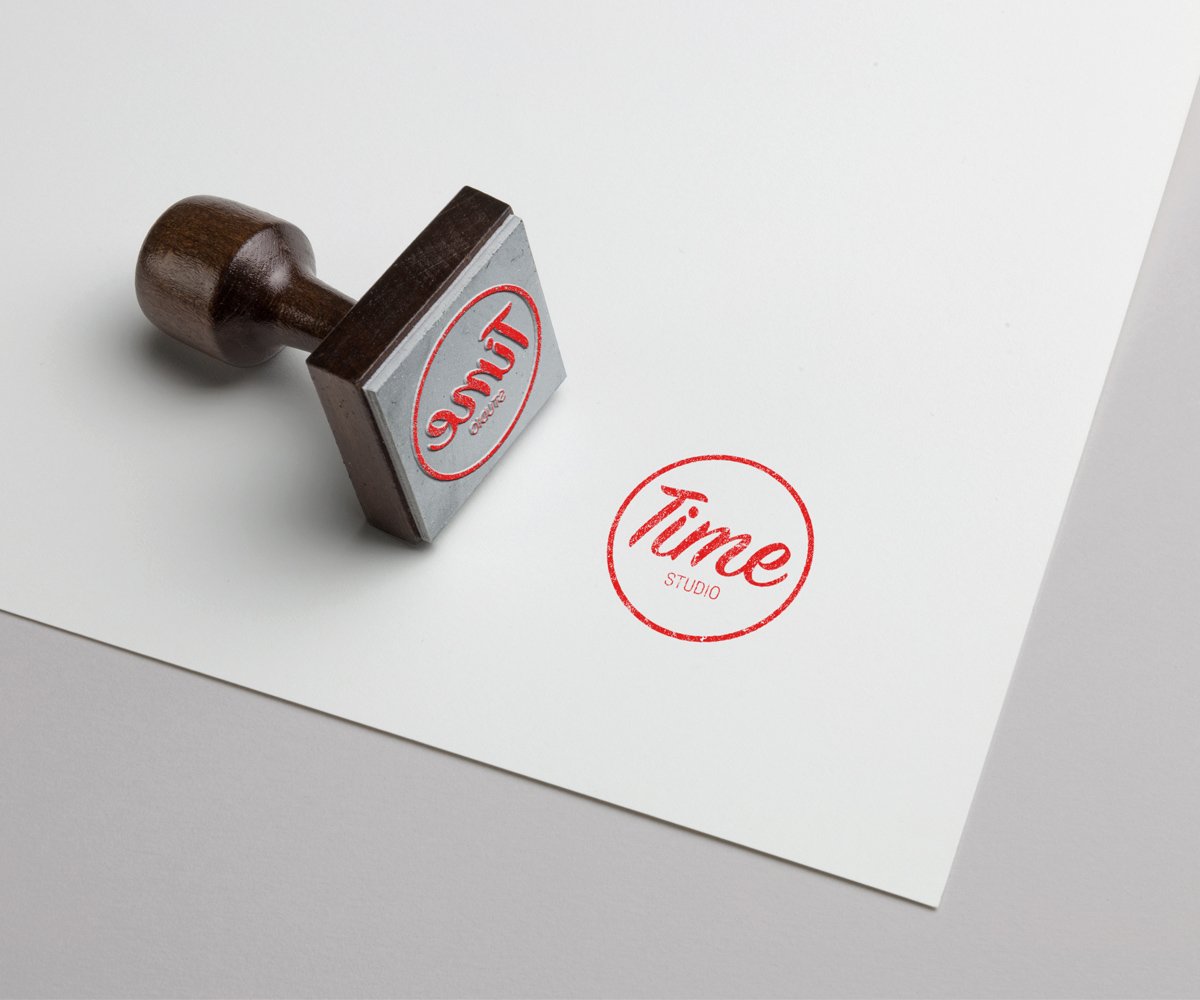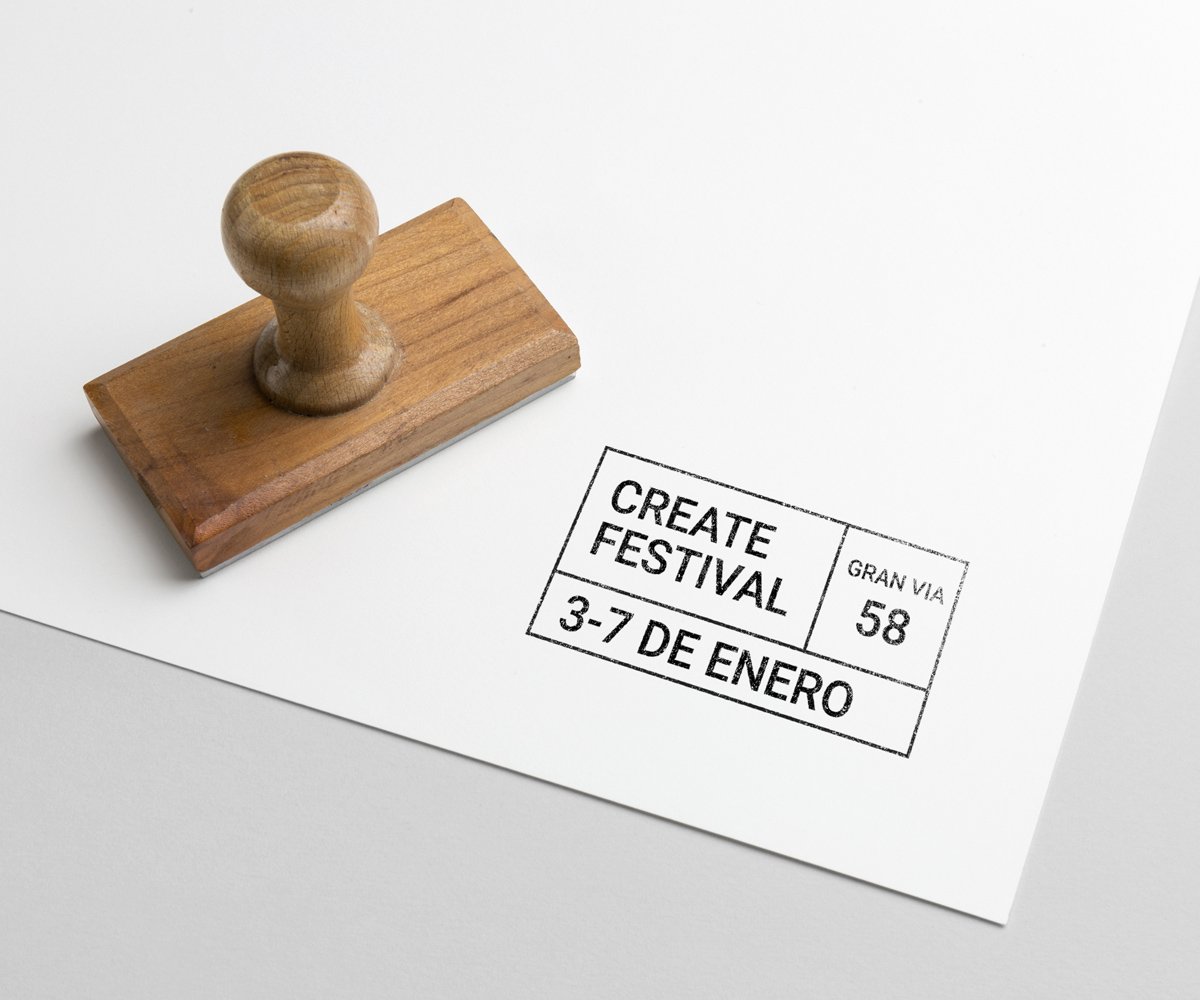 Rubber stamps
Your brand, in your hands
To make every minute count, it's essential to make the most of your time. Adding basic implements, such as rubber stamps, is the perfect way to streamline your daily work and focus on what really matters.
At Sprint Copy, we provide you with the best machinery and comprehensive supervision so you can create a distinctive product. Choose from self-inking, date or wooden options. By adding the required data and the best ink you will have an exceptional ally in your hands.
Thanks to our reprography service, we can ensure an unbeatable finish that's always at the best price.
Variety of options

Wood Classics

Round, oval, rectangular or square

Automatic

Clothing markers

Closers
Request a quote
Units and Measurements

Contact information
Contact information
Comments (Add any questions or comments that you have left to clarify)
You may also be interested