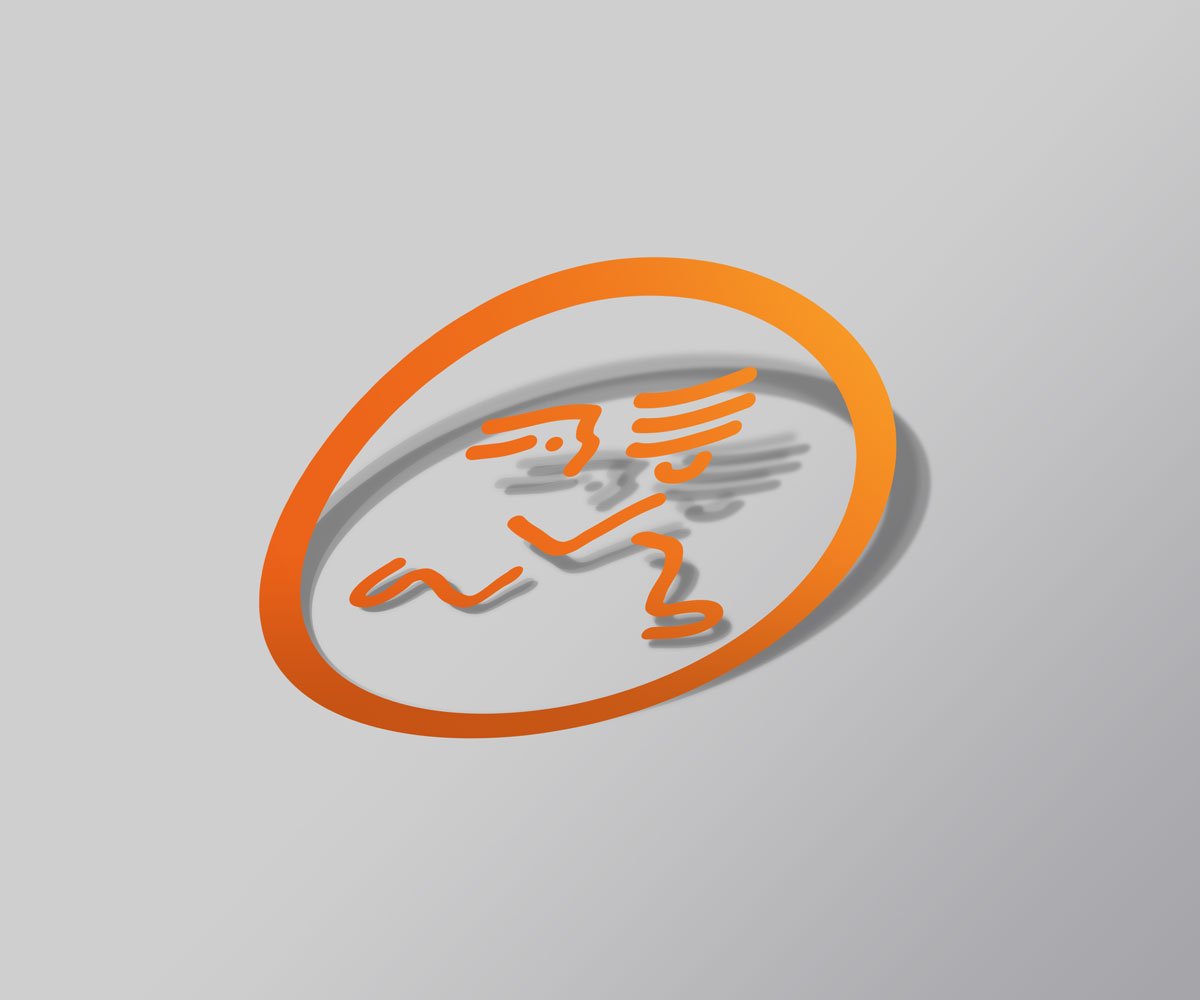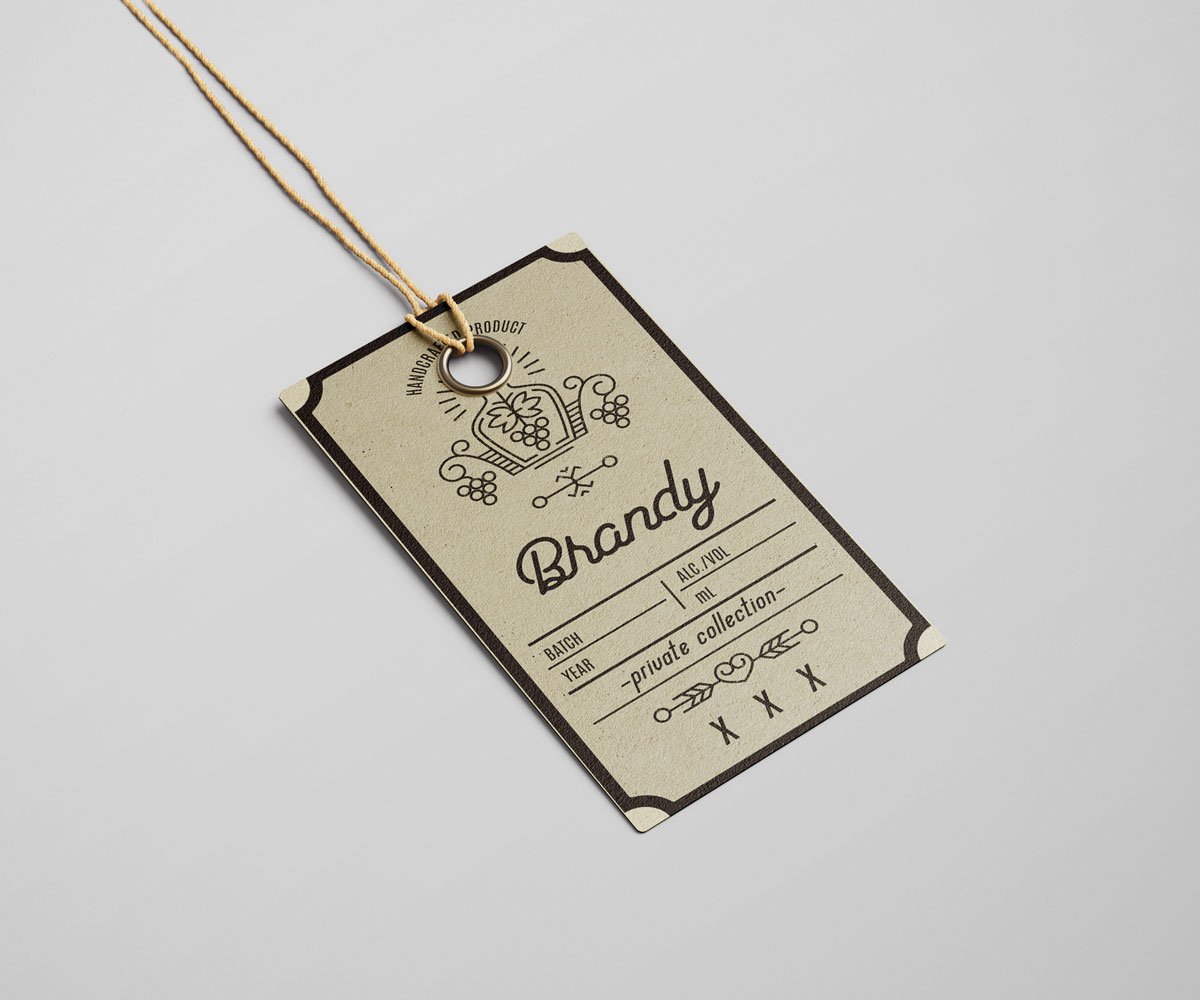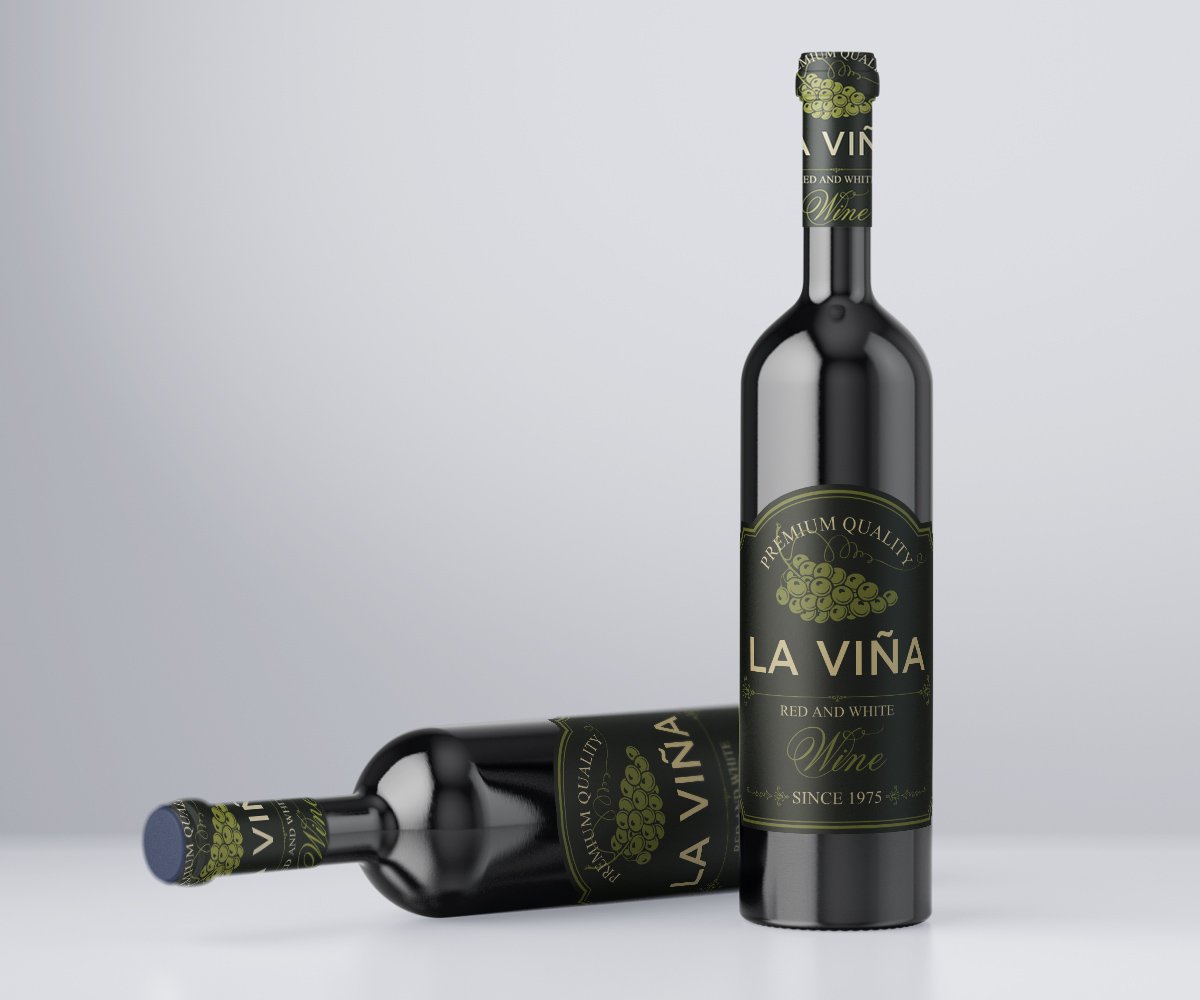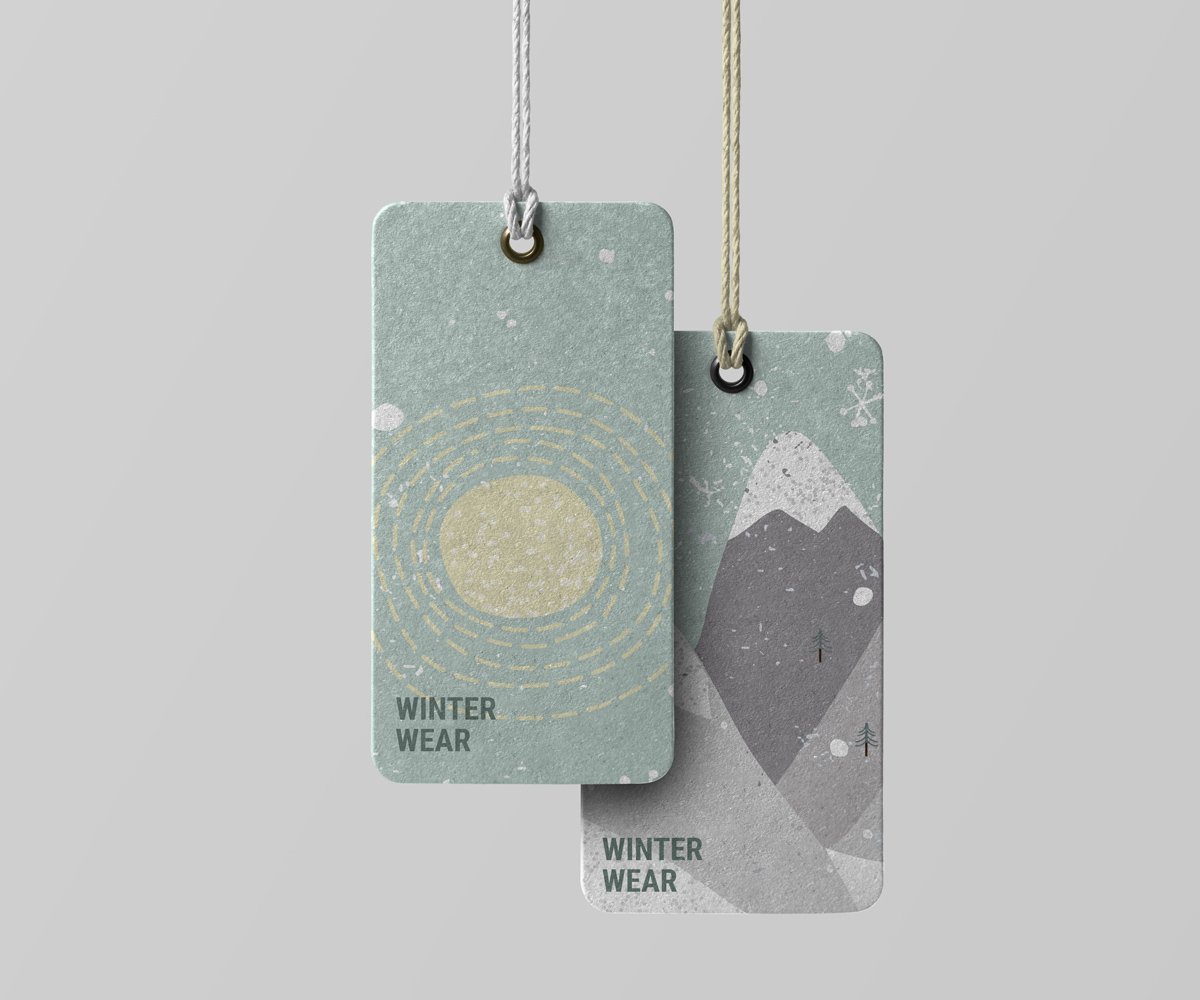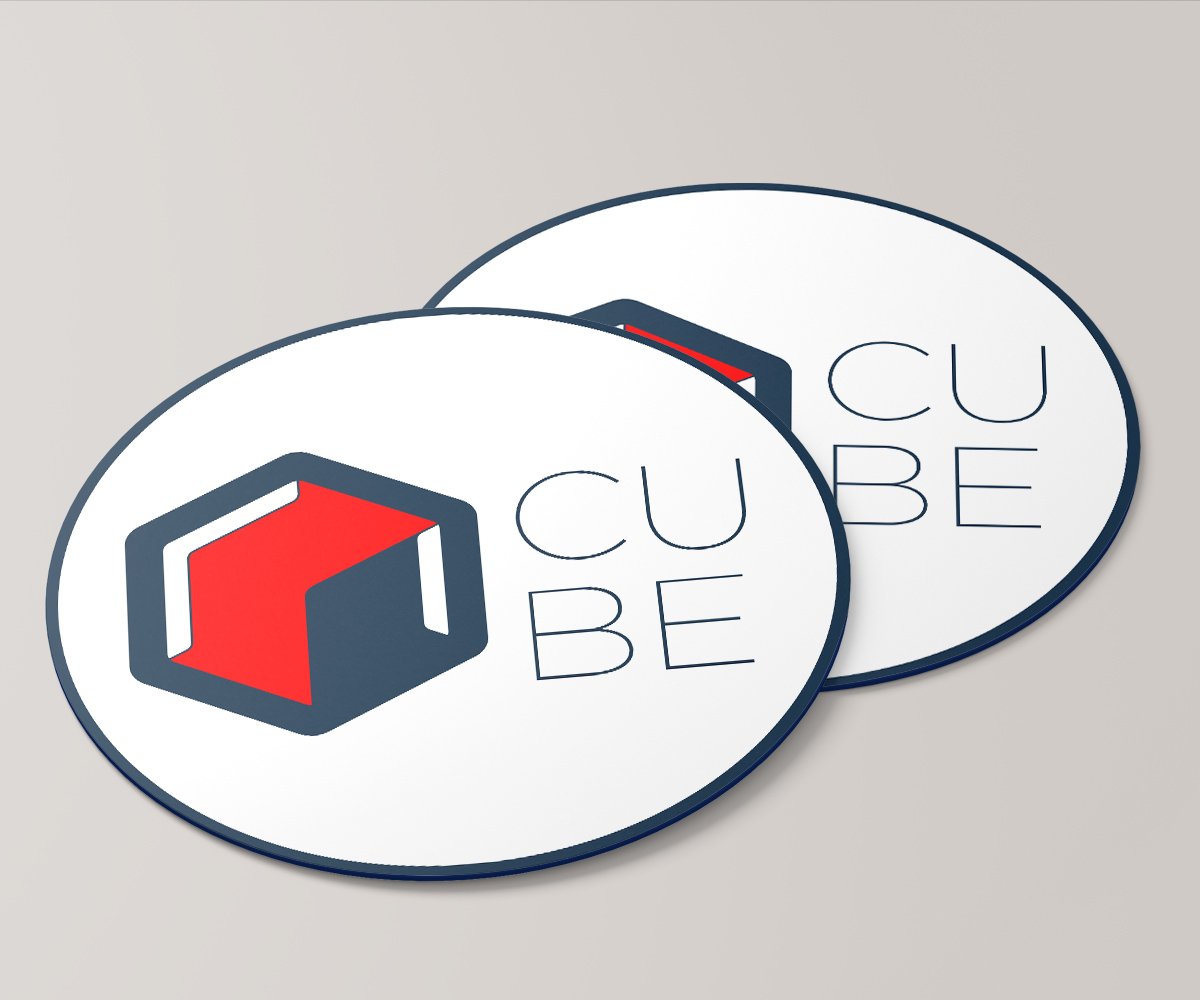 Stickers
Stick your brand anywhere, with quality
There are many ways to convey a message, but only the most creative and original will be remembered.
Putting your logo and brand information on stickers is a surefire winner. Choose from different sizes, fun shapes, myriad materials and original designs. At Sprint Copy, we dedicate ourselves fully to your project to create a product that is easy to use with strong adhesion and great decorative value.
We will devote our undivided attention to your ideas to develop a unique project that faithfully represents your brand. Whatever you choose, we guarantee excellent results at the best price.
Variety of options

Hanging + die-cutting

Adhesive

Adhesive + die-cutting

Flat and rolls
Product details
Types of paper: Coated adhesive paper (matte or glossy), offset adhesive, recycled offset adhesive, adhesive laid paper, etc.
Weights: From 80 g to 150 g
Inks: CMYK, Pantone (offset printing only)
Finishes: Shaped die-cutting shrink wrapping (individual or more units), packaging, boxing and labelling.
Request a quote
Units and Measurements

Contact information
Contact information
Comments (Add any questions or comments that you have left to clarify)
You may also be interested