From SprintCopy we present some of the most requested finishes for printing the covers of the commercial catalogs of our Barcelona digital printing and Barcelona offset printing services.
UV varnish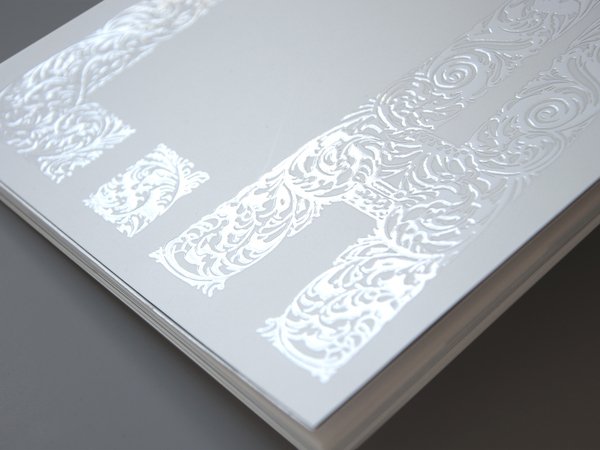 It is a subtle way to differentiate two areas of the cover. It is possible to create shine on letters or borders. In general, the cover is usually created with a matte background and the printing in gloss since the reverse would hardly notice the difference.
Serigraphy
Screen printing is widely used for printing company catalog covers on fabrics, unlike screen printing on fabric, there is no pressure on screen printing, therefore it is completely smooth with the fabric. Screen printing on paper or cardboard It is the way to customize a cardboard that comes with a color and print the cover content in the colors you want.
Recorded in dry blow (embossing)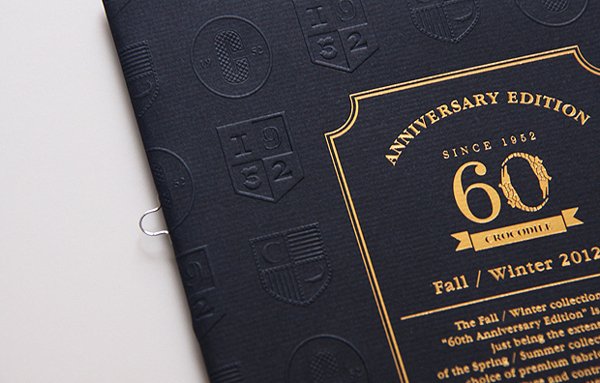 The engravings are pieces of metal that contain the information that you want to print on the cover, by pressure and heat the information is transferred on the forms.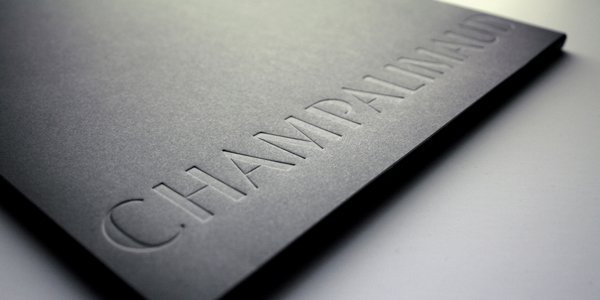 There are two types of engraving, those of dry blow characterized by applying pressure but not color, this allows to leave a mark on the cover with the information that you want to transmit. It can be low-relief (that is, the shape will be sunk into the cover) or over-relief (the shape will protrude from the cover).
Engraved with stamping or stamping
Engravings with stamping are those that during the pressing process of the engraving, a metallic tape or other colors are placed between the engraving and the cover to give that effect. It can be recorded on a metallic tape or simply with a color.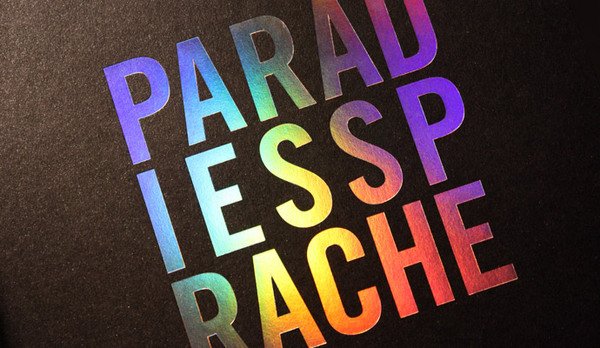 The works with stamping engravings offer many possibilities of color having a very showy and professional finish. It is also possible to create stamping on an entire cover page and on paper if this type of binding has been chosen from the catalog. There is also the possibility of creating a cover with color or metallic stamping and also with a dry blow, thus the information to be printed will be colored and also relief or relief. This technique is carried out in two phases, first the stamping and later the blow. Printing on fabric is also possible, printing on fabric is not possible with an offset printing machine or digital printing machines, with the engraving technique it is possible to print the cover of a catalog with this material. For more information visit our Barcelona digital printing website or our Barcelona offset printing section visit our website www.sprintcopy.com