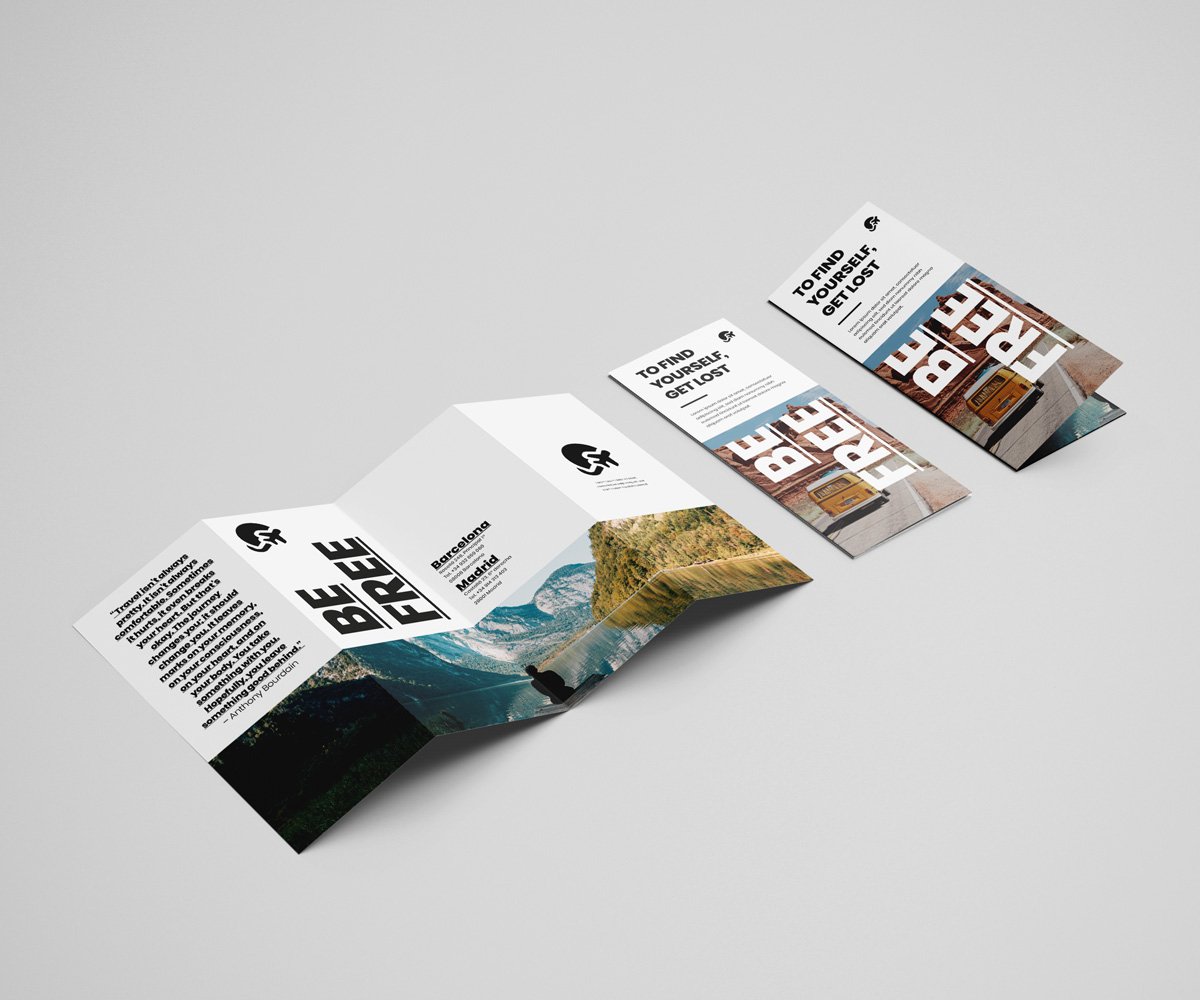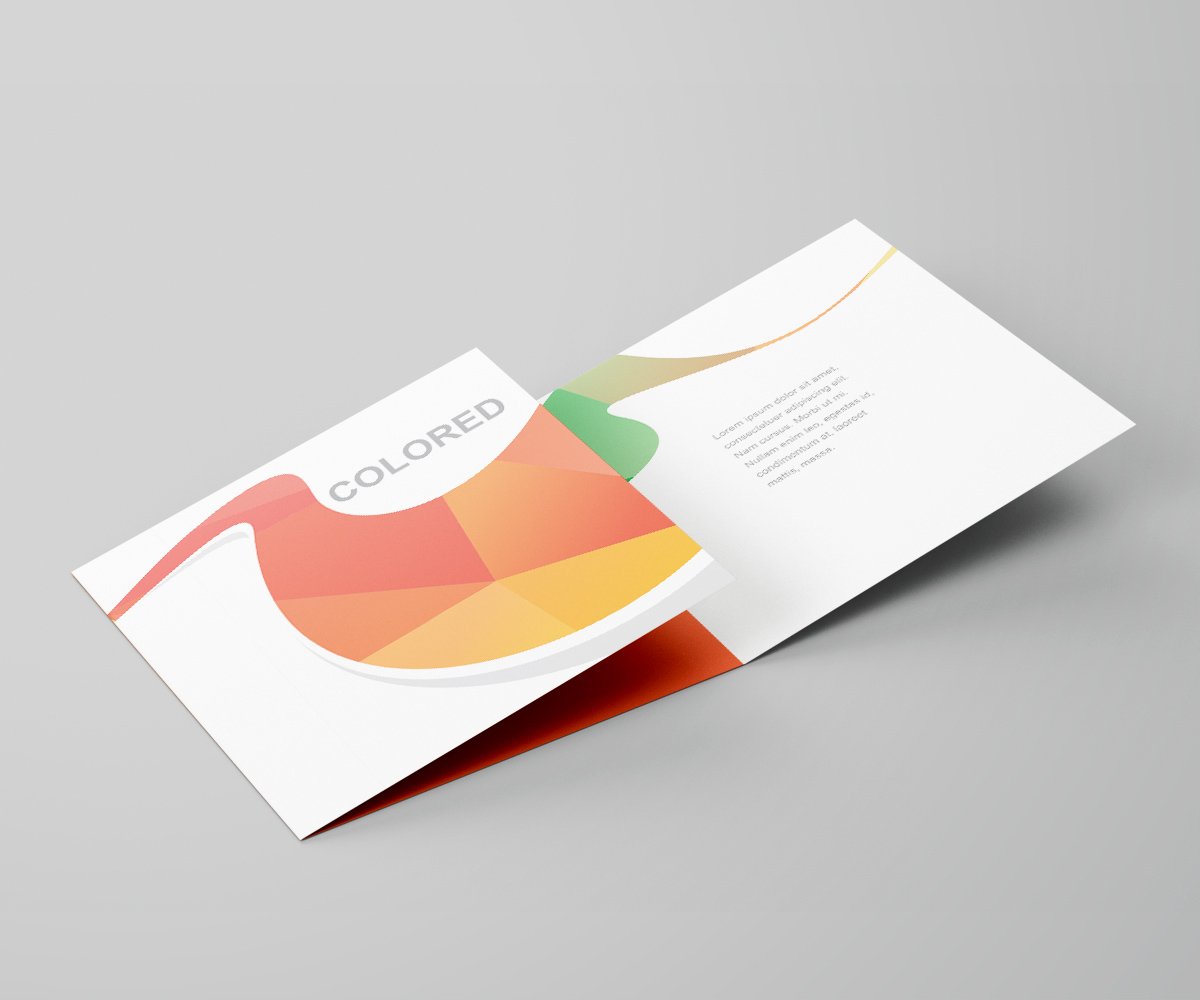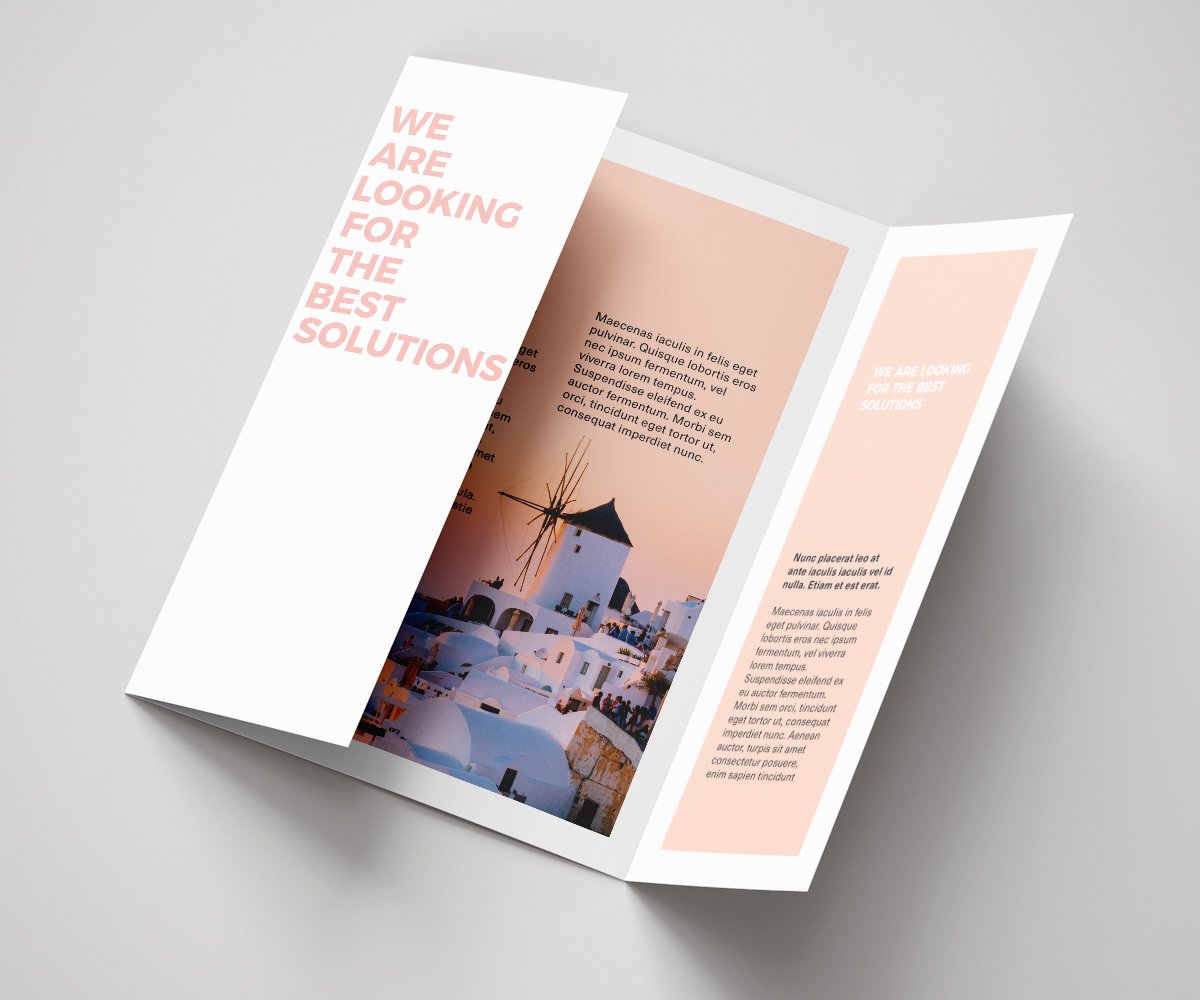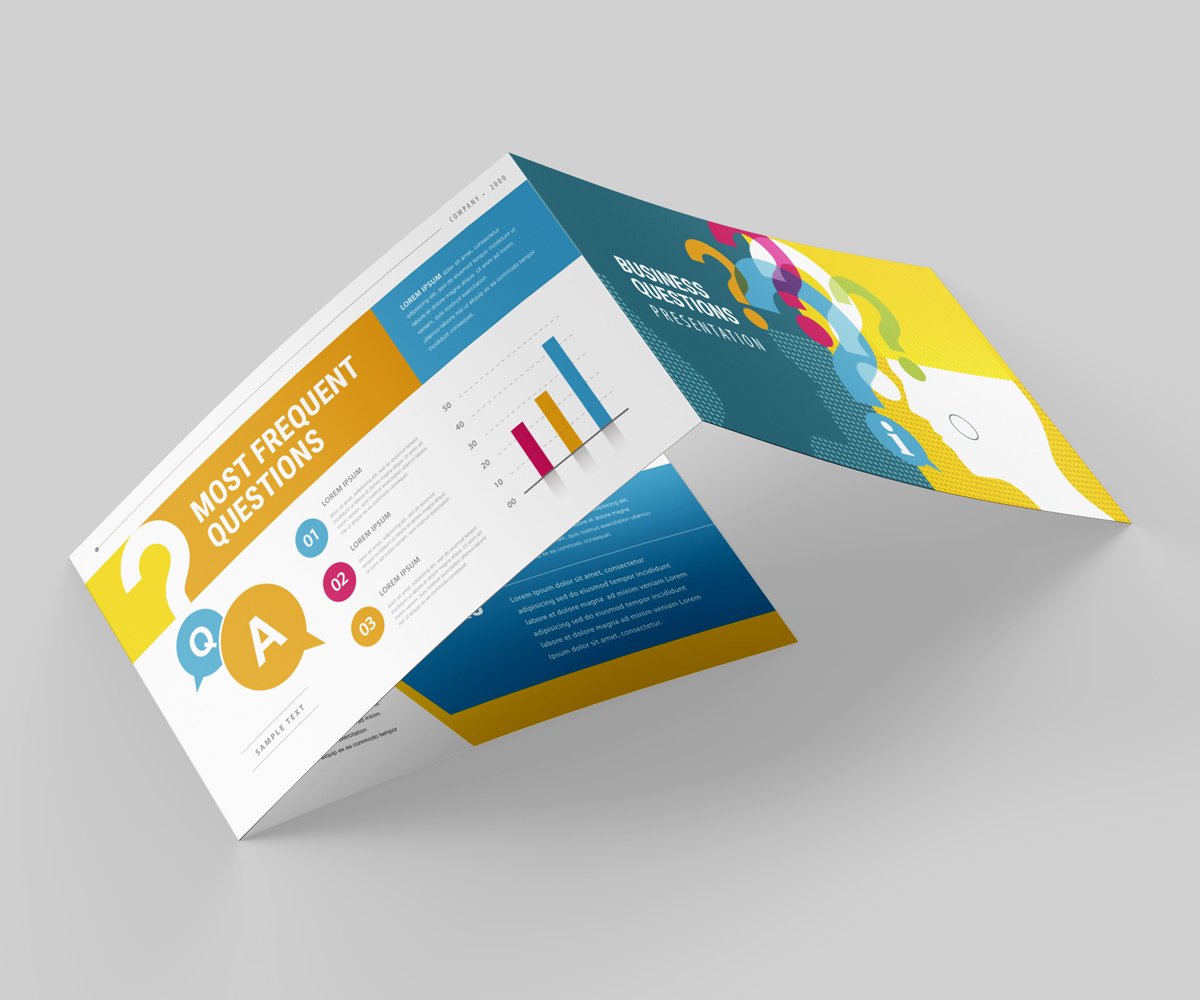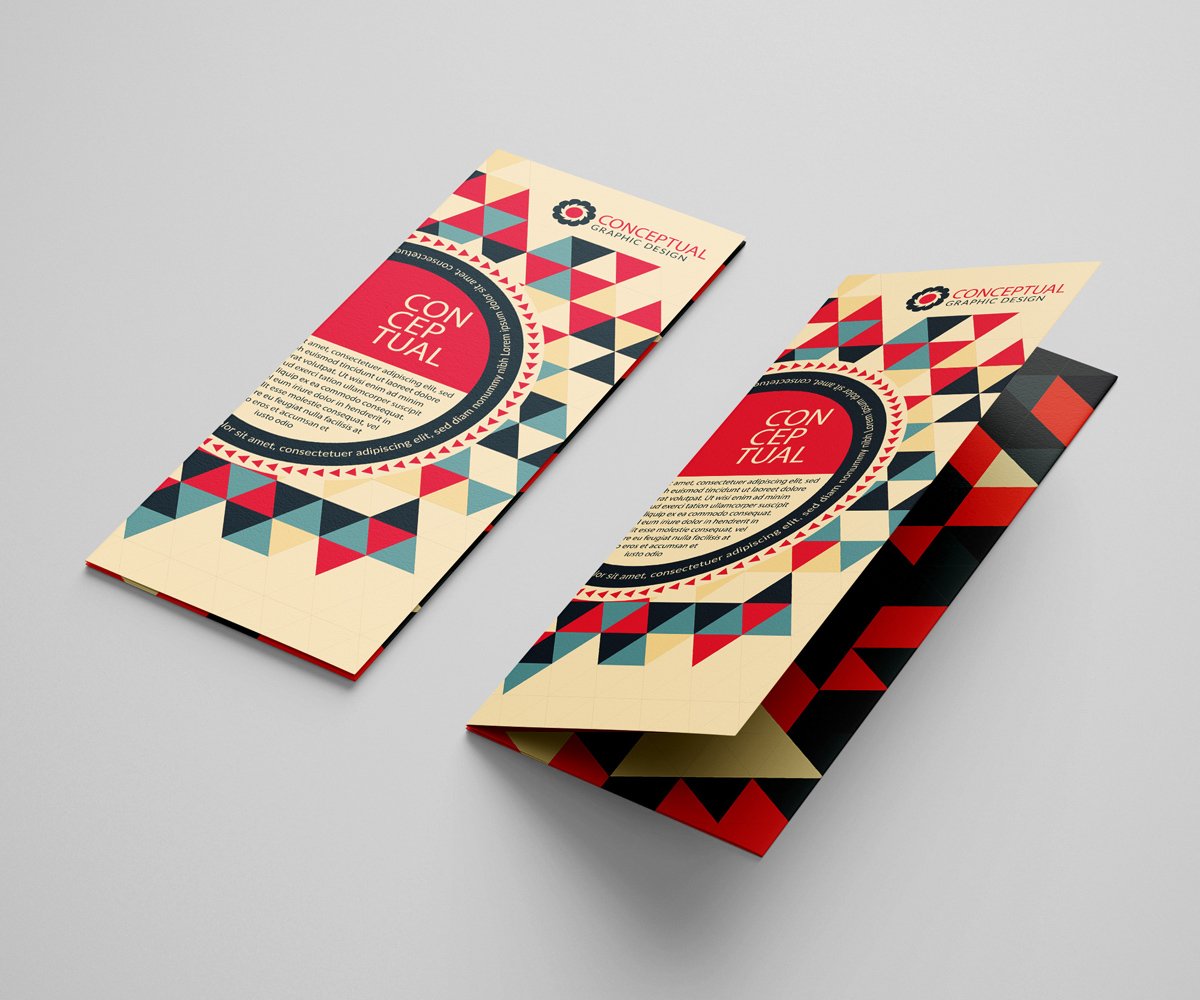 Folded leaflets
Your brand, in a small format
Condensing your brand's message into a single document has never been so easy. Thanks to our leaflets you have enough space to promote yourself and convey everything your target audience needs to know in a visual and original way.
Select a design that represents your image and choose the format that best suits your needs; diptychs, triptychs or even roll-fold, gate-fold or concertina-fold models. We will advise you on choosing special inks, the finish and the weight. In addition, thanks to our offset printing system, you can produce a long print run in a short period of time at a lower cost per unit, while respecting even the finest details of the original image.
At Sprint Copy, we strive to ensure that the final product is unique and, thanks to our absolute dedication to every project, the result is always superb.
Variety of options

Diptychs

Concertina-fold triptychs

Concertina-fold quadriptychs

Gate-fold quadriptychs

Crosswise quadriptychs

Concertina-fold or roll-fold 5-panel leaflets

Concertina-fold or roll-fold 6-panel leaflets
Product details
Types of paper (interior and covers): Coated paper (matte or glossy), offset paper, recycled offset paper, creative paper, graphic cardboard, etc.
Weights: From 90 g to 350 g
Inks: CMYK, Pantone (offset printing only)
Binding Folded and jointed
Finishes: Laminated (matte, glossy, soft touch, anti-scratch, embossing), Spot UV luxury finish (with and without 3D embossing), stamping, shrink wrapping (individual or more units), packaging, boxing and labelling.
Product details
Units and Measurements

Contact information
Contact information
Comments (Add any questions or comments that you have left to clarify)
You may also be interested