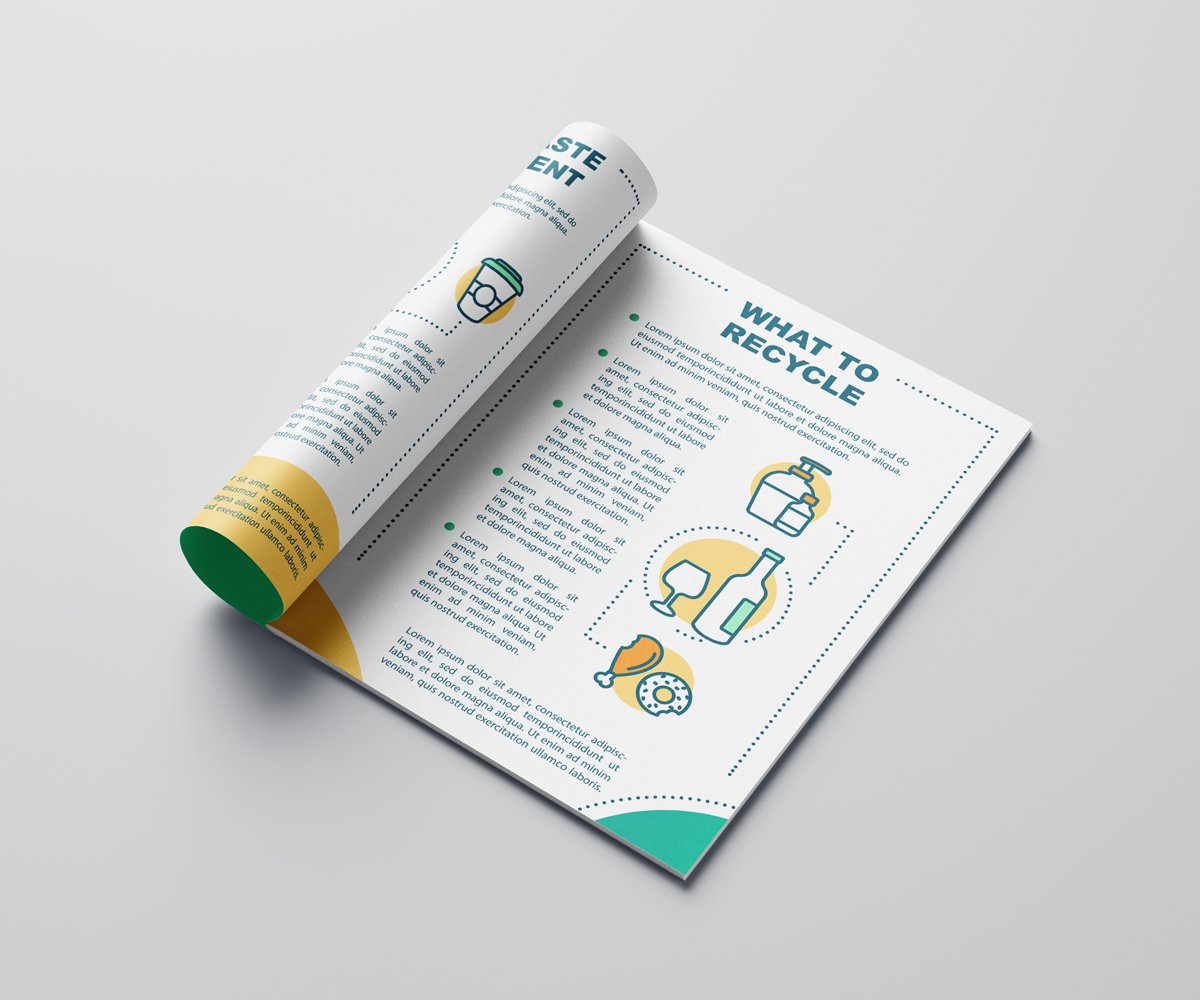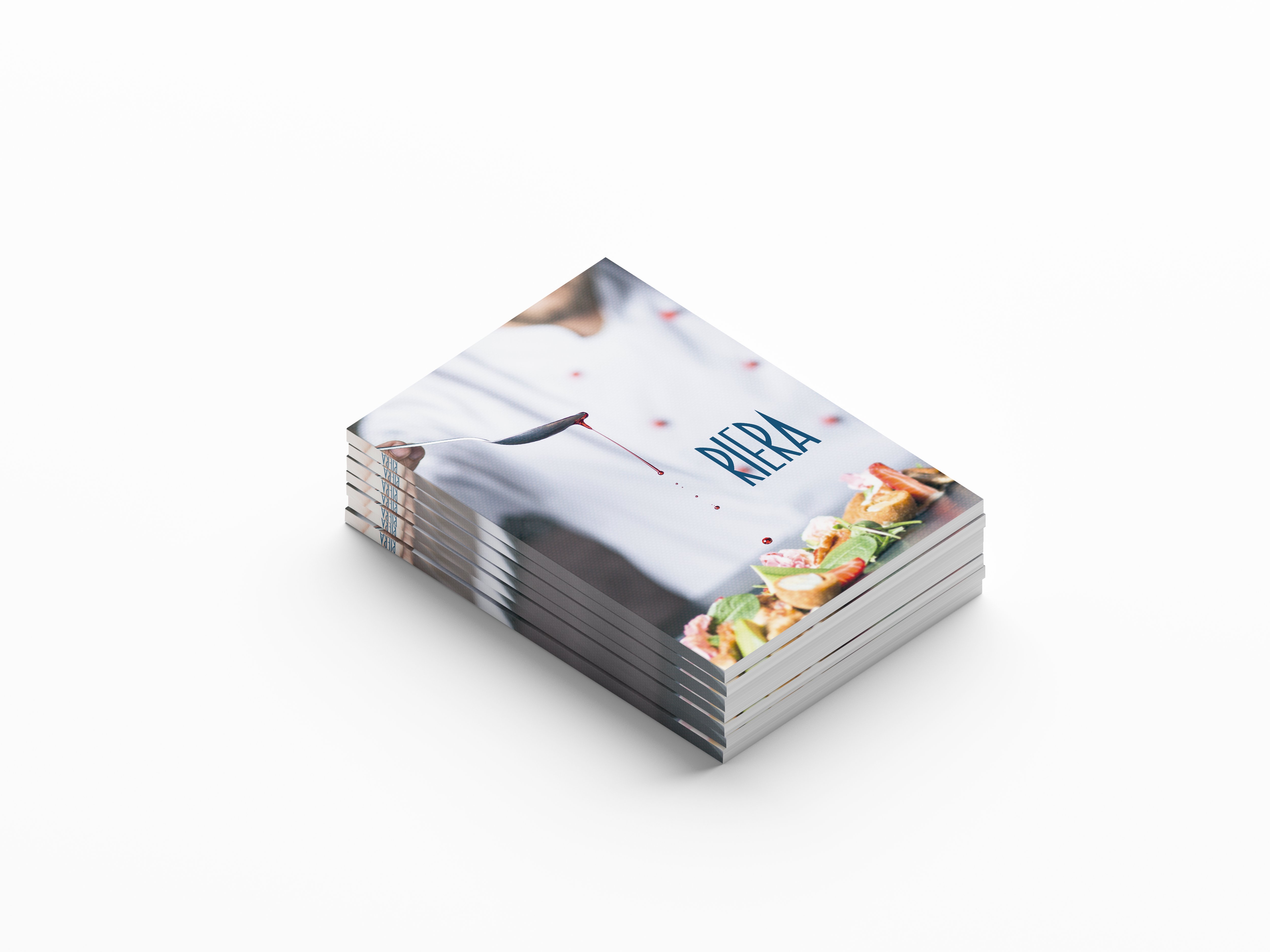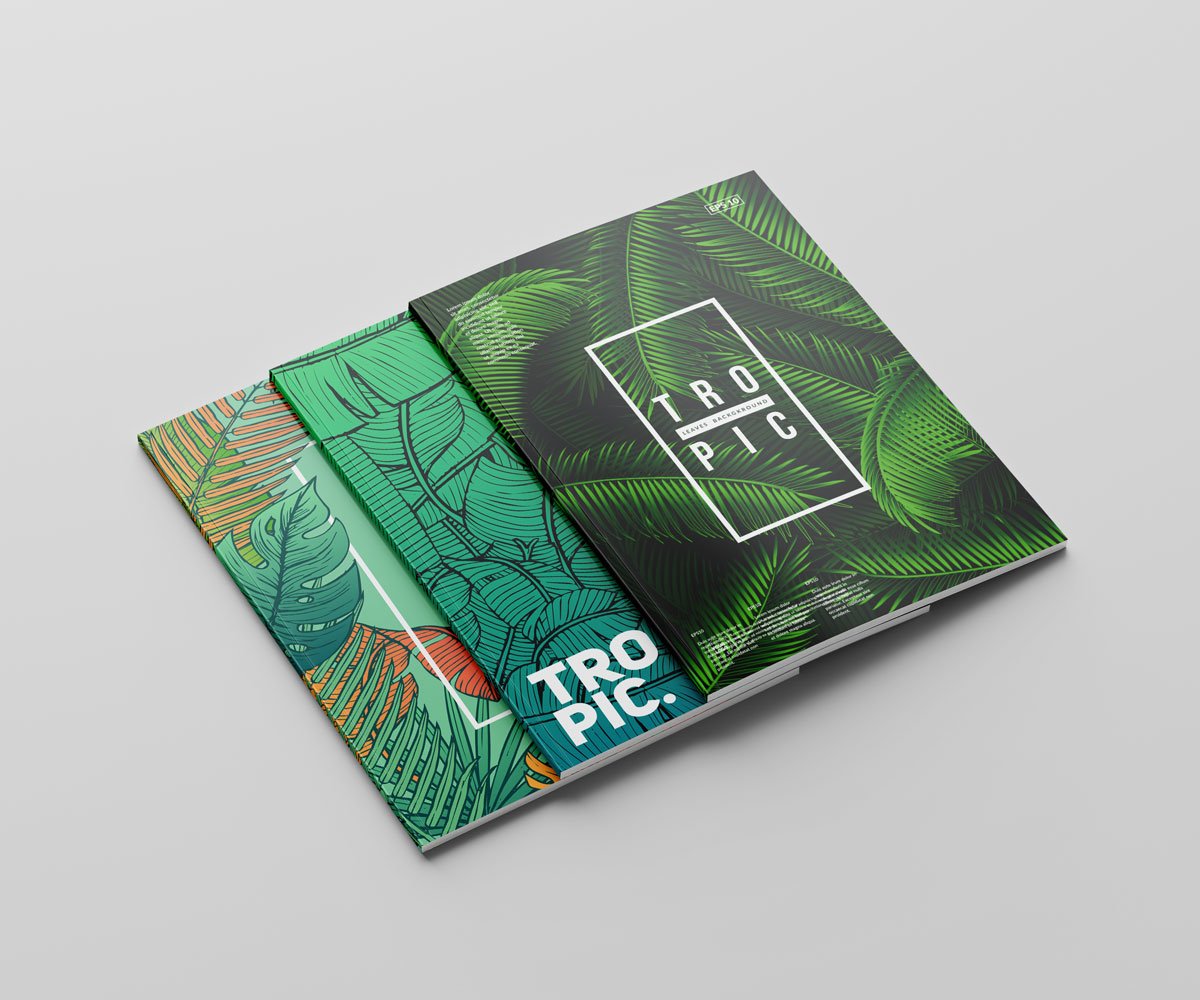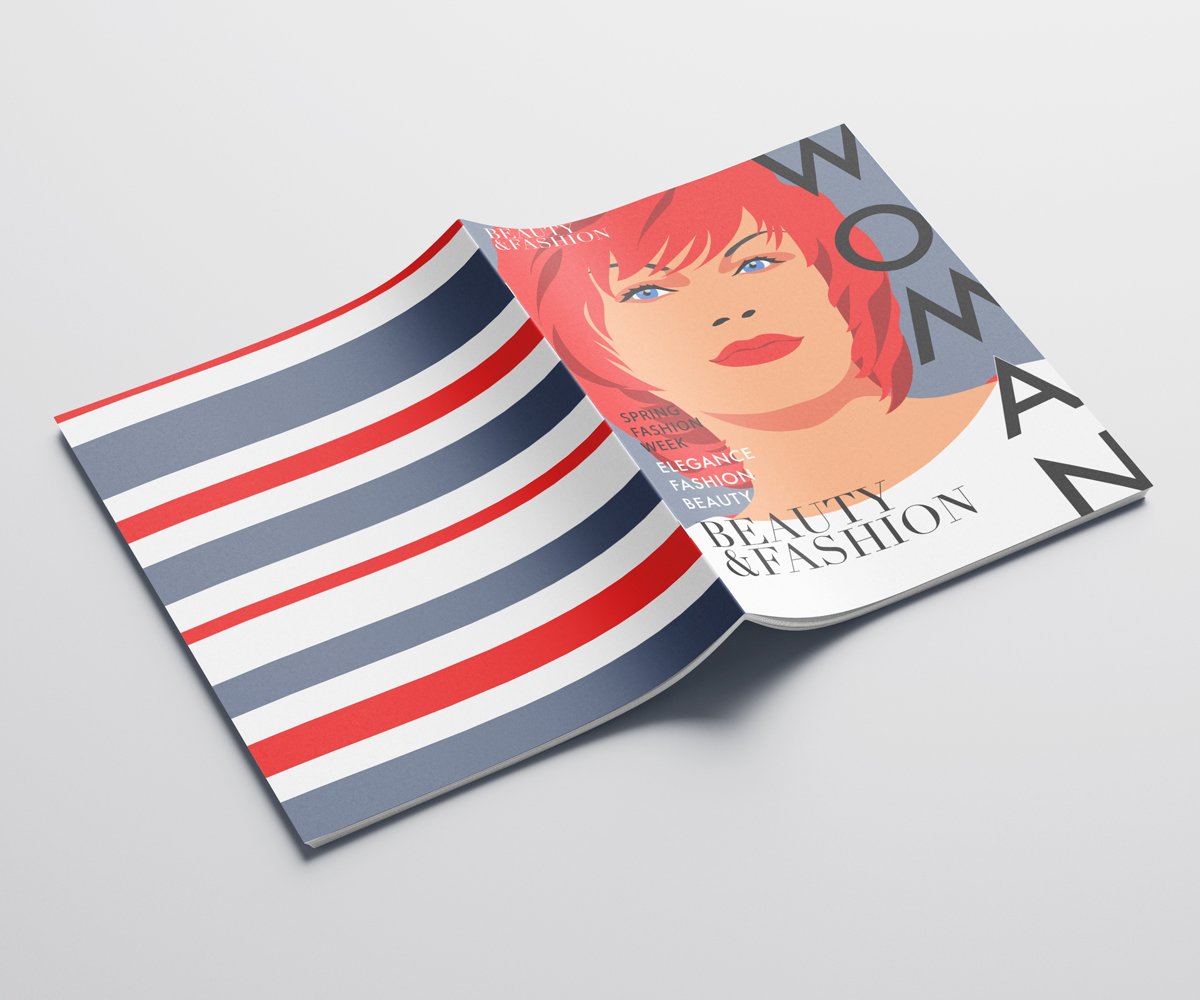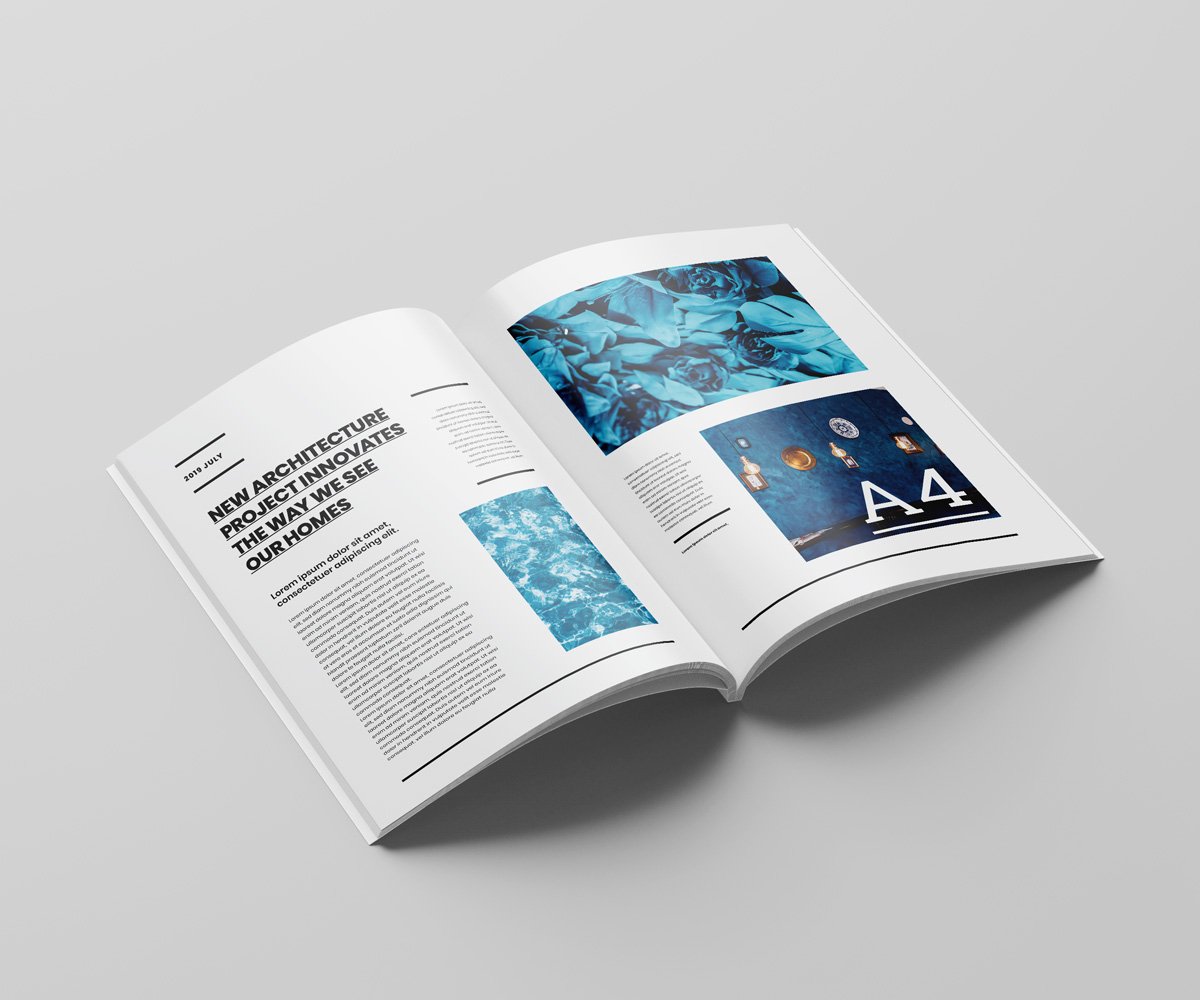 Magazines
Make your message leave a mark
When communicating with your clients, clear information is essential. Therefore, using a format that allows you to develop your messages is the best solution. Why not take advantage of the benefits offered by a magazine?
In it you will be able to convey, with power and creativity, the latest news from your brand, special offers, and even build a storytelling around the company's history or some of its qualities. A magazine, therefore, is an original promotional tool that you can completely customise with eye-catching photos and messages that leave a lasting impression.
Choose the most suitable material and the binding of your choice; be it stapled, metal spiral, PUR milled or sewn. If you need a short print run, digital printing is the perfect choice due to its greater speed; in the case of longer print runs, go with offset printing which has the advantage of lower prices for larger orders.
At Sprint Copy, we will treat your magazine like a personal project so you can convey the essence of your brand from the very first page. More than 40 years of experience guarantee that we can always offer unbeatable results at the best price. When do we start?
Variety of options

Stapled

PUR rustic glued
Product details
Types of paper (interior and covers): Coated paper (matte or glossy), offset paper, recycled offset paper, creative paper, graphic cardboard, etc.
Weights: From 90 g to 350 g
Inks: CMYK, Pantone (offset printing only)
Binding milled PUR rustic (gluing), Wire-O or spiral, standard or omega staple
Finishes: With Flaps, (whole or half), Laminated (matte, glossy, soft touch, anti-scratch, embossing), Spot UV luxury finish (with and without 3D embossing), stamping, shrink wrapping (individual or more units), packaging, boxing and labelling.
Request a quote
Units and Measurements

Contact information
Contact information
Comments (Add any questions or comments that you have left to clarify)
You may also be interested