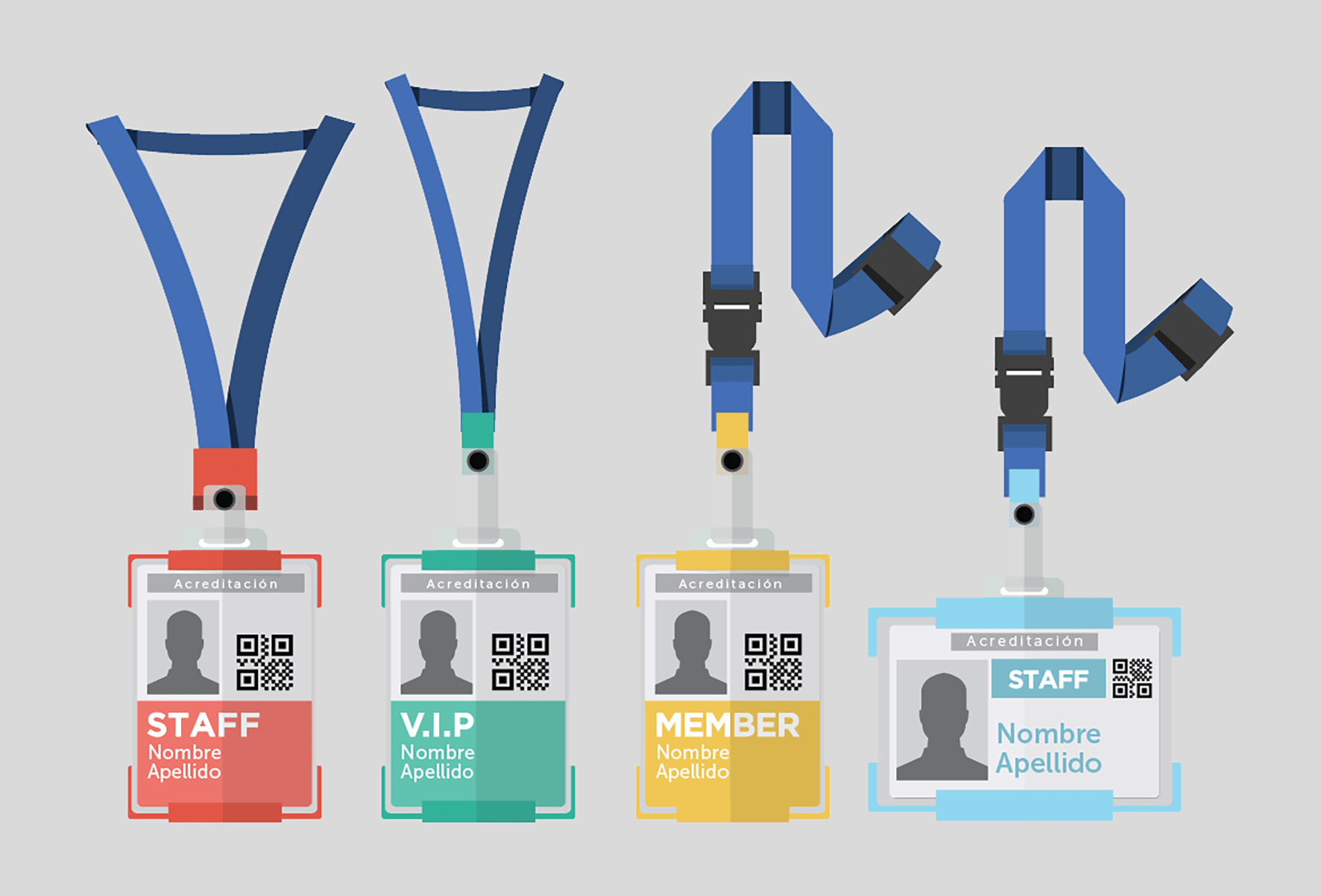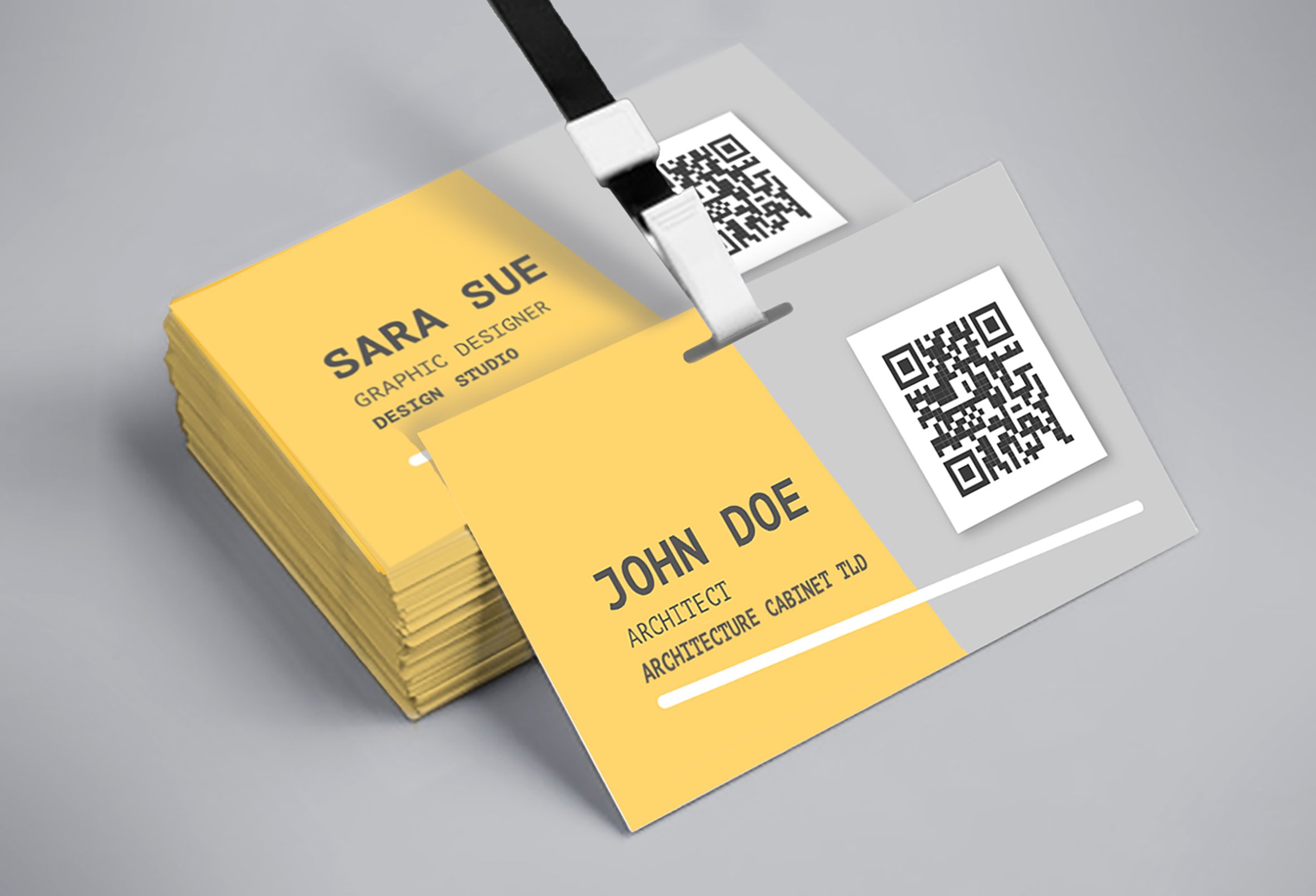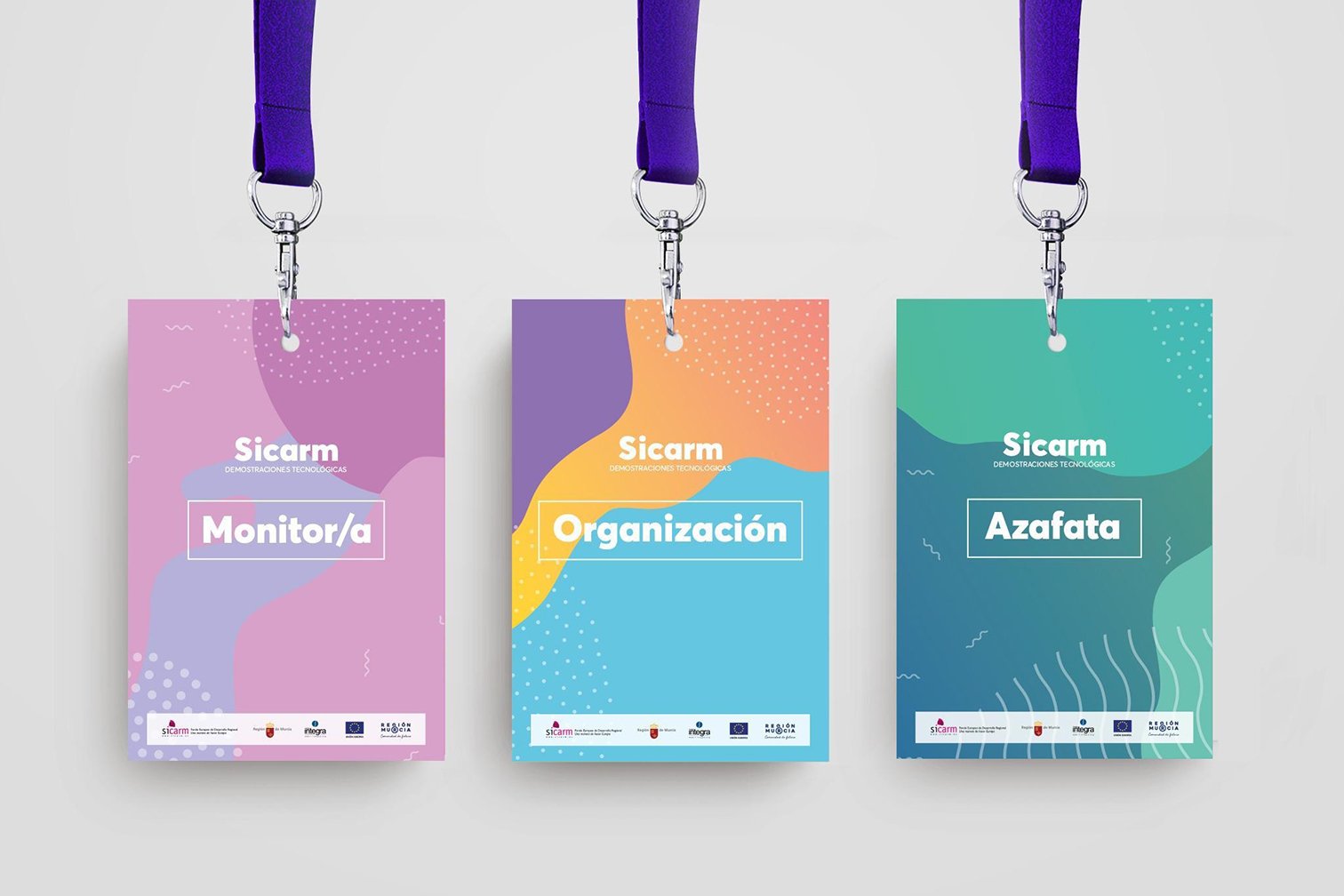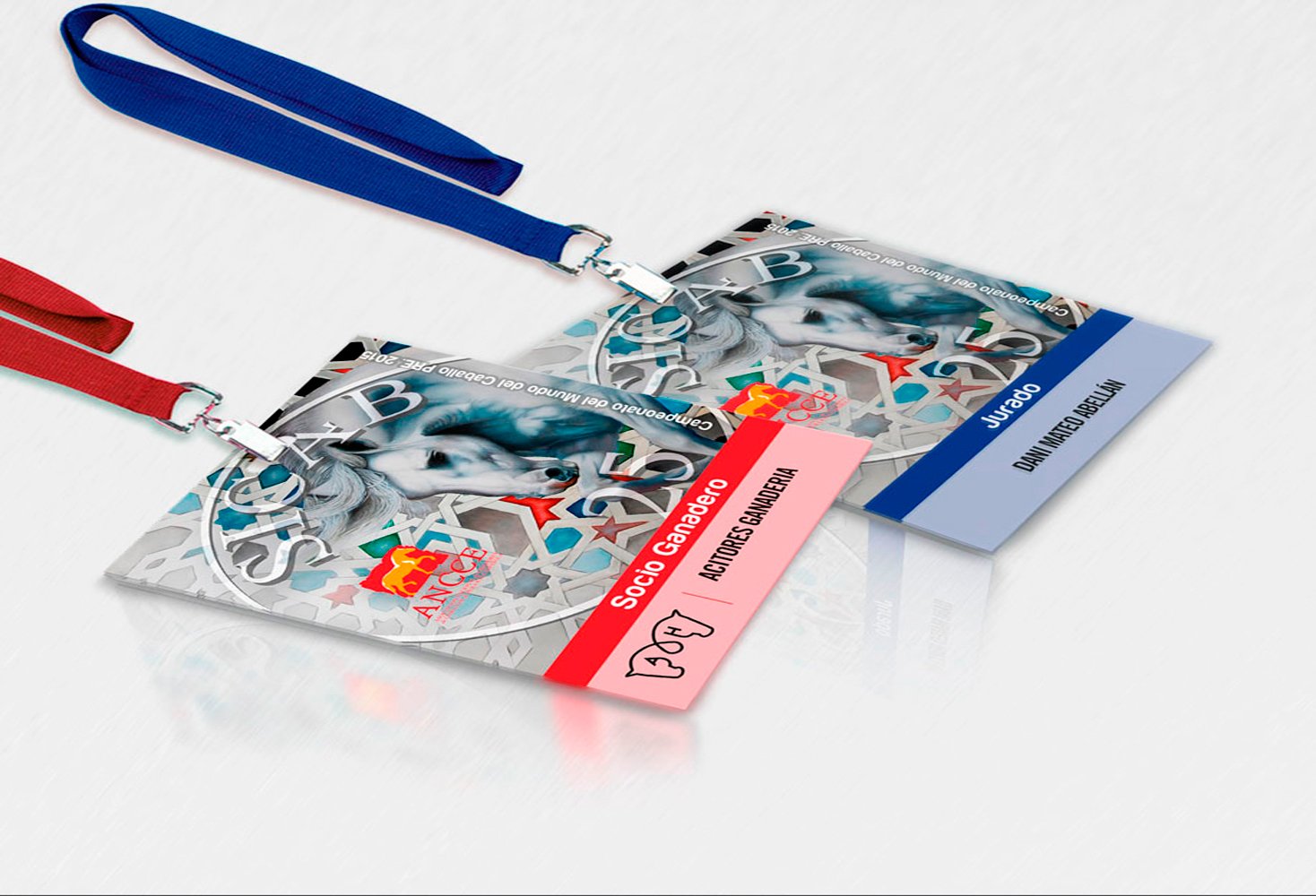 Accreditations
Professionalism, at all times
Accreditations are essential for a solid and professional presence at fairs or events. So why not design them from scratch?
Create the best name tags and make them the perfect complement to lanyards. Choose from various types of coated paper, either matte, glossy, offset, graphic cardboard or PVC; then pick a thickness that provides resilience and durability. The final touch will be provided by the finish, you can choose between lamination, die-cutting or encapsulation.
At Sprint Copy, we provide a system for customisation with varying data, so you will receive a finished resource that stands out and gets you noticed.
Request a quote
Units and Measurements

Contact information
Contact information
Comments (Add any questions or comments that you have left to clarify)
You may also be interested