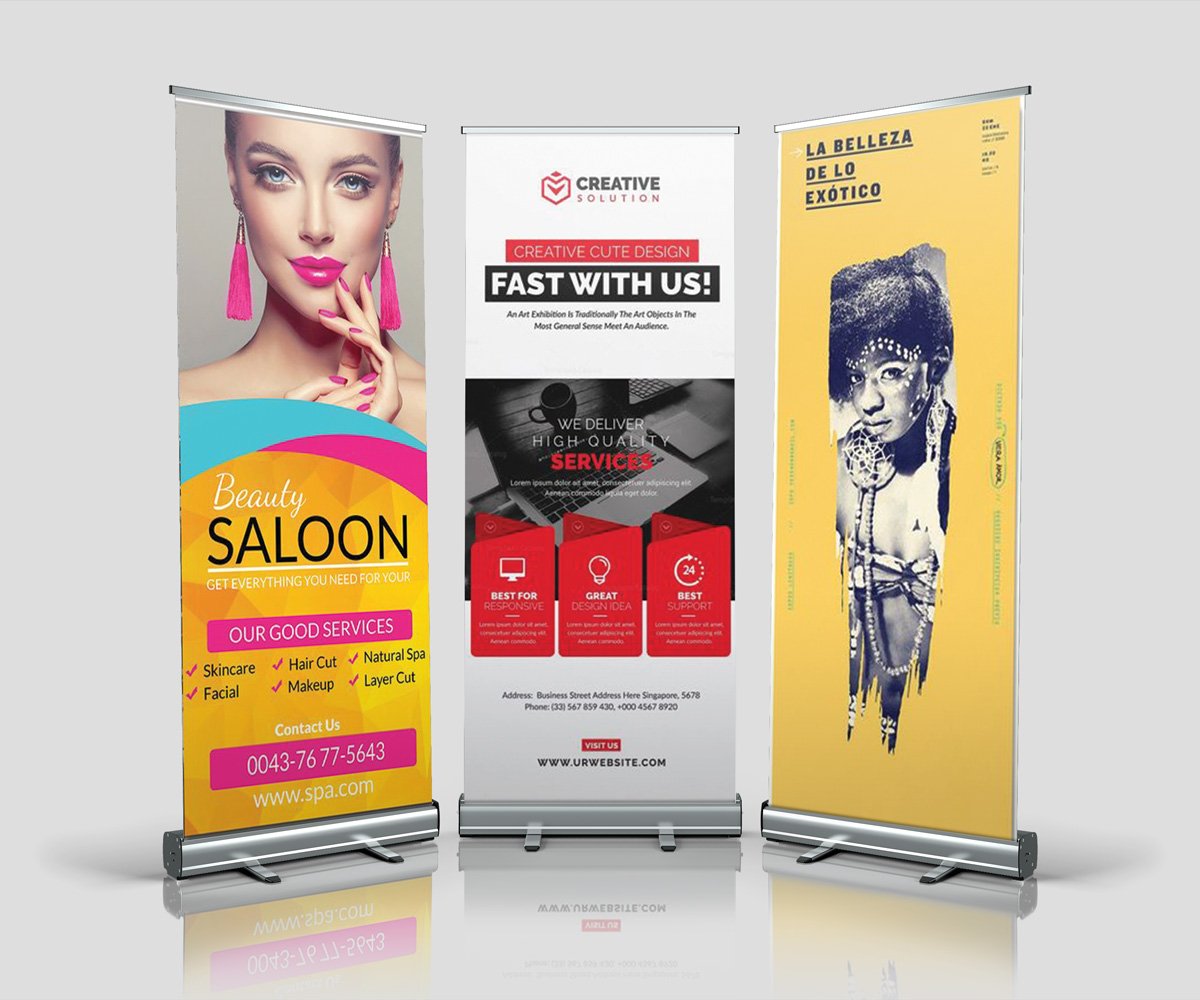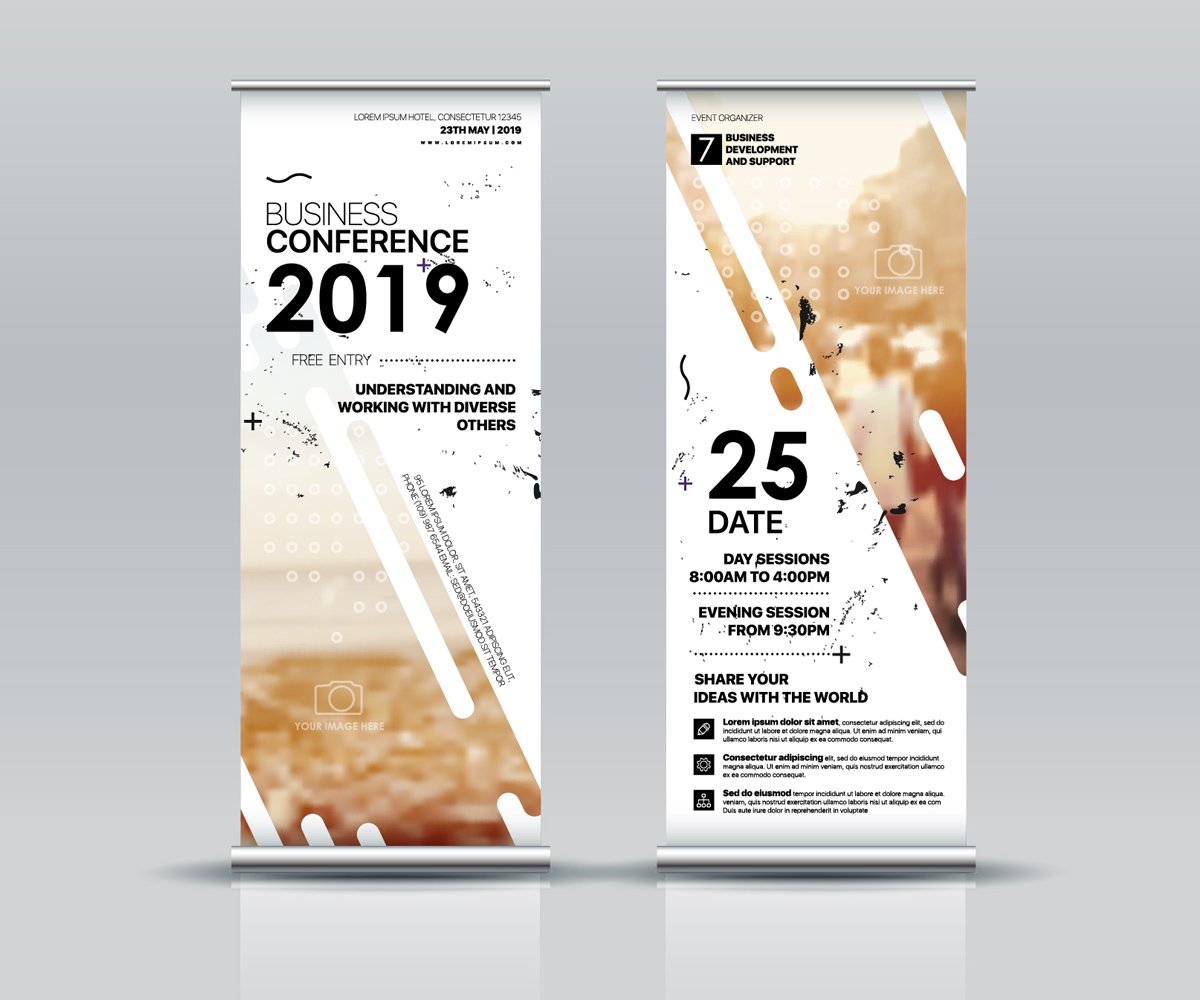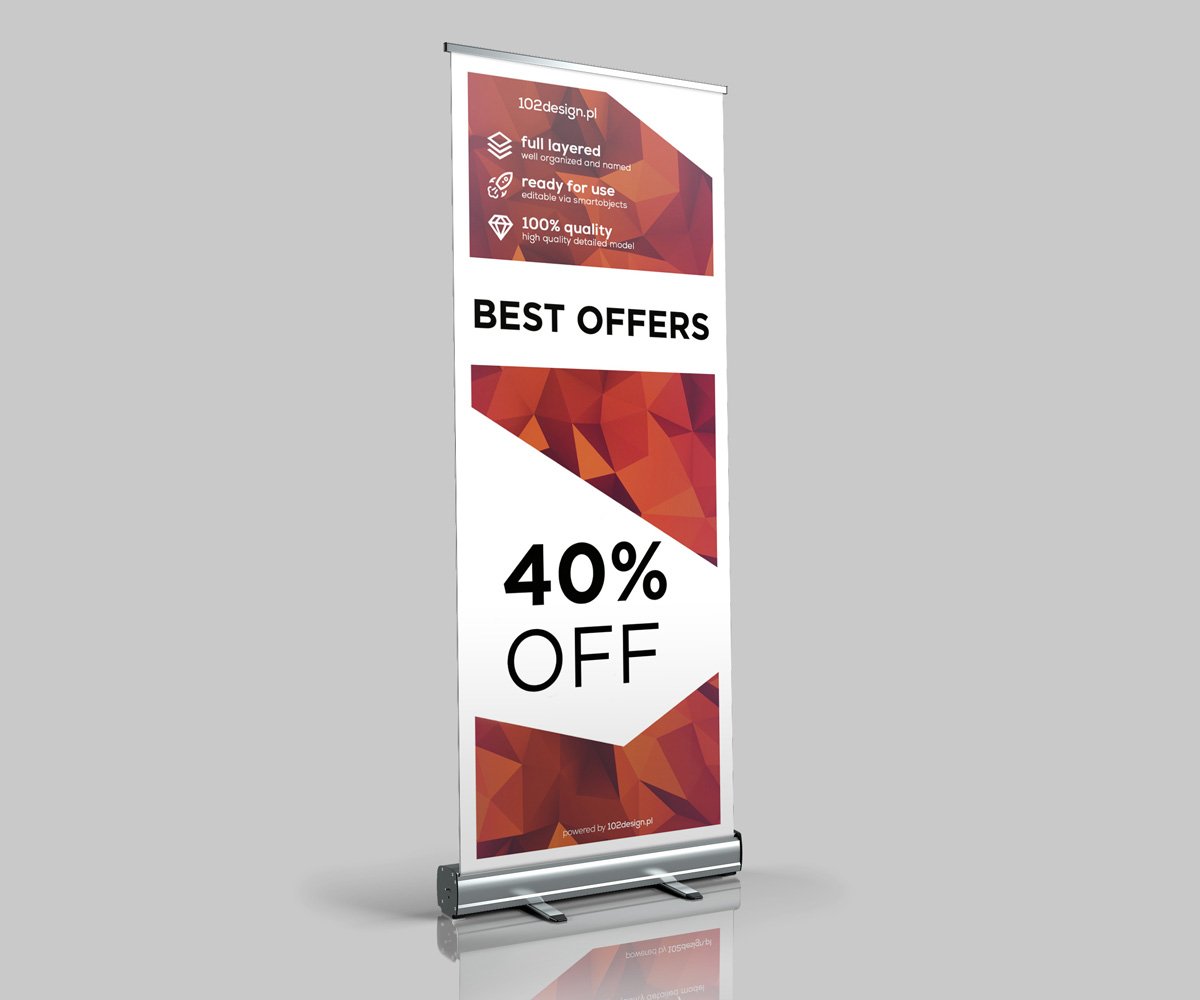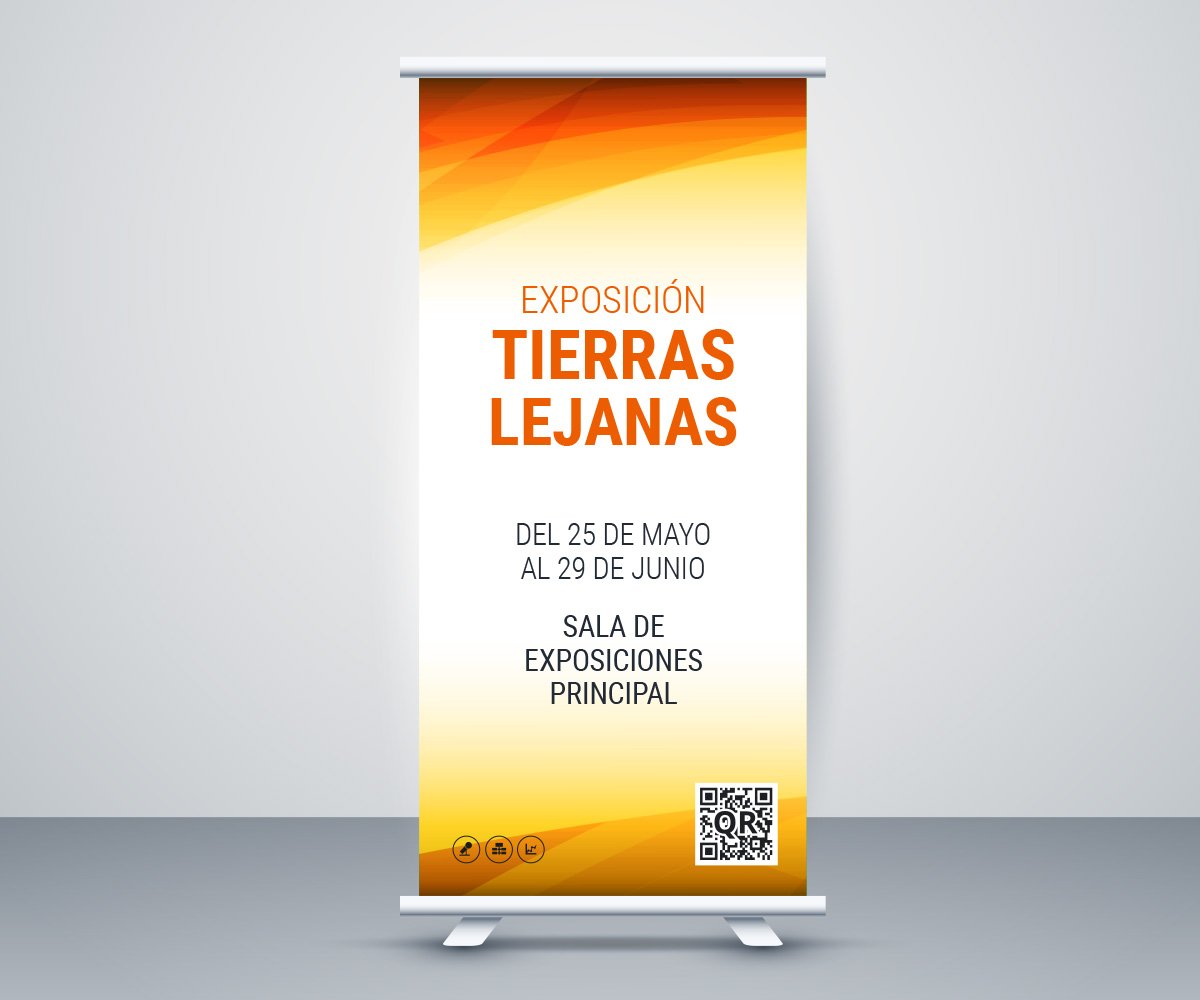 Roll Ups
Promote your brand quickly and easily
Planning is essential to ensure the success of an event, so a resource like a roll up, which provides differentiation and a sense of professionalism, is a must.
Publicise your brand with this rollable tarpaulin and increase your speed when setting up a stand at presentations or events. By including your logo and corporate colours you will be adding a great ally to your promotion, a resource that undoubtedly stands out due to its portable format and ease of installation.
Enhance your brand from this moment forward, we're here to help you.
Product details
A variety of formats and structures
On a broad range of media
Request a quote
Units and Measurements

Contact information
Contact information
Comments (Add any questions or comments that you have left to clarify)
You may also be interested