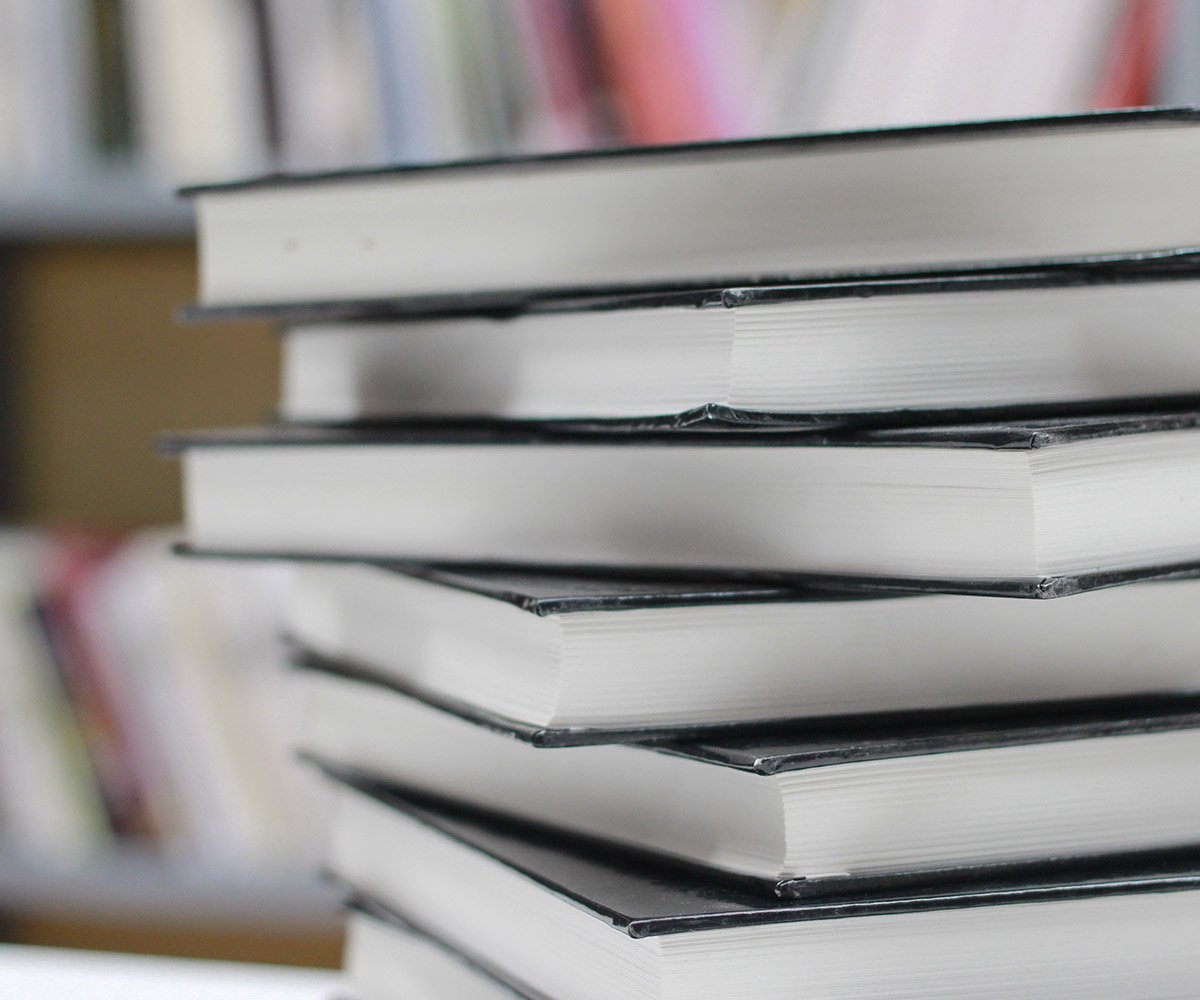 Doctoral theses
One step closer to your future
All hard work brings its own rewards, and you deserve a perfect ending to your third-cycle studies.
We understand that this process takes time and dedication, so we would like to assist you with the printing of your doctoral thesis. Completely customise this document, choose the type of binding in either a hard or soft cover and, if you feel you need it, get advice from our team on the design of the cover. We will be there to guide you at every stage, from the layout to the final printing, so you don't have to worry about a thing.
Don't wait any longer to climb that last rung, we will be here to support you with the best technology and the best price.
Variety of options

Binding

Hard cover

Soft cover

Stamping
Request a quote
Units and Measurements

Contact information
Contact information
Comments (Add any questions or comments that you have left to clarify)
You may also be interested