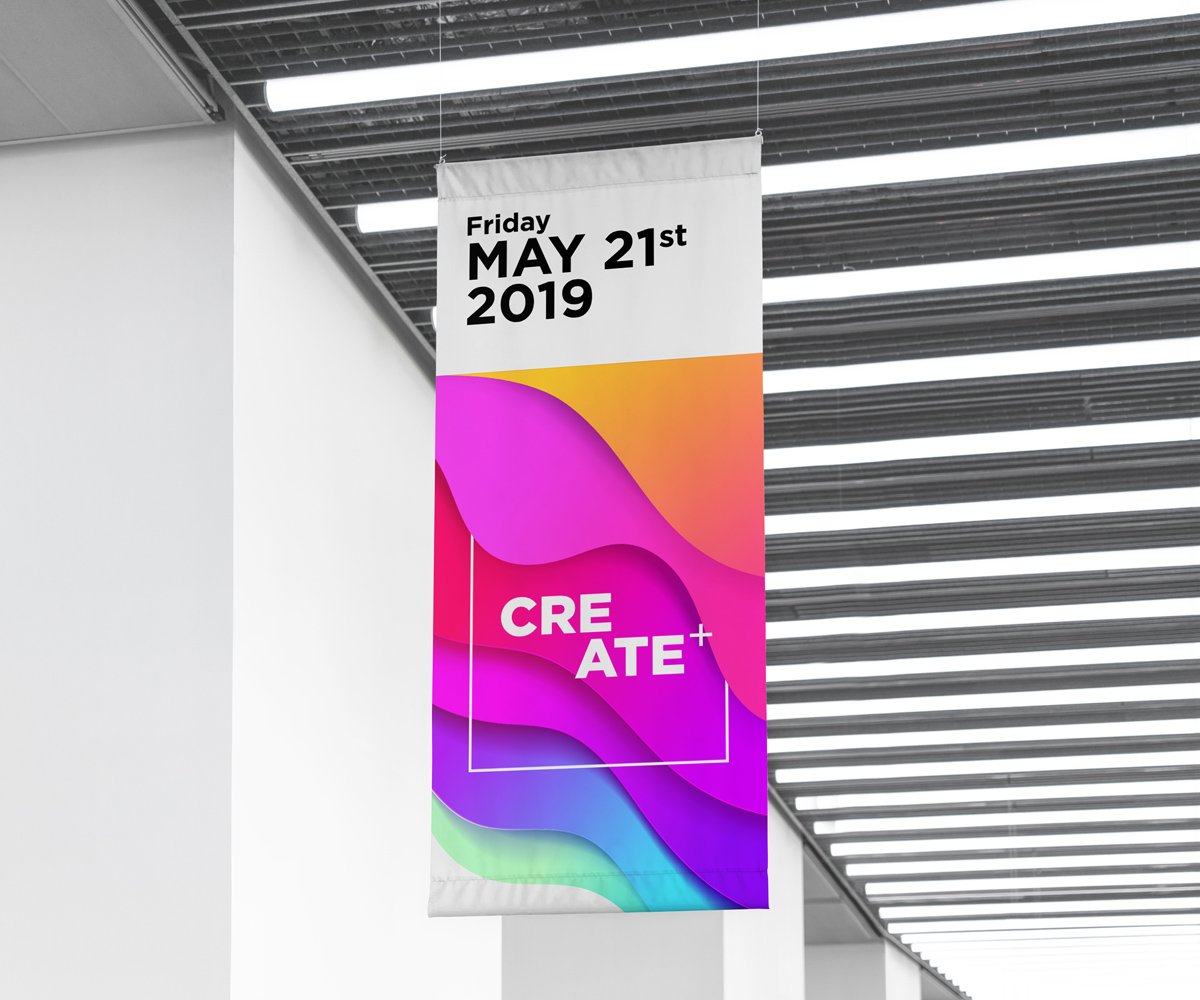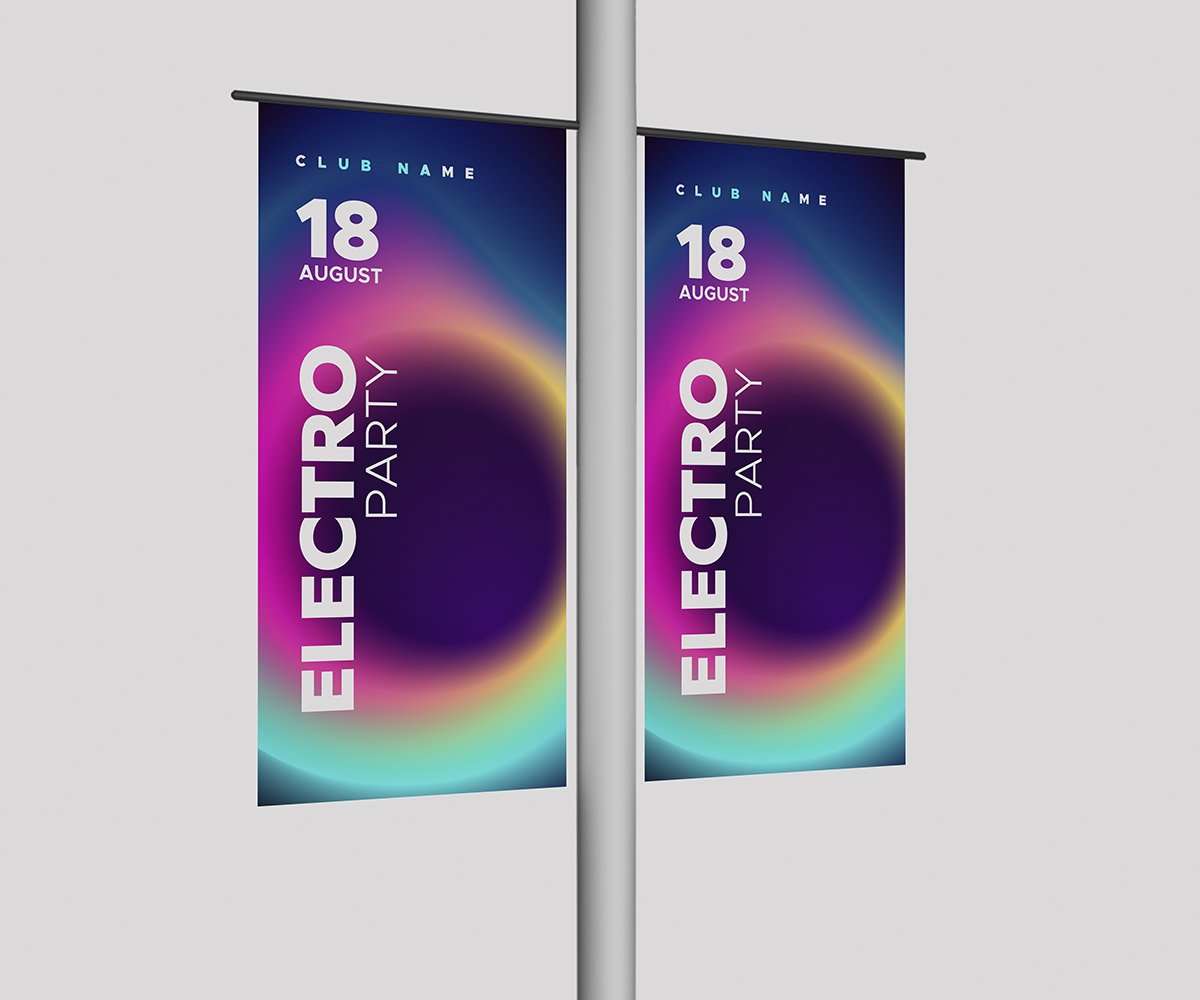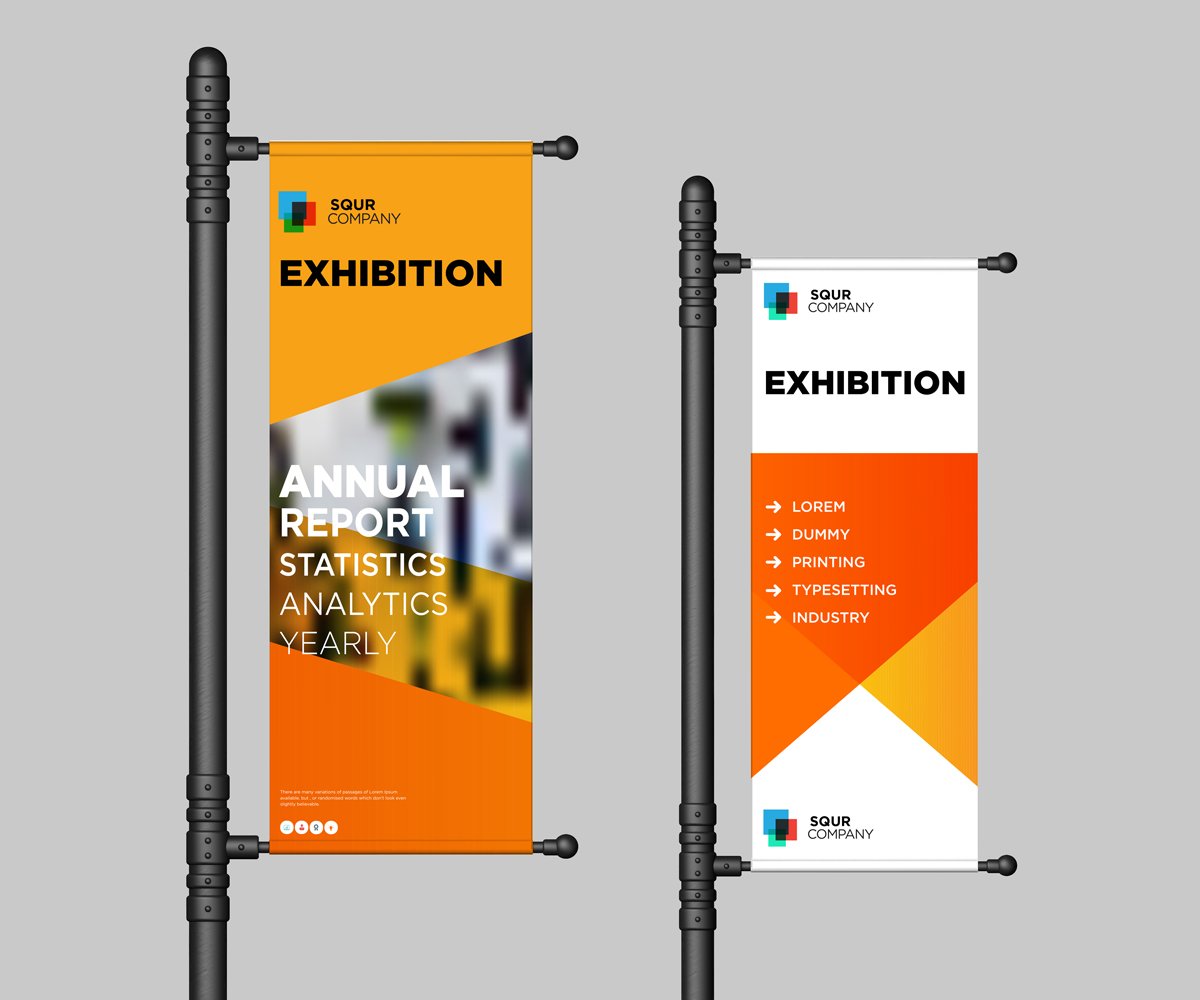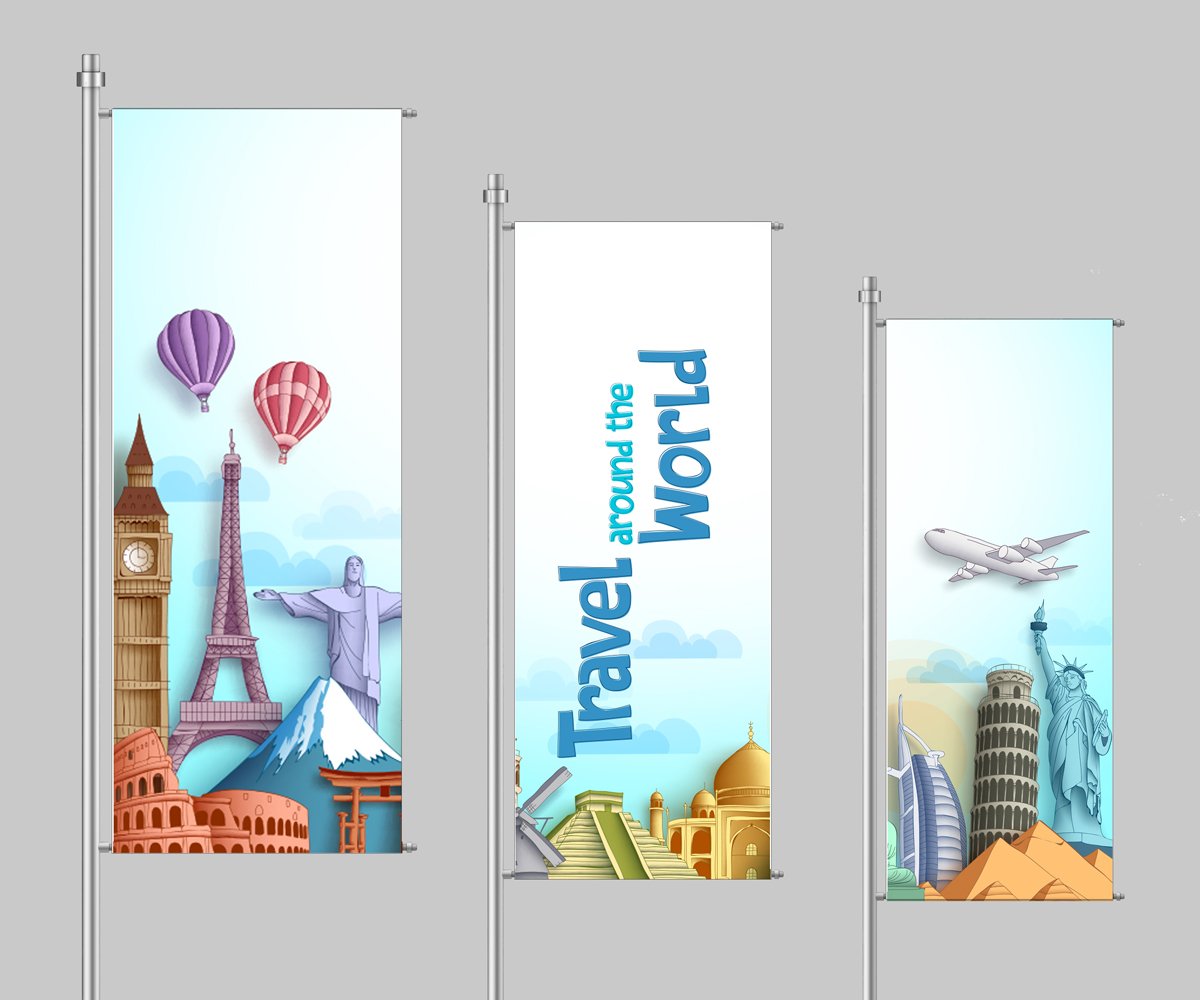 Feather flags and yard signs
Show the way to your brand
When it comes to signage or promotion, few elements are as effective as feather flags and yard signs. They are the perfect match for any setting and draw attention to your brand, whether inside or out.
We suggest creating this product in a totally customised way for your next event, fair or presentation. Choose a vertical format that will draw attention and select the most resilient material. You can also add the best support to guarantee easy assembly and relocation.
At Sprint Copy, we make the best printing technology available to you so you can achieve unbeatable results at the best price. What are you waiting? Make an impact!
Product details
A variety of formats
On a broad range of media
Finishes, preparation, etc.
Different models and structures
Request a quote
Units and Measurements

Contact information
Contact information
Comments (Add any questions or comments that you have left to clarify)
You may also be interested