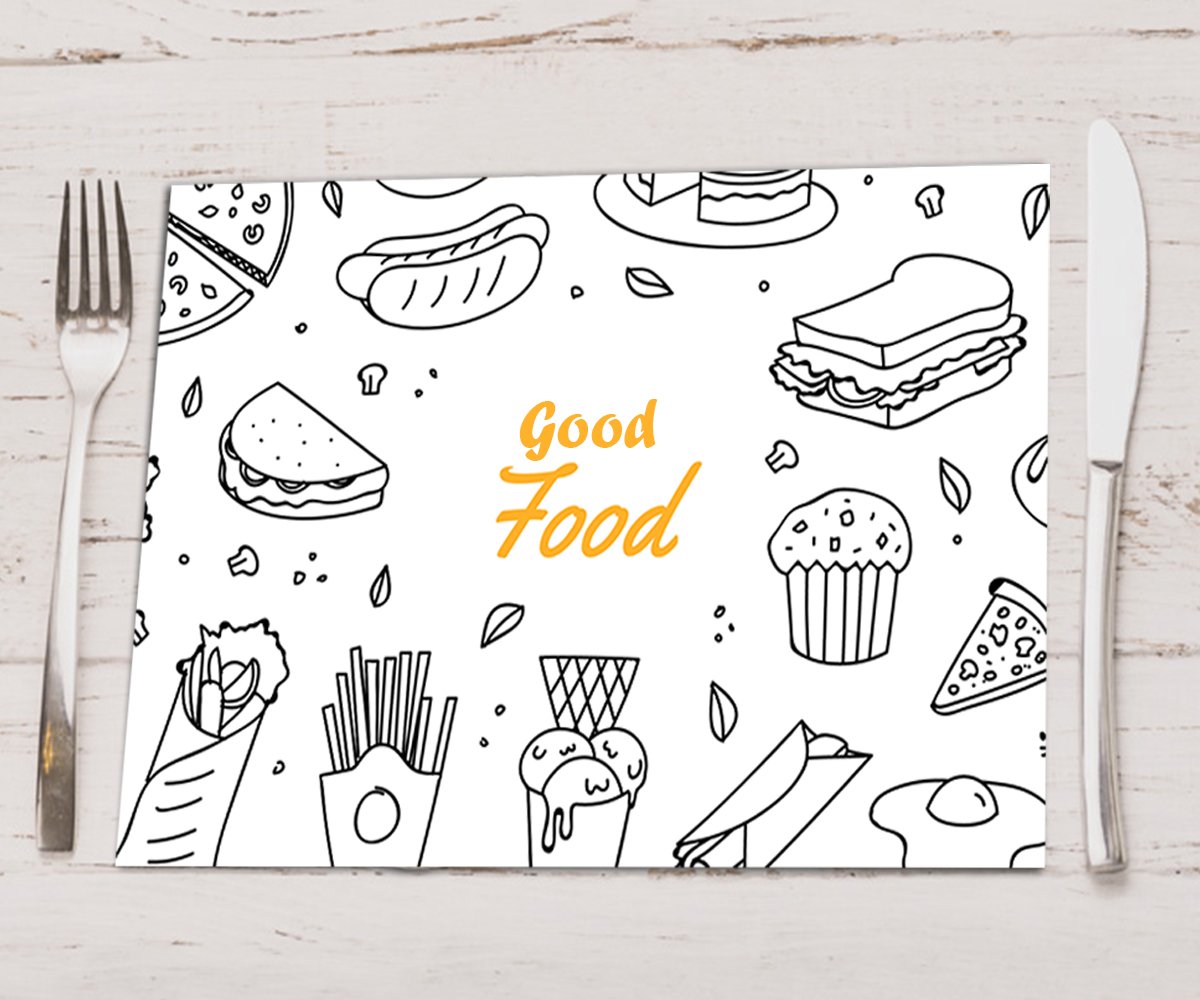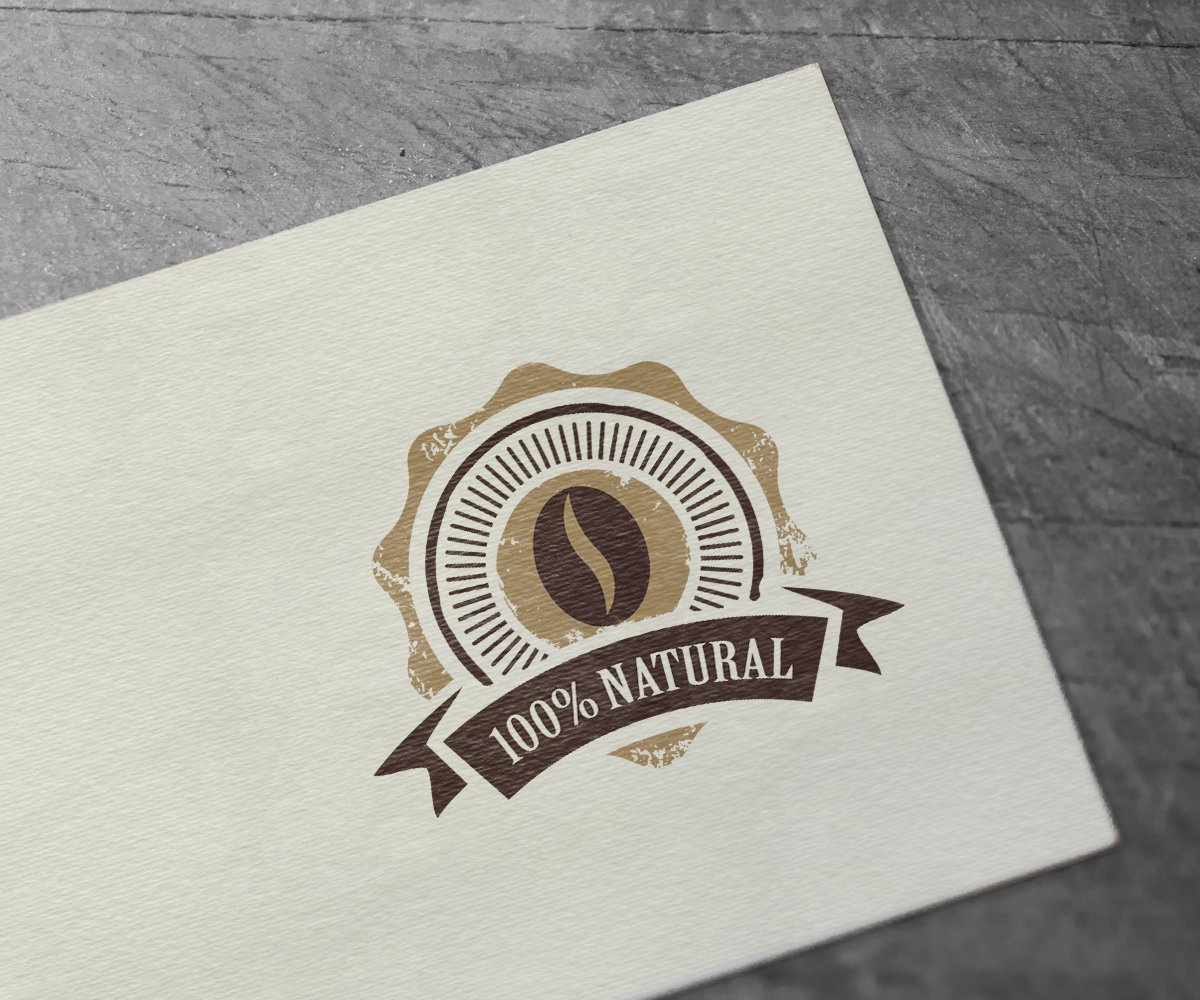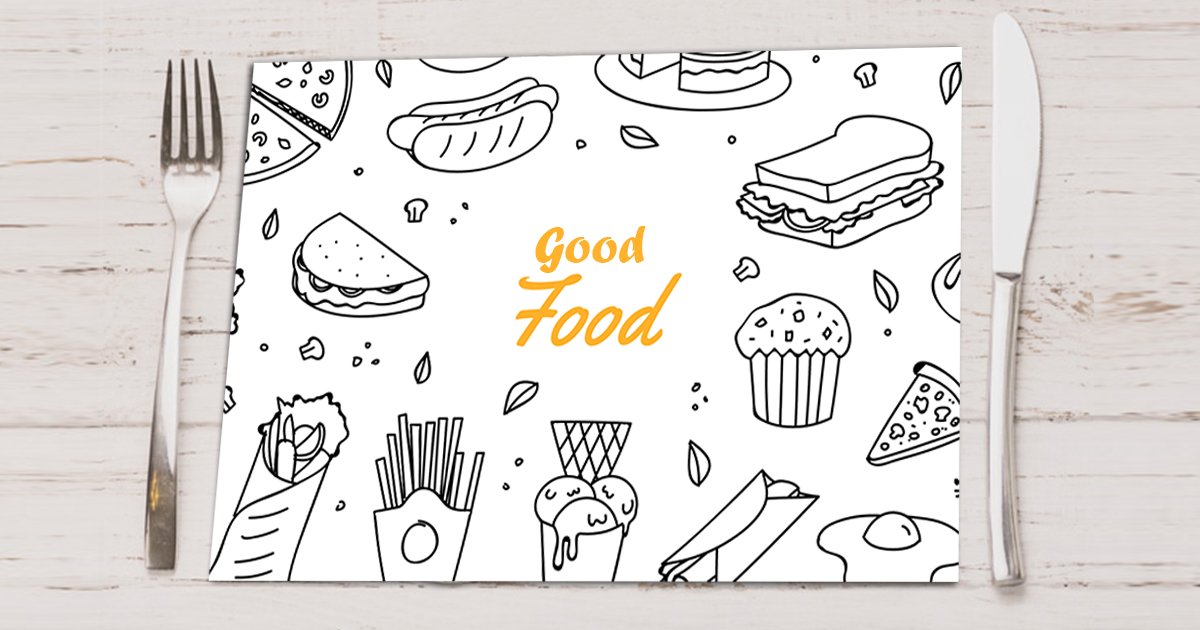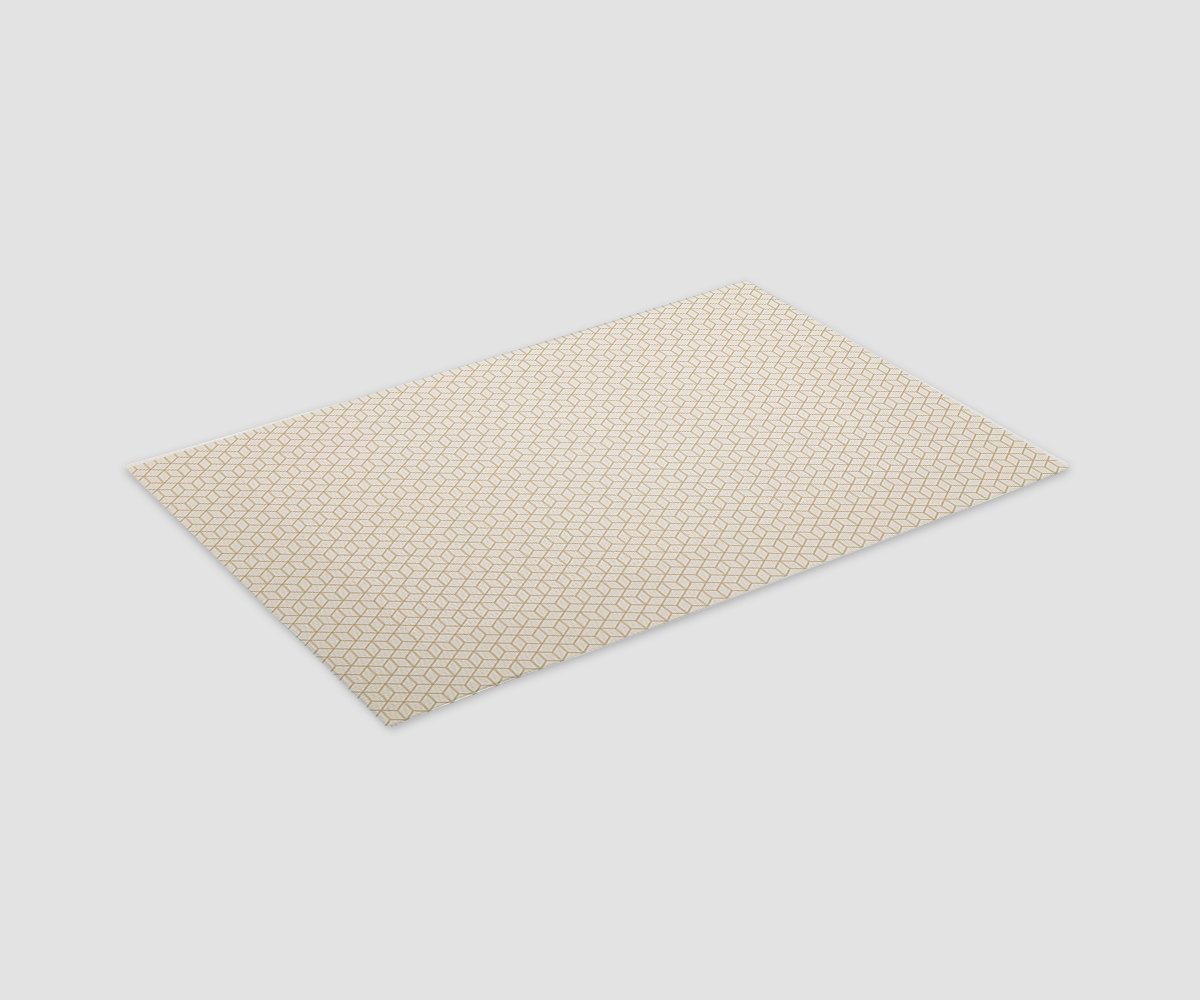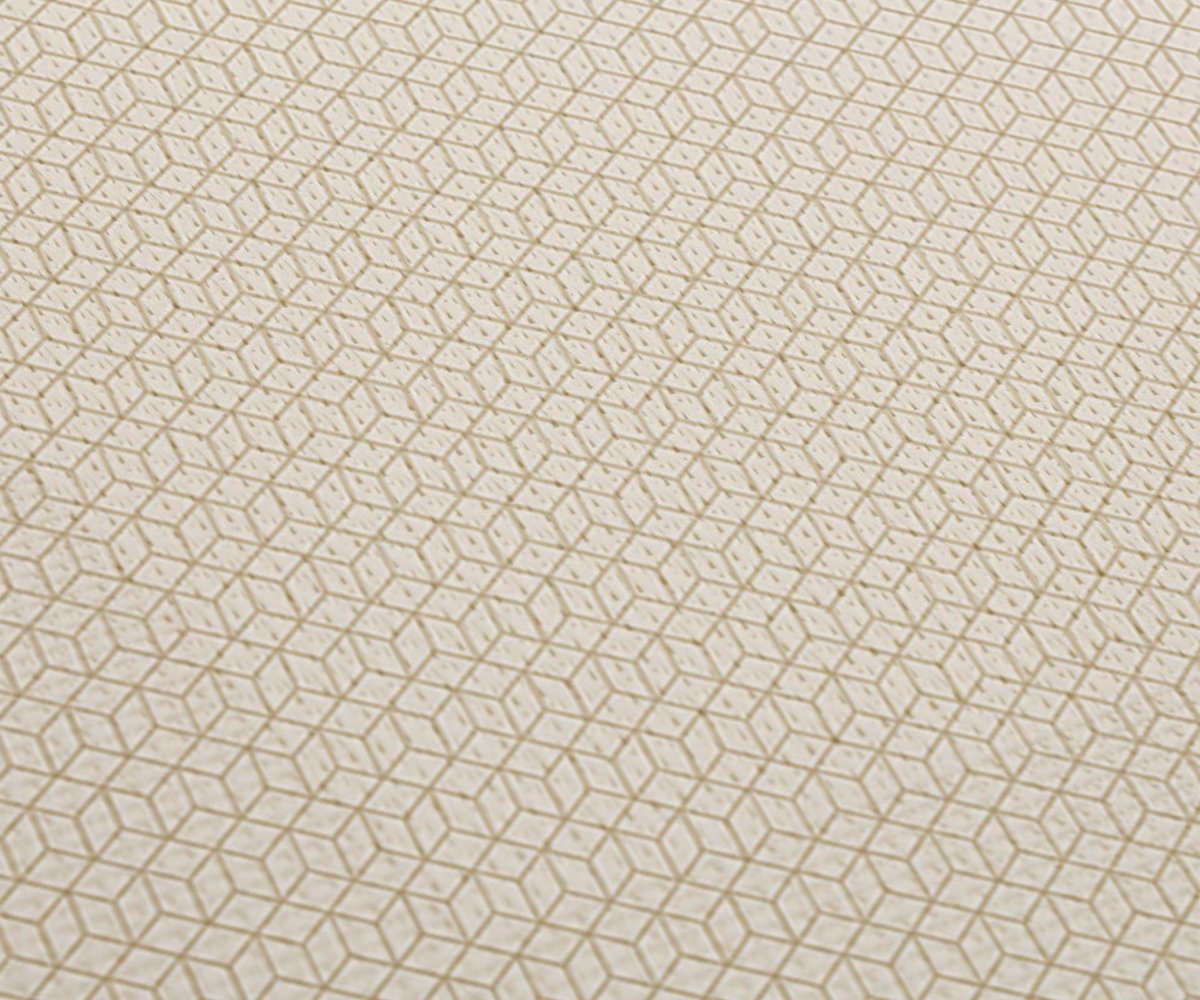 Tablecloths
Your brand, everywhere you look
Do you want to showcase your brand identity in every possible space? Put your trust in tablecloths, a highly visual and very useful element.
If you have a restaurant establishment or you're planning an event, you can design these items with assistance from our team. We will help you choose the best design, colours that will make an impact, and the most appropriate shape. For the material, you can choose between offset and coated paper, as well as matte or gloss laminate for added protection.
With our own machinery and an extensive team of professionals, our aim is to create an incomparable final product at the best price. One that perfectly conveys the personality of your company. We're ready to go, how about you?
Product details
Types of paper: Coated paper (matte or glossy), offset paper, recycled offset paper, creative paper, etc.
Weights: From 80 g to 150 g
Inks: CMYK, Pantone (offset printing only)
Finishes: Shaped die-cutting, shrink wrapping (individual or more units), packaging, boxing and labelling.
Request a quote
Units and Measurements

Contact information
Contact information
Comments (Add any questions or comments that you have left to clarify)
You may also be interested