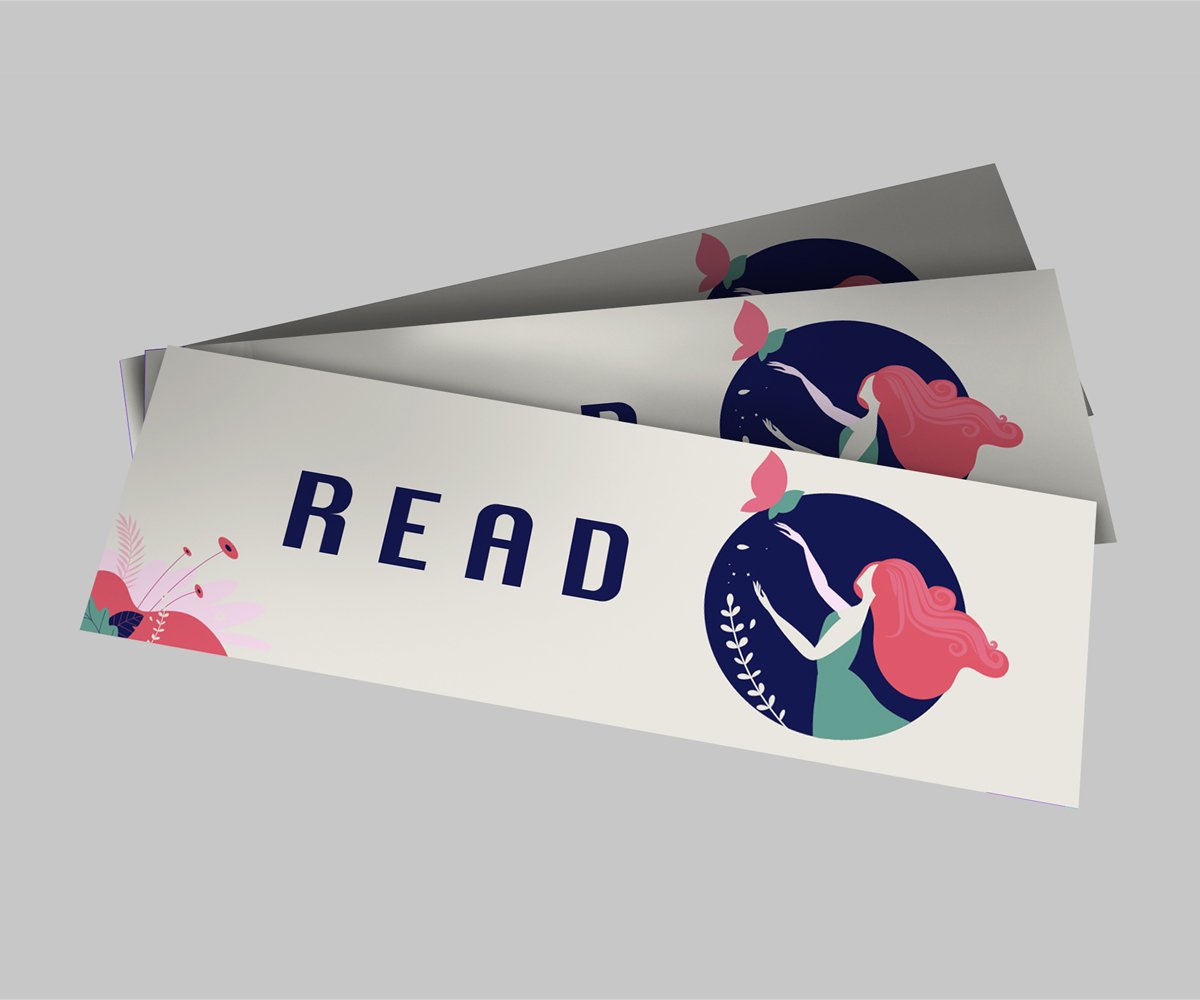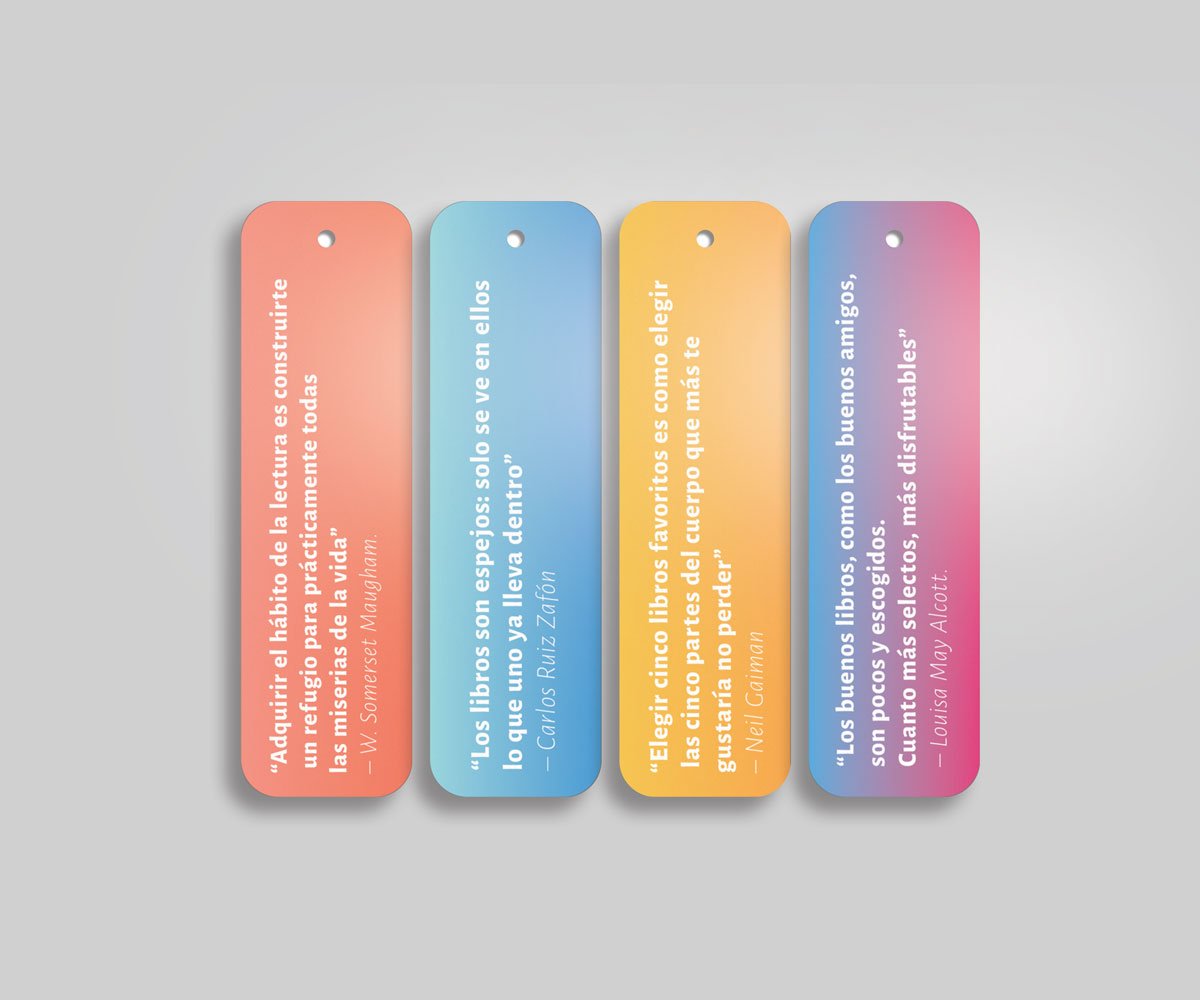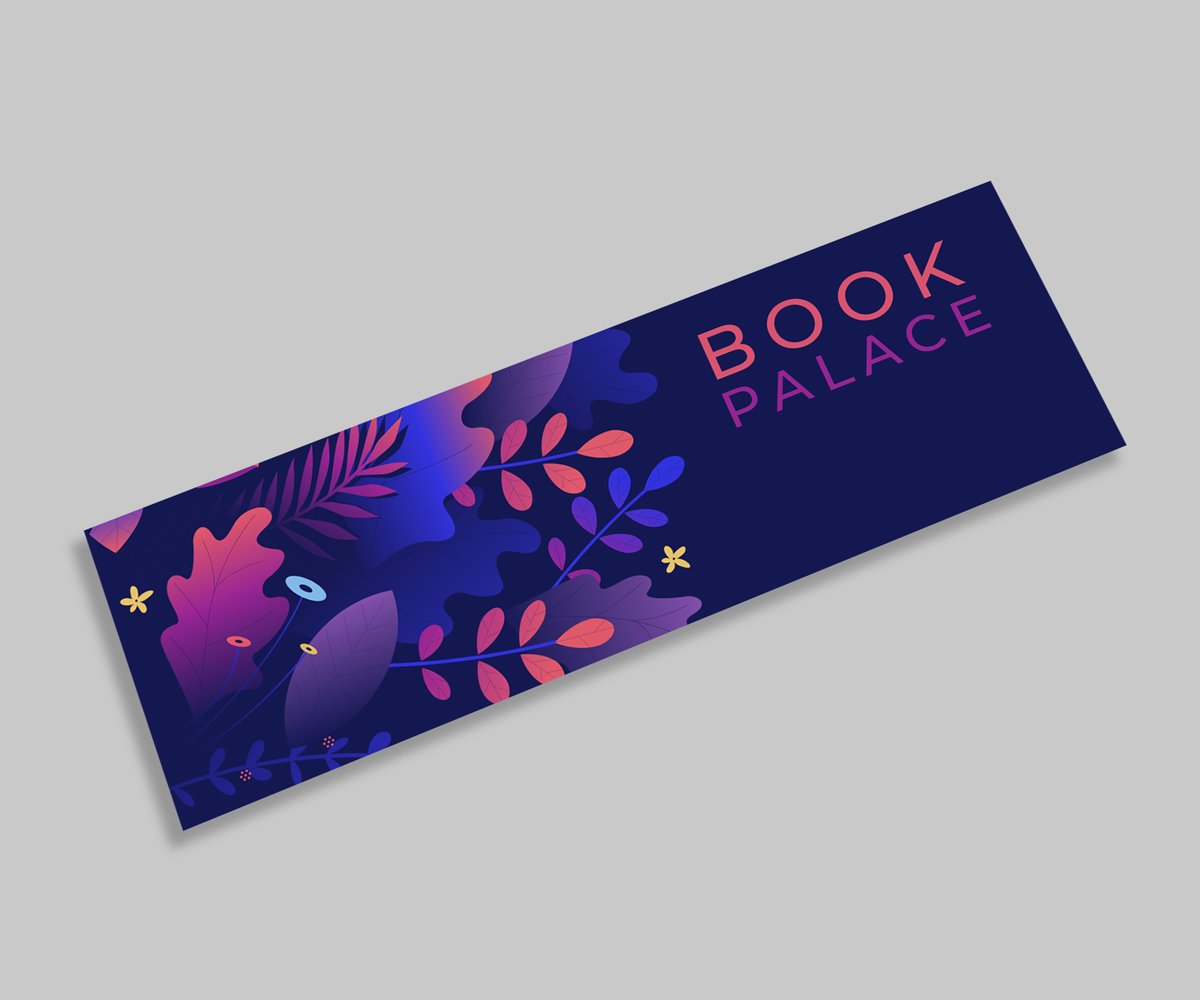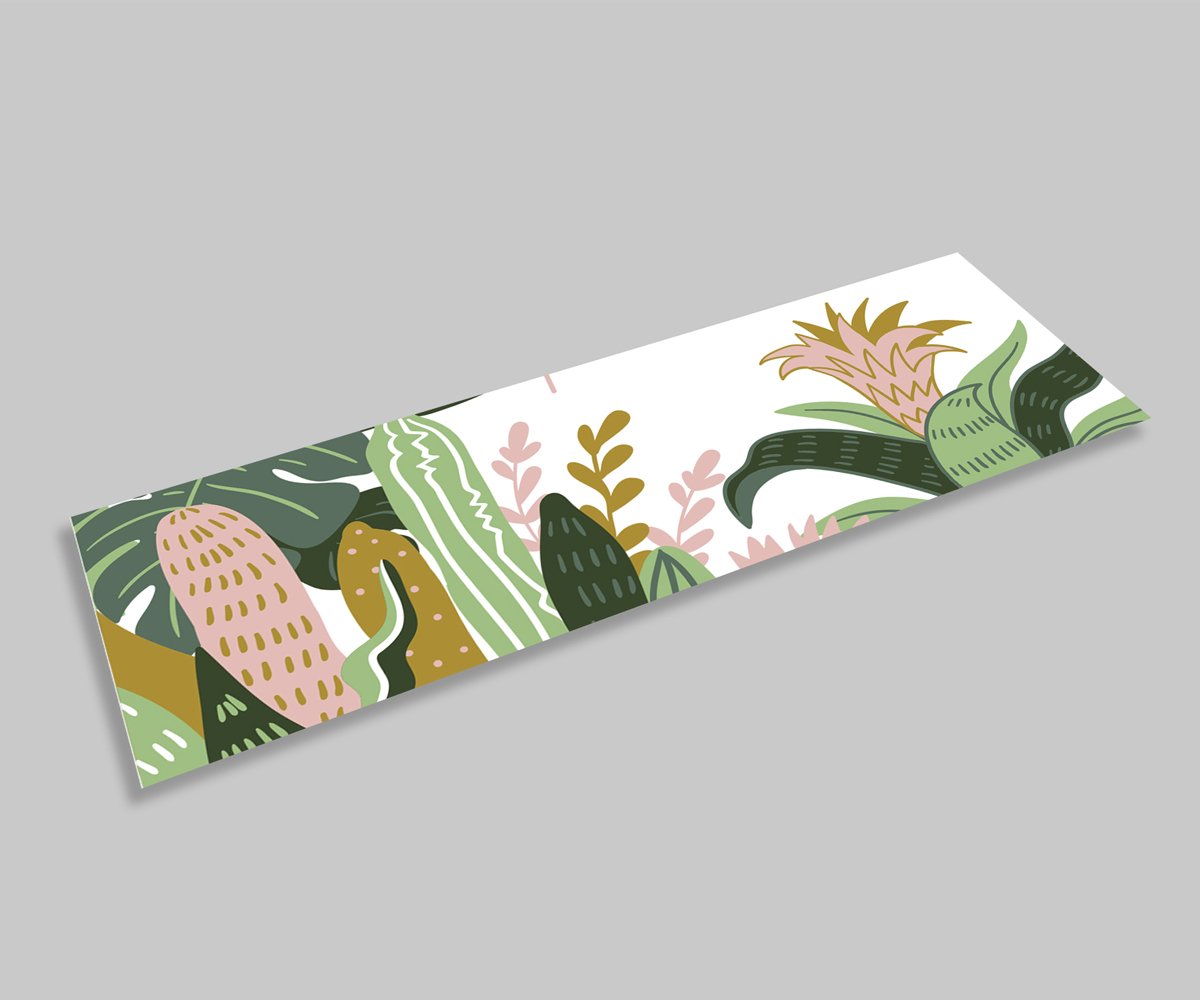 Bookmarks
Stay top of mind
The key to being remembered lies in originality. So, as a gift for clients and employees, consider giving a bookmark that stands out through its content.
Create a fully customised product with us; add your logo, an inspirational phrase, a calendar or a message about your company, the options are endless! You can choose between single or double-sided formats and a range of materials such as paper, thick stock paper, cardboard or plastic.
Our team of professionals will take care of every detail with the utmost dedication. The secret is our cutting-edge technology and absolute precision, ensuring you get a unique final product at the best price.
Product details
Types of paper: Coated paper (matte or glossy), offset paper, recycled offset paper, creative paper, graphic cardboard, etc.
Weights: From 200 g to 350 g
Inks: CMYK, Pantone (offset printing only)
Finishes: Laminated (matte, glossy, soft touch, anti-scratch, embossing), Spot UV luxury finish (with and without 3D embossing), stamping, die-cutting (shaped), shrink wrapping (individual or more units), packaging, boxing and labelling.
Request a quote
Units and Measurements

Contact information
Contact information
Comments (Add any questions or comments that you have left to clarify)
You may also be interested