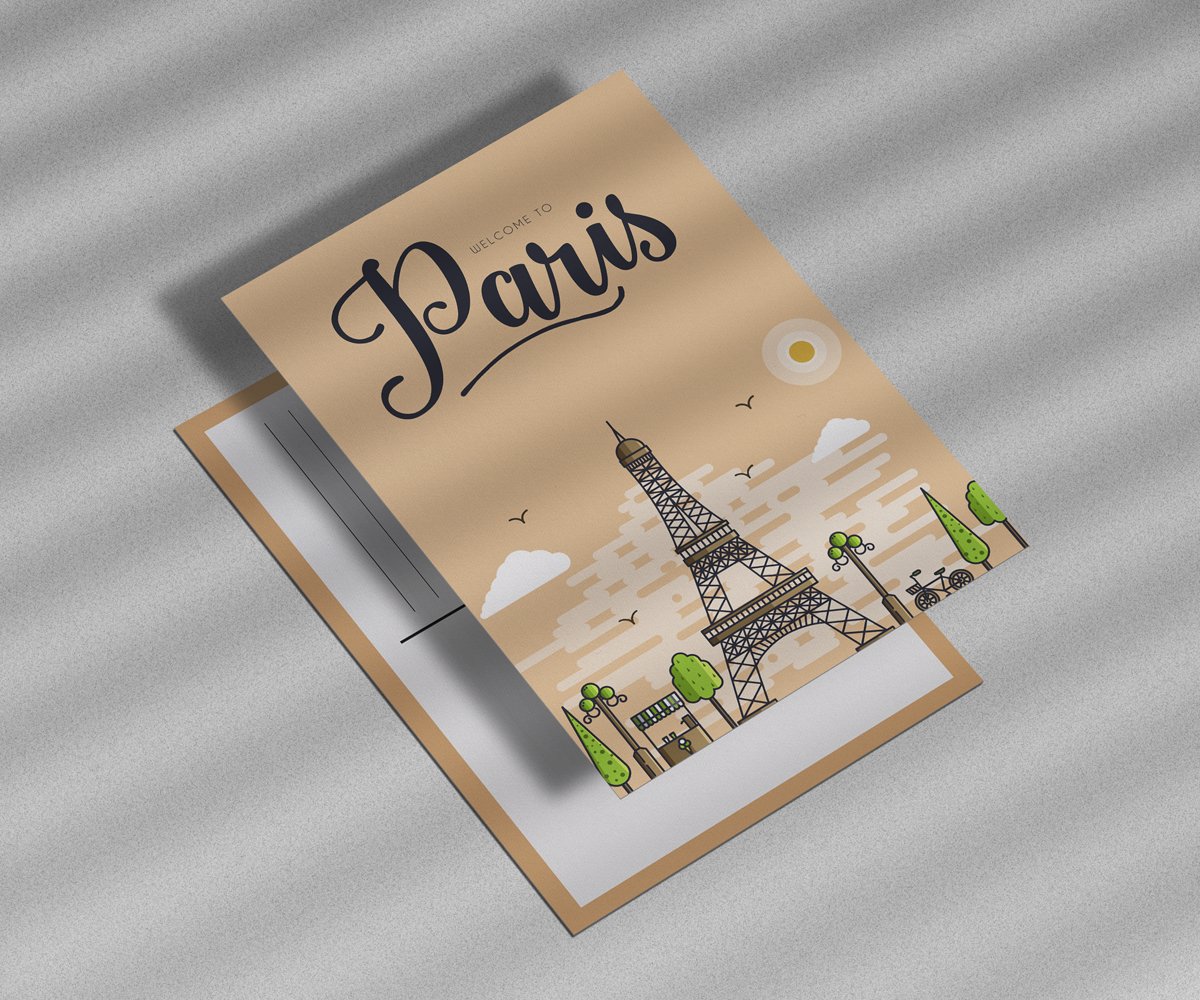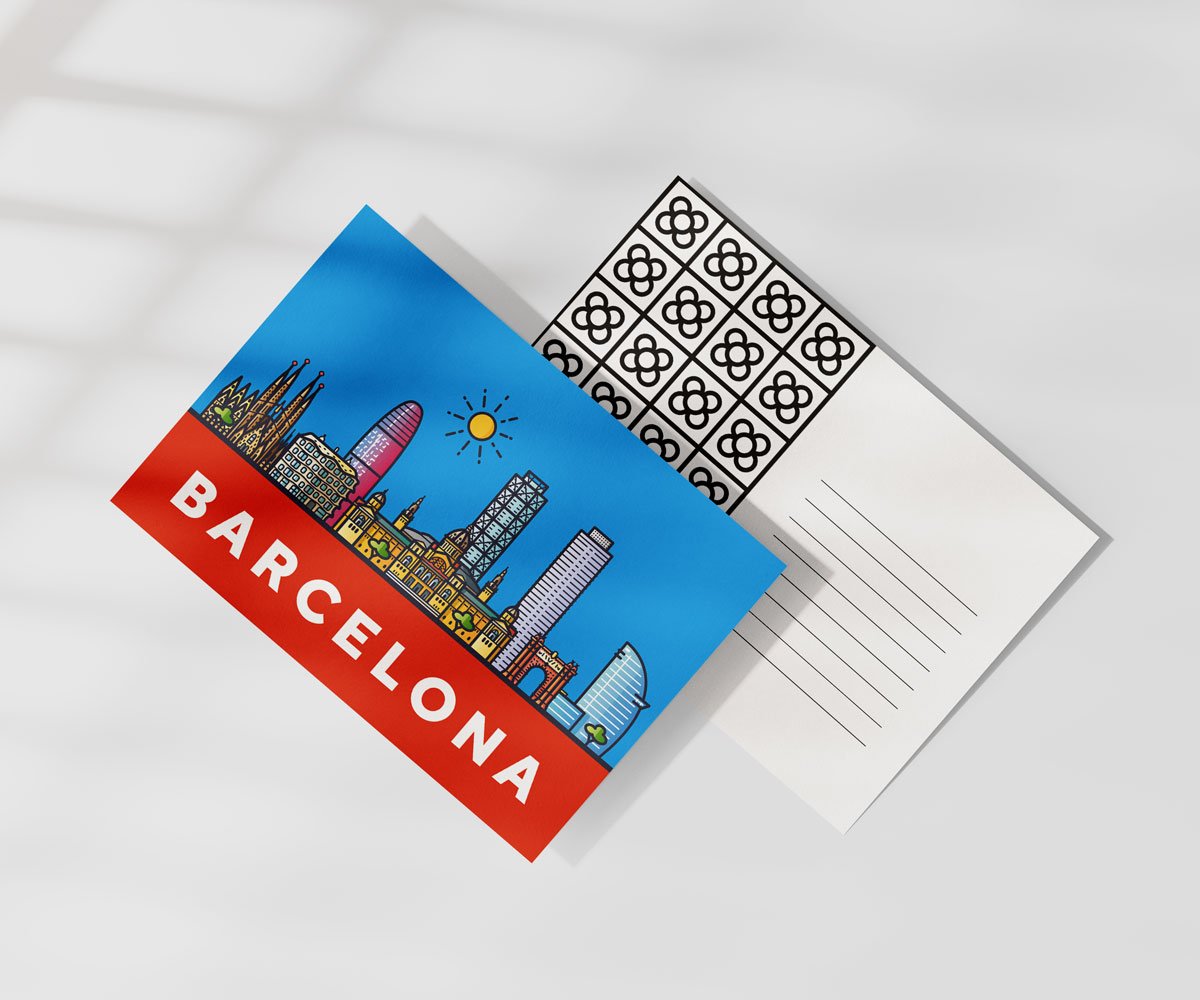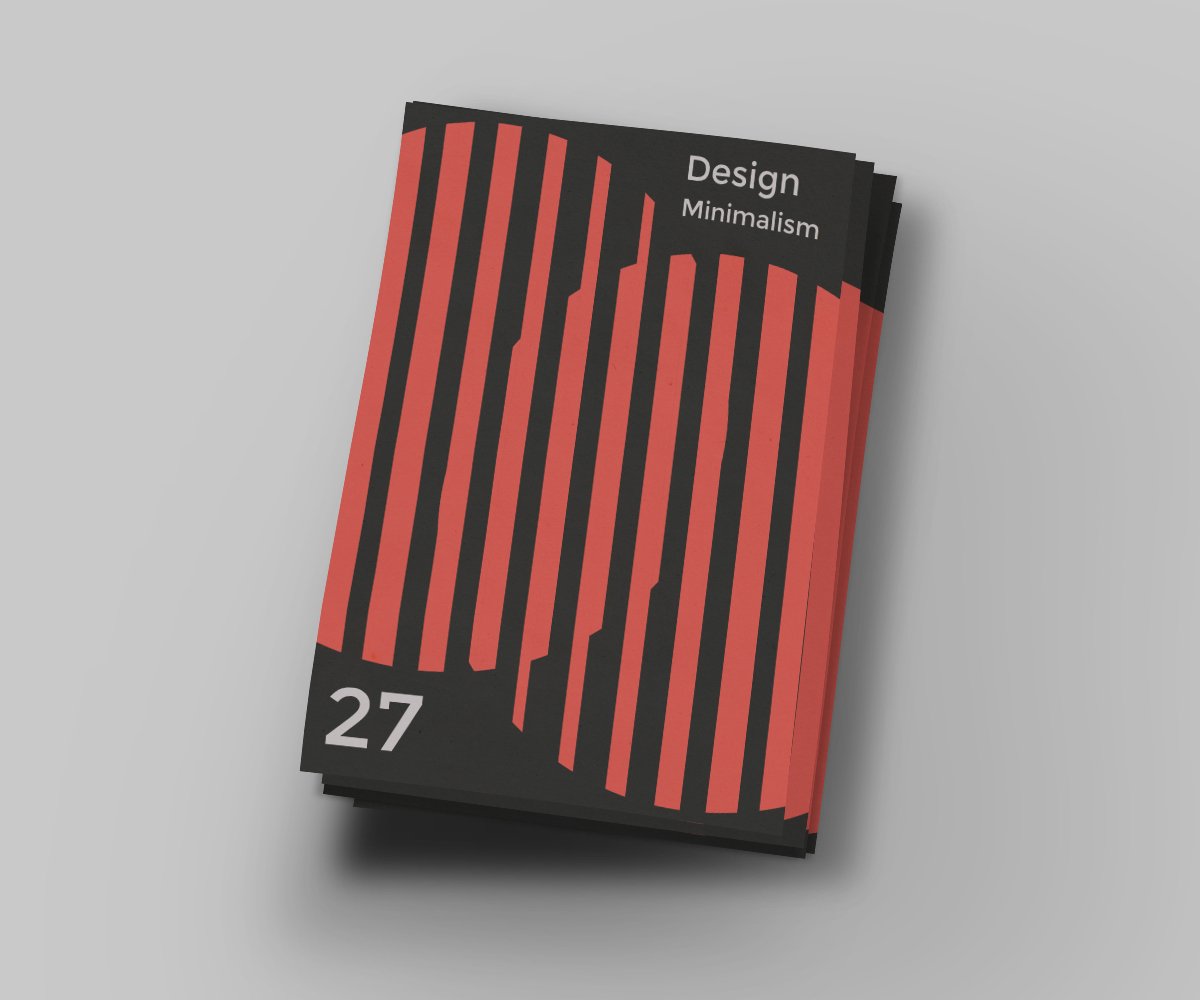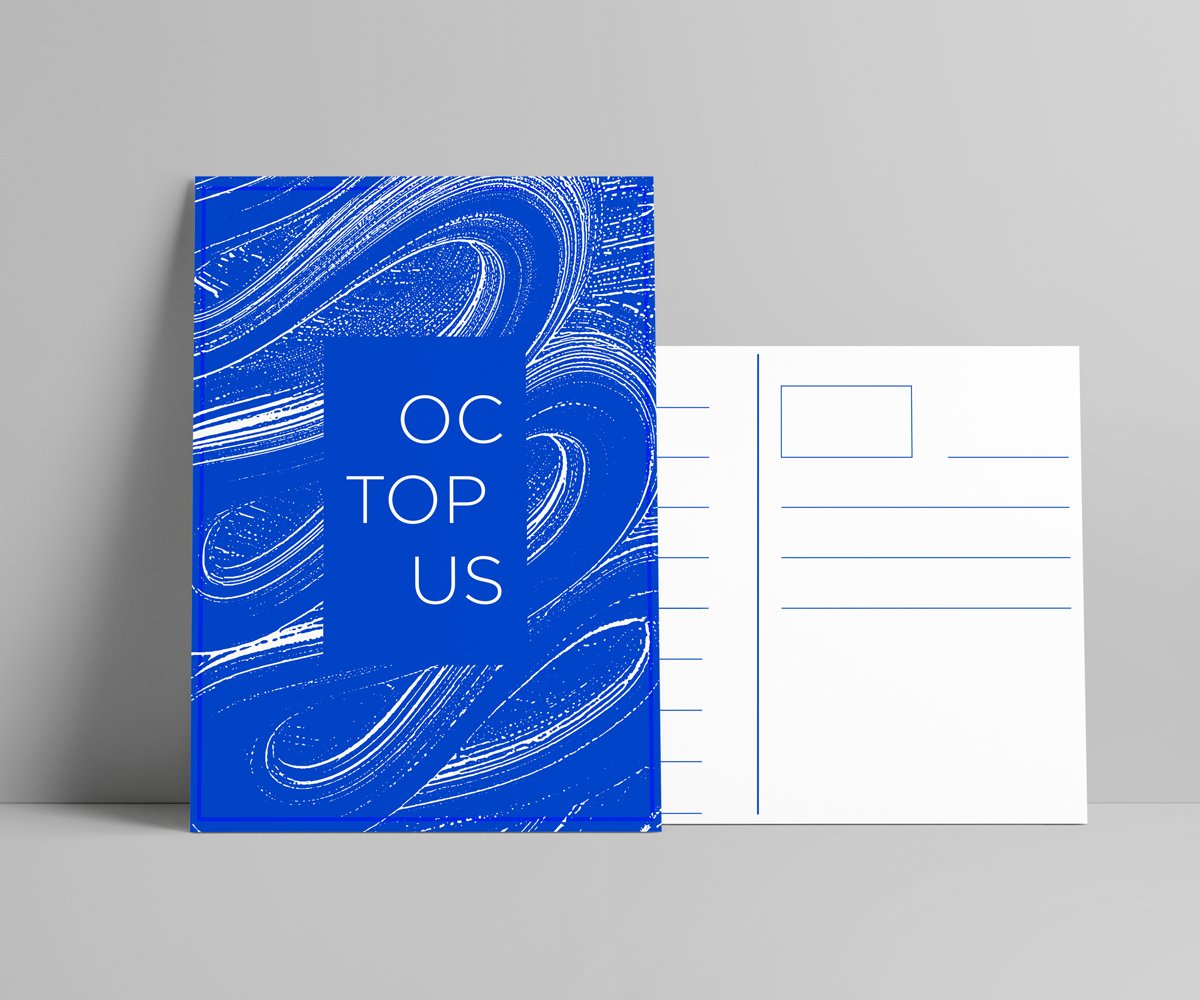 Postal invites
Make your event the ultimate experience
The success of an event can be determined before it even takes place. So, if you're planning a wedding, communion, baptism or business meeting, why not make an impact right from the outset?
Create an experience that excites and connects with the audience with top-quality cards or invitations. We will guide you through the creation of the design, whether classic or contemporary, and the selection of the paper; we'll even handle the envelope filling and mailing.
The team of experts at Sprint Copy will make your project both unique and personal by focusing on even the tiniest details. This will ensure that you get a totally stunning final product at the best possible price.
Product details
Types of paper: Coated paper (matte or glossy), offset paper, recycled offset paper, creative paper, graphic cardboard, etc.
Weights: From 200 g to 350 g
Inks: CMYK, Pantone (offset printing only)
Finishes: Laminated (matte, glossy, soft touch, anti-scratch, embossing), Spot UV luxury finish (with and without 3D embossing), stamping, die-cutting (shaped), shrink wrapping (individual or more units), packaging, boxing and labelling.
Request a quote
Units and Measurements

Contact information
Contact information
Comments (Add any questions or comments that you have left to clarify)
You may also be interested