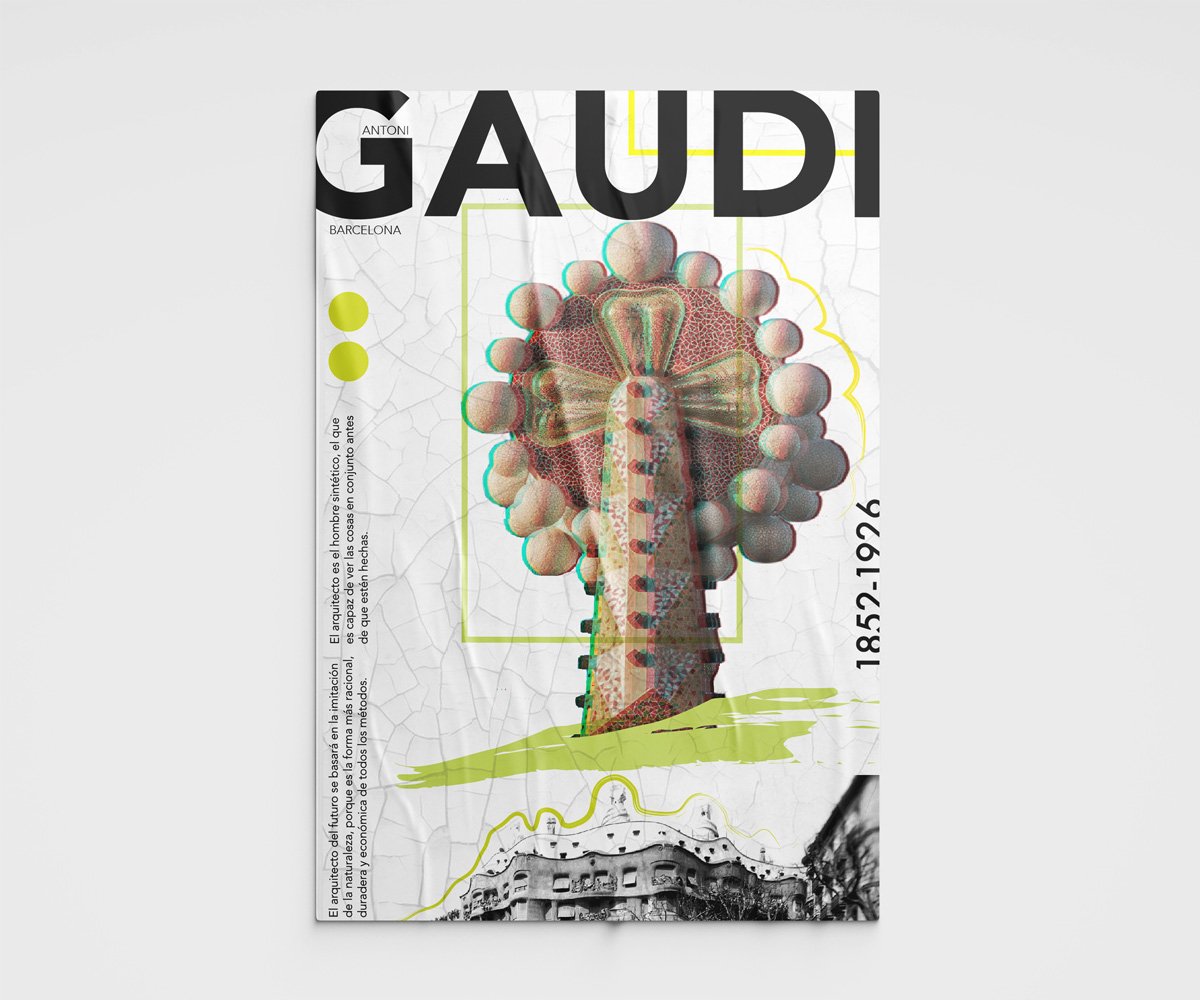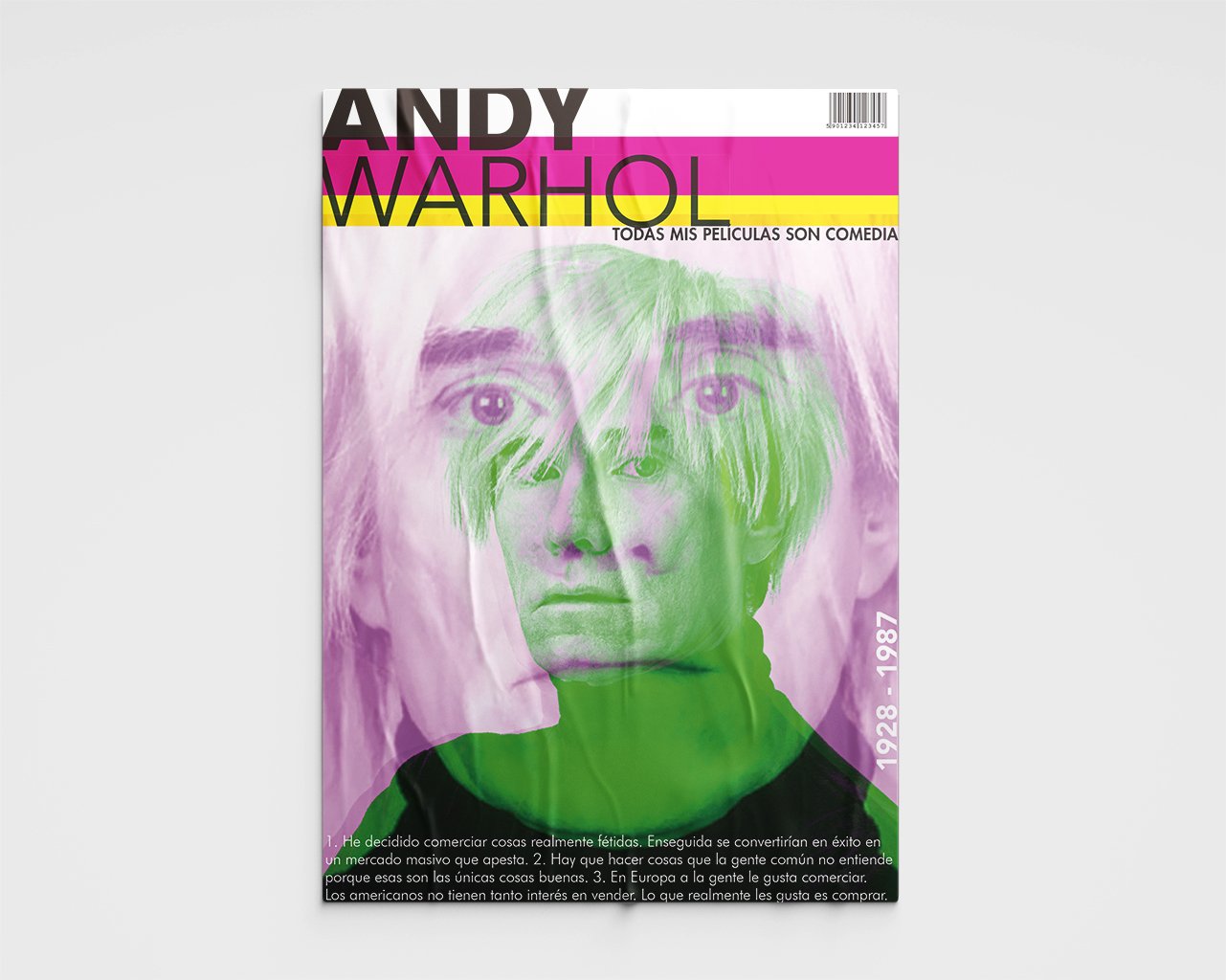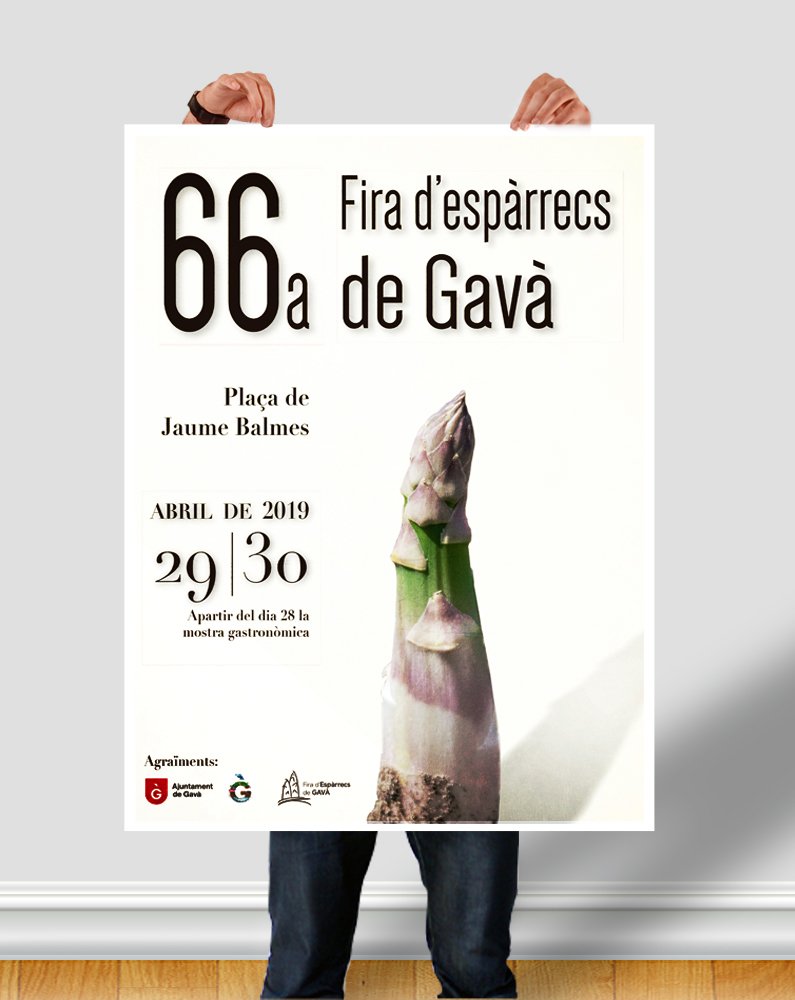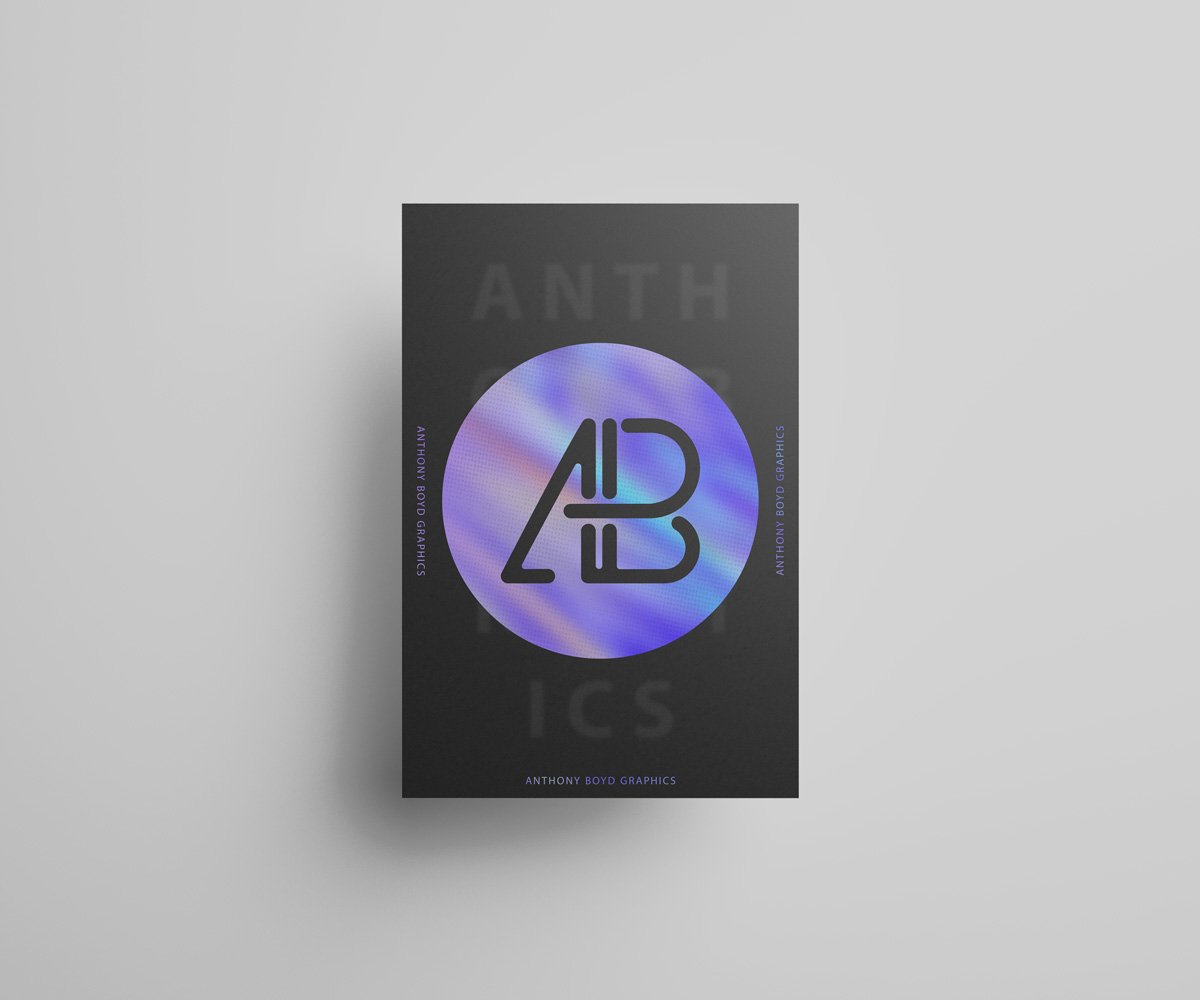 Signs and posters
Make an impact with your brand
A good design, strong message and carefully selected colours change everything. Get their attention with signs that showcase your brand and captivate with their creativity.
We adapt to fit your needs, which means you can choose from a variety of different sizes at our production centre. The highest quality printing, materials and images are always guaranteed thanks to our offset printing service, which allows for exact image reproduction on paper, regardless of the chosen type and size.
Through the use of cutting-edge technology and our unwavering dedication, at Sprint Copy we guarantee an unbeatable product at the best price. When do we start?
Variety of options

Standard

Laminated

With rod and hanger
Product details
Types of paper: Coated paper (matte or glossy), offset paper, recycled offset paper, creative paper, etc.
Weights: From 150 g to 200 g
Inks: CMYK, Pantone (offset printing only)
Finishes: Laminated (matte, glossy, soft touch, anti-scratch, embossing), Spot UV luxury finish (with and without 3D embossing), stamping, shrink wrapping (individual or more units), packaging, boxing and labelling.
Request a quote
Units and Measurements

Contact information
Contact information
Comments (Add any questions or comments that you have left to clarify)
You may also be interested