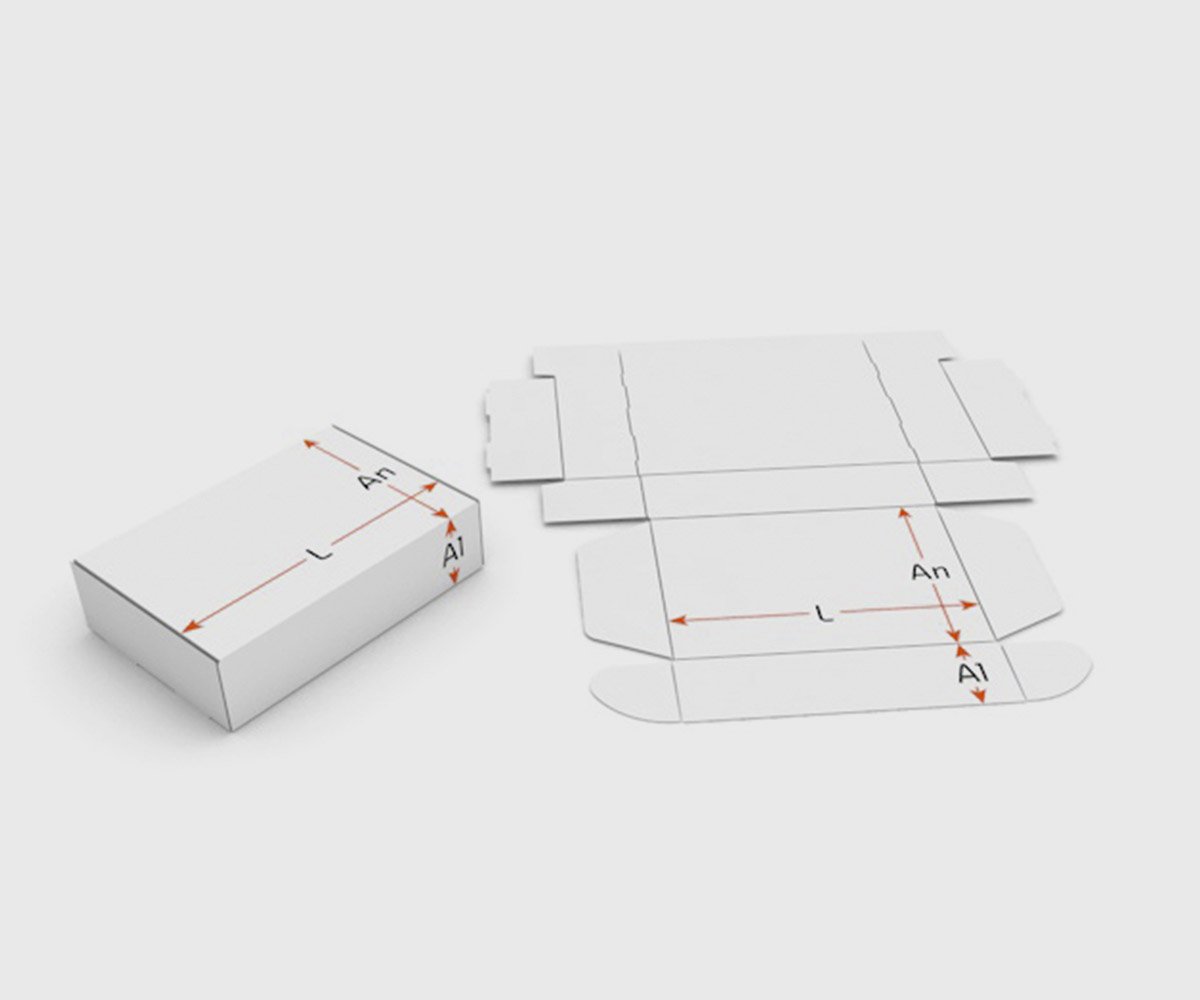 Digital die-cutting of rigid media (foam board, PVC, Dibond)
Give shape to your brand
Do you want to innovate with your brand's publicity? Then you should consider die-cutting for your promotional materials. This will allow you to create original shapes that will captivate the public and, above all, convey a lot of creativity.
Choose the cut of your preference and take advantage of the digital die, a perfect system for revamping indoor and outdoor environments. Applying it to different surfaces, such as PVC, foam board, methacrylate, Dibond or wood, allows you to play with the designs to complement a good print and achieve a unique result.
At Sprint Copy we focus on the details from the very start, allowing us to make your idea a reality at the best possible price.
Request a quote
Units and Measurements

Contact information
Contact information
Comments (Add any questions or comments that you have left to clarify)
You may also be interested