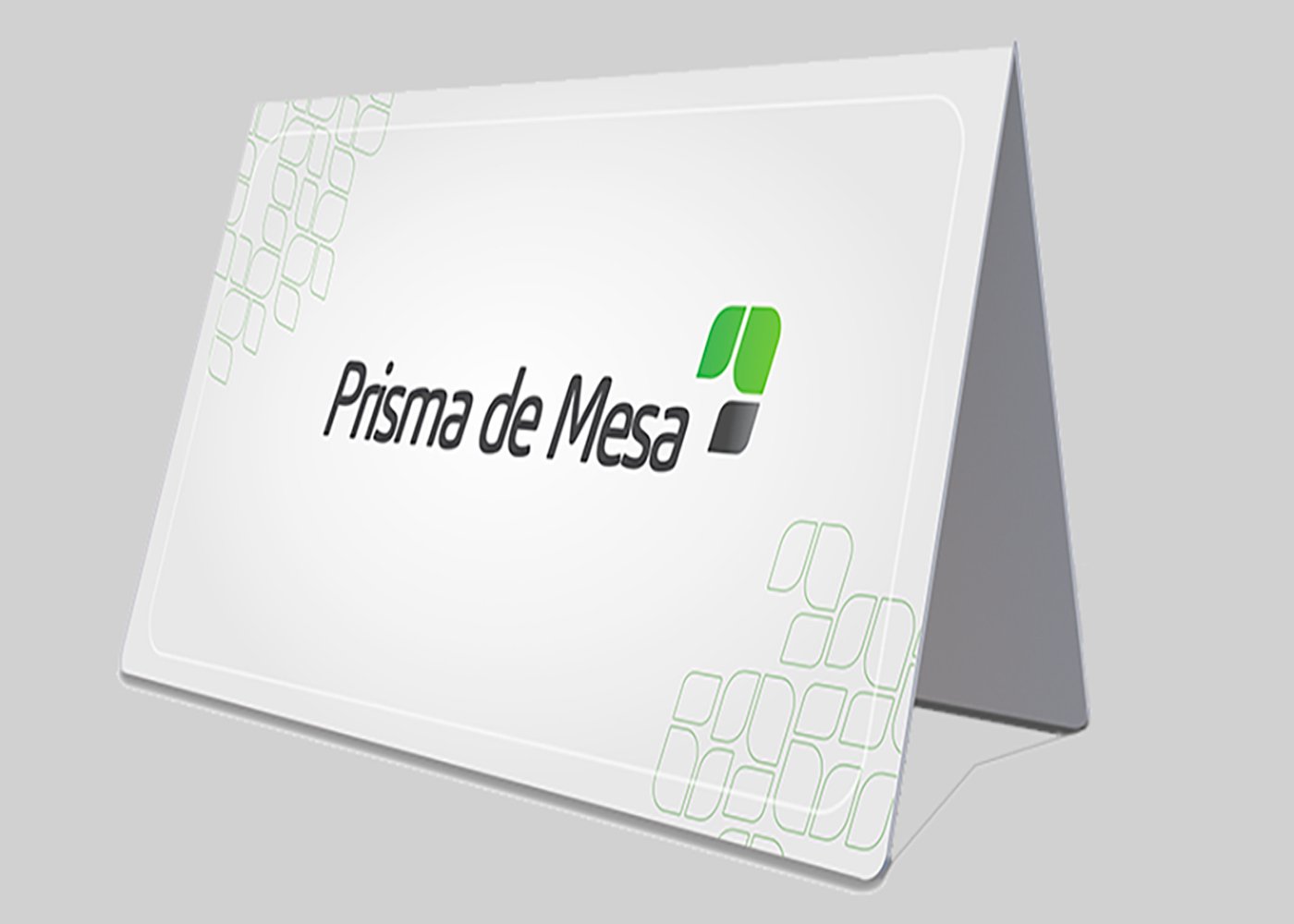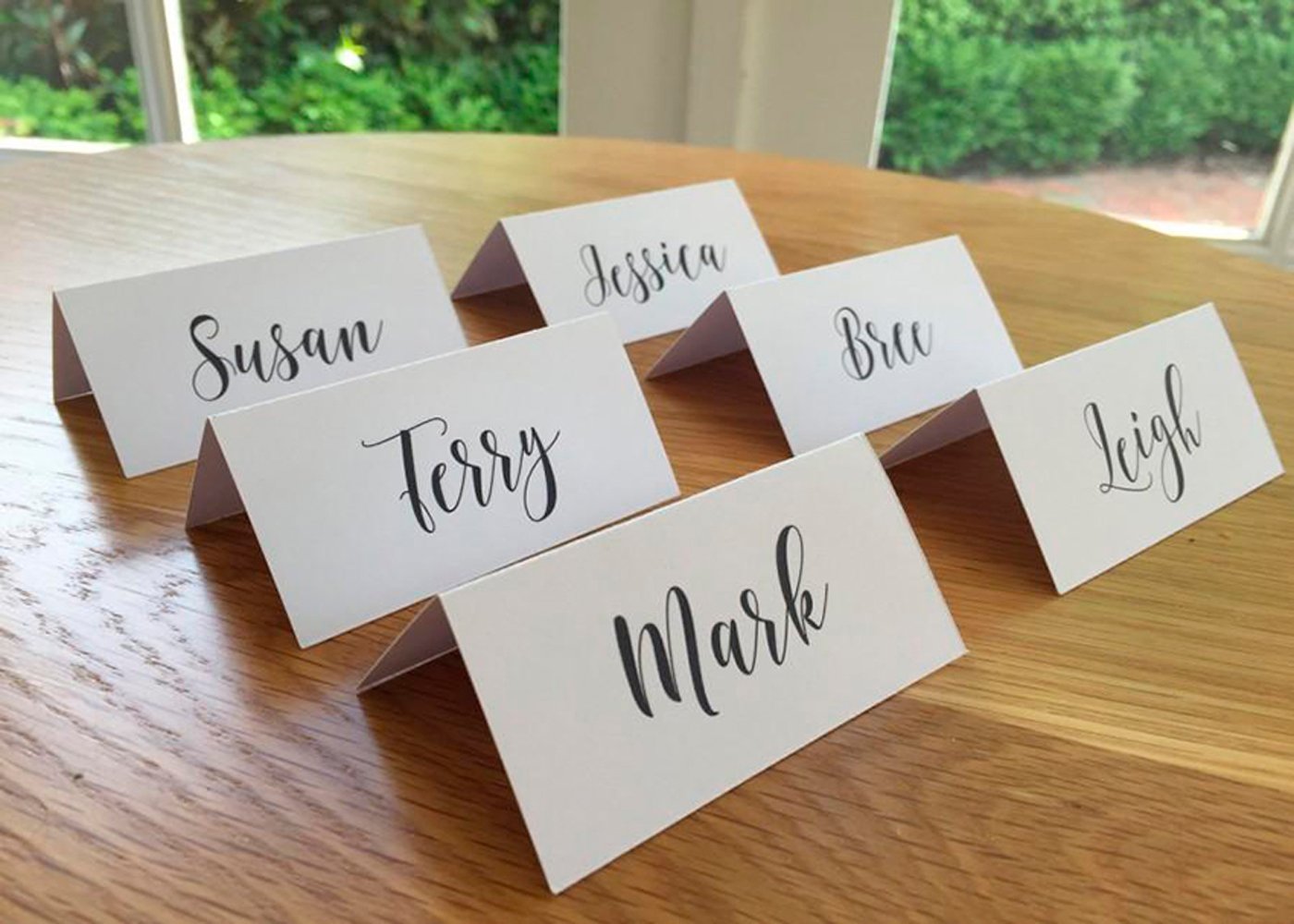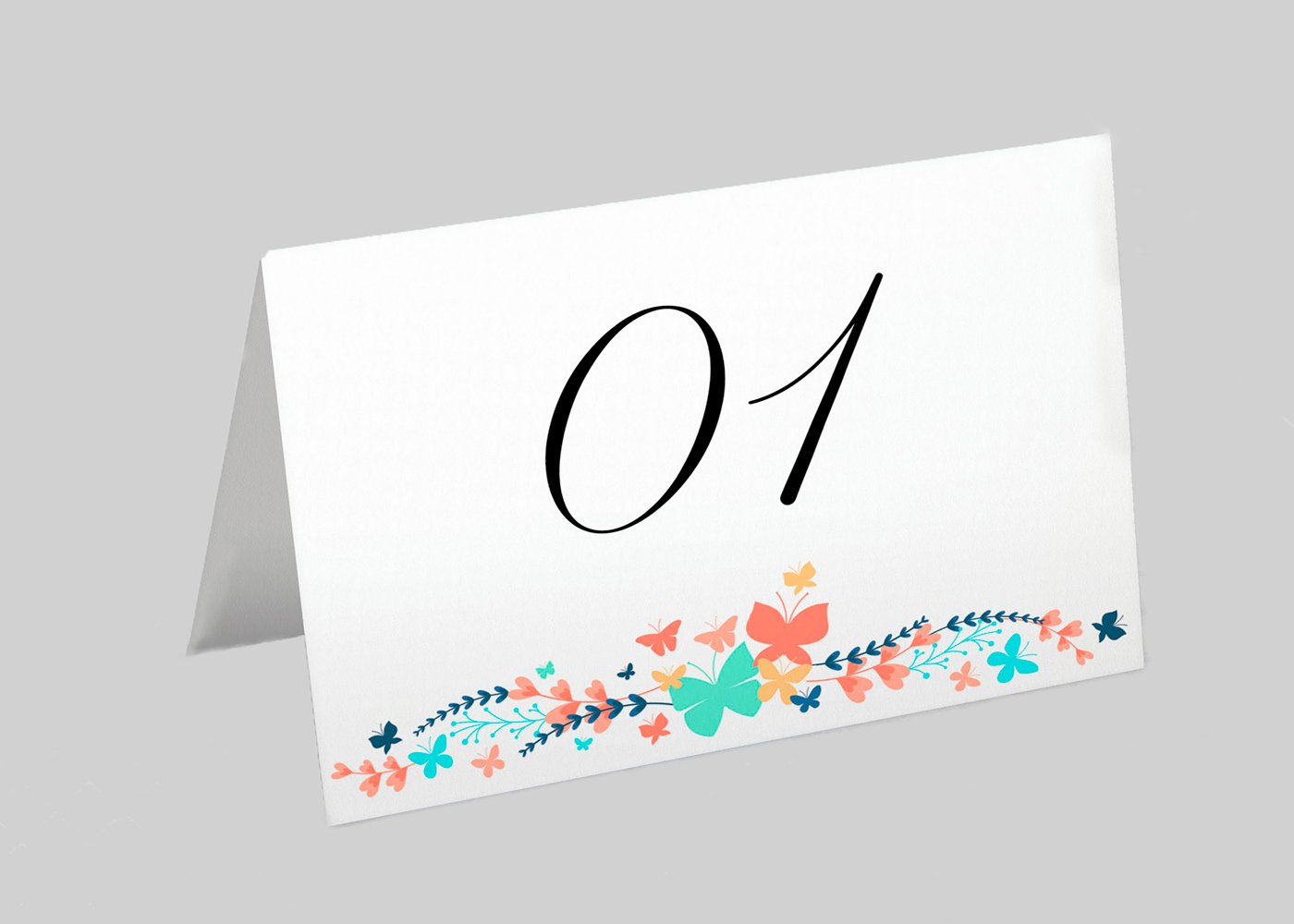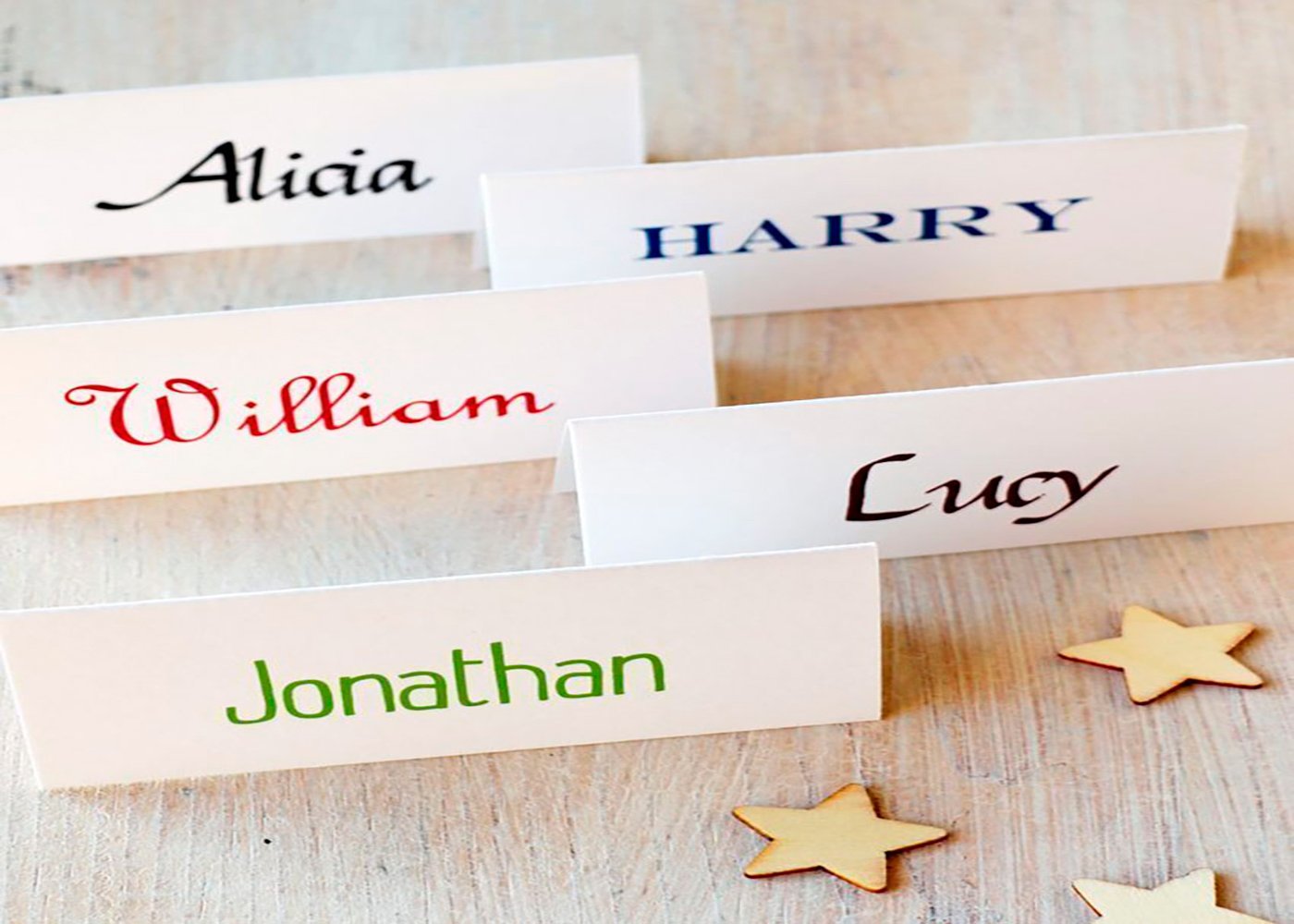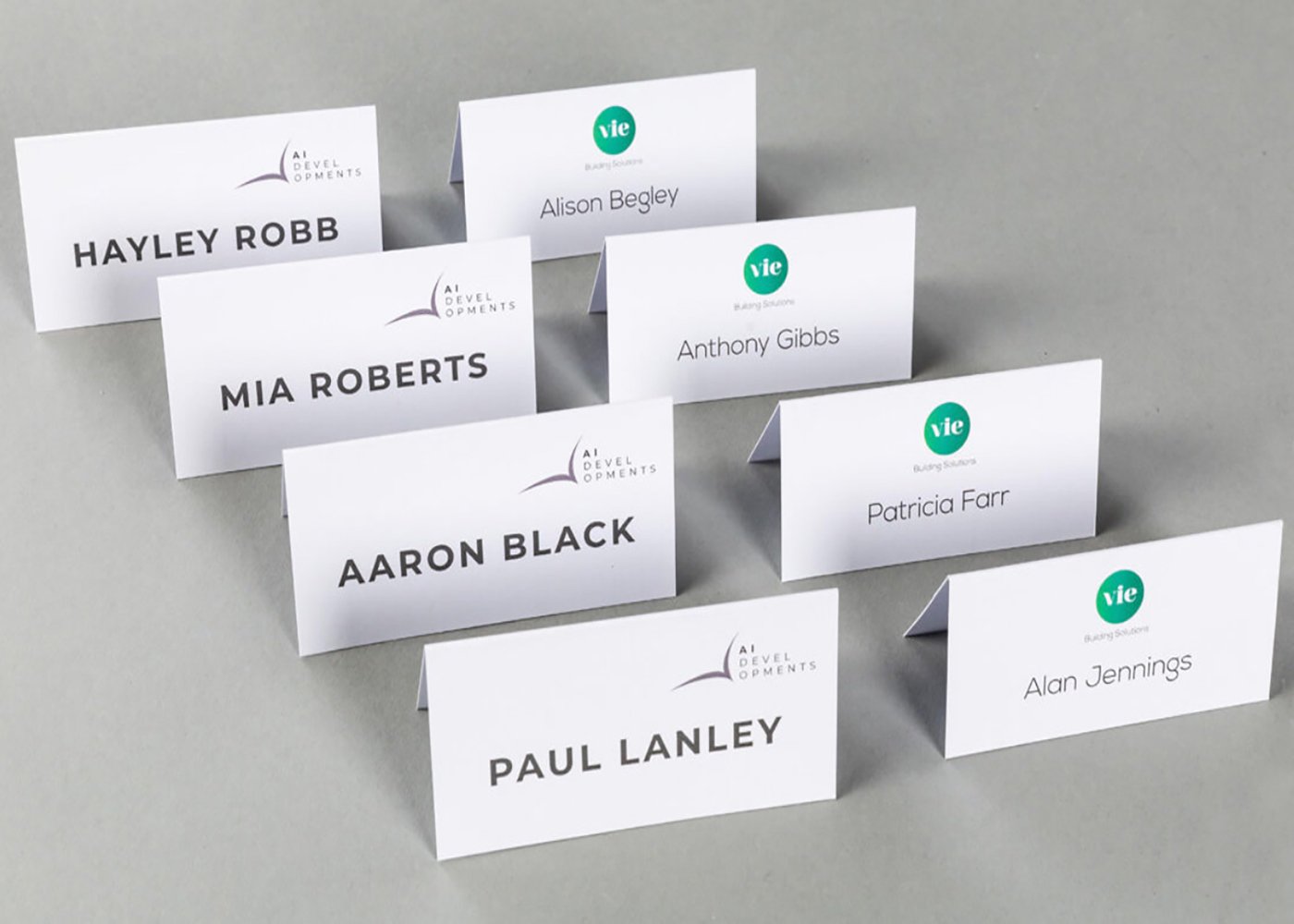 Identifiers / Place cards
Details with character
Are you organising an event or conference? Make every guest feel welcome with an identifying place card. Take advantage of these kinds of details to really enhance the image of your company.
Create a variety of named identifiers so attendees can find their place at a banquet or meeting. Choose from several types of coated paper, such as creative, recycled offset, glossy or matte; and select a weight of between 200 and 350 grams to suit your taste. Using CMYK or Pantone inks will make all the difference.
We will treat your project as if it were our own, while thinking of every last detail so that the result is beyond special. Our team is ready to start giving you the best service at the best price.
Product details
Types of paper: Coated paper (matte or glossy), offset paper, recycled offset paper, creative paper, graphic cardboard, etc.
Weights: From 200 g to 350 g
Inks: CMYK, Pantone (offset printing only)
Finishes: Laminated (matte, glossy, soft touch, anti-scratch, embossing), Spot UV luxury finish (with and without 3D embossing), stamping, die-cutting (shaped), shrink wrapping (individual or more units), packaging, boxing and labelling.
Request a quote
Units and Measurements

Contact information
Contact information
Comments (Add any questions or comments that you have left to clarify)
You may also be interested