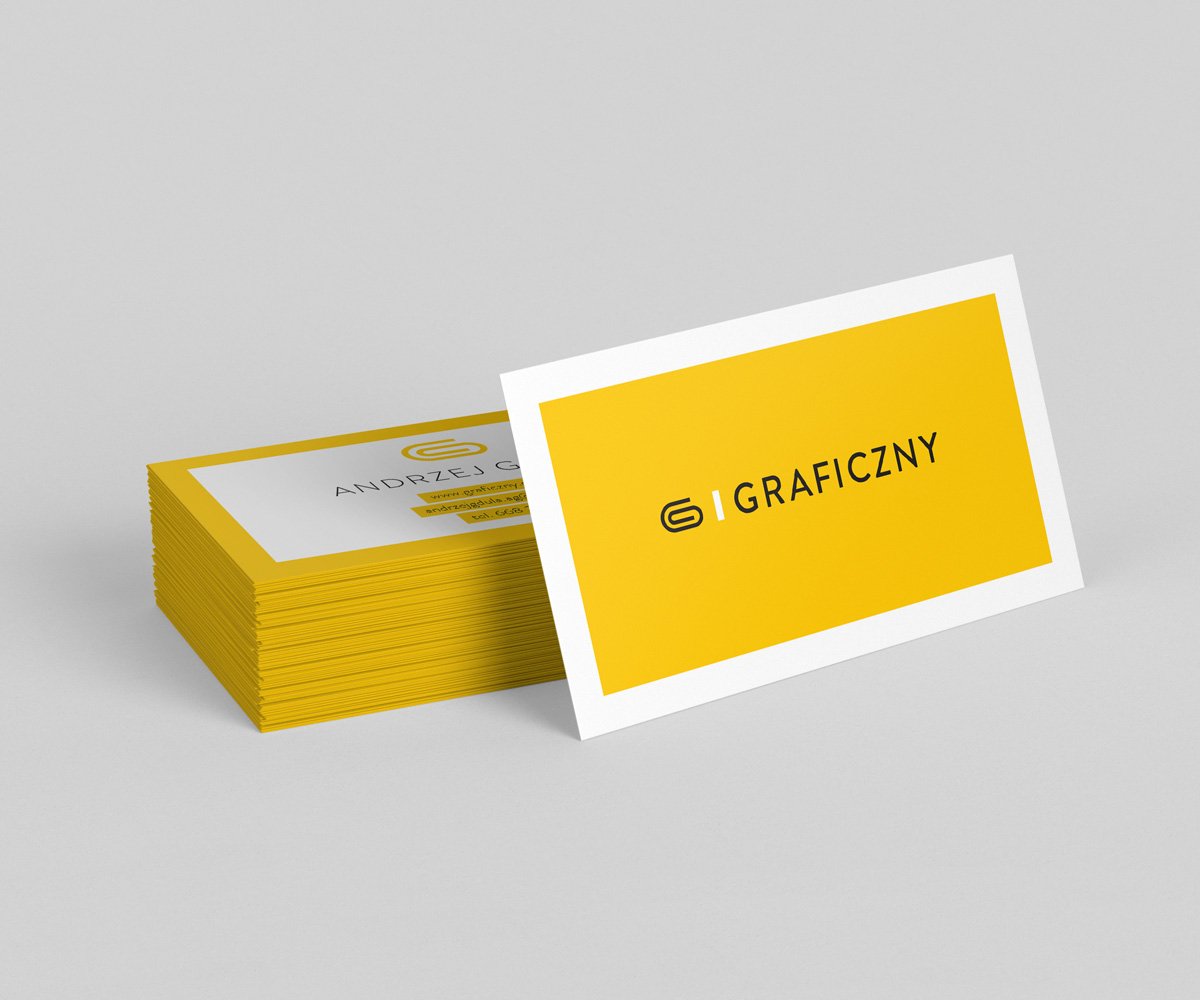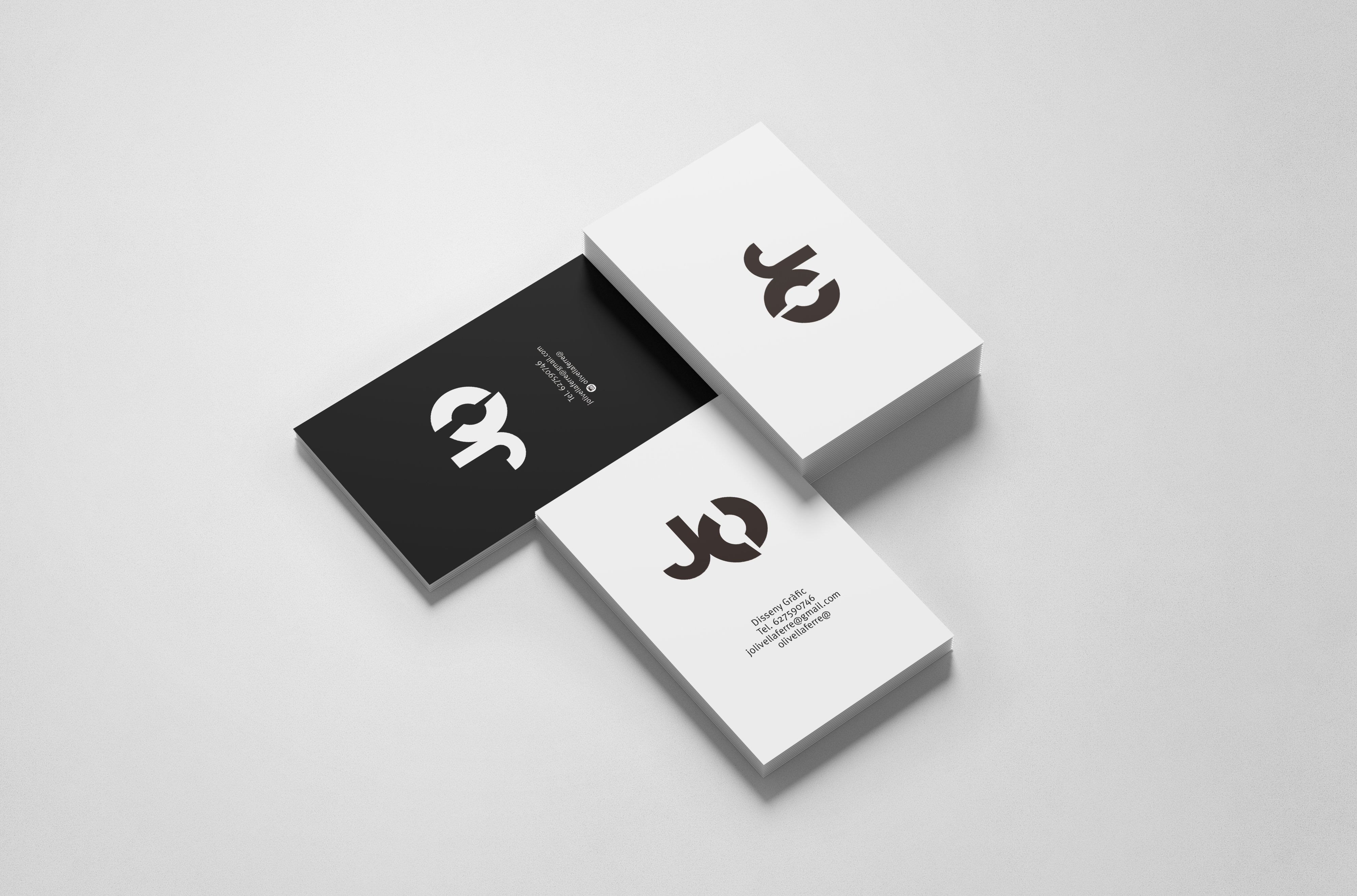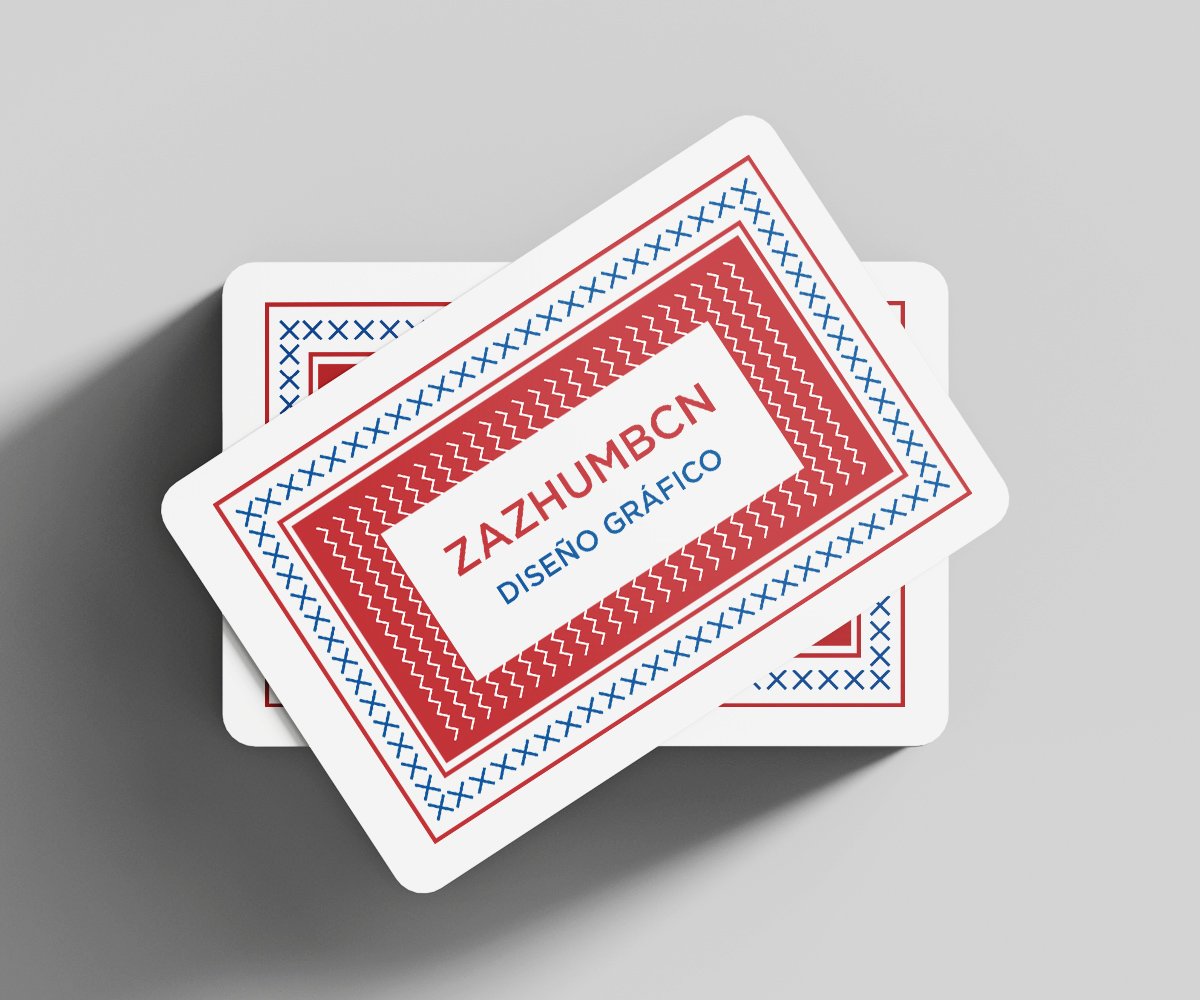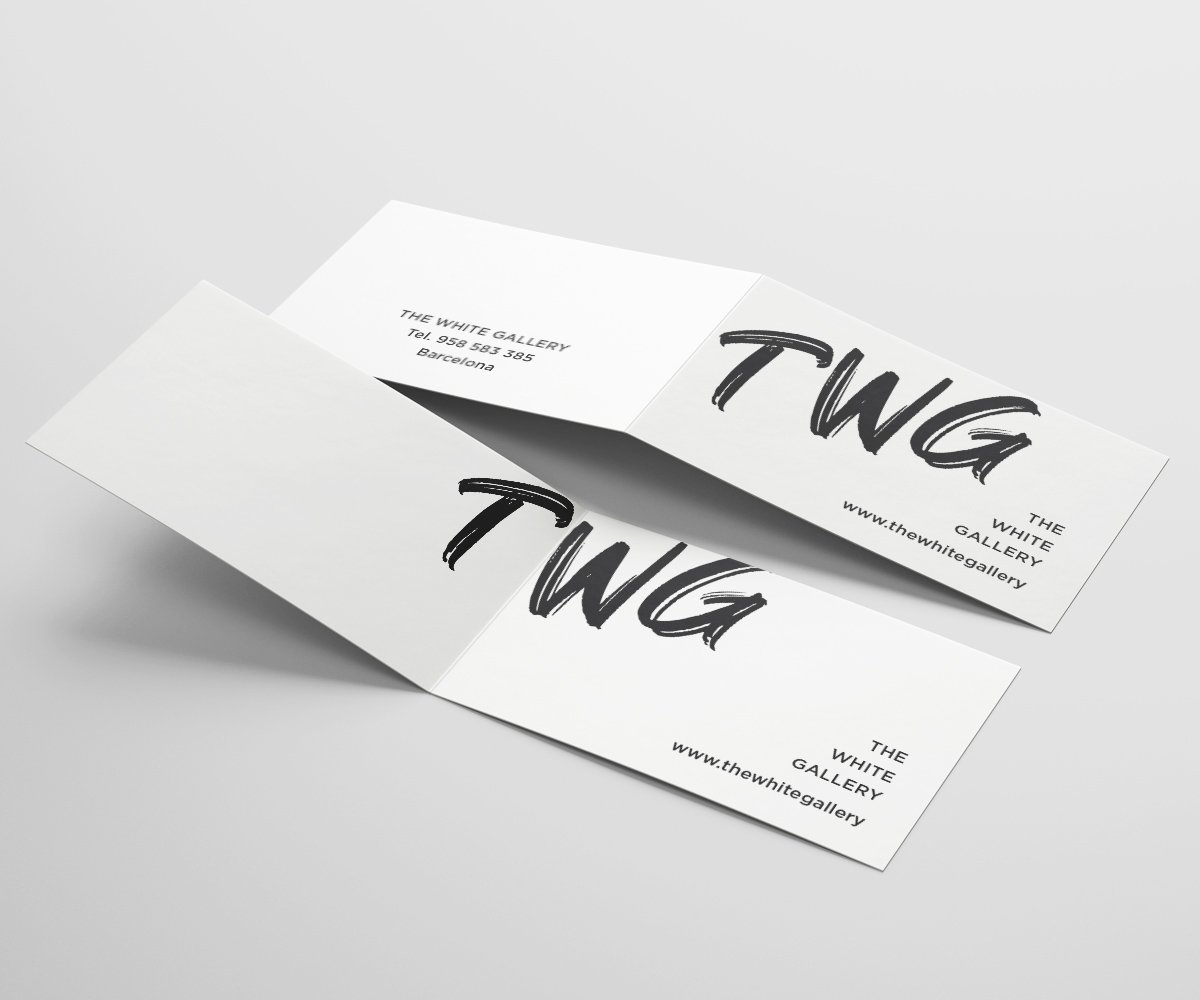 Business cards
Professionalism, from the first encounter
The first contact with a potential client can determine everything that comes after. So, to impress and convey professionalism from the outset, nothing compares to a quality business card.
Completely customise your cards by choosing the most appropriate material – for example, textured or untextured creative papers – and a design that will make a positive and lasting impression. Add your company logo and basic contact information, such as name, address, telephone number and email address. This way, you will always have a straightforward and intuitive communication material to hand.
At Sprint Copy, we offer a broad selection of formats, from classic square and rounded shapes to single and double-sided die-cut options. We also have an offset printing system with all the Pantone Gamma and other finishes to ensure an outstanding final product.
Variety of options

Standard cards

Pantone cards

Laminated cards

Square cards

Double cards

Spot UV cards

Die-cut with rounded edges
Product details
Types of paper: Coated paper (matte or glossy), offset paper, recycled offset paper, creative paper, graphic cardboard, etc.
Weights: From 200 g to 350 g
Inks: CMYK, Pantone (offset printing only)
Finishes: Laminated (matte, glossy, soft touch, anti-scratch, embossing), Spot UV luxury finish (with and without 3D embossing), stamping, Glued shrink wrapping (individual or more units), packaging, boxing and labelling.
Request a quote
Units and Measurements

Contact information
Contact information
Comments (Add any questions or comments that you have left to clarify)
You may also be interested