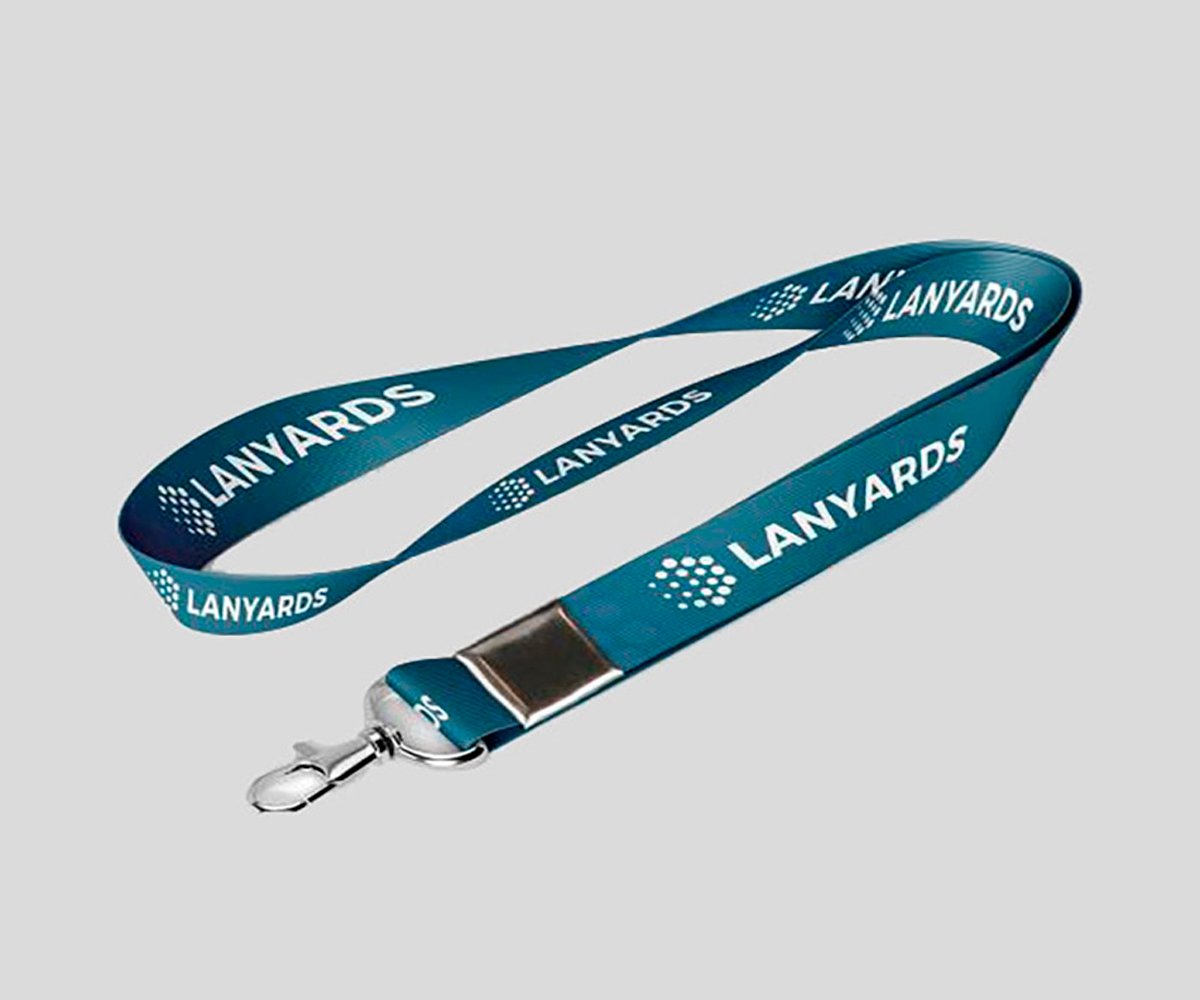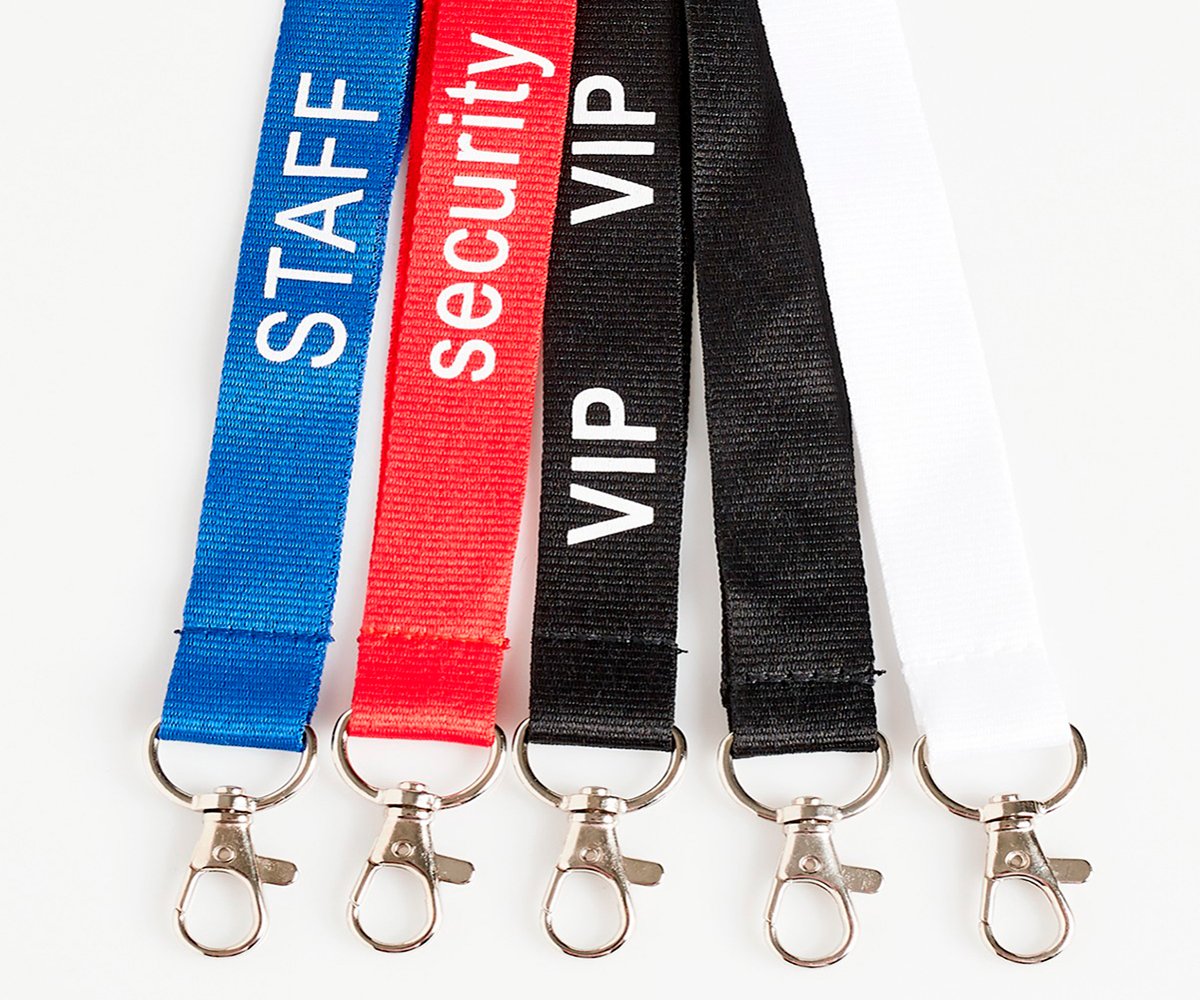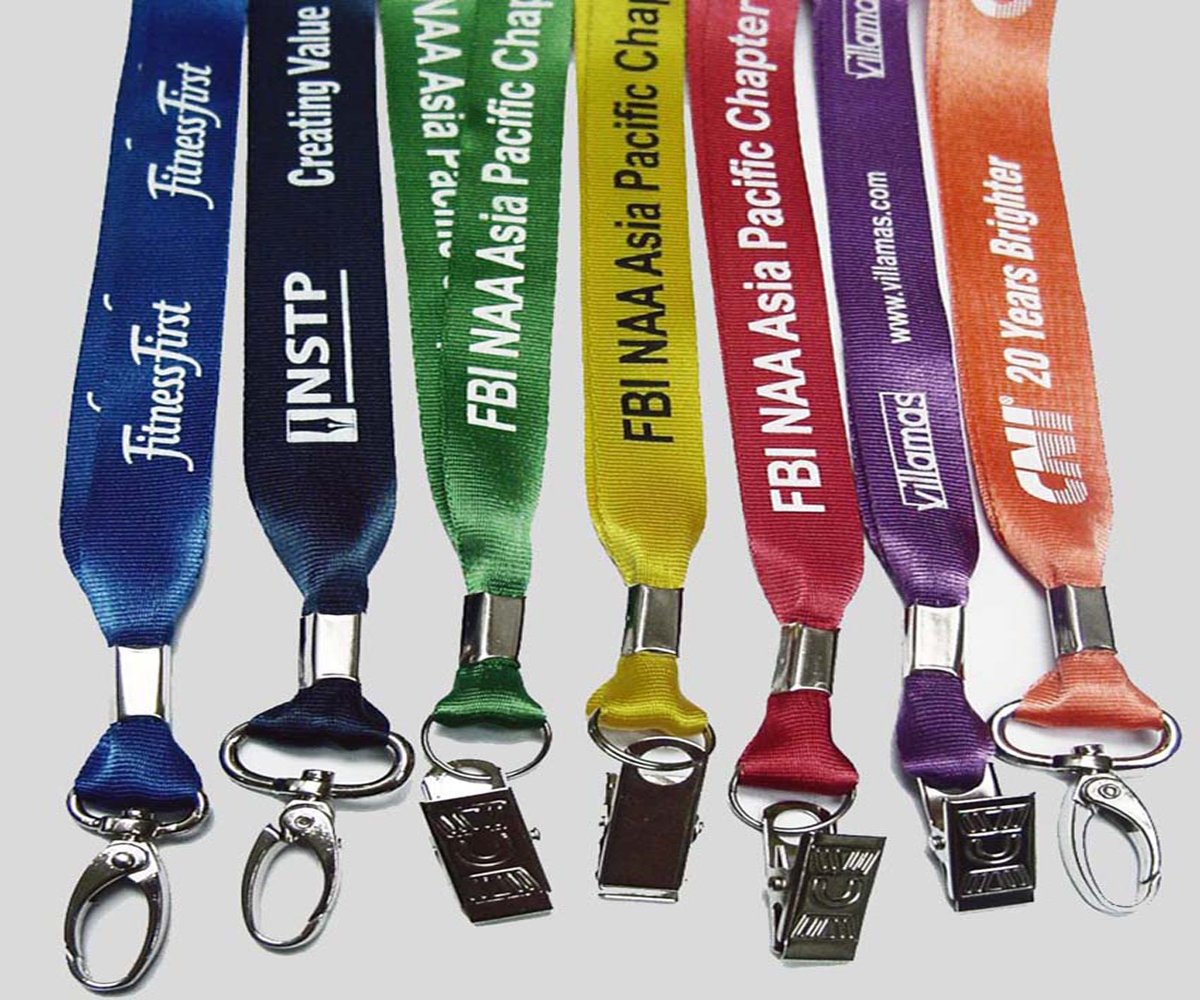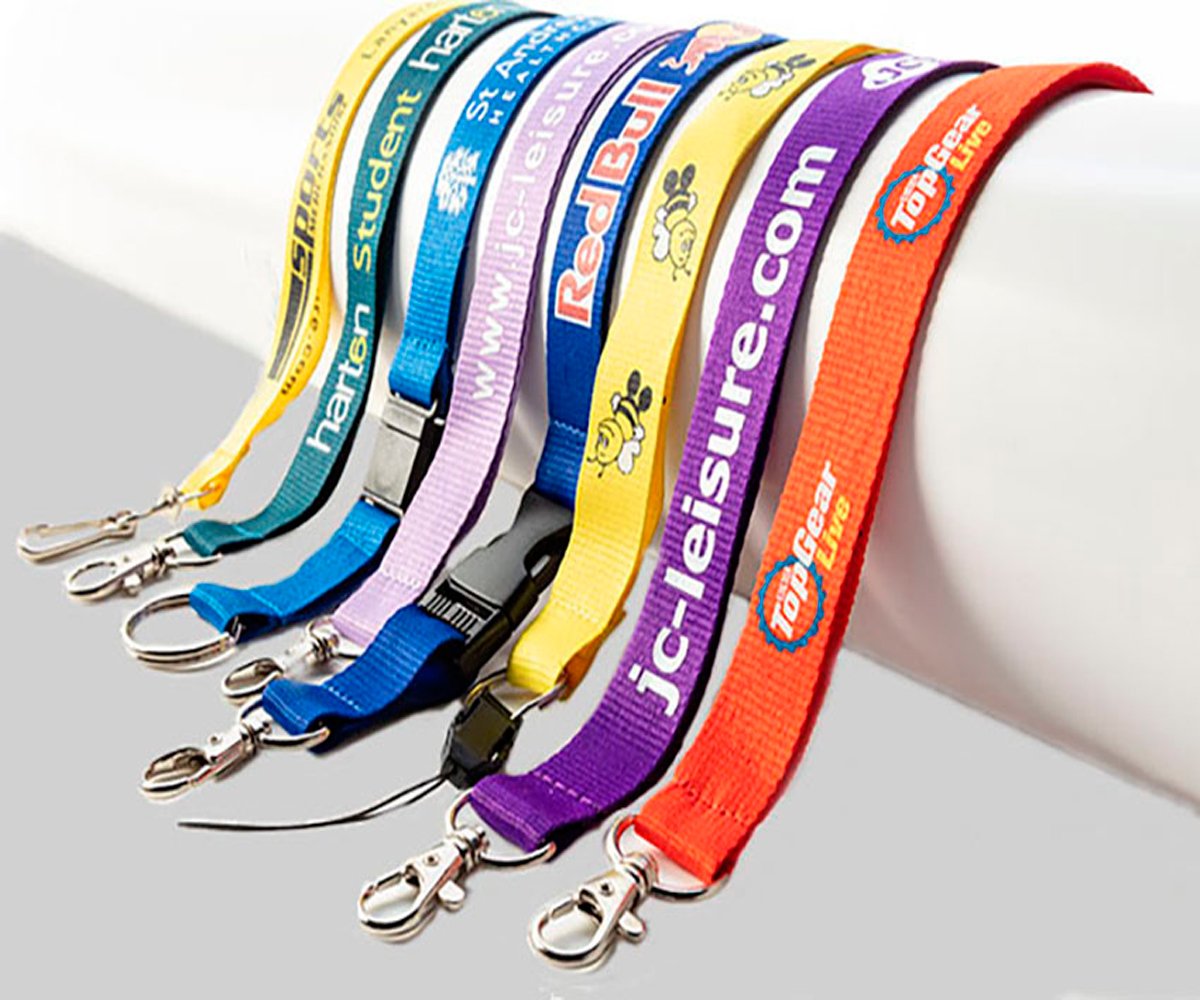 Lanyards
The best promotion for your brand
Opting for new formats to promote your brand is a sign of good taste and originality. So choose customised lanyards and make this resource an ally for your marketing strategy.
We will be with you step by step as you create the best identification tags. You will be able to add your corporate colours, as well as the name and details of your business. Thanks to their versatility, you can use them as promotional material on accreditations or take advantage by hanging various objects from them. Choose your preferred material and add value to your brand.
Thanks to our advanced printing system and extensive experience, we can deliver an exceptional final product at the best price.
Request a quote
Units and Measurements

Contact information
Contact information
Comments (Add any questions or comments that you have left to clarify)
You may also be interested