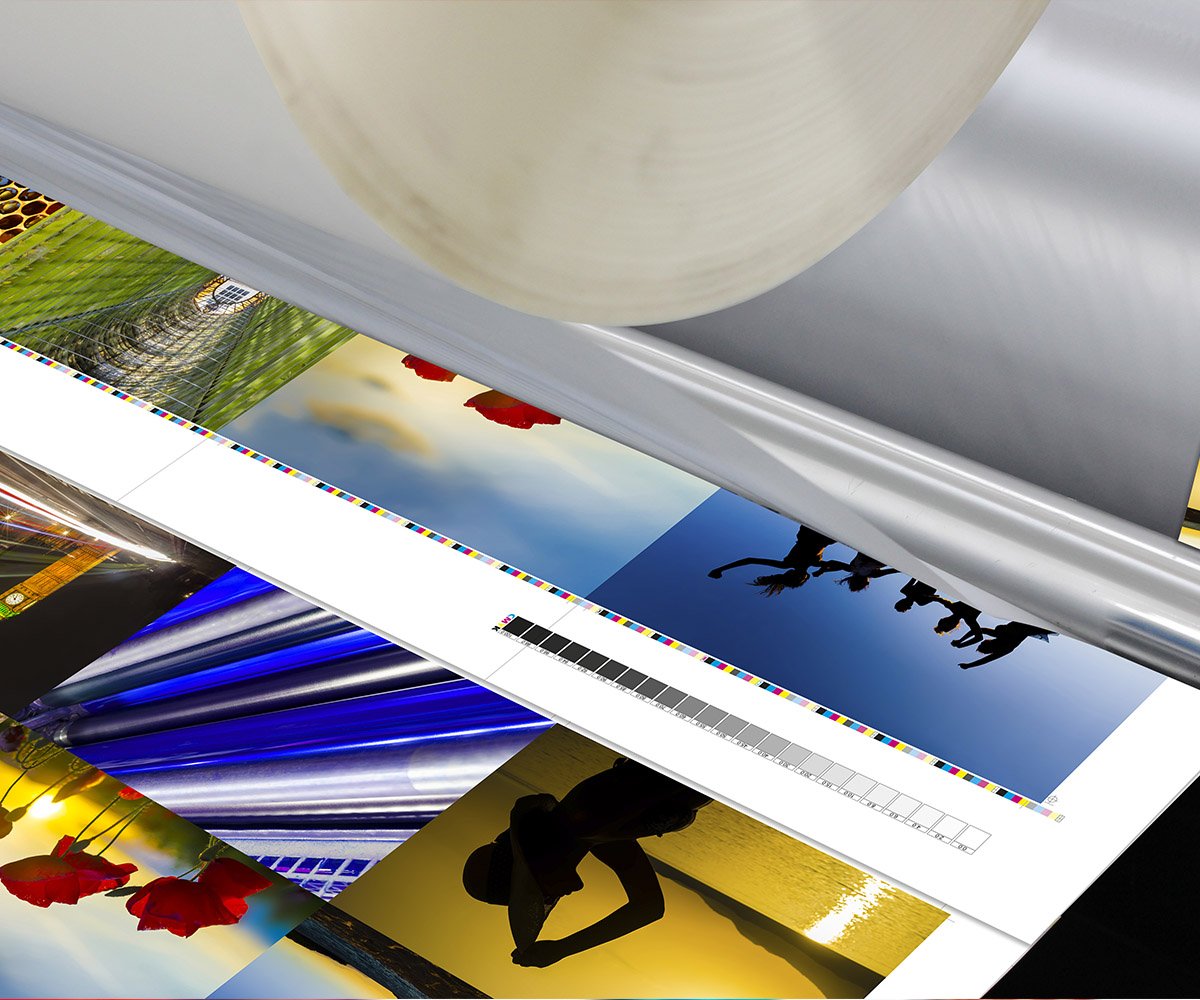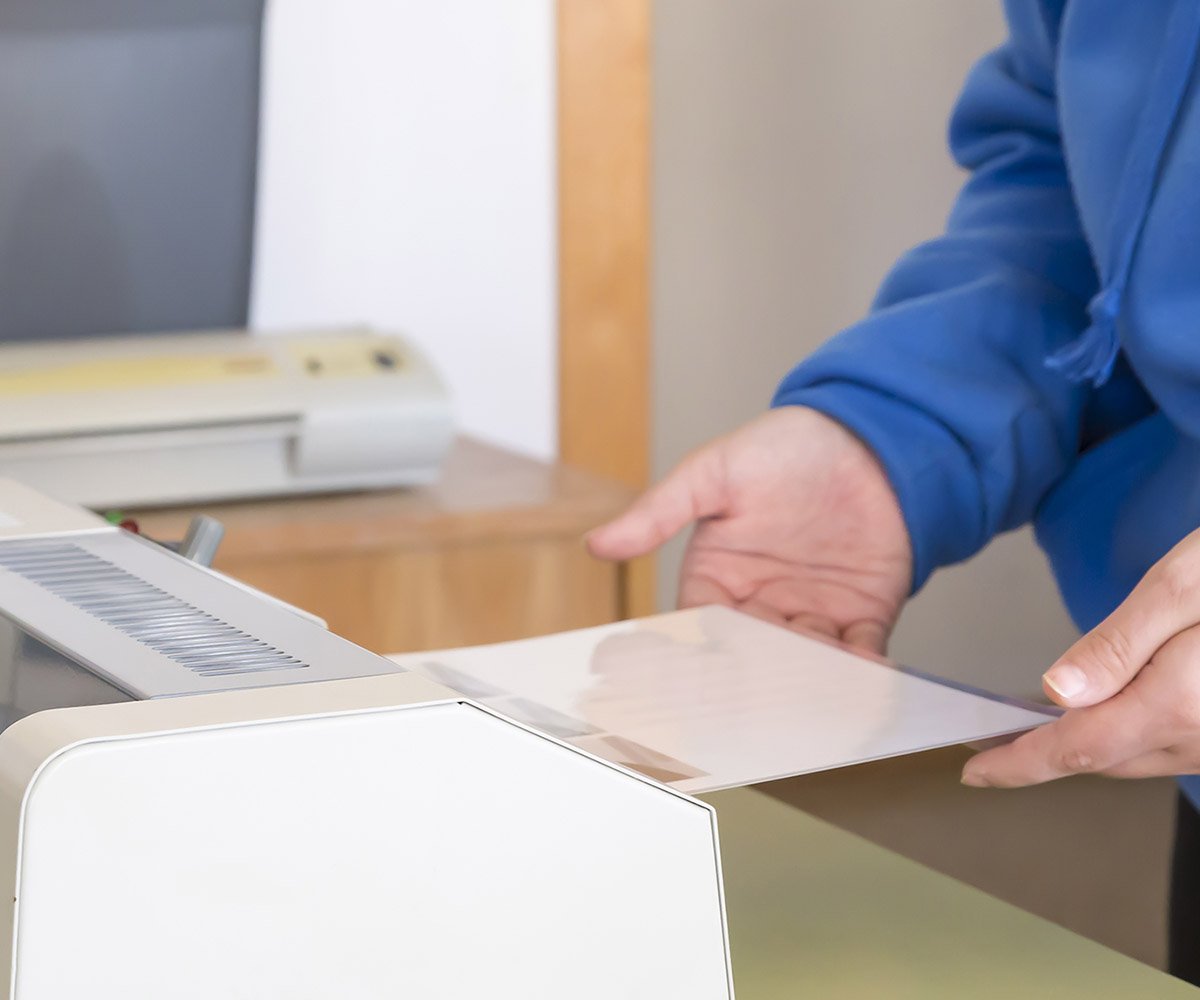 Encapsulations
Express printing, results that last a lifetime
To ensure the longevity of your documents, you should be considering lamination. The encapsulation system is ideal for achieving this, a method of protecting paper prints that guarantees resilience and rigidity.
Add the desired thickness of coating to protect your prints from scratches or tears. You can choose from matte or gloss finishes, as well as opaque options for transparent materials. This will give more mass and, if you wish, more texture to various resources, such as signs, leaflets or letters.
At Sprint Copy, we keep the future in mind as we work to ensure the durability of every element over the long term. From the outset to the final delivery, we guarantee a completely professional job at the best price. Are you ready to get started?
Variety of options

Shine

Mate
Request a quote
Units and Measurements

Contact information
Contact information
Comments (Add any questions or comments that you have left to clarify)
You may also be interested