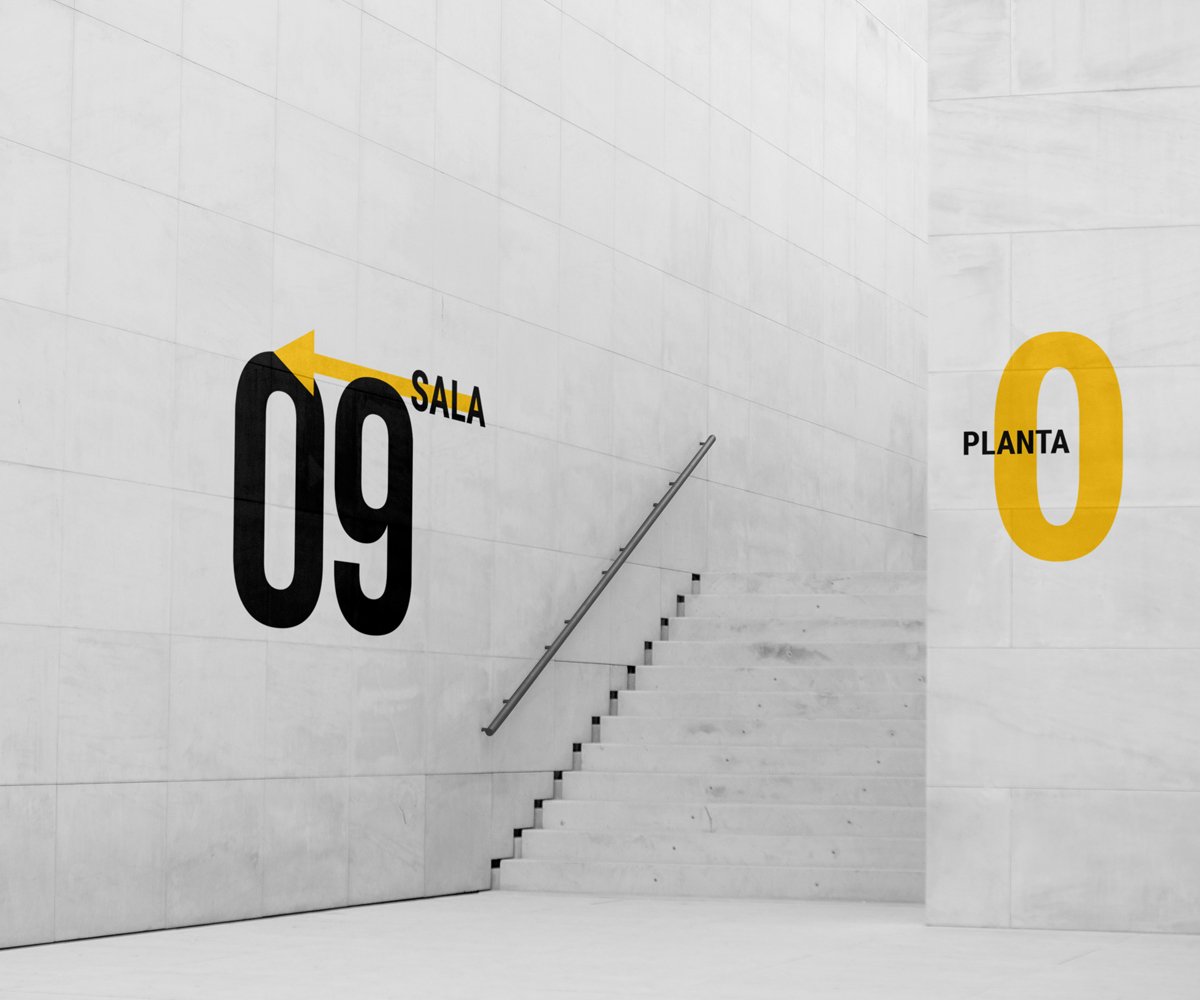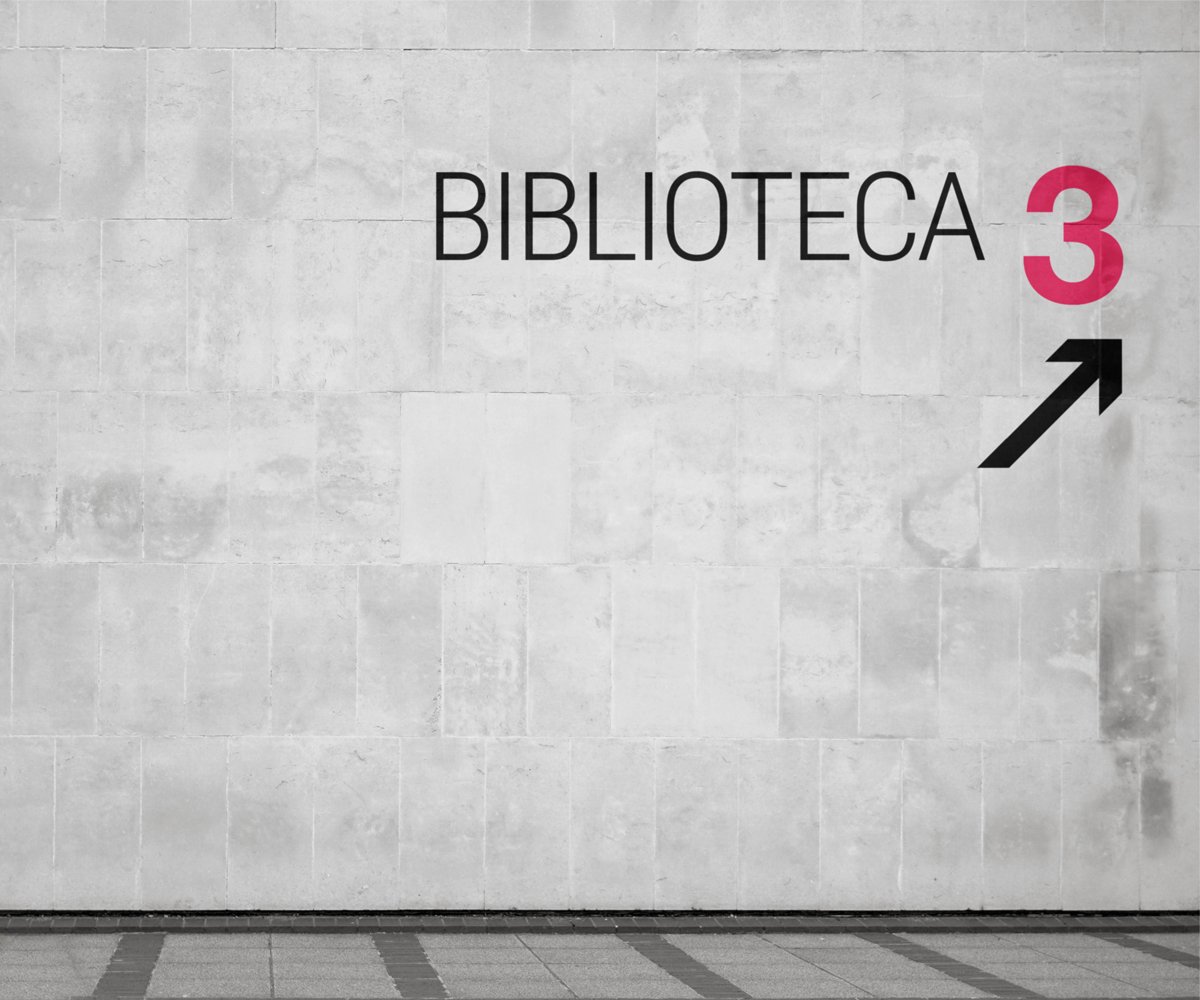 Wayfinding
Show the way to your brand
An effective message is a reflection of good prior work, so to guide your clients along the route to your brand, the best approach is having excellent wayfinding materials.
This visual communication system creatively and stylishly guides people within a company's premises or in public spaces. To ensure it works properly, select an appropriate size and a material that fits your objective. As you can choose from a variety of designs, colours and finishes, you will get a product that is perfectly in keeping with your corporate image.
Our experts personally supervise your project to ensure that everything fits together perfectly. We also provide the services of graphic designers to create a product from scratch that you will be proud to display. Your time is our time, so we guarantee quick and high-quality work at the best price.
Product details
A variety of formats
On a broad range of rigid media: foam board, PVC, methacrylate, etc.
Laminated, die-cut, panelled finishes, etc.
Assembly
Request a quote
Units and Measurements

Contact information
Contact information
Comments (Add any questions or comments that you have left to clarify)
You may also be interested