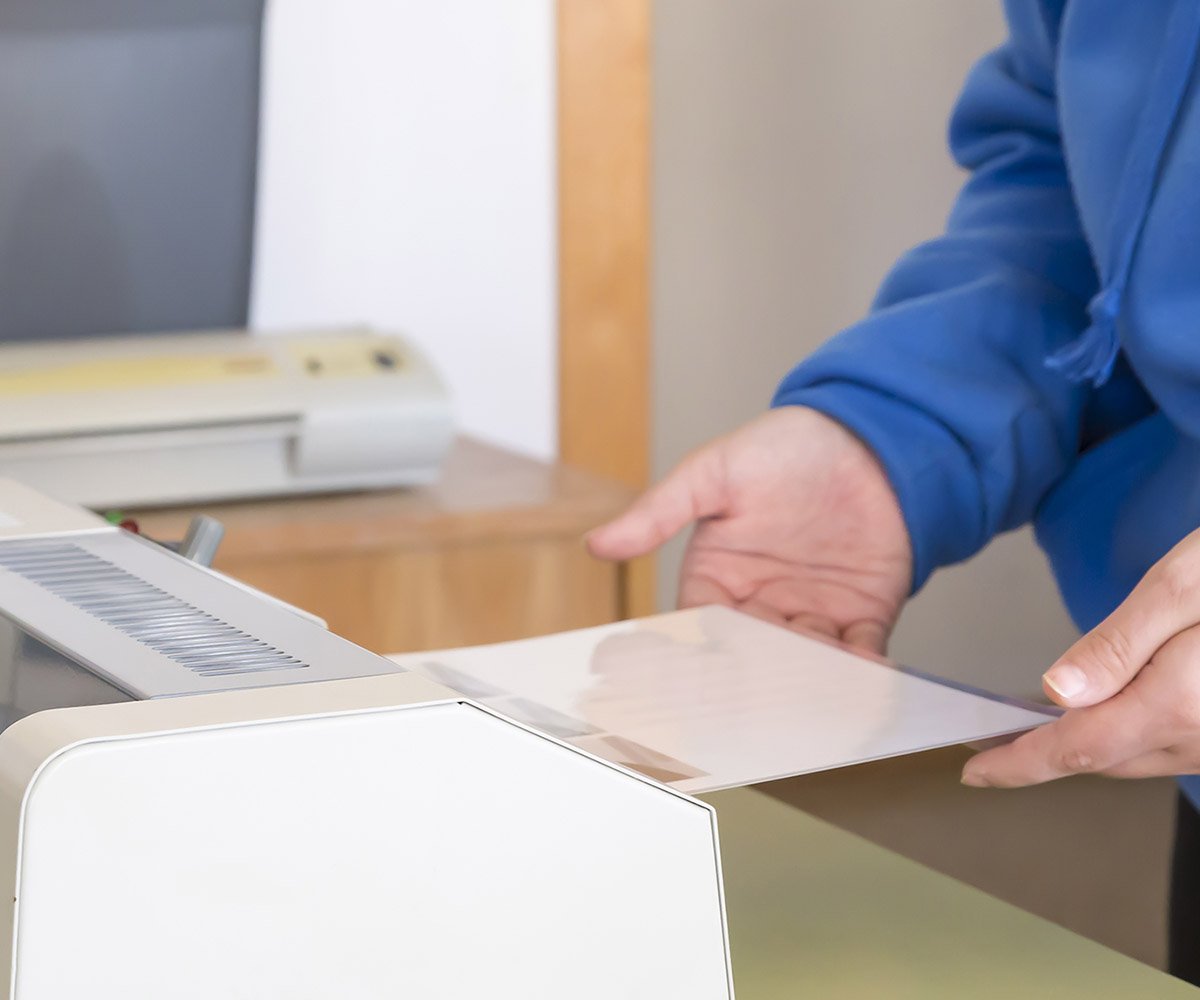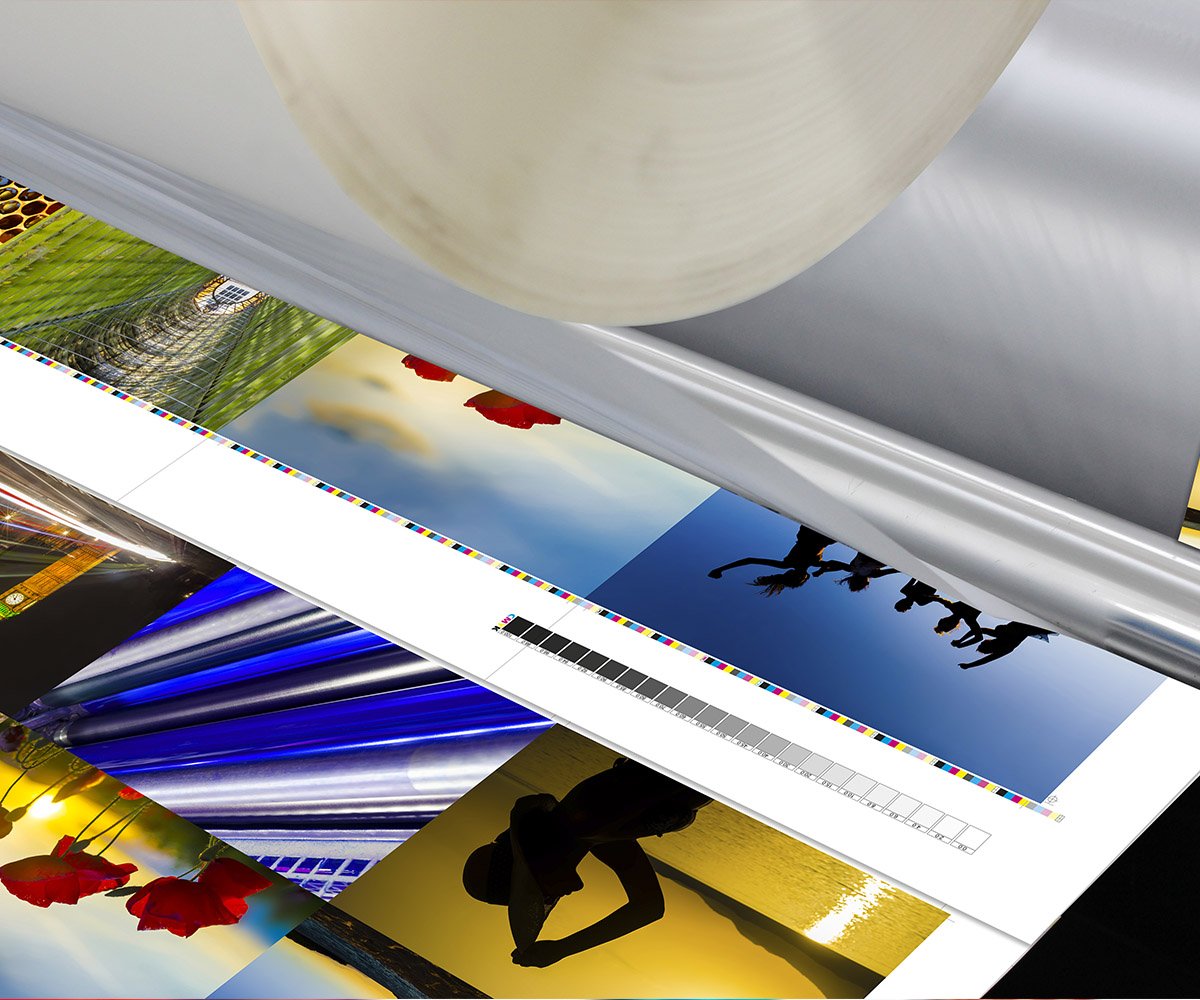 Laminates
Your brand, more durable
Ensuring the longevity of your documents or printouts is very important, with this you will not only protect them from external agents, but also lend professionalism and quality to every element.
Choose the laminated or plastic-coated service and ensure that your resources are resistant to humidity, scratches and daily handling. Choose between applying this finish on one or two sides, in either glossy or matte finish.
At Sprint Copy, we will give your materials the care they deserve to produce a unique product at the best price.
Variety of options

Brightness

Mate
Request a quote
Units and Measurements

Contact information
Contact information
Comments (Add any questions or comments that you have left to clarify)
You may also be interested