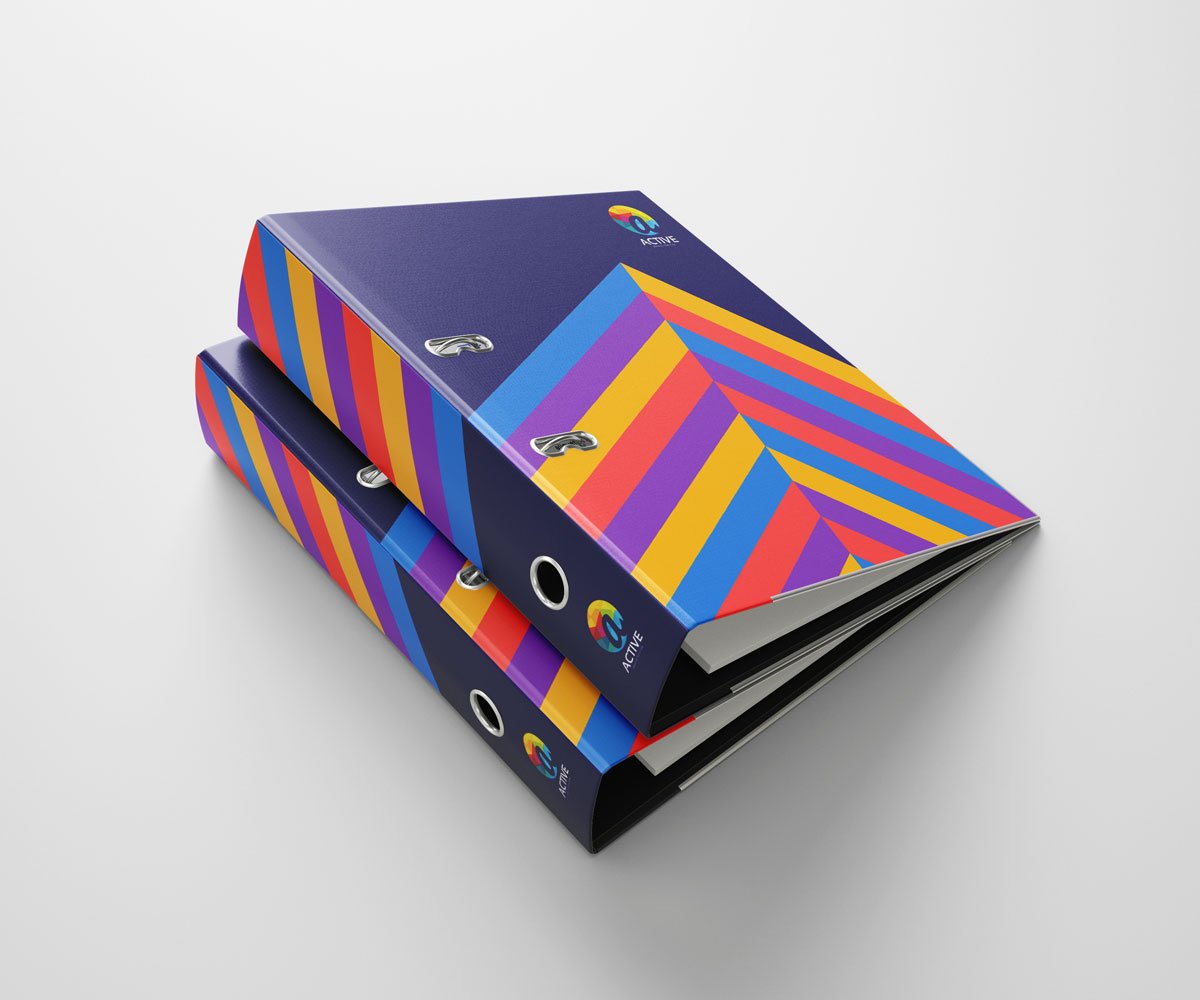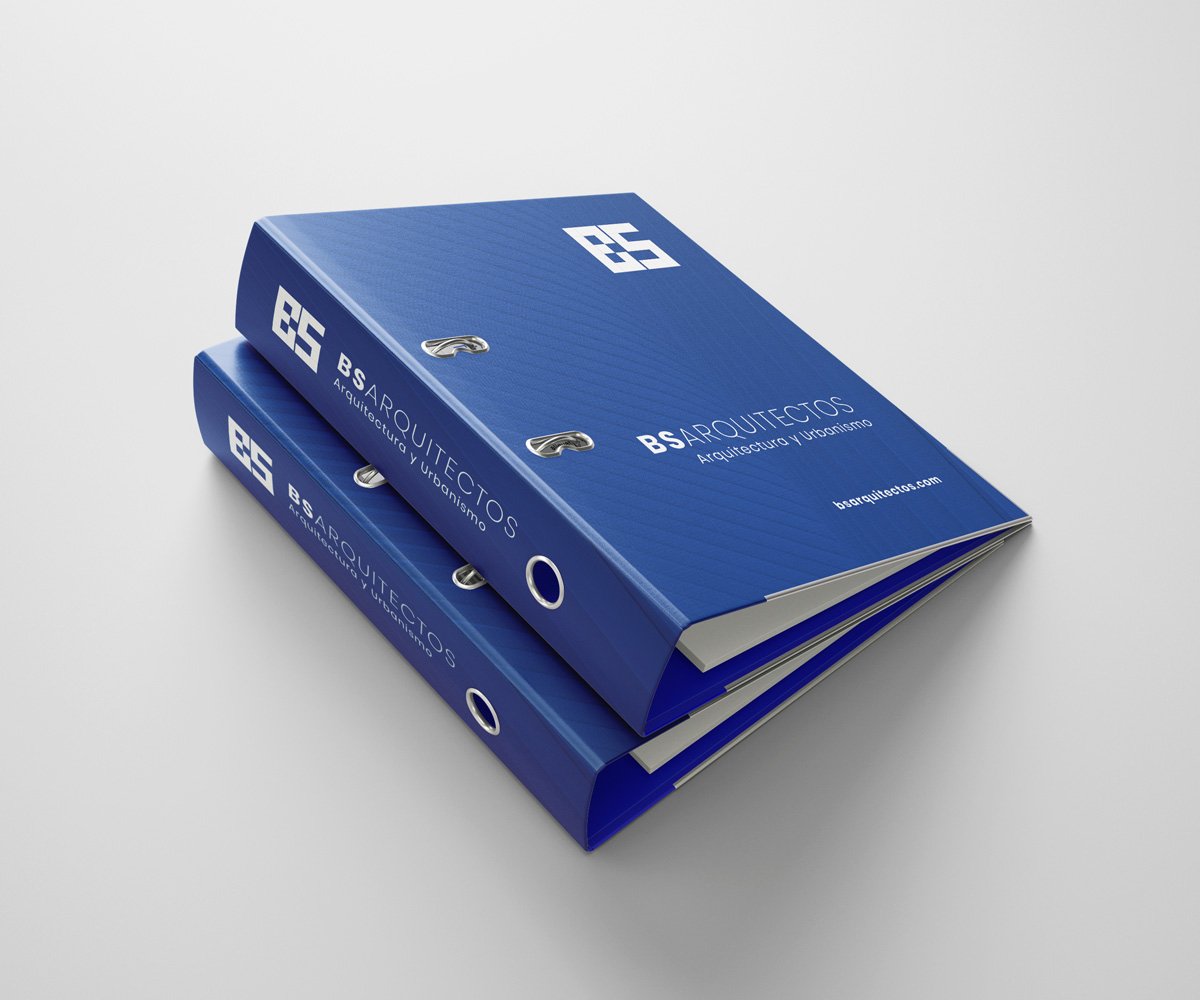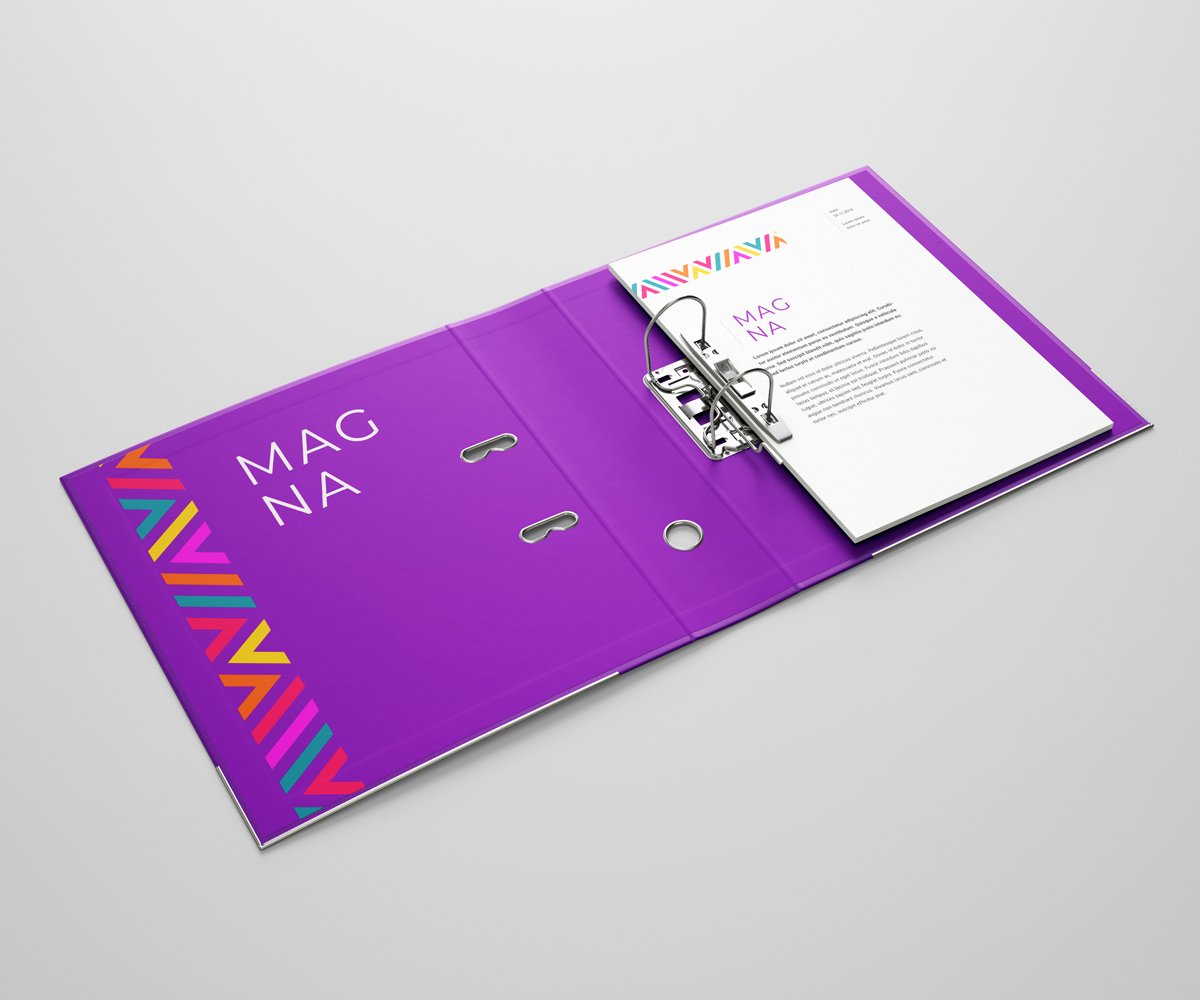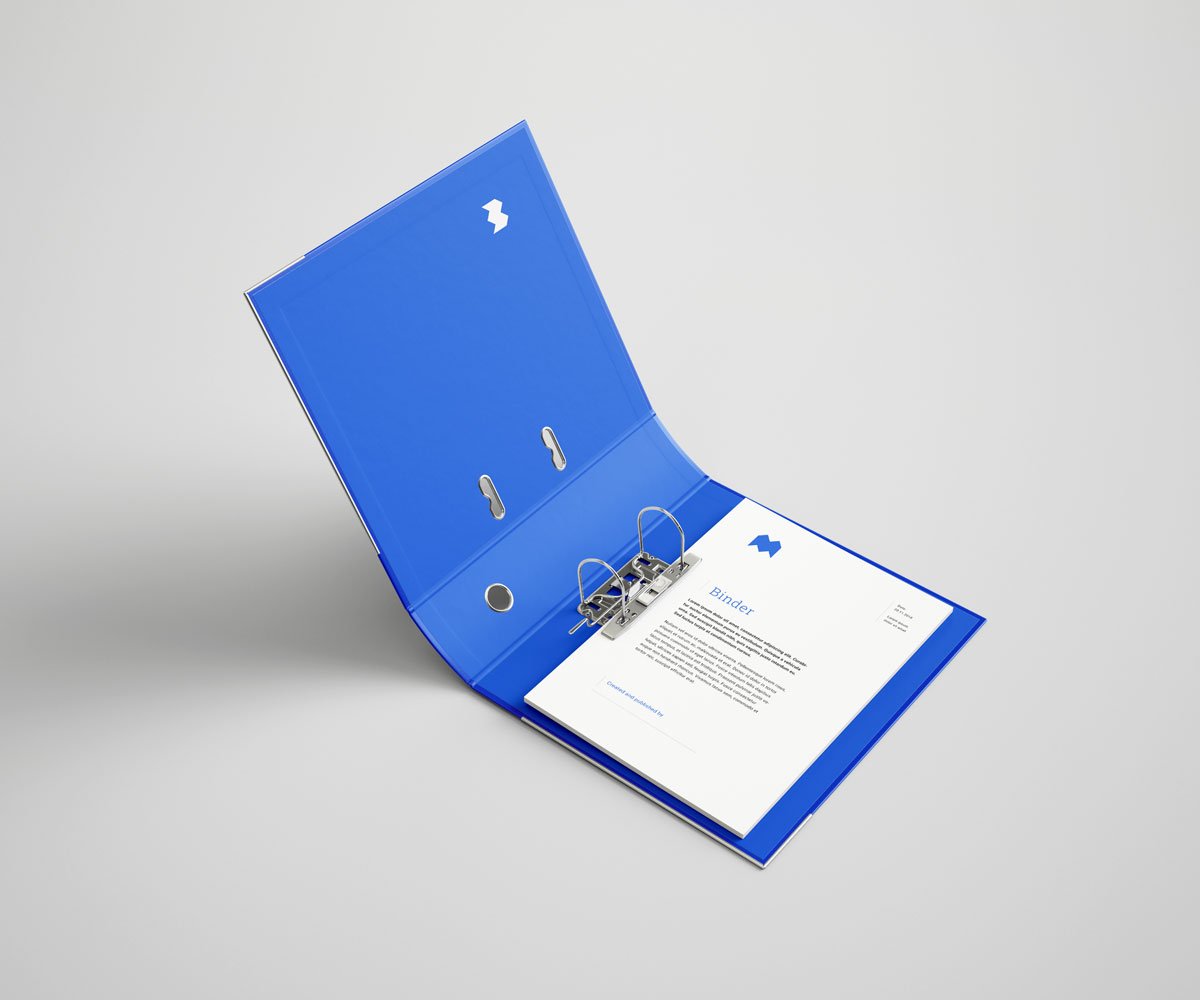 Customised ring binders
24-hour organisation
An organised space is synonymous with professionalism and good taste. Therefore, ring binders are essential for maintaining a consistent corporate identity and facilitating daily work.
Completely customise this resource to make it much more than just a work item. Add your logo and a few distinguishing details. At Sprint Copy, we provide two- or four-ring formats, as well as various thicknesses, so the capacity of the folder can be perfectly tailored to your needs. You can also choose either glossy or matte exterior lamination; elegance and a high-quality result are our guarantee.
We put cutting-edge technology and years of experience at your disposal to deliver exceptional results. Leave everything in our safe hands, we will bring your project to life.
Variety of options

With 2 or 4 rings
Product details
Types of paper: Coated paper (matte or glossy), offset paper, etc.
Weights: 150 g + 1.5 mm cardboard
Inks: CMYK, Pantone (offset printing only) or 2 mm
Finishes: With flaps (whole or half), laminated (matte, glossy, soft touch, anti-scratch, embossed), Spot UV luxury finish (with or without 3D embossing), shrink stamping (individual or more units), packaging, boxing and labelling.
Request a quote
Units and Measurements

Contact information
Contact information
Comments (Add any questions or comments that you have left to clarify)
You may also be interested