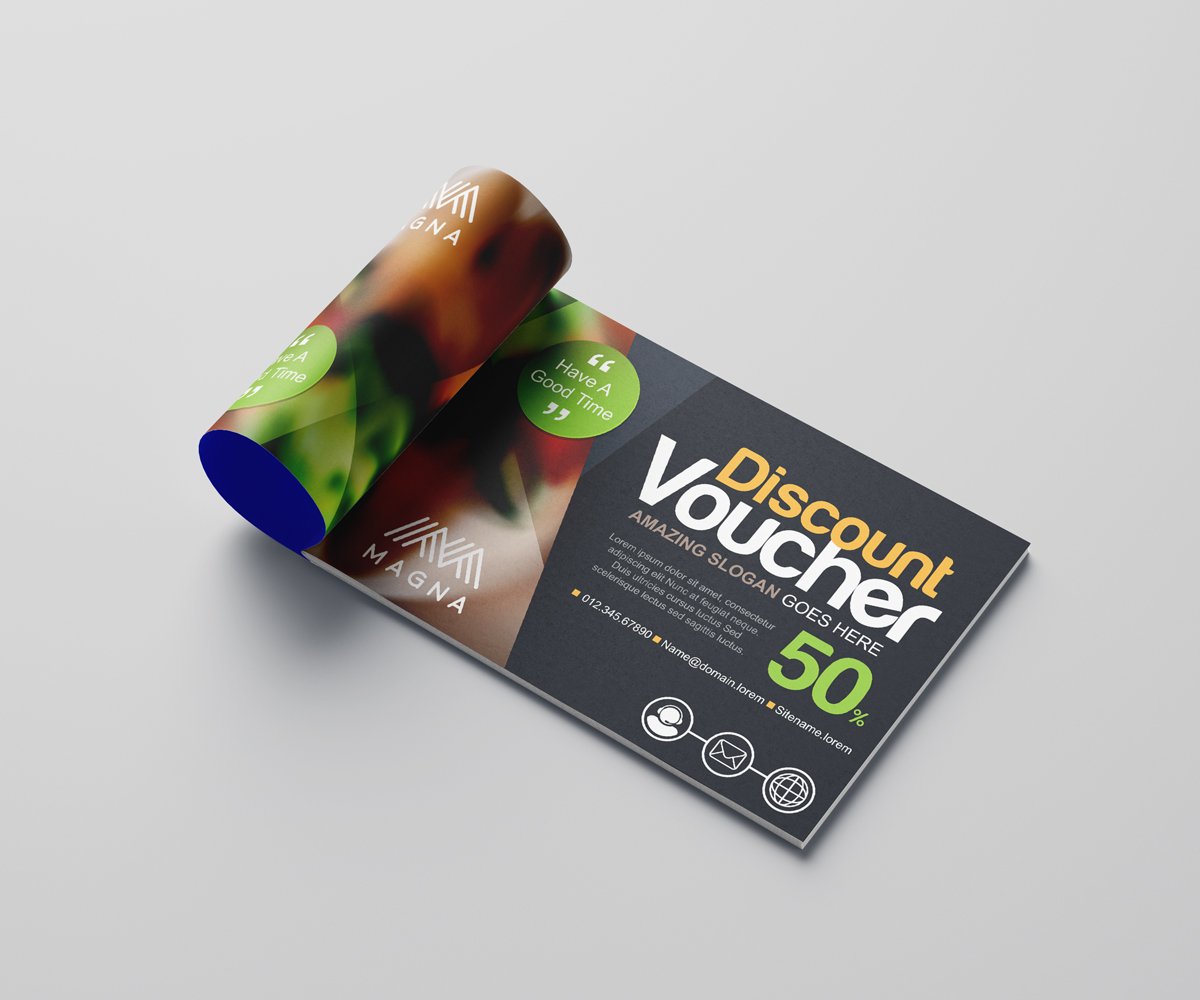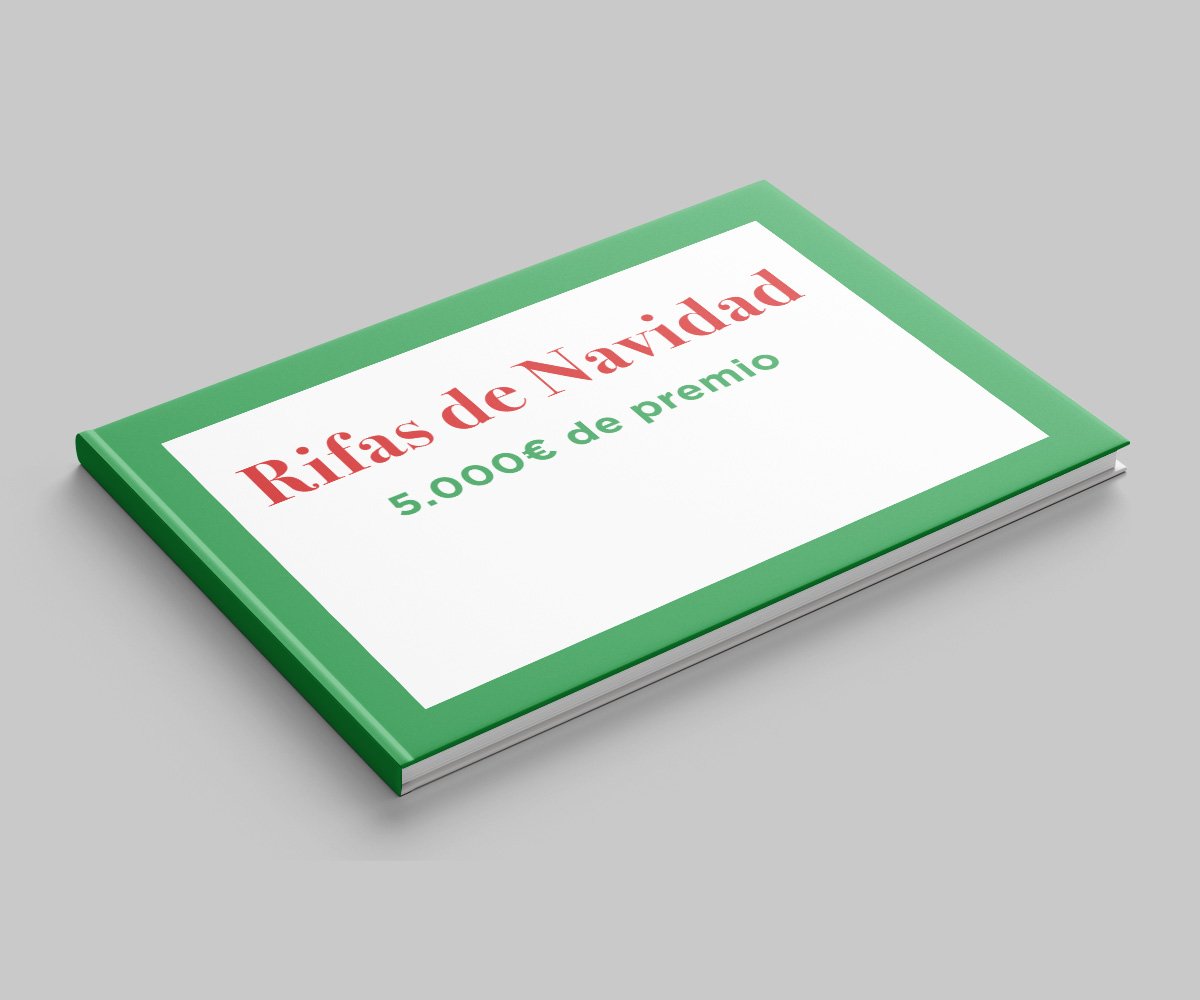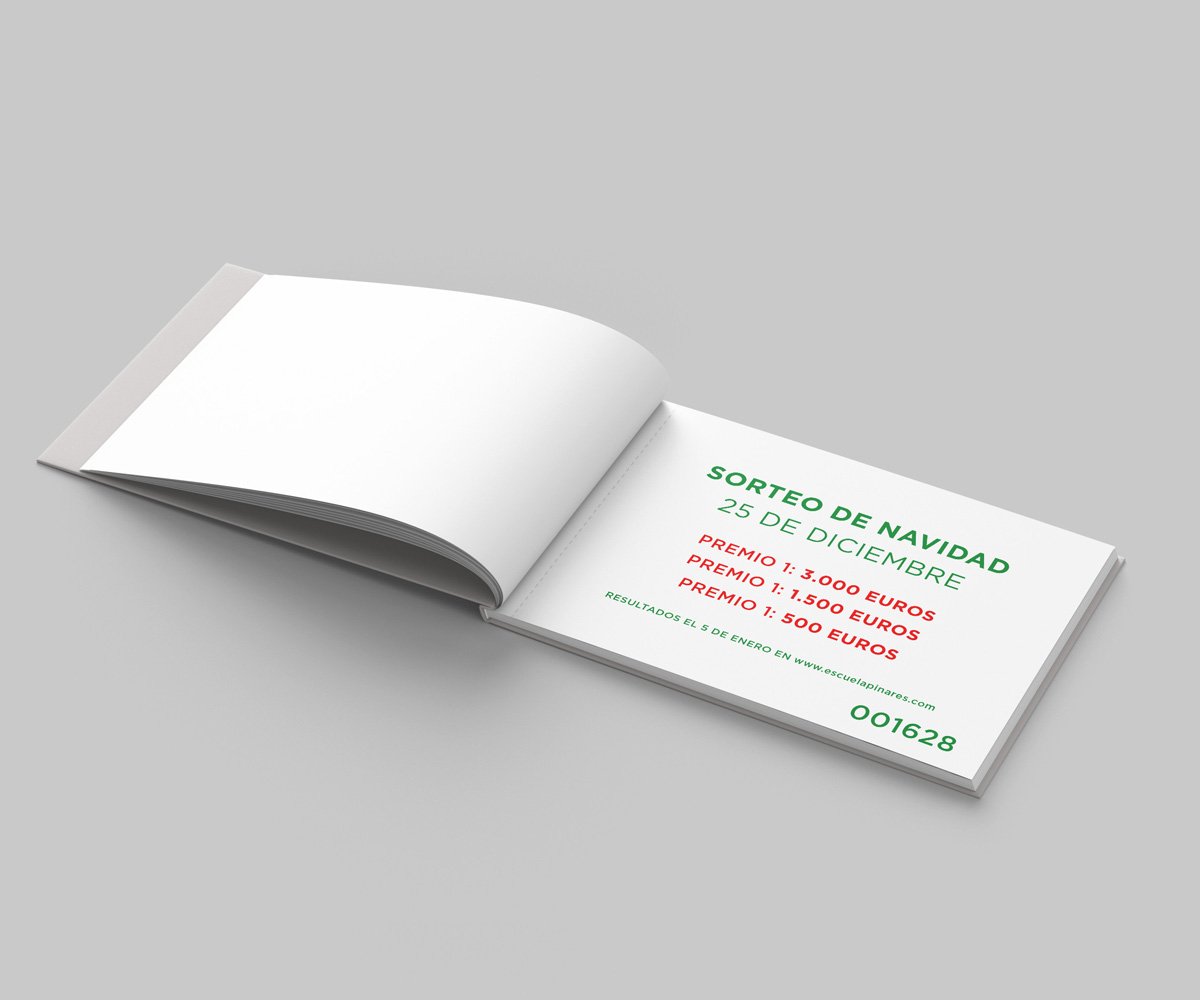 Duplicate pads
Your best day-to-day ally
To streamline administrative processes or facilitate the completion of a task, a duplicate pad is your brand's best ally. Thanks to its portability and self-copying option, you can take orders, issue invoices and generate vouchers very quickly.
Pick the size that best suits your needs and choose from colour, black and white, numbered or hole-punched options. You can customise every last detail to make this item a unique and very useful tool.
Our state-of-the-art infrastructure allows us to completely manage your project, so we can advise you on both the design and the choice of materials to create an excellent product at the best price.
Variety of options

Carbonless copy paper

Numbered
Product details
Types of paper: Carbonless copy paper (different colours and weights), coated paper (matte or glossy), offset paper, recycled offset paper, creative paper, graphic cardboard, etc.
Weights: From 60 g to 350 g
Inks: CMYK, Pantone (offset printing only)
Bindings Glued, grapados con microtaladro, numbered, etc.
Finishes: shrink wrapping (individual or more units), packaging, boxing and labelling.
Request a quote
Units and Measurements

Contact information
Contact information
Comments (Add any questions or comments that you have left to clarify)
You may also be interested