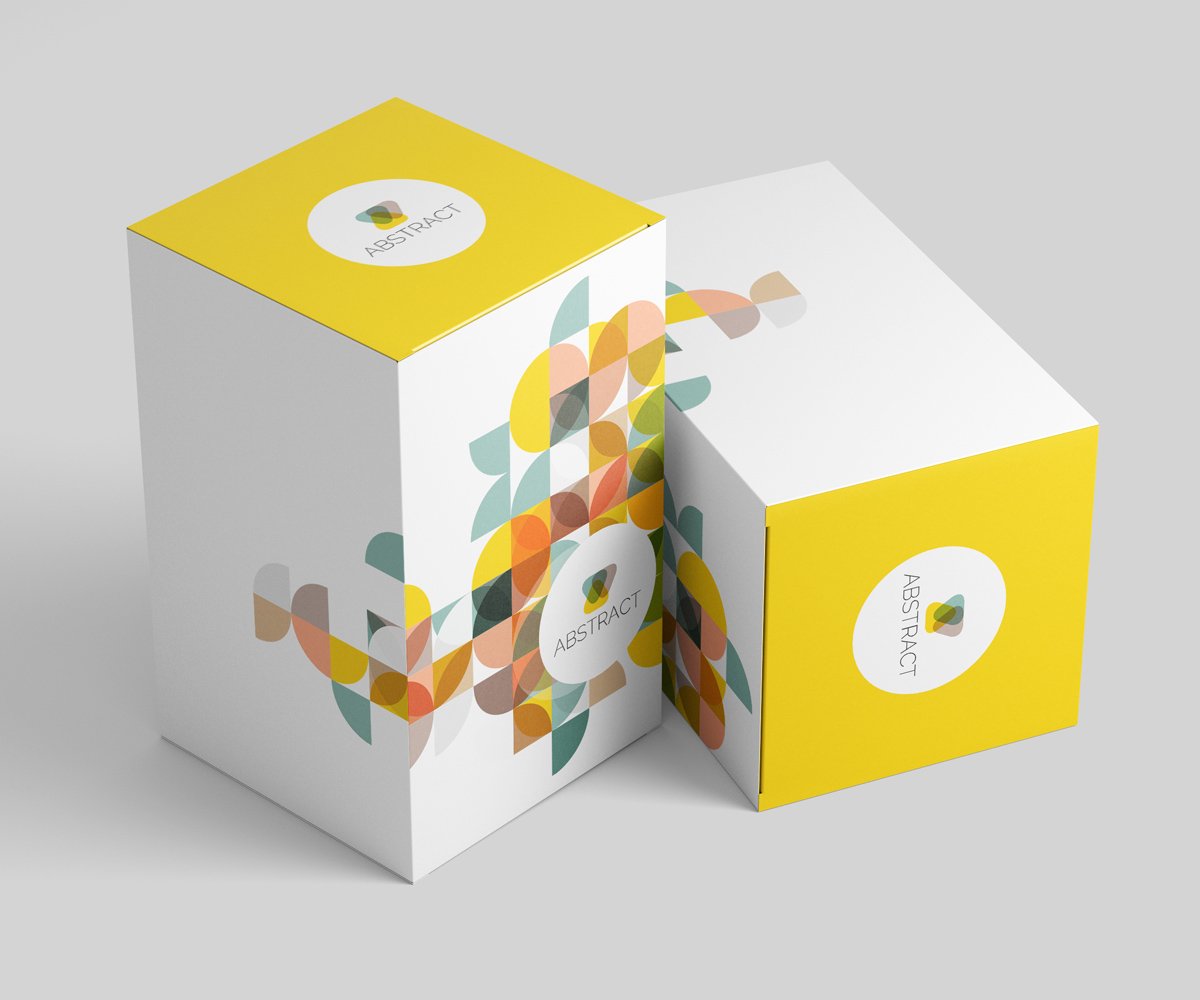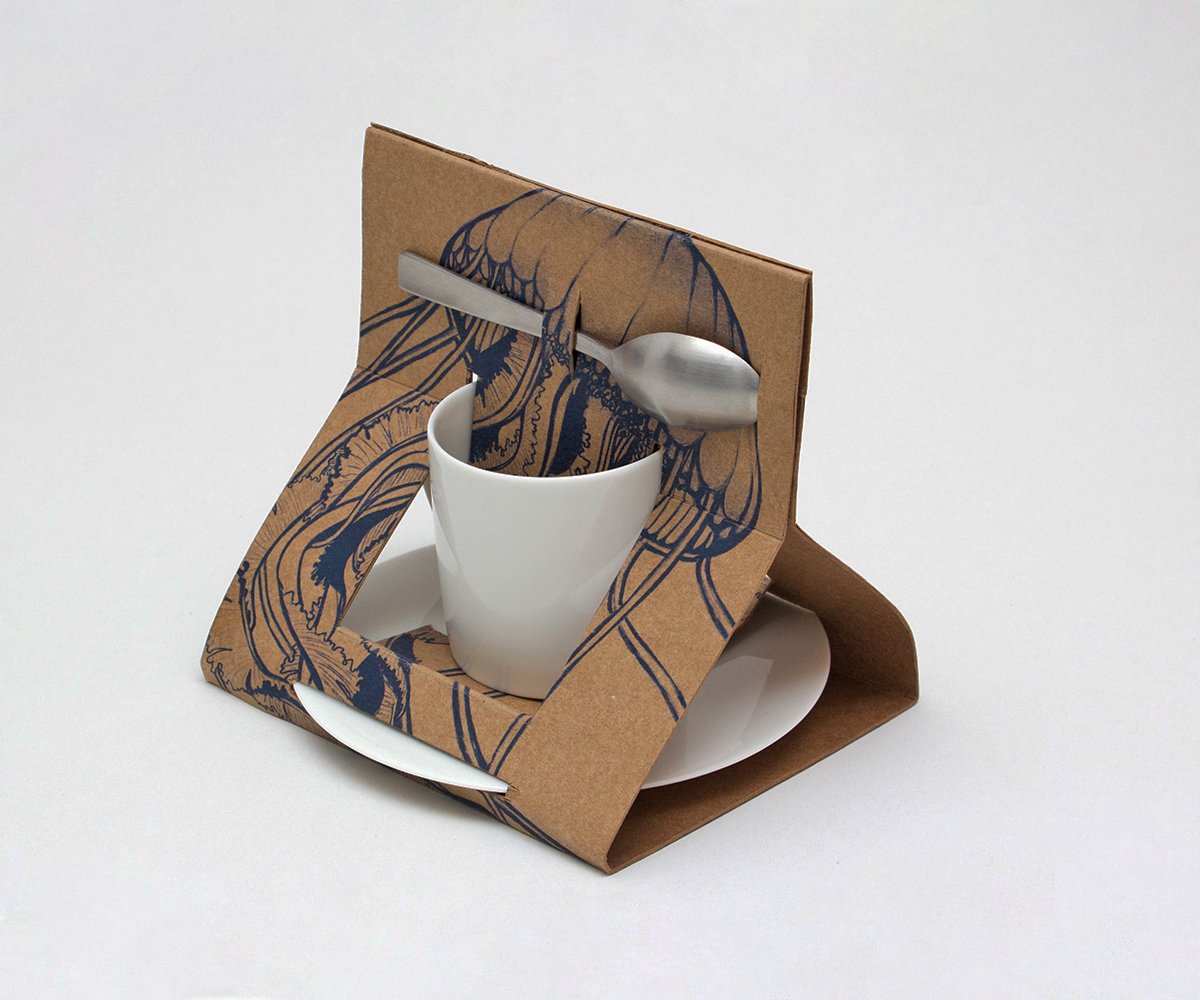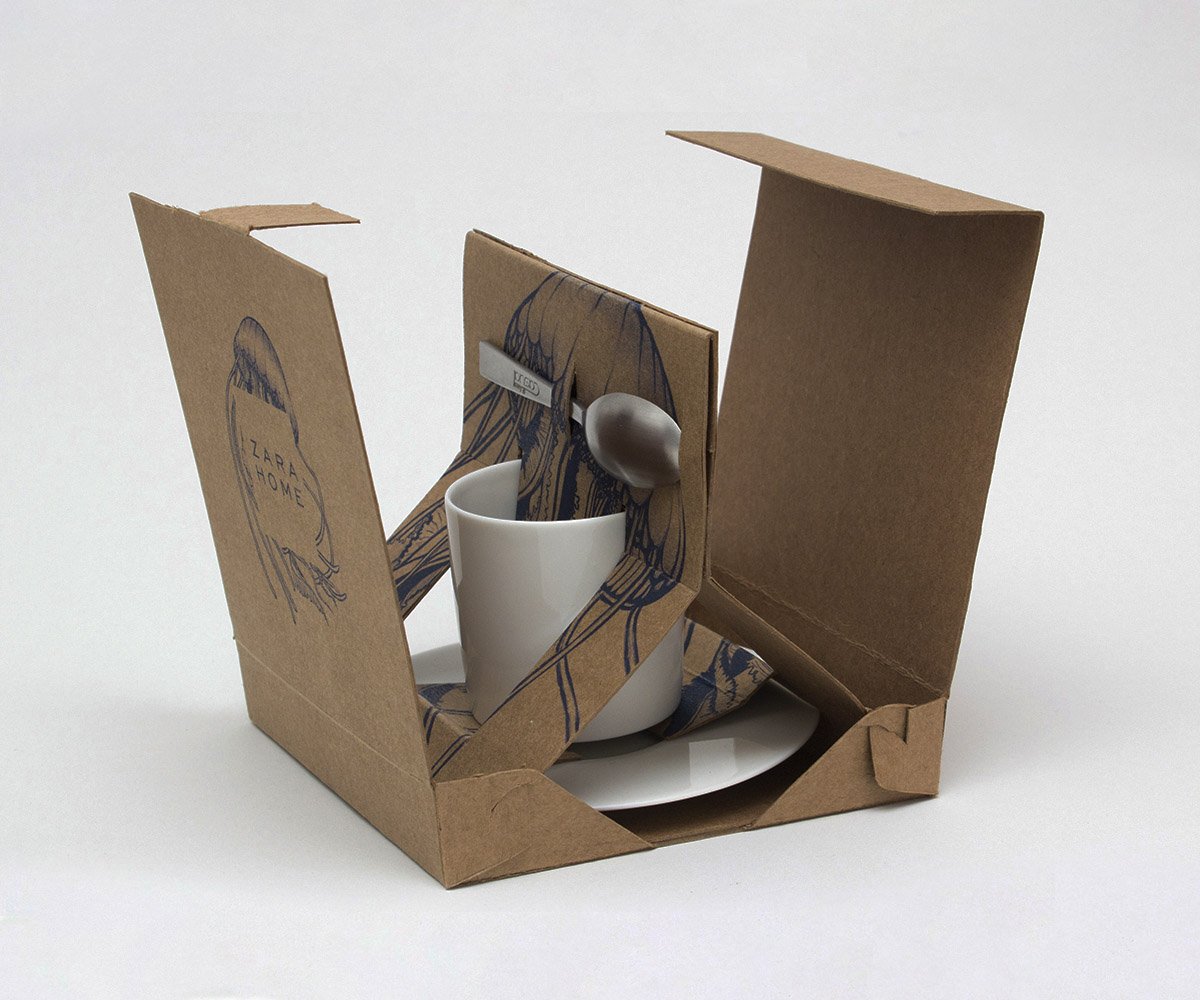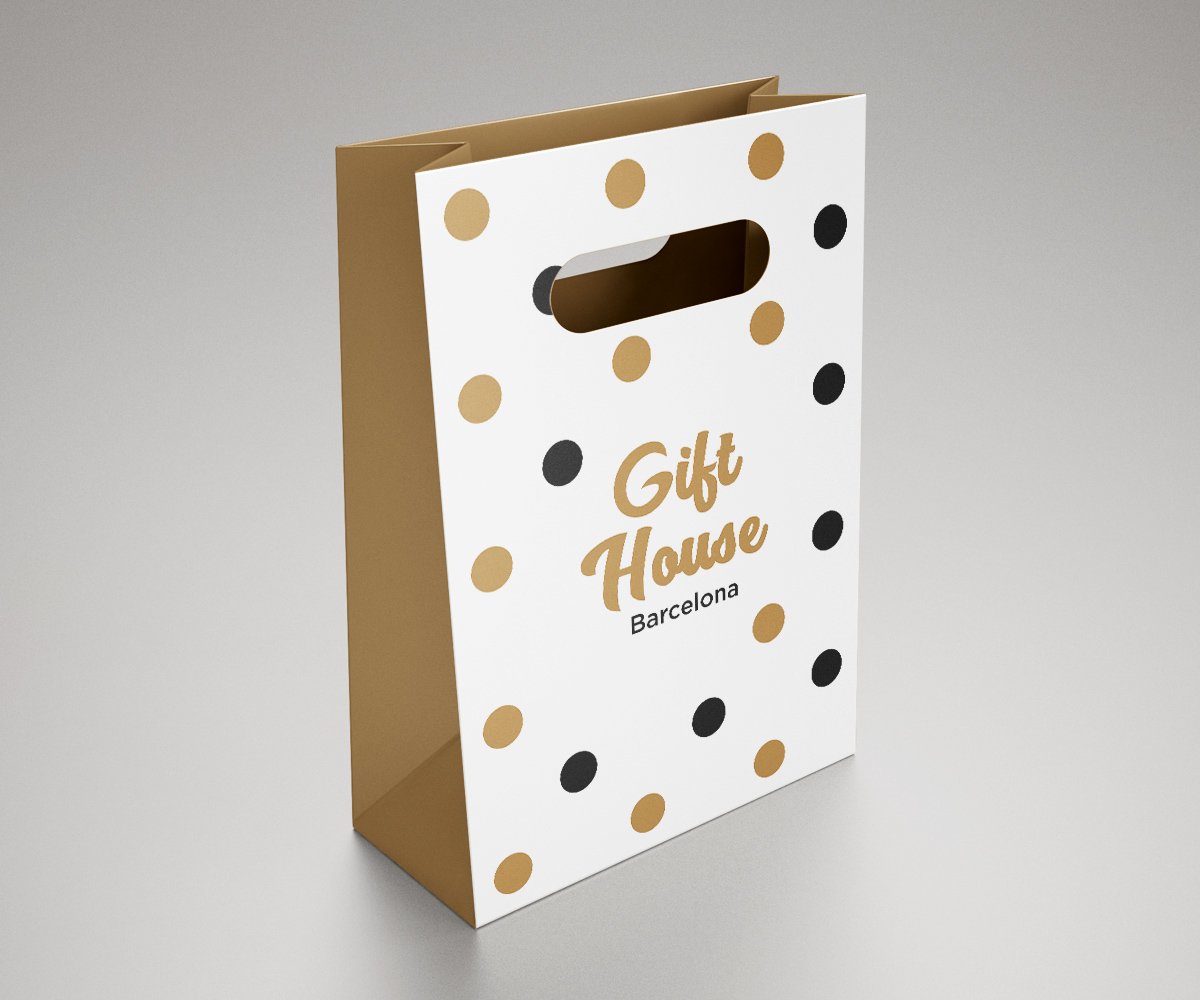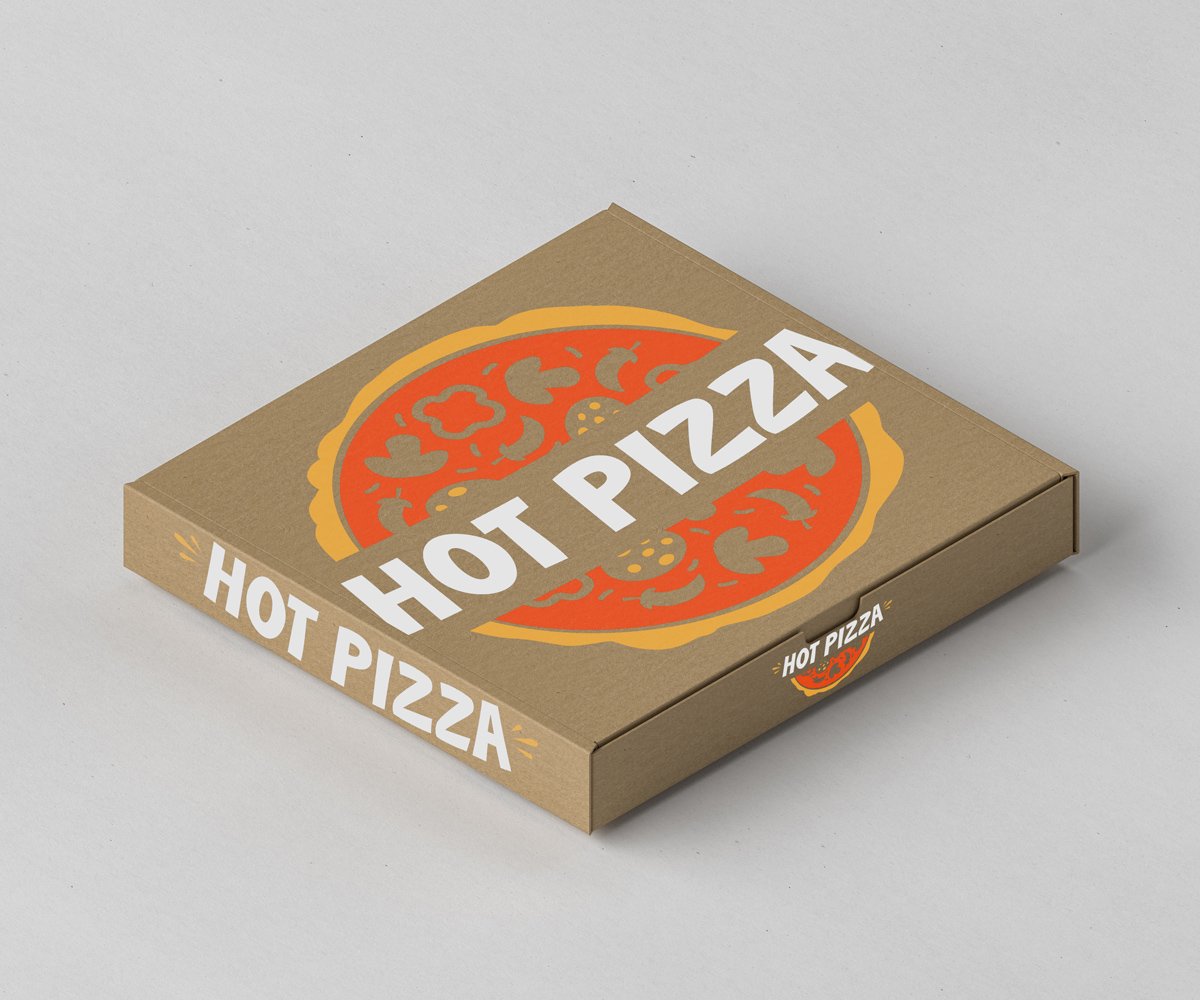 Self-assembly objects
Quality gifts
Attention to detail makes all the difference. So, what better way than a self-assembly object to keep yourself in the minds of your clients and collaborators?
This printed and die-cut product is perfect for innovative and creative marketing actions. Options such as decorative cubes, desk tidies and memo blocks, featuring your logo or corporate message, will stand out from the rest of the objects on the table.
Thanks to our cutting-edge printing system, you can have as many objects as you want in a relatively short time and, what's more, with a lower impact on the paper and image quality, which may even be superior to the original.
At Sprint Copy we will advise you on choosing the right format and material at the best price; the stability of the product is guaranteed thanks to the professionalism of a modern team that adapts to all your needs.
Product details
Types of paper: Coated paper (matte or glossy), offset paper, kraft, graphic cardboard, folding
Weights: From 150 g to 400 g 1.5 or 2 mm cardboard
Inks: CMYK, Pantone (offset printing only)
Finishes: Laminated (matte, glossy, soft touch, anti-scratch, embossing), Spot UV luxury finish (with and without 3D embossing), stamping, Die-cutting (shaped) shrink wrapping (individual or more units), packaging, boxing and labelling.
Request a quote
Units and Measurements

Contact information
Contact information
Comments (Add any questions or comments that you have left to clarify)
You may also be interested