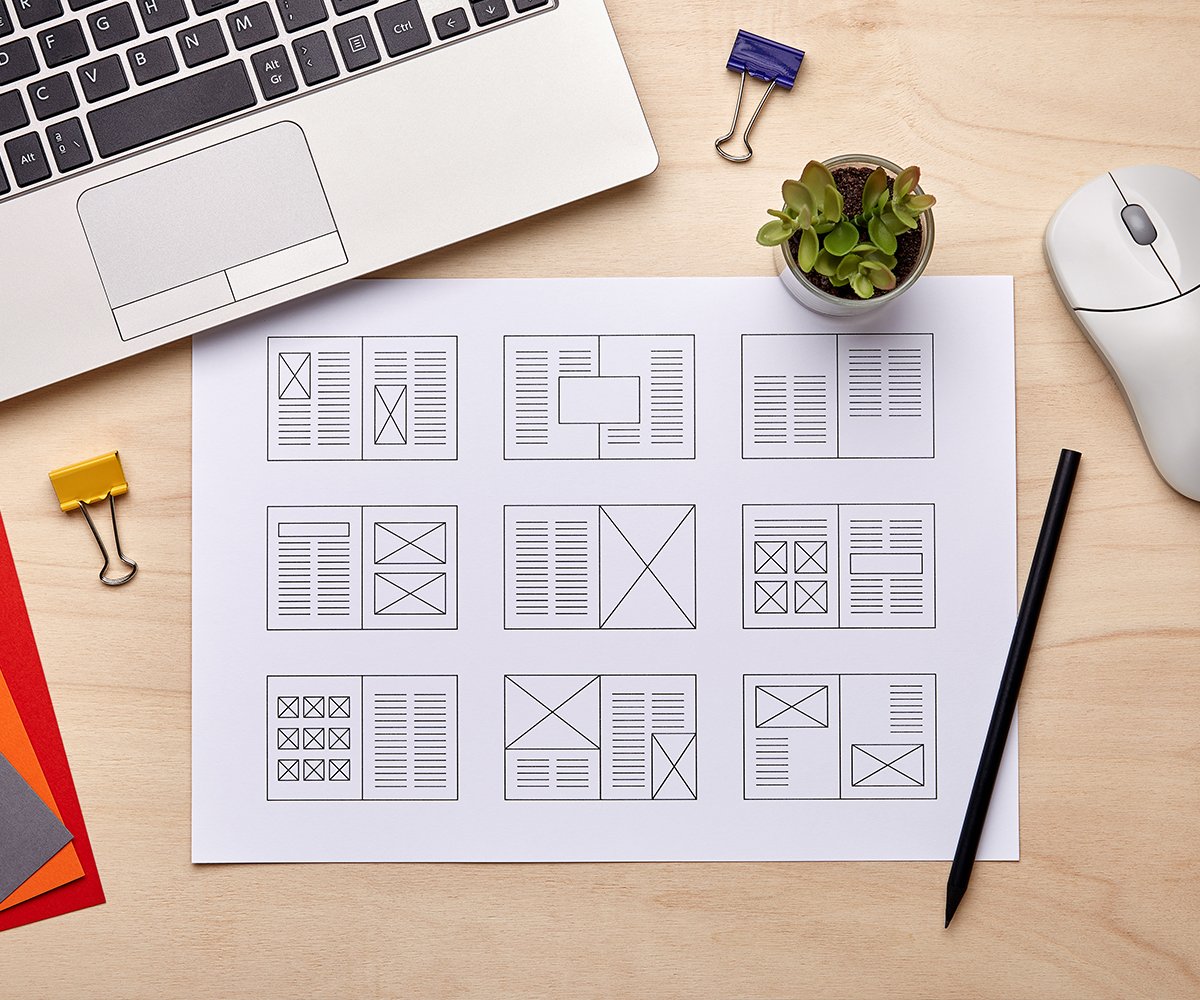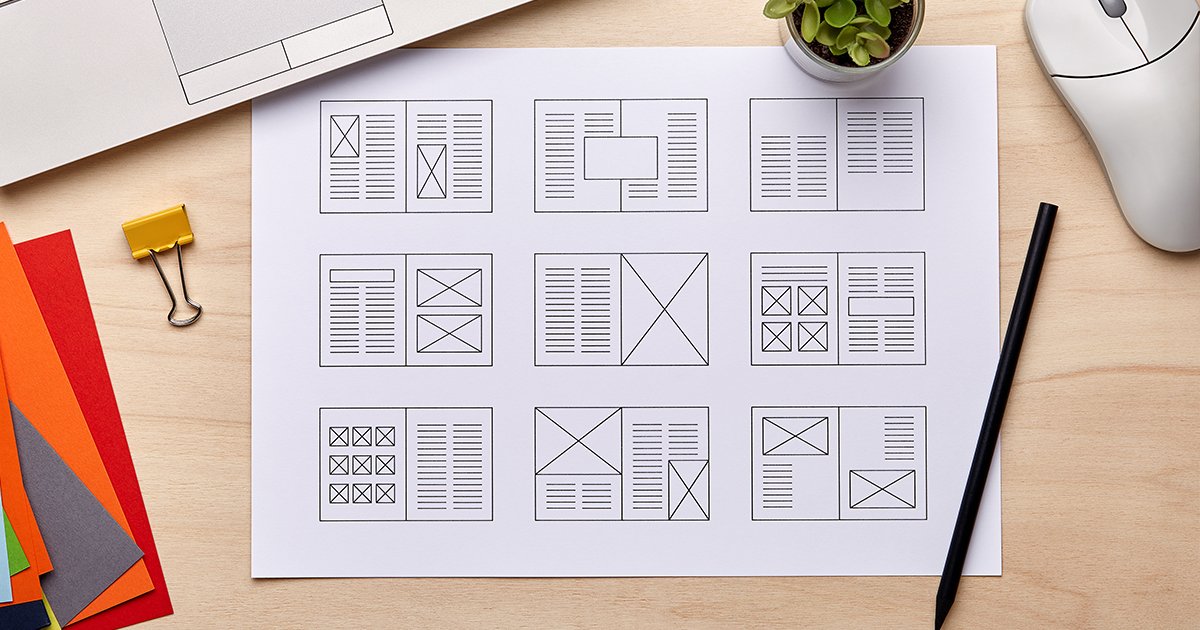 Layout
Your ideas in perfect harmony
Are you thinking of printing a book, magazine or document? The key to a perfect result is, first of all, the layout.
At Sprint Copy we provide this service in a comprehensive manner and with a professional team. For your project, we will create a template with an optimal balance between text and images. We will also advise you on the choice of colours, typography, formats and spacing. The goal? To create a final product that provides the best possible reading and viewing experience.
We work with care and undivided attention to your ideas to create an unbeatable product at the best price. The final result will combine both art and quality.
Request a quote
Units and Measurements

Contact information
Contact information
Comments (Add any questions or comments that you have left to clarify)
You may also be interested