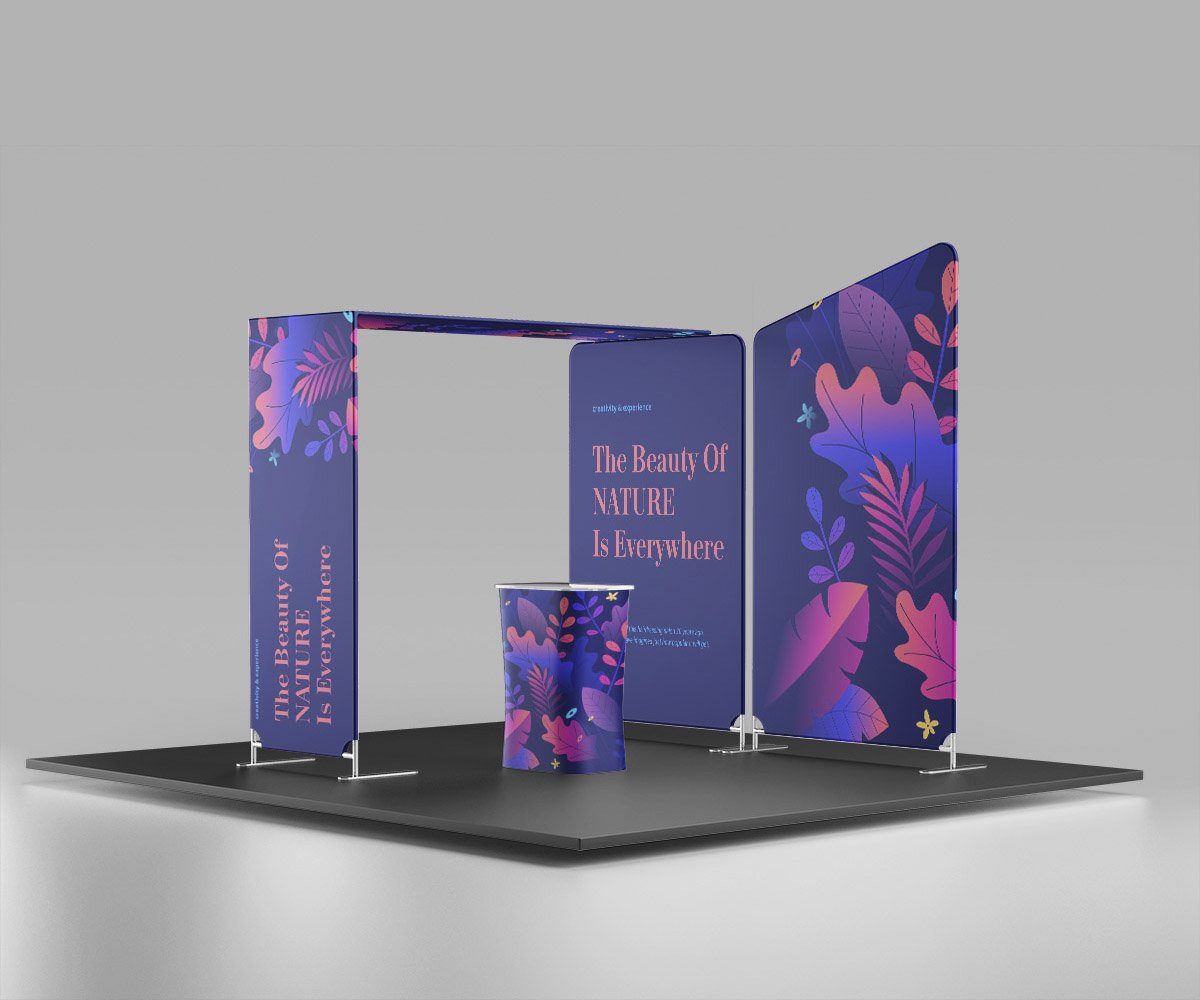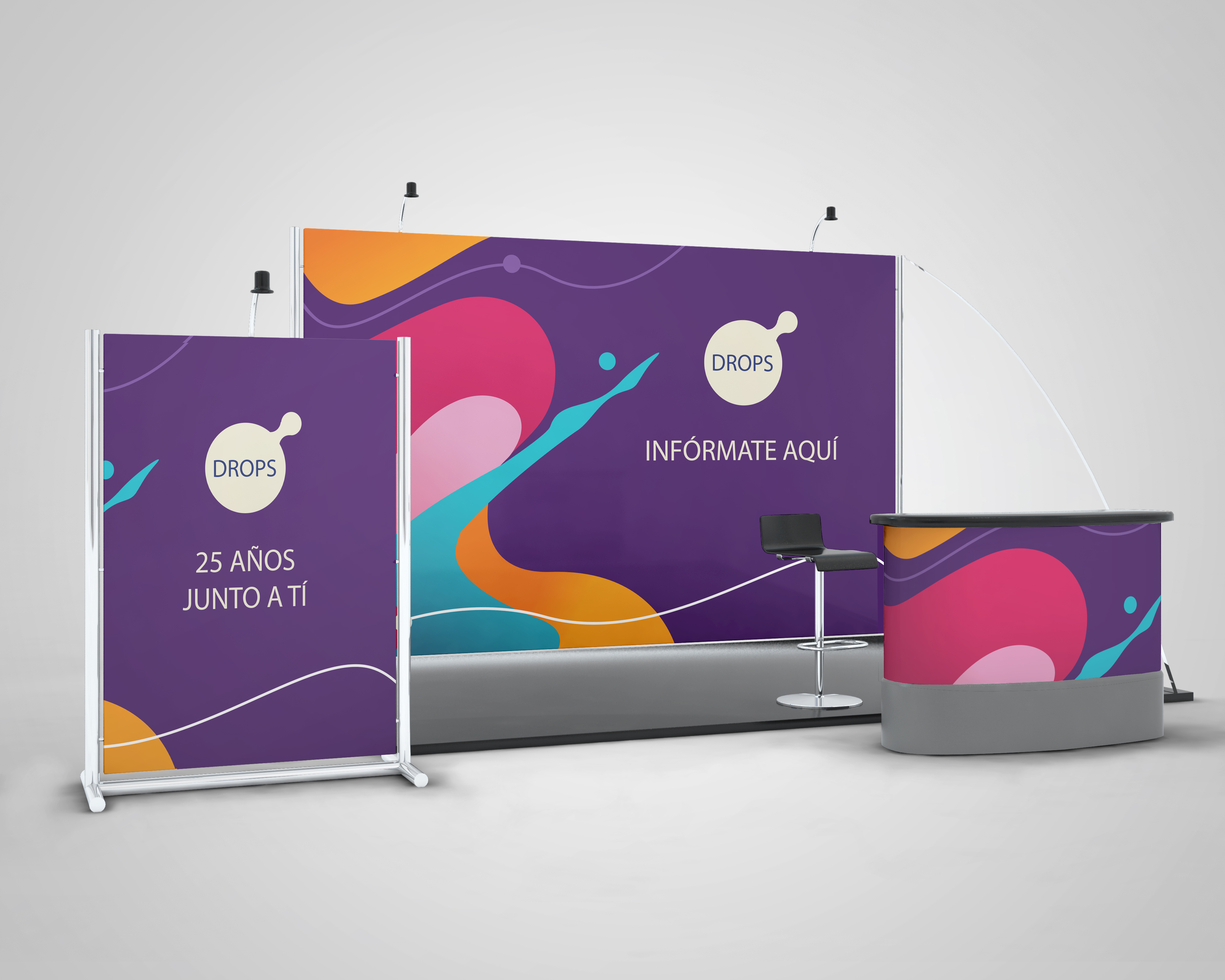 Exhibition and trade show materials
Impress from the very first moment
When it comes to sales, positive reviews are everything. So, to ensure people speak highly of your brand right from the outset, it is essential to present an ideal image. For your next event or fair, opt for large format and add customised decorative elements.
We offer unbeatable printing, both for signage and wayfinding materials, as well as creating the perfect stand. The options are many and they can be adjusted to any requirement. Choose from a variety of resources, from tarpaulins, posters, banners and pop-ups to roll-ups, flags and decals, then choose the most suitable material. Whatever you decide, whether it's PVC, vinyl, foam board or cardboard, you can add a finish that amazes with its quality.
At Sprint Copy, we create products that resonate and mark a step forward on the road to success. At your next public presentation, display your brand with pride for the best price.
Product details
Posters, Yard signs, Flags, Photocall backdrops.
Roll ups, Pop ups, Banners
Suspended materials, Signage, Decals
Request a quote
Units and Measurements

Contact information
Contact information
Comments (Add any questions or comments that you have left to clarify)
You may also be interested