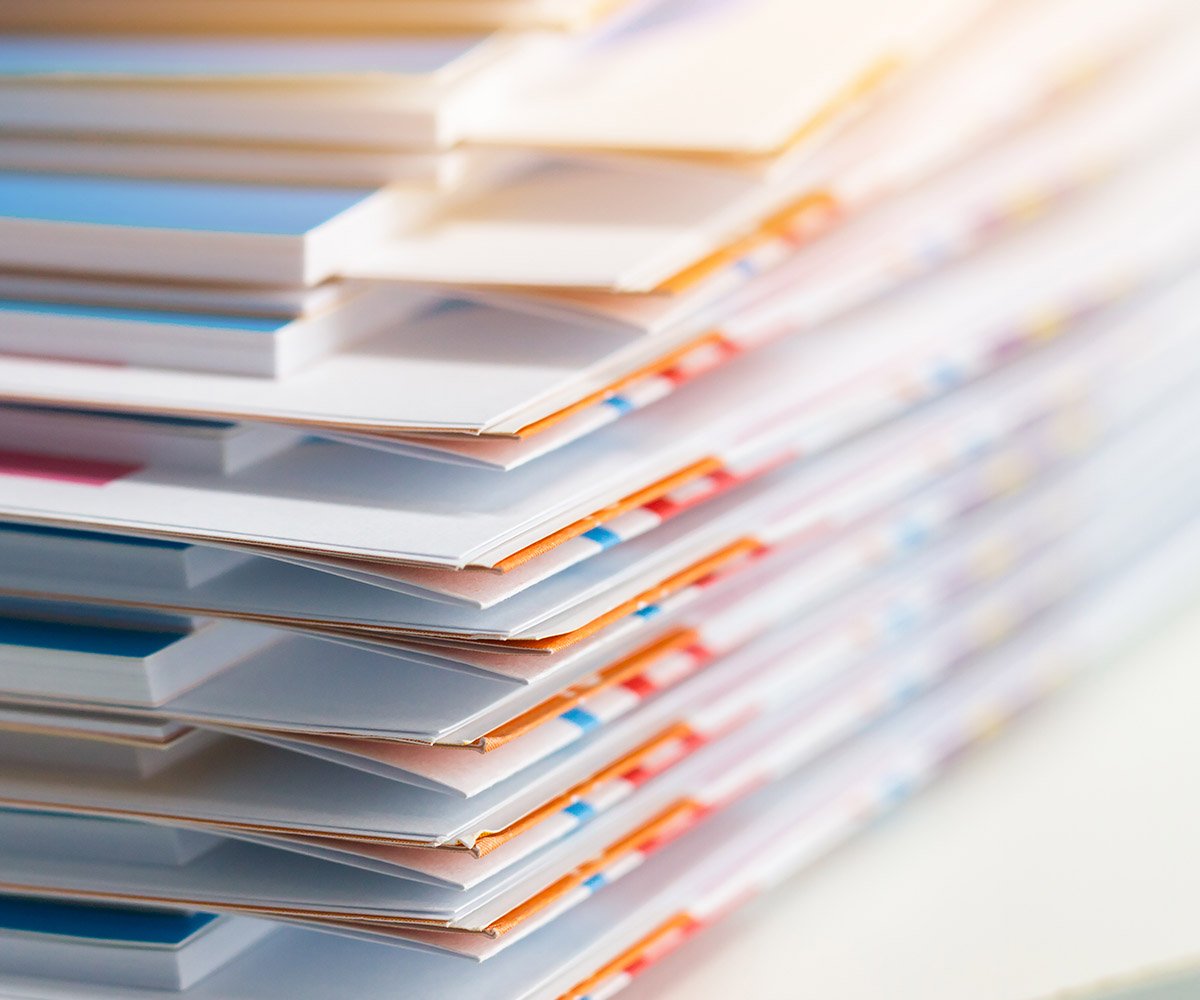 Document management
Organisation, an invaluable asset
Document organisation is crucial to the success of a company, therefore, it is important to have a complete document management system that facilitates all tasks.
Thanks to this service, you will increase your productivity and add value to your brand. We provide high-quality work that reduces costs, digitises materials and significantly speeds up every task. Get the best advice based on your current status and receive personalised attention that will fully optimise your time and costs.
From the outset, we guarantee quality, experience and the best price.
Request a quote
Units and Measurements

Contact information
Contact information
Comments (Add any questions or comments that you have left to clarify)
You may also be interested