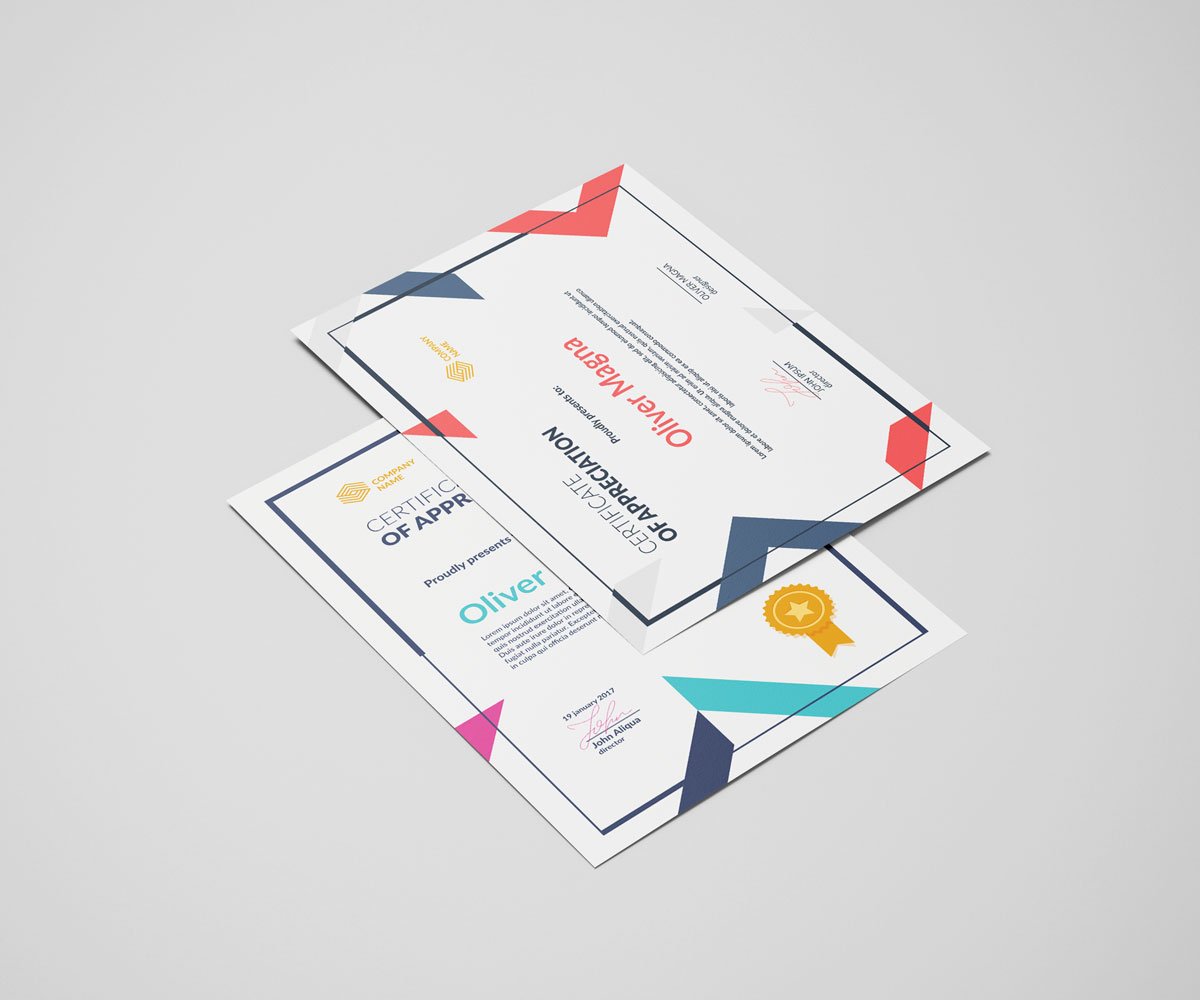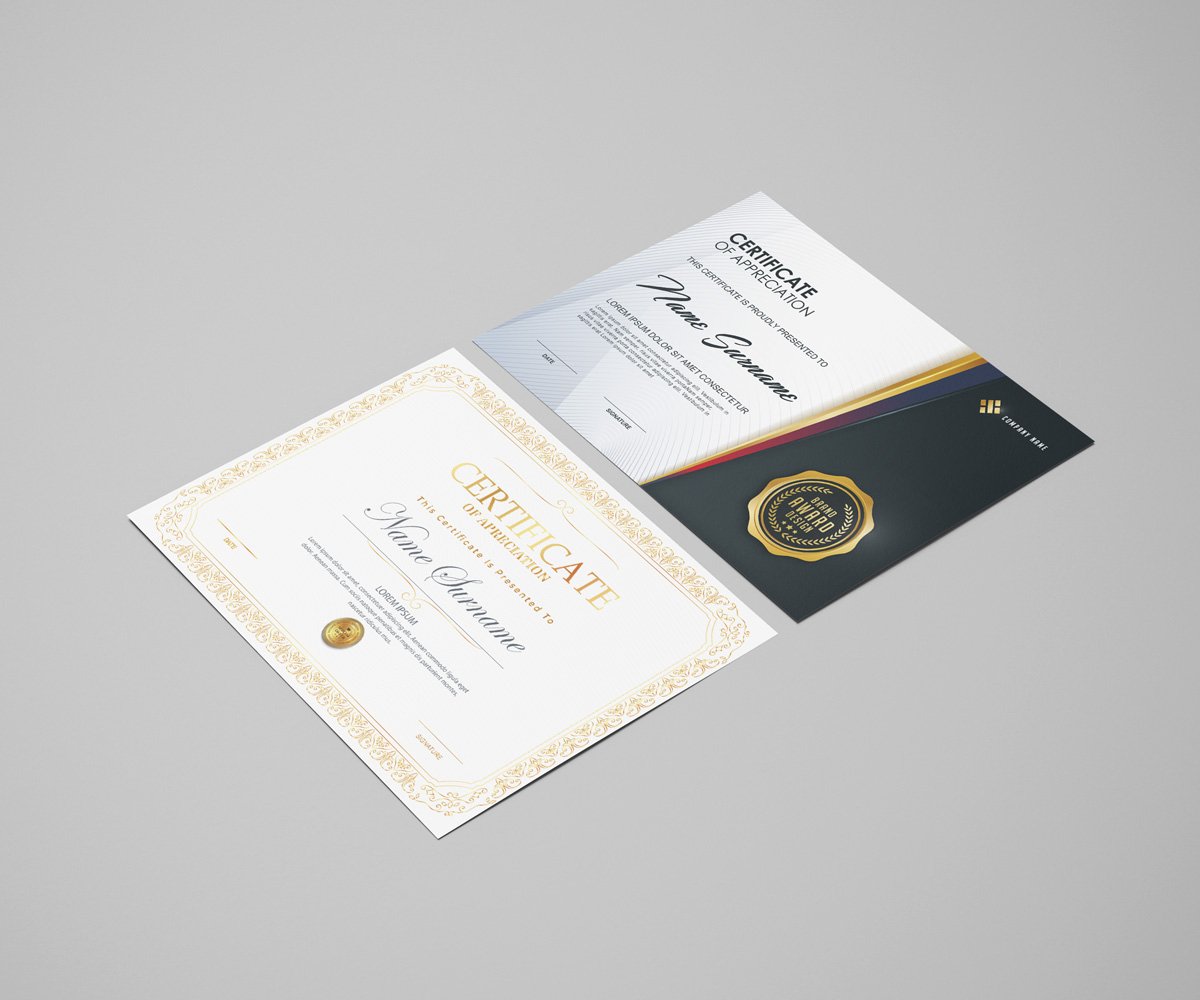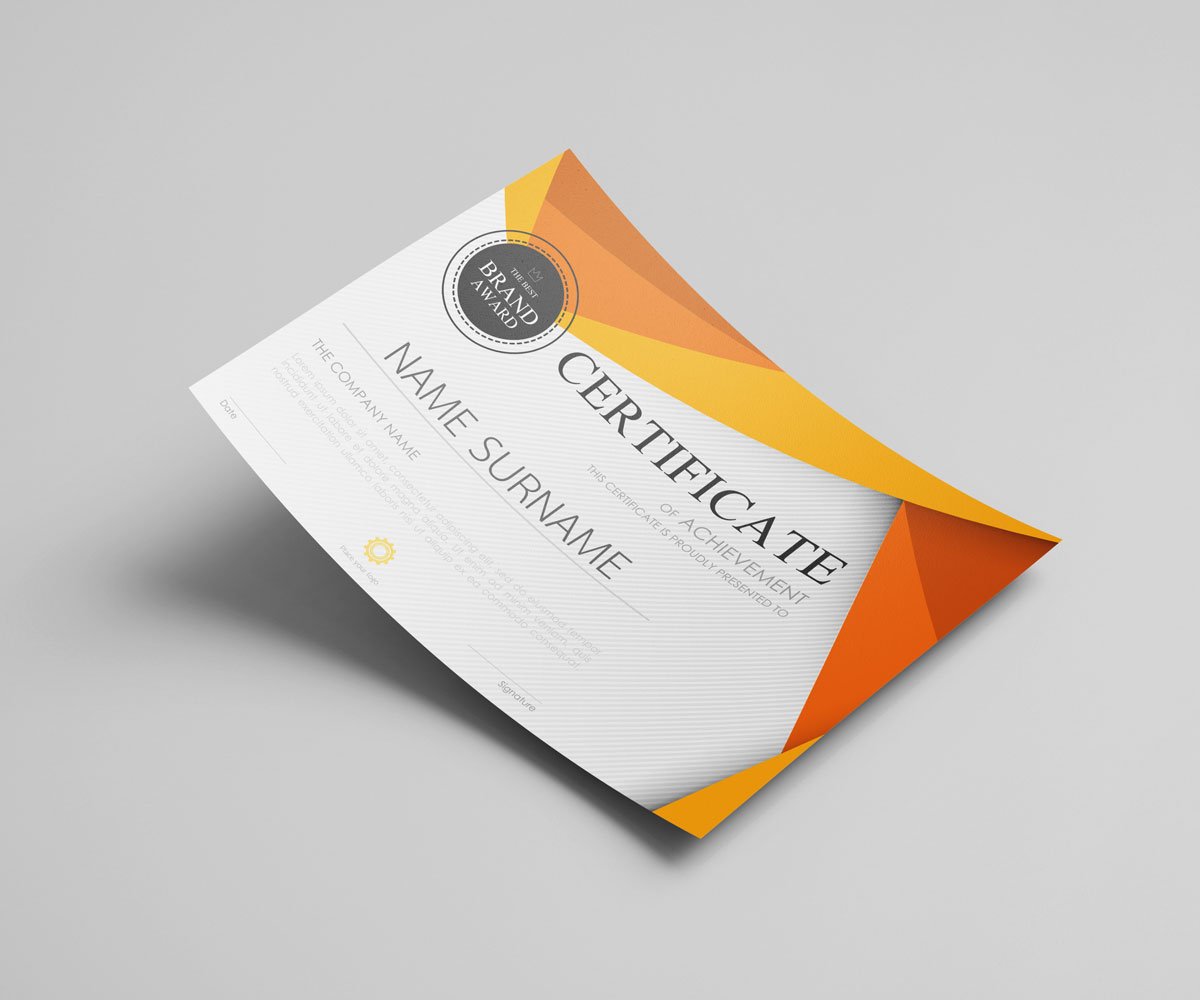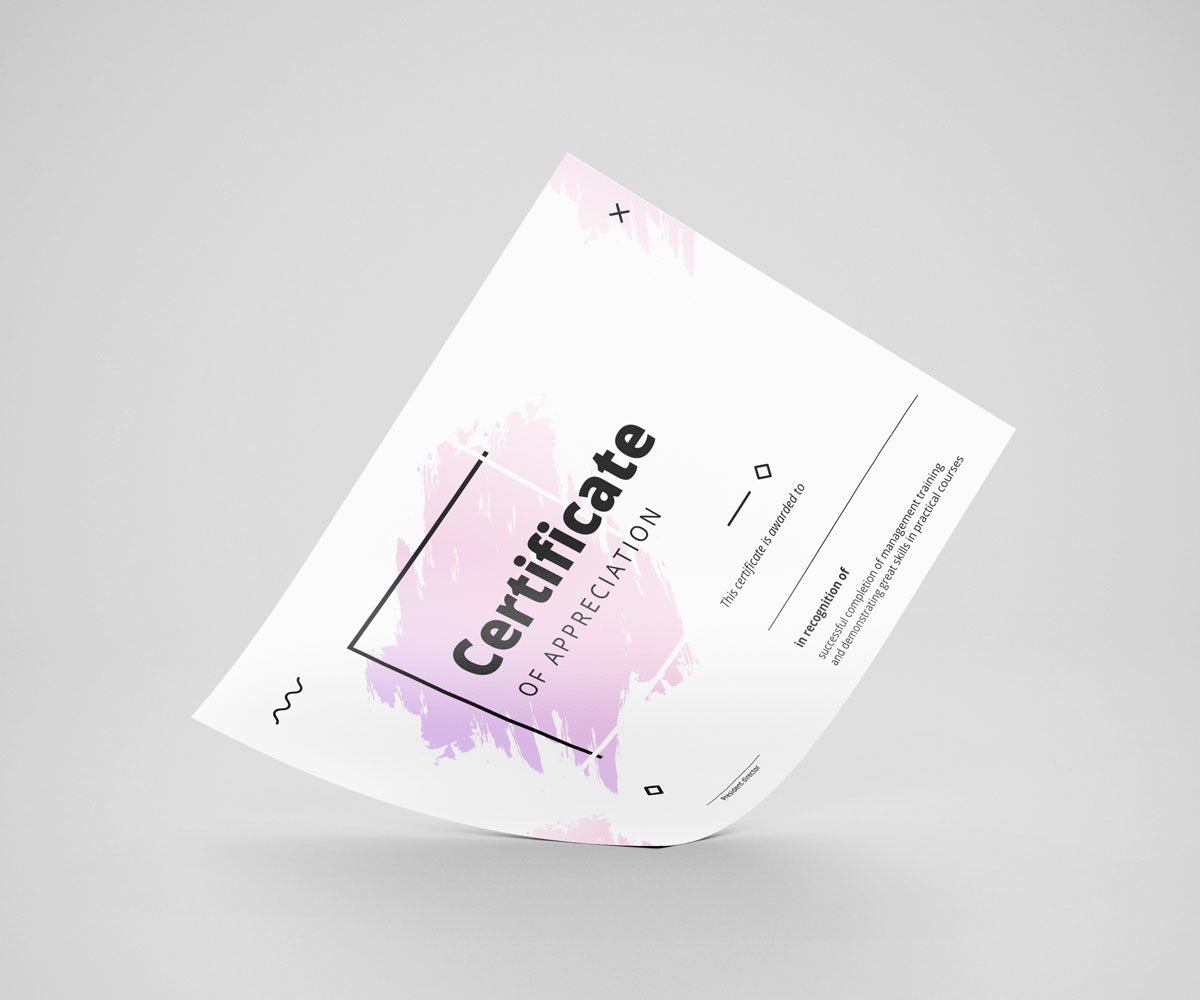 Diplomas
Highlight your accomplishments
Some occasions should never be forgotten, so if you want to highlight an achievement, the best solution is a professional and high-quality diploma.
At Sprint Copy, we will assist you through every stage of the process, helping you choose from a variety of template designs so we can achieve the desired result. You can also opt for different materials, from standard coated or offset paper to various types of creative papers. The formats and weights can also be selected freely, allowing you to proudly show off the final product.
Thanks to our offset printing system, we can guarantee top-quality work with all details reproduced with complete fidelity. We even provide the option of using special inks to make each element stand out even more, so you can remember that special event whenever you wish.
Product details
Types of paper: Coated paper (matte or glossy), offset paper, recycled offset paper, creative paper, graphic cardboard, etc.
Weights: From 200 g to 350 g
Inks: CMYK, Pantone (offset printing only)
Finishes: Laminated (matte, glossy, soft touch, anti-scratch, embossed), Spot UV luxury finish (with or without 3D embossing), stamping, shrink wrapping (individual or more units), packaging, boxing and labelling.
Request a quote
Units and Measurements

Contact information
Contact information
Comments (Add any questions or comments that you have left to clarify)
You may also be interested