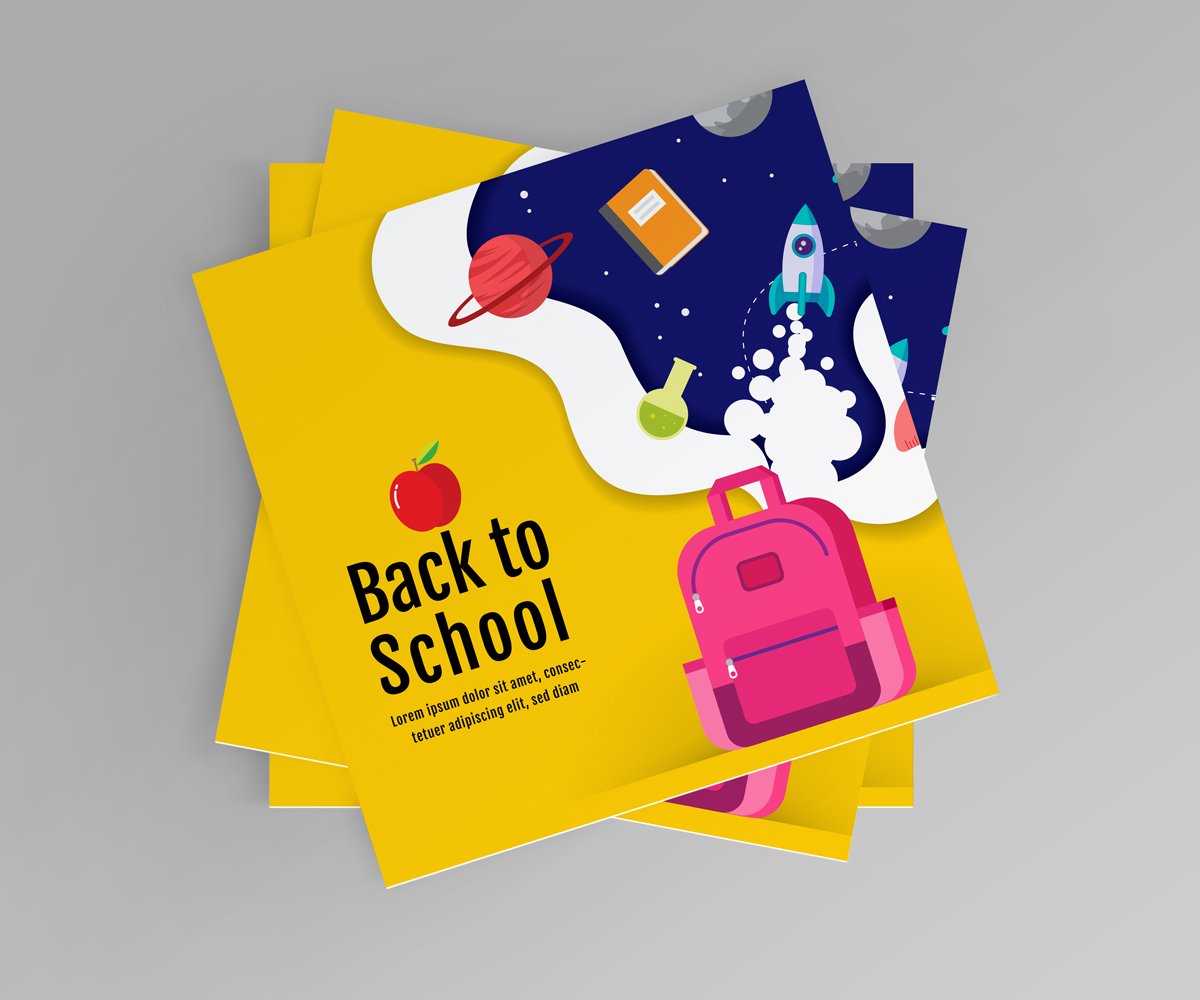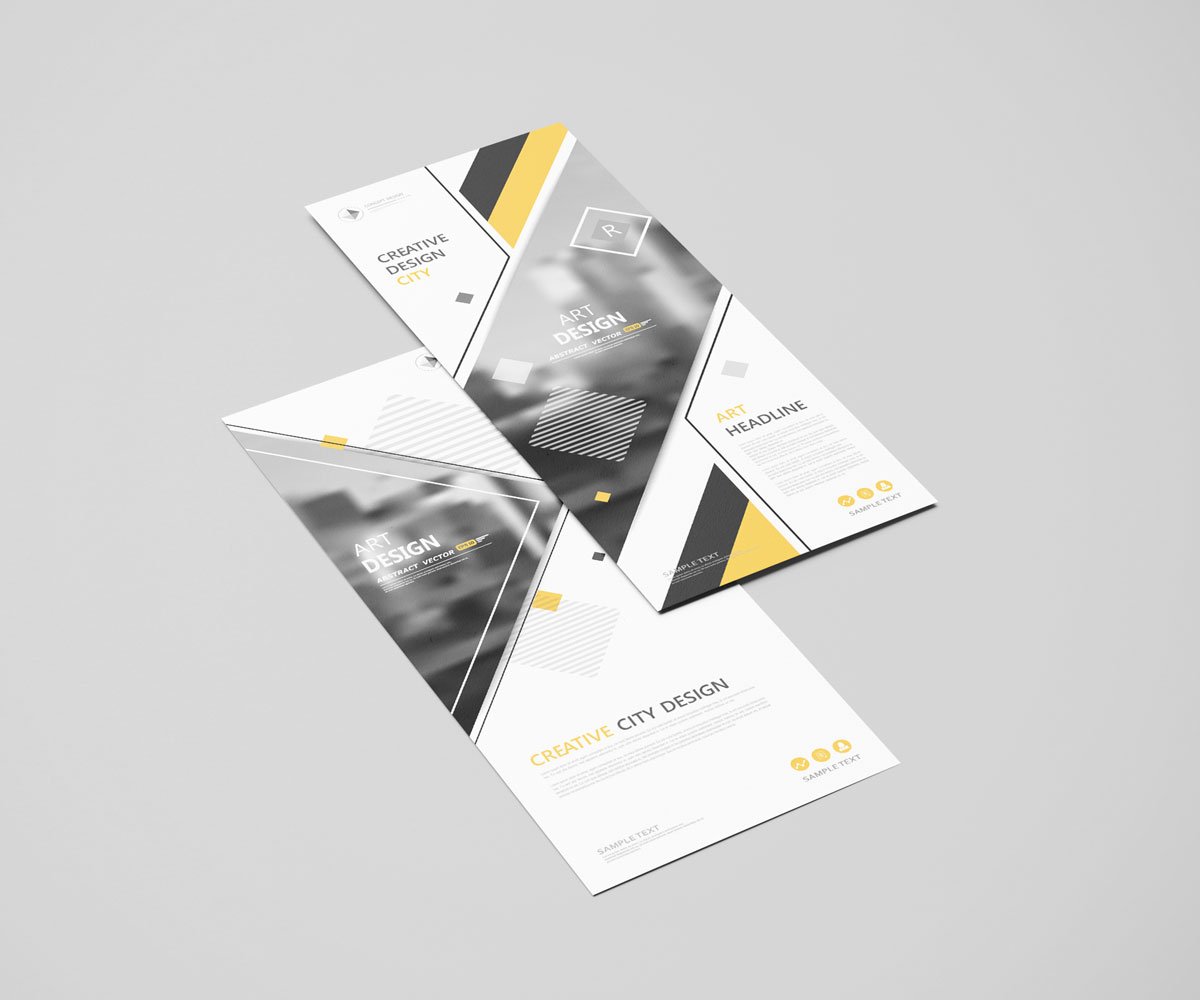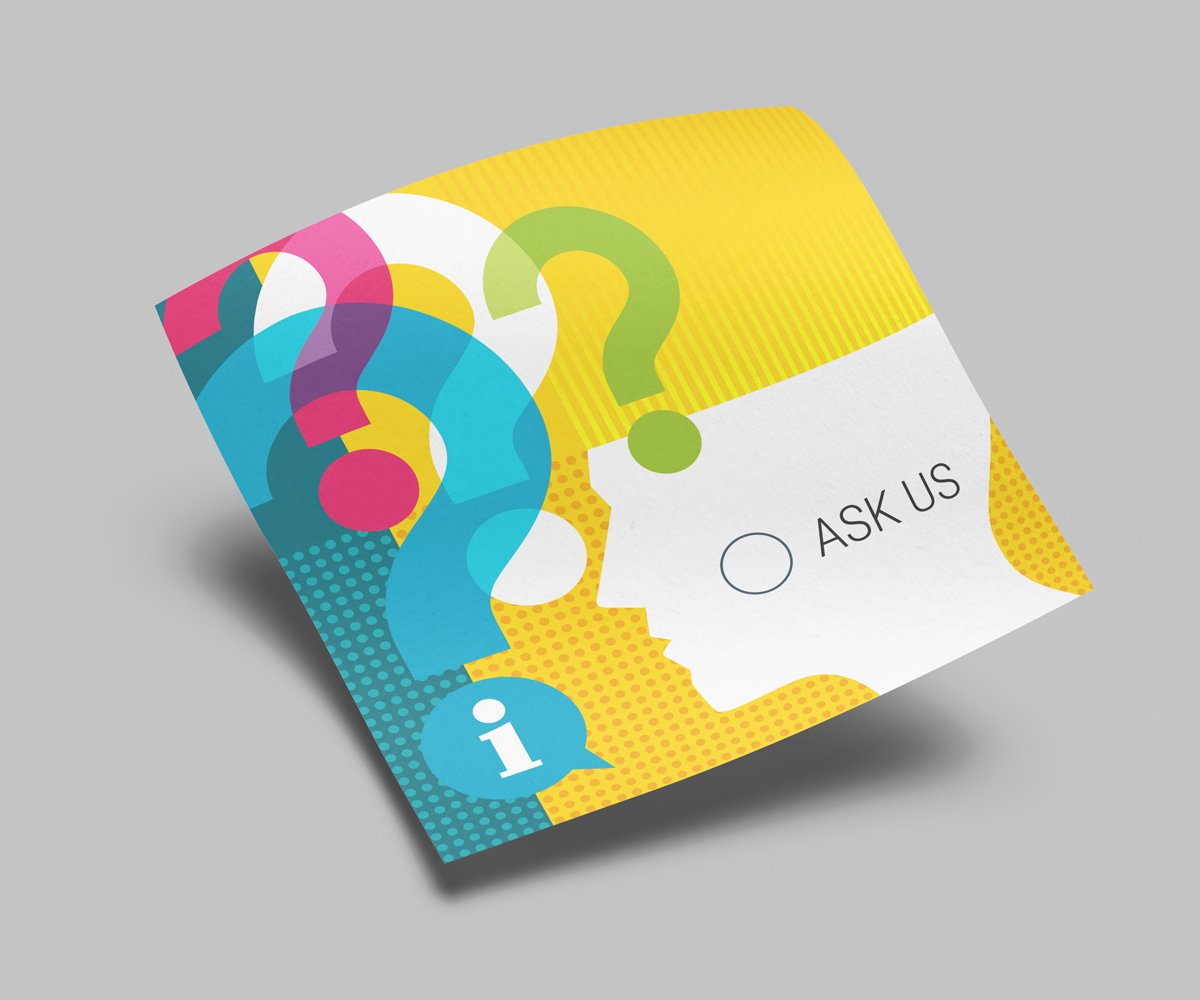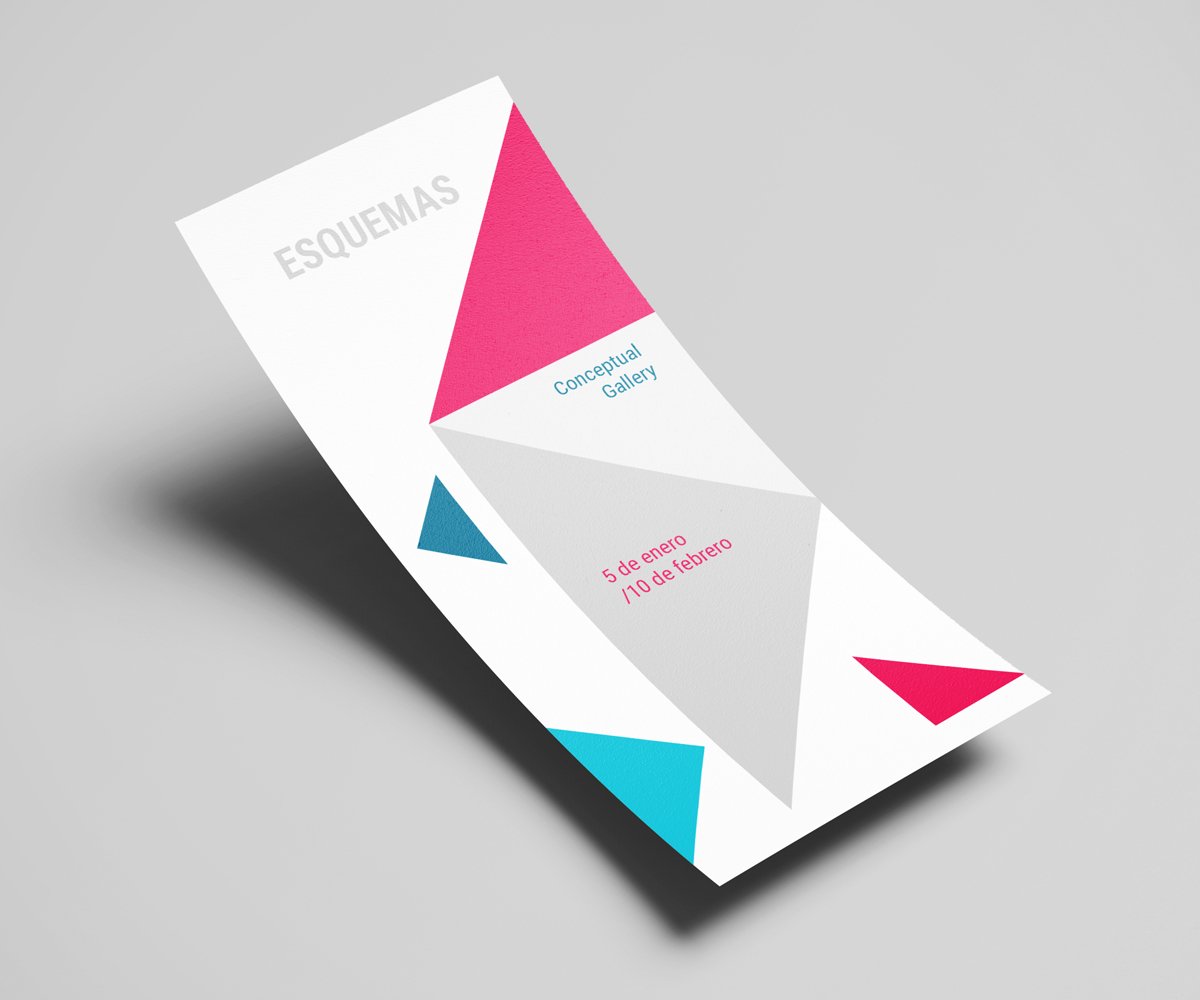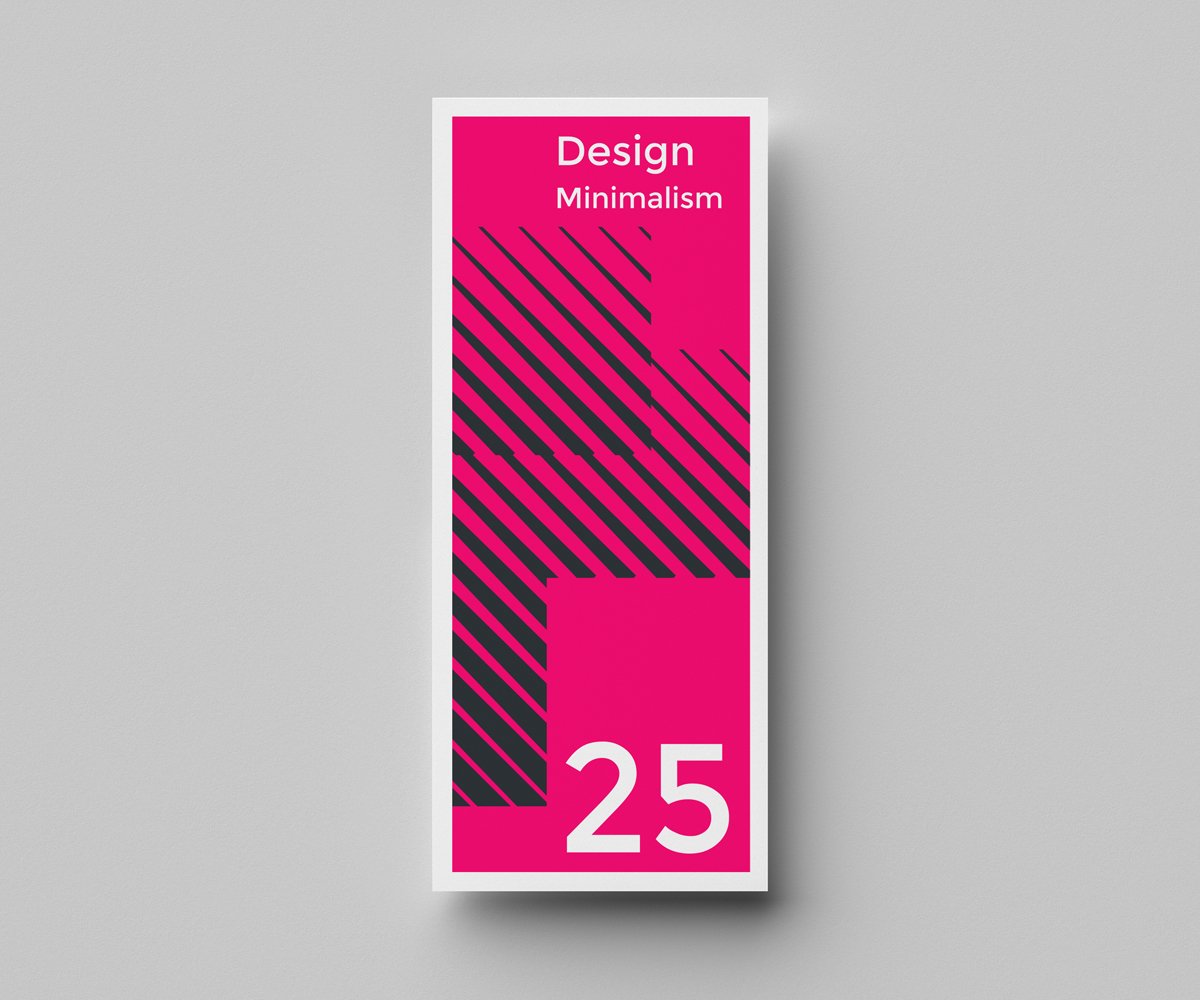 Flyers
Effectively promote your brand
A simple and direct message is crucial for conveying your ideas clearly, and flyers are without doubt one of the best resources for this.
Perfect as handouts or for keeping at points of interest, this product boasts great visual character. Choose from different formats, such as triptychs or brochures, and customise every last detail for the best advertising possible.
At Sprint Copy, we offer an extensive range of options. Choose any size, single or double-sided, short or long print runs, in colour and with special inks; plus finishes ranging from laminated and bound to shiny gold, embossing, coatings and spot UV. Thanks to our state-of-the-art technology, the result will be everything you expected, and at the best price!
Product details
Types of paper (interior and covers): Coated paper (matte or glossy), offset paper, recycled offset paper, creative paper, graphic cardboard, etc.
Weights: From 90 g to 350 g
Inks: CMYK, Pantone (offset printing only)
Finishes: Laminated (matte, glossy, soft touch, anti-scratch, embossed), shrink wrapping (individual or more units), packaging, boxing and labelling. Shaped die-cutting
Request a quote
Units and Measurements

Contact information
Contact information
Comments (Add any questions or comments that you have left to clarify)
You may also be interested