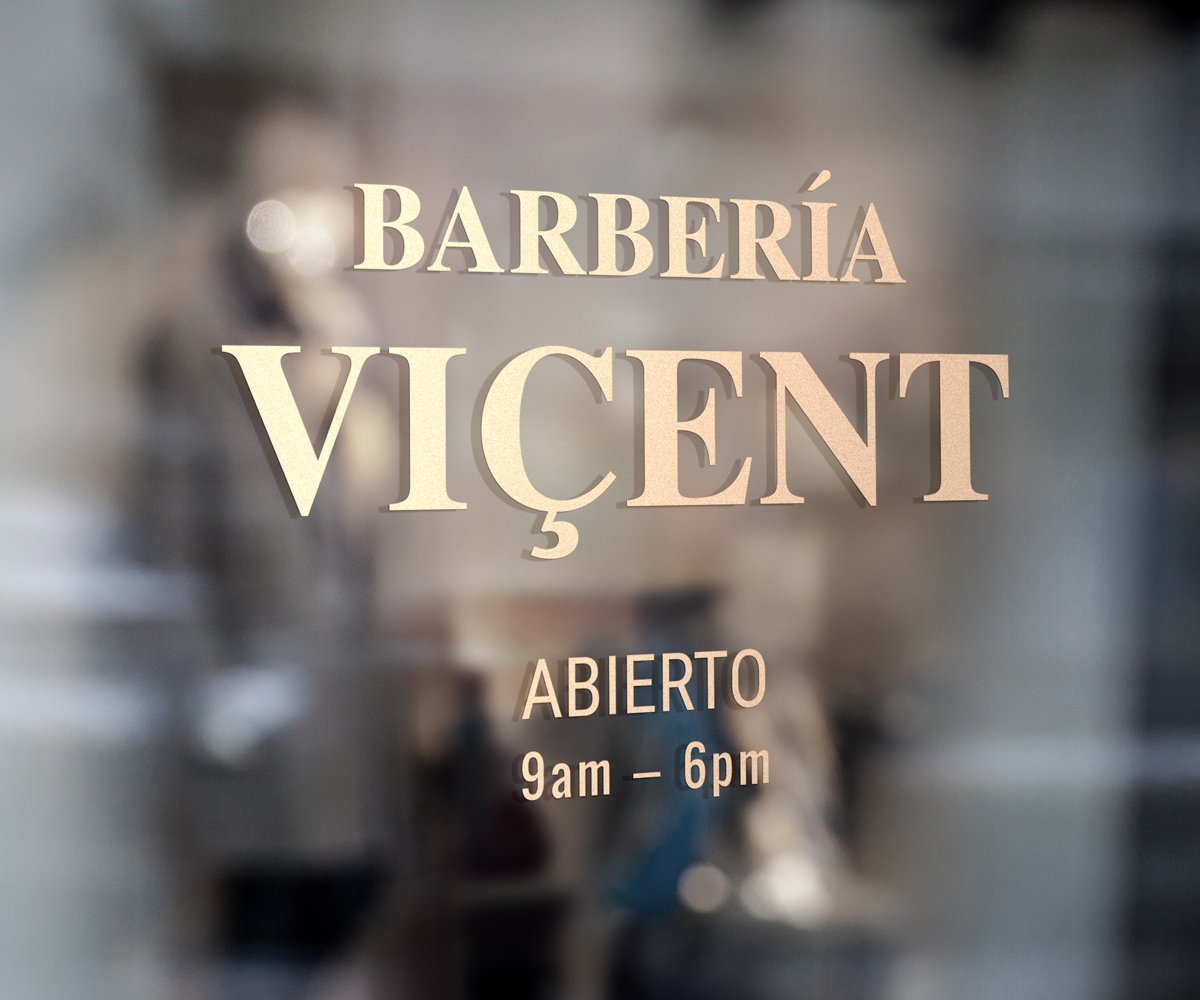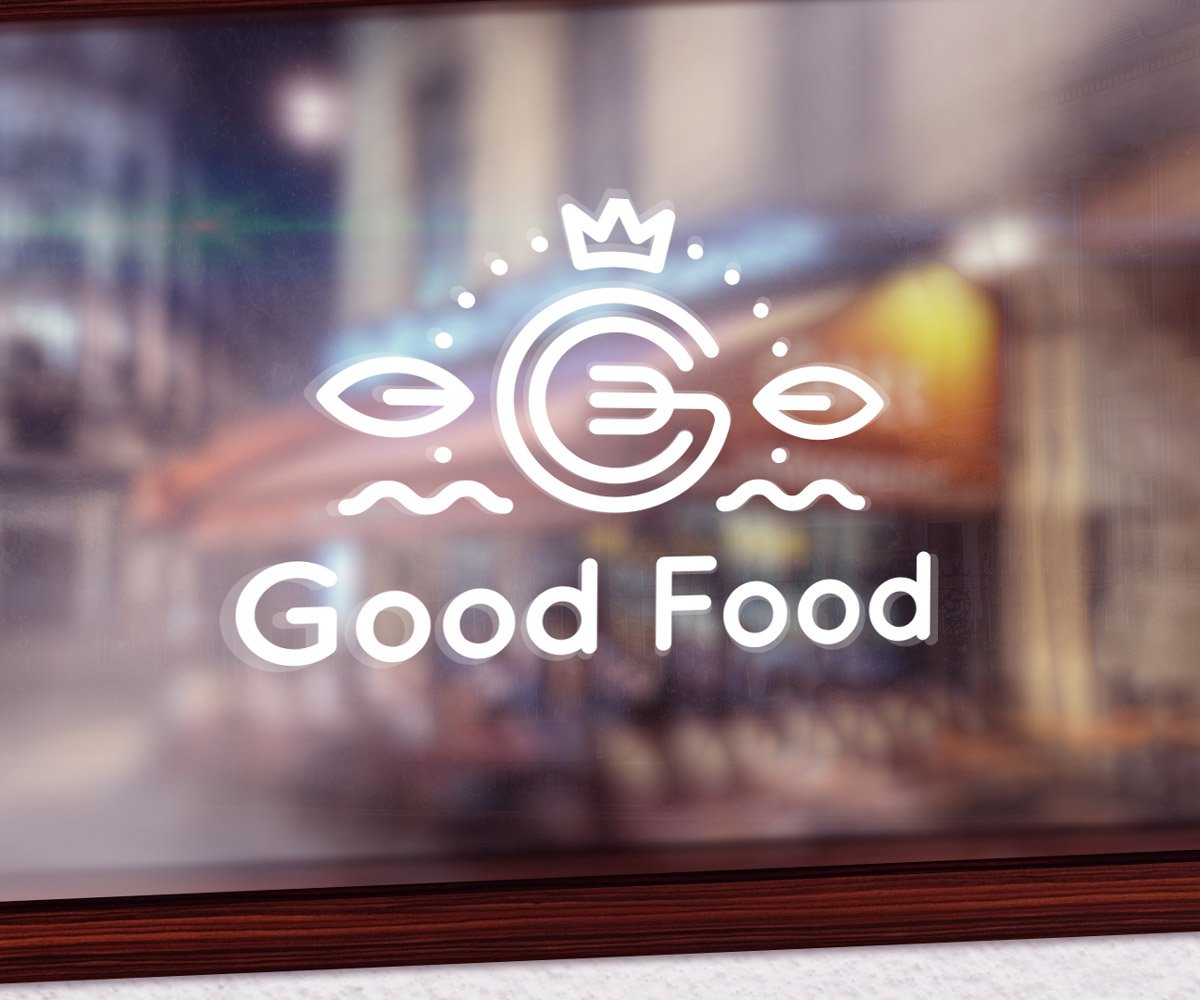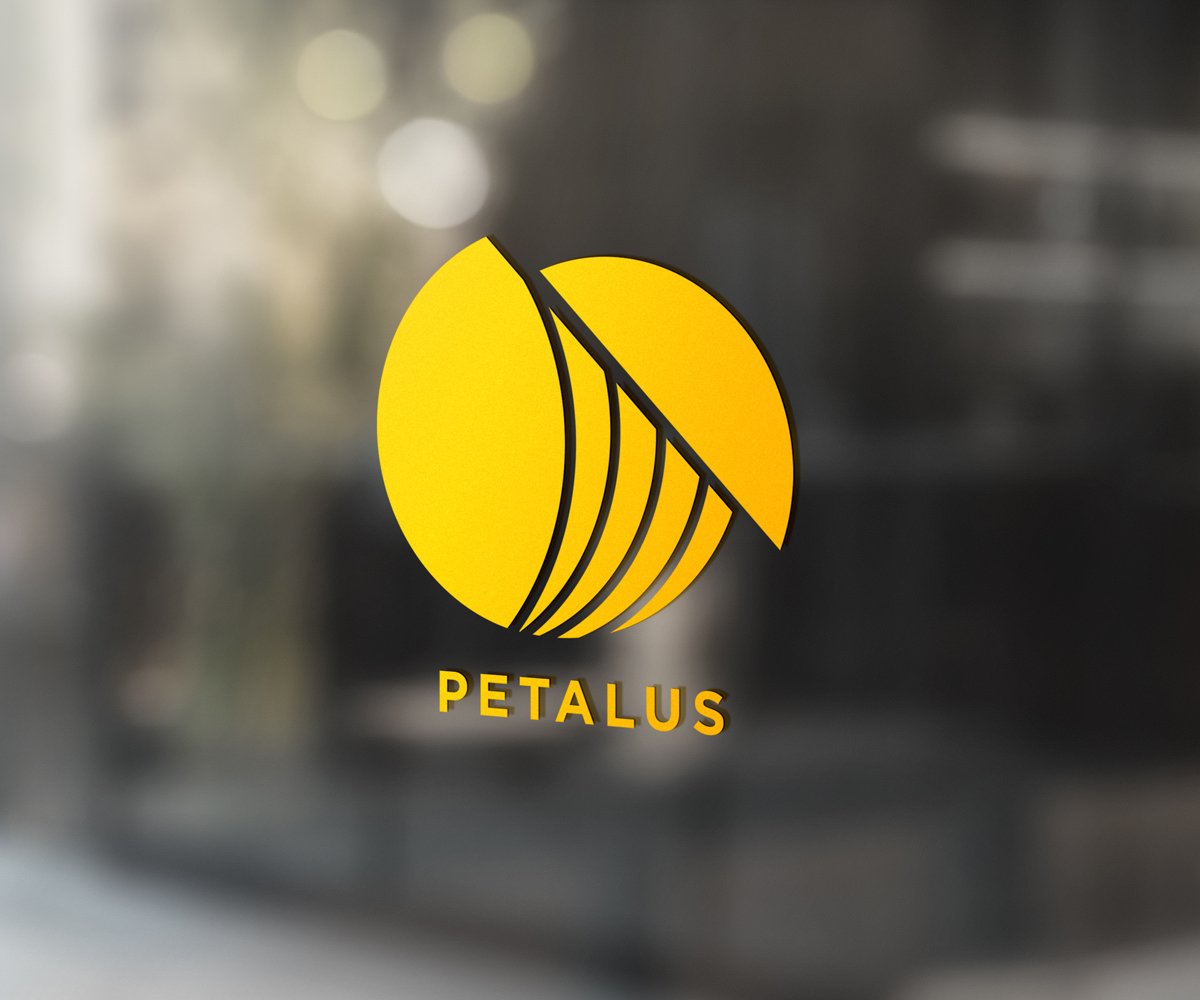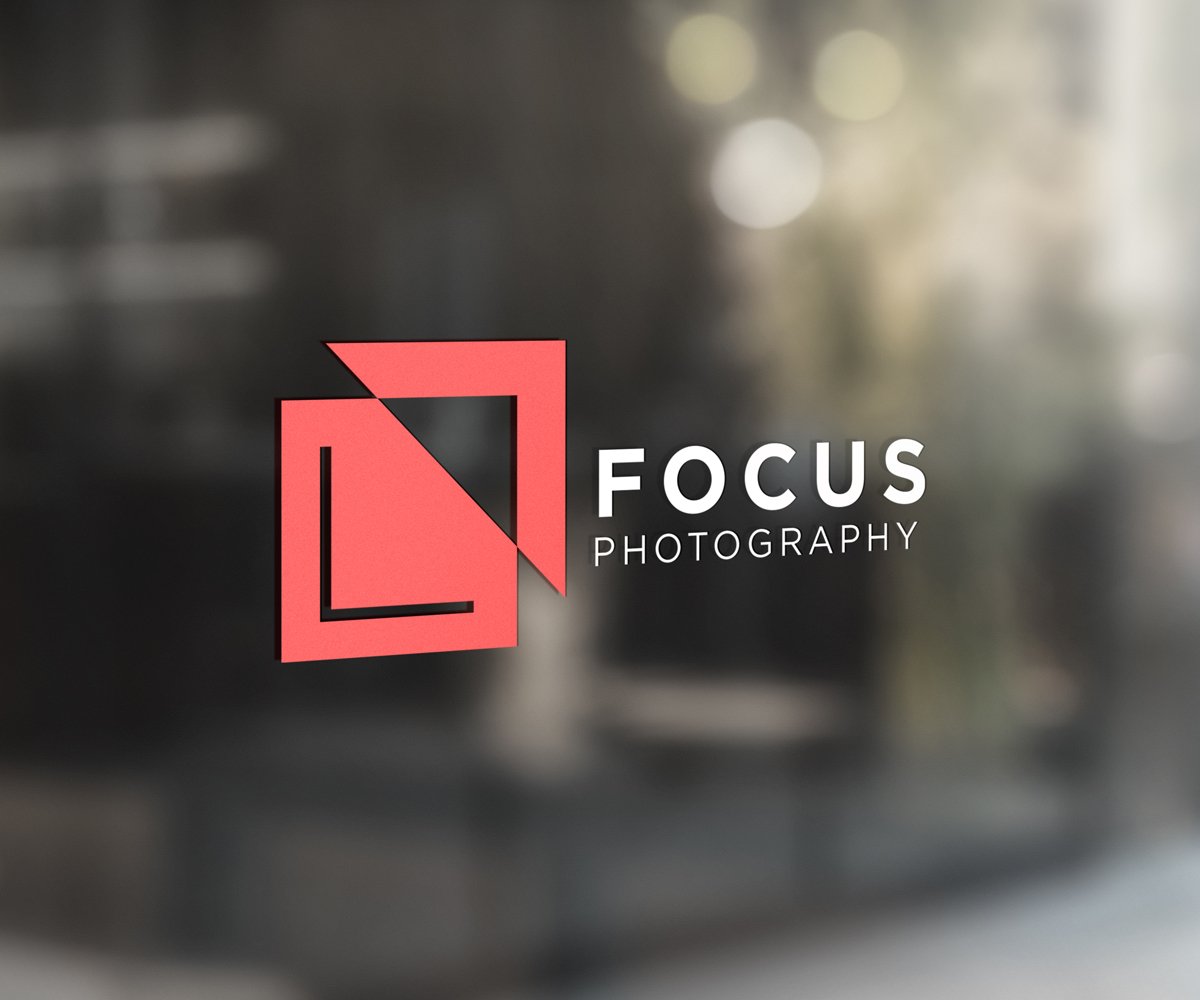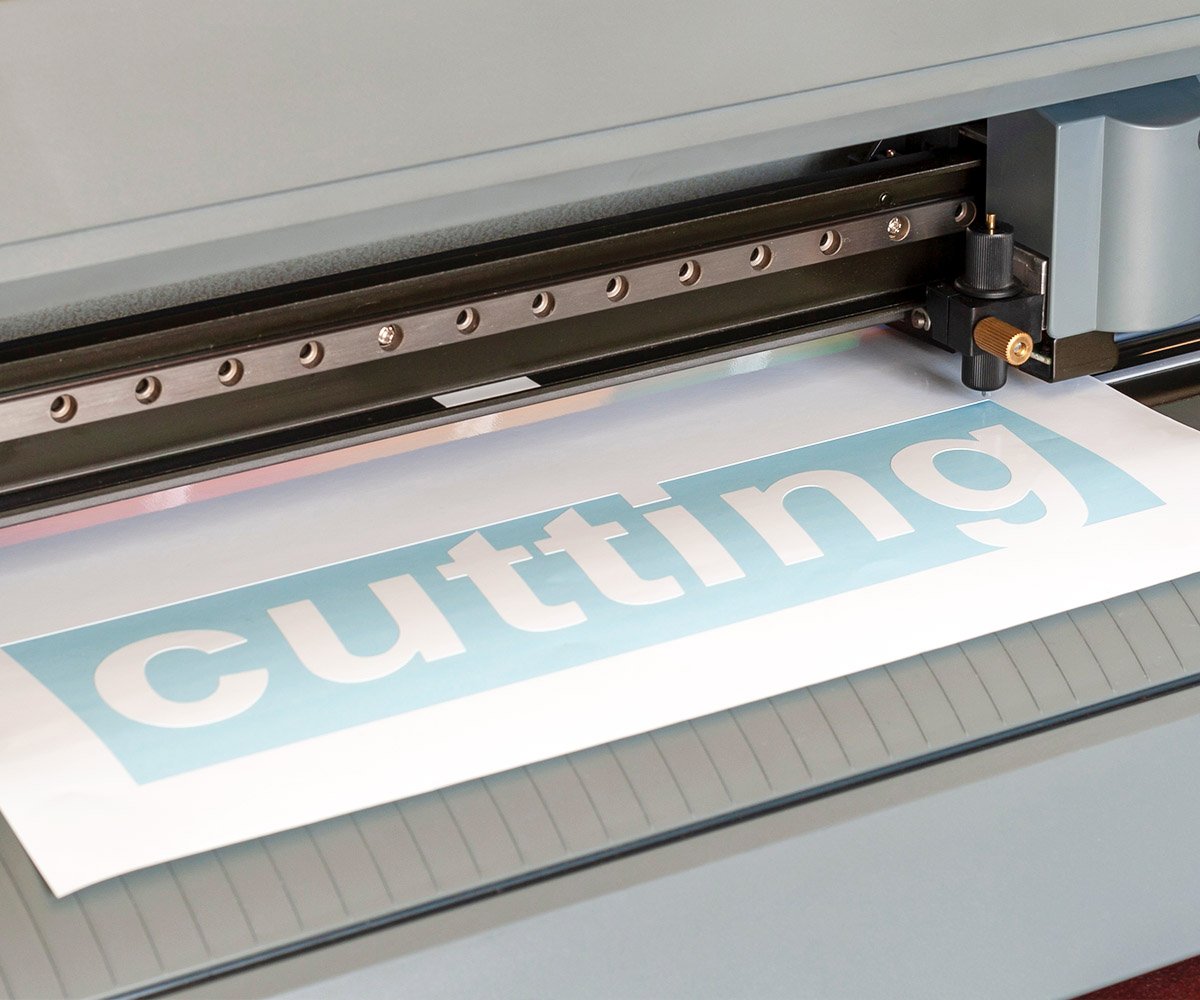 Decals
Your brand, one step ahead
To bring your work environment, or even your shop window, to life, you just need to add good designs and a touch of colour. Decals are the best solution, as they bring a distinctive style to any space in mere seconds.
Choose your preferred design and shape, whether it's text or images this material easily adheres to a variety of surfaces. In addition, the ease of application and excellent quality allow you to completely revamp any location.
We will be waiting for you at our production centre, where we will push your ideas to the limit to create a final product at the best price.
Variety of options

Cutting for Glass

Printed and cut for glass

Printing and Cutting Foundry for Machinery

Printed and cut for wall
Product details
A variety of formats
On a broad range of media
Laminated, die-cut finishes, etc.
Assembly
Request a quote
Units and Measurements

Details

Contact information
Print
Number of sides to print.
Contact information
Subject
Comments (Add any questions or comments that you have left to clarify)
You may also be interested