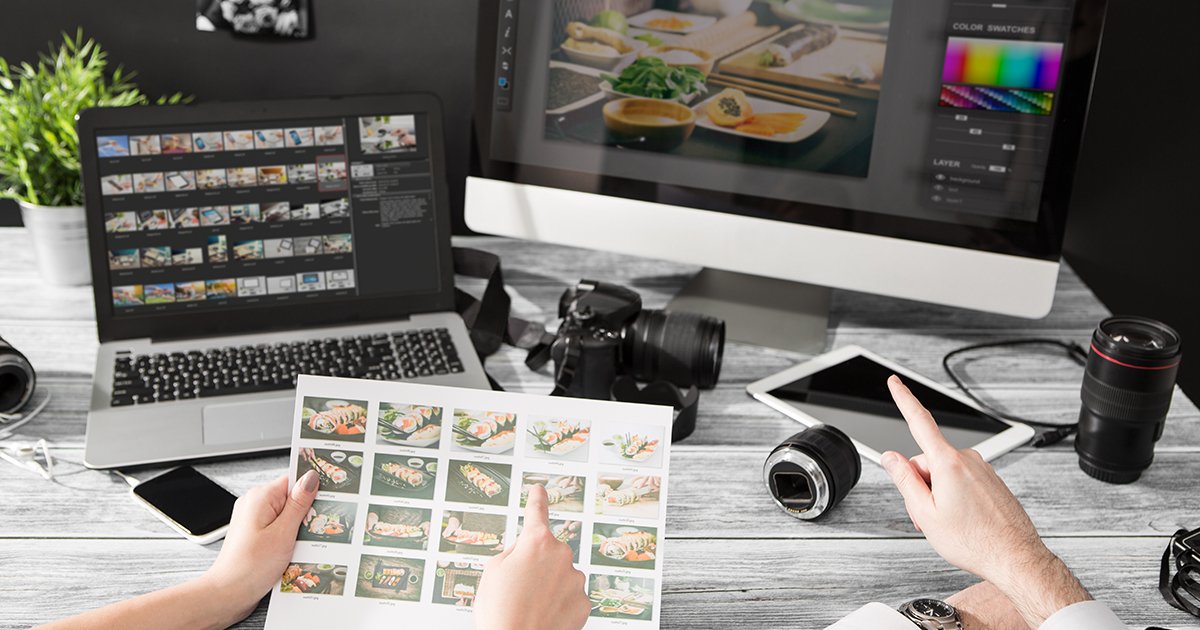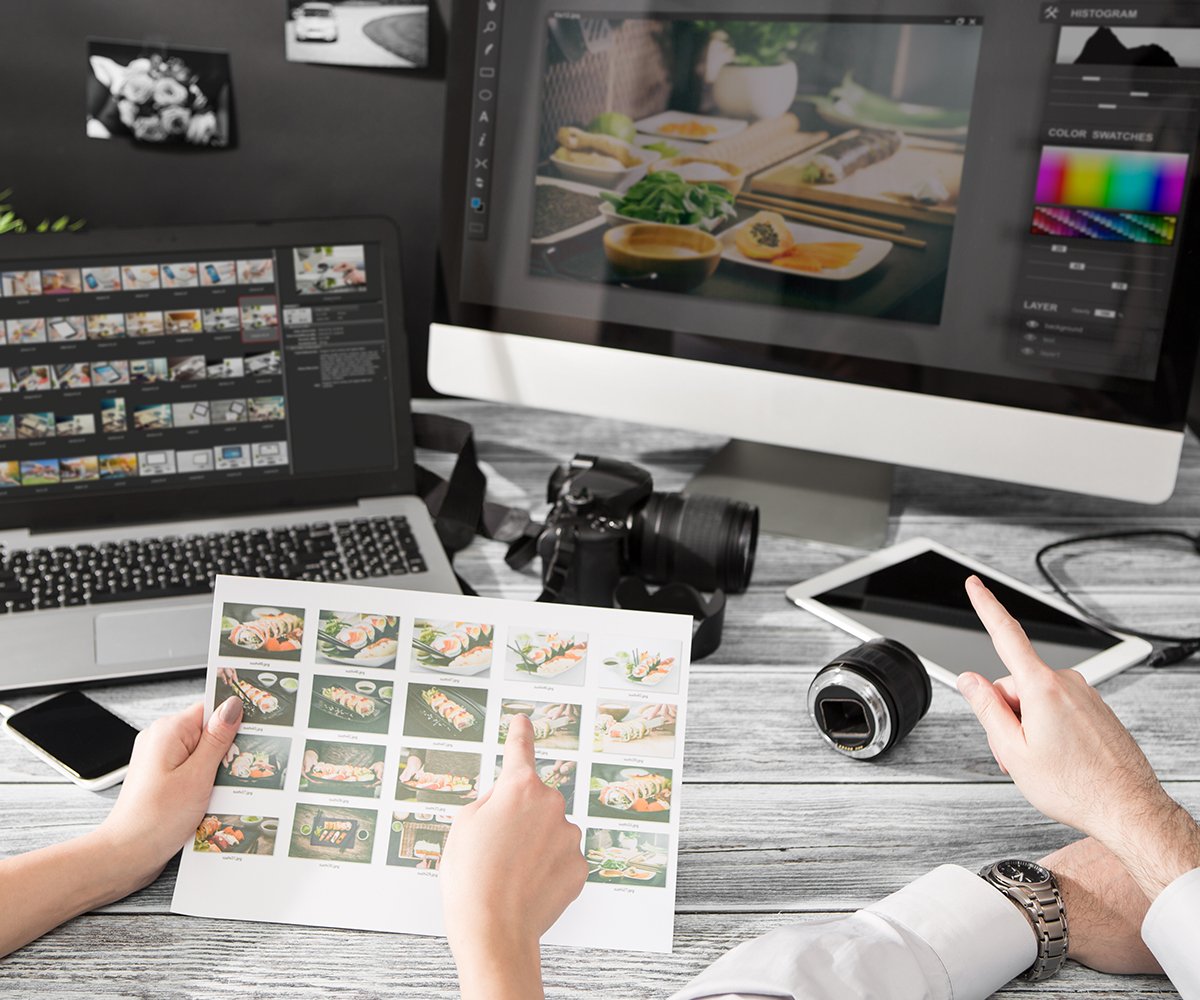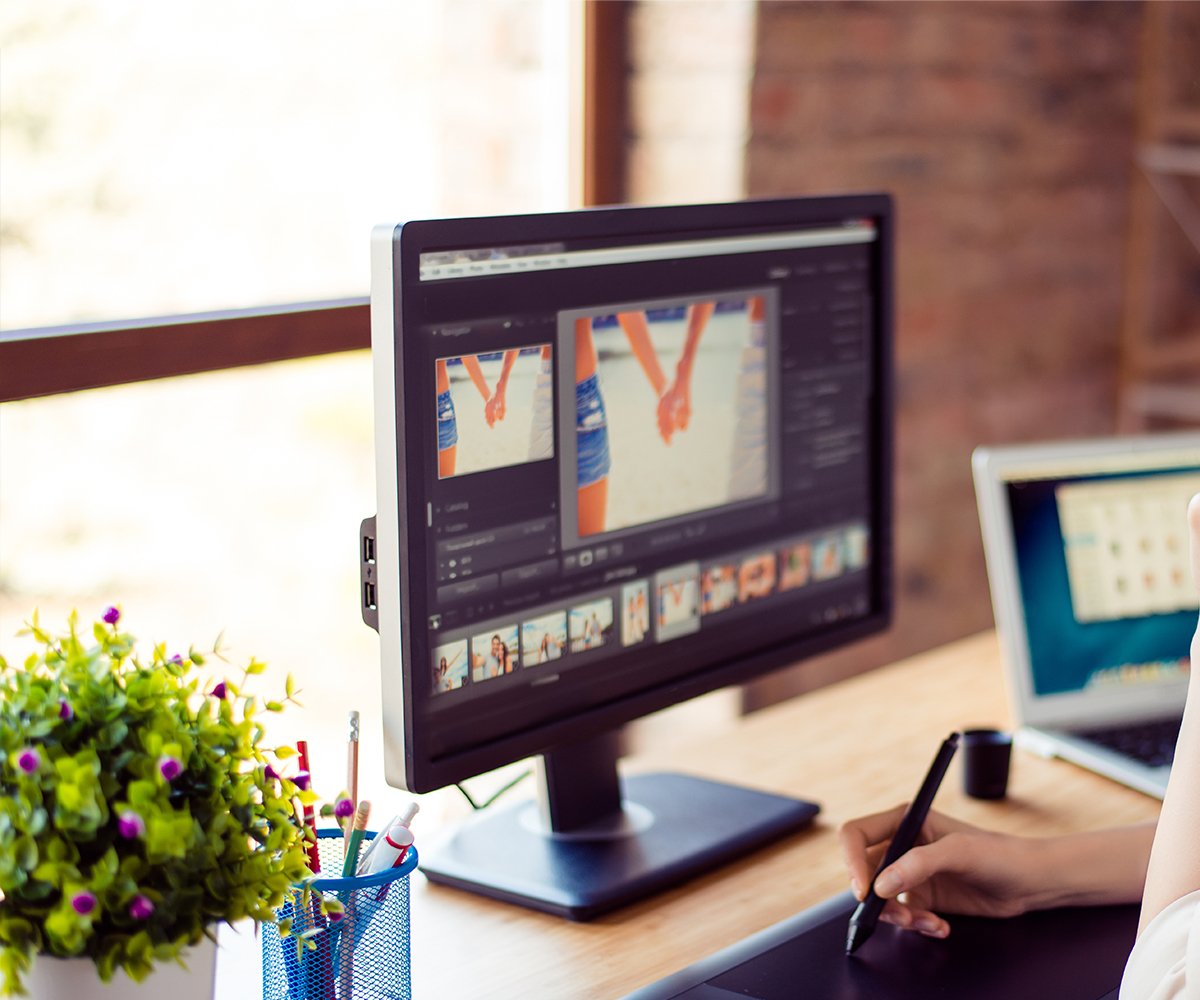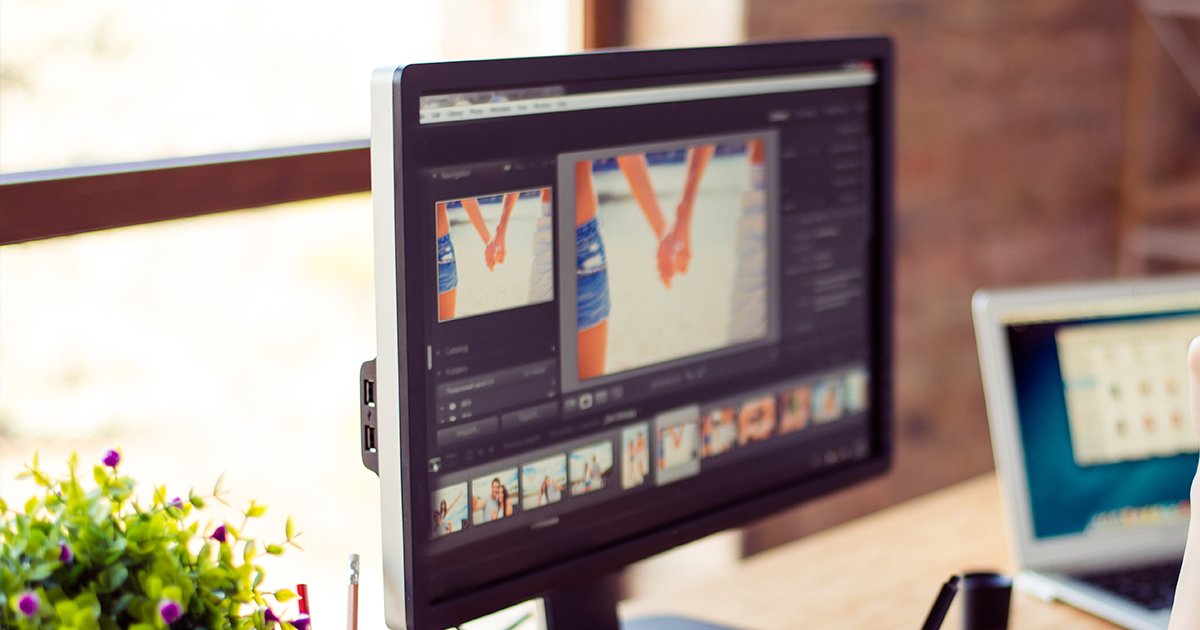 Photographic retouching
Details that change everything
Few things have as much value and meaning as a photograph. They are, after all, records of unique and unrepeatable moments. So why not create the best image before printing?
At Sprint Copy we provide a comprehensive photo retouching service, allowing you to restore the splendour of old images or modify anything you want from a current one.
Choose from different shades or add a simple design as a complement. We will bring your project to life by combining the best technology and quality finishes, all at the best price.
Request a quote
Units and Measurements

Contact information
Contact information
Comments (Add any questions or comments that you have left to clarify)
You may also be interested