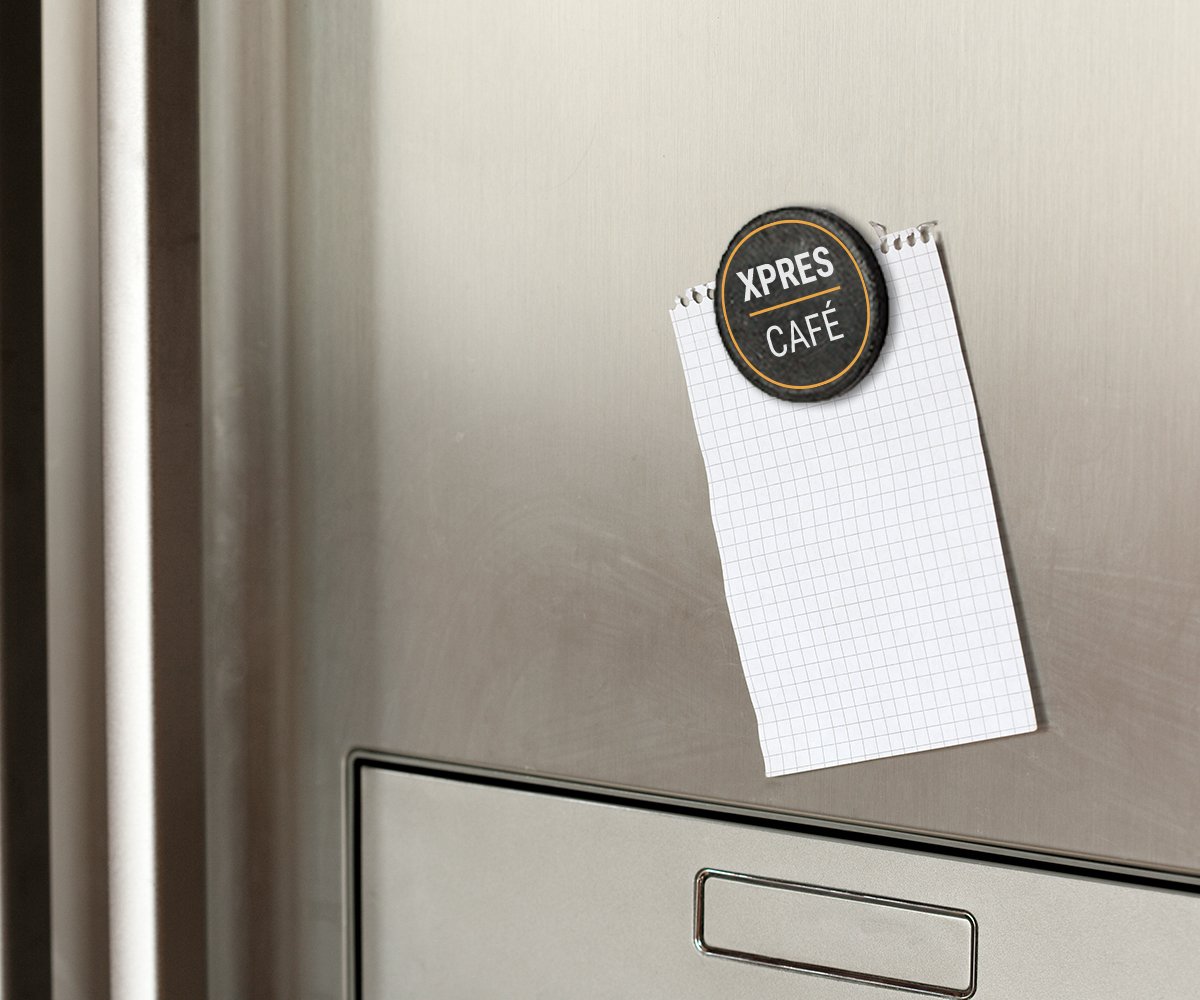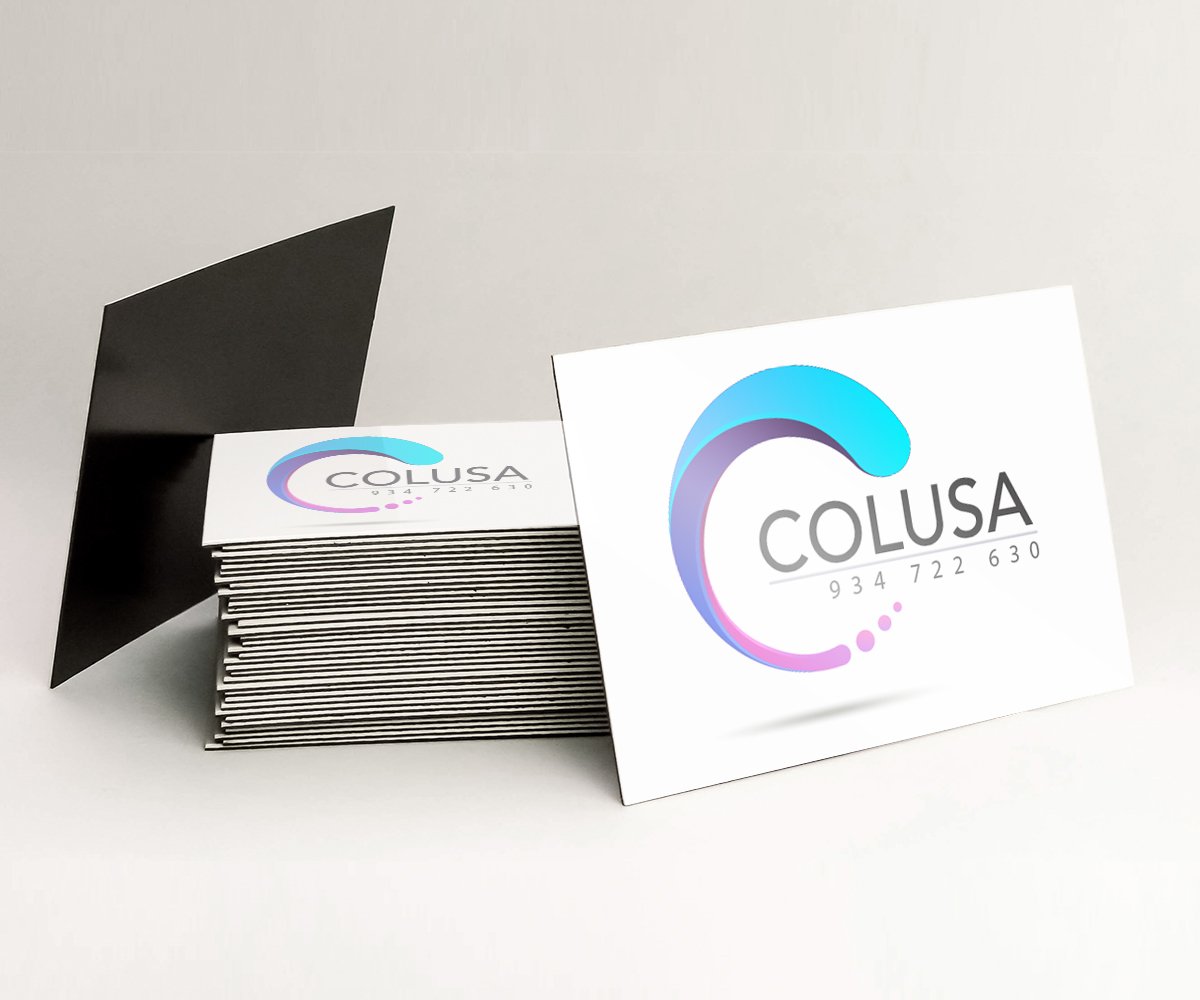 Magnets
Your brand, everywhere
Do you want to promote your brand in an original way? If so, magnets are undoubtedly the best strategy. They are a direct means of communication that can be helpful in any space.
Add a calendar, a photo or the contact details of your company and you can create a fully customised resource with a distinctive touch that makes it stand out. Thanks to their strong adhesion to metal surfaces, they will be very popular with clients, suppliers and employees, who will be pleasantly surprised to receive this gift with their purchase.
At Sprint Copy, we have the latest technology and the capability to adapt to any request. So you will get an exceptional final product at the best price.
Variety of options

Shaped, rectangular or square
Request a quote
Units and Measurements

Contact information
Contact information
Comments (Add any questions or comments that you have left to clarify)
You may also be interested