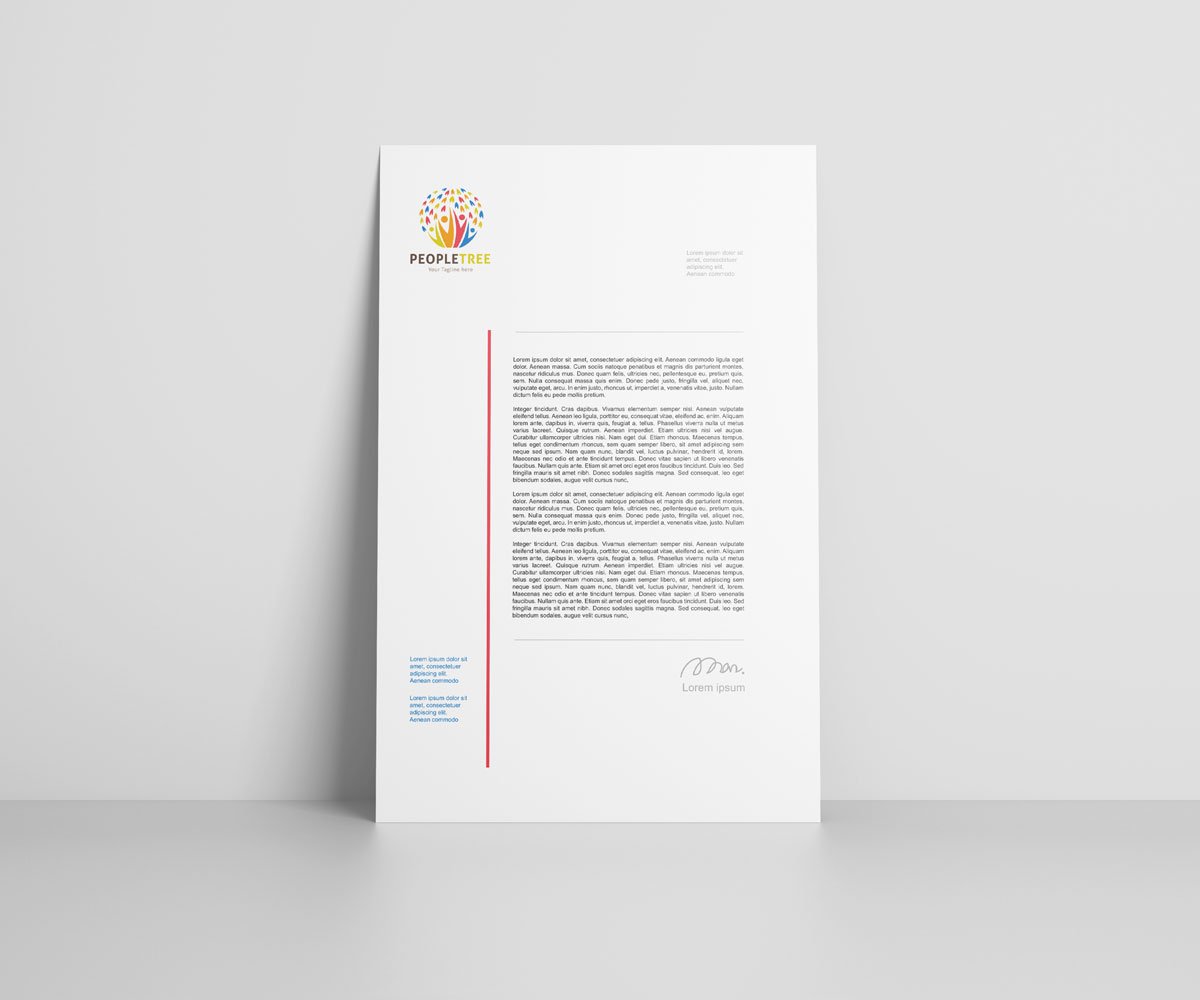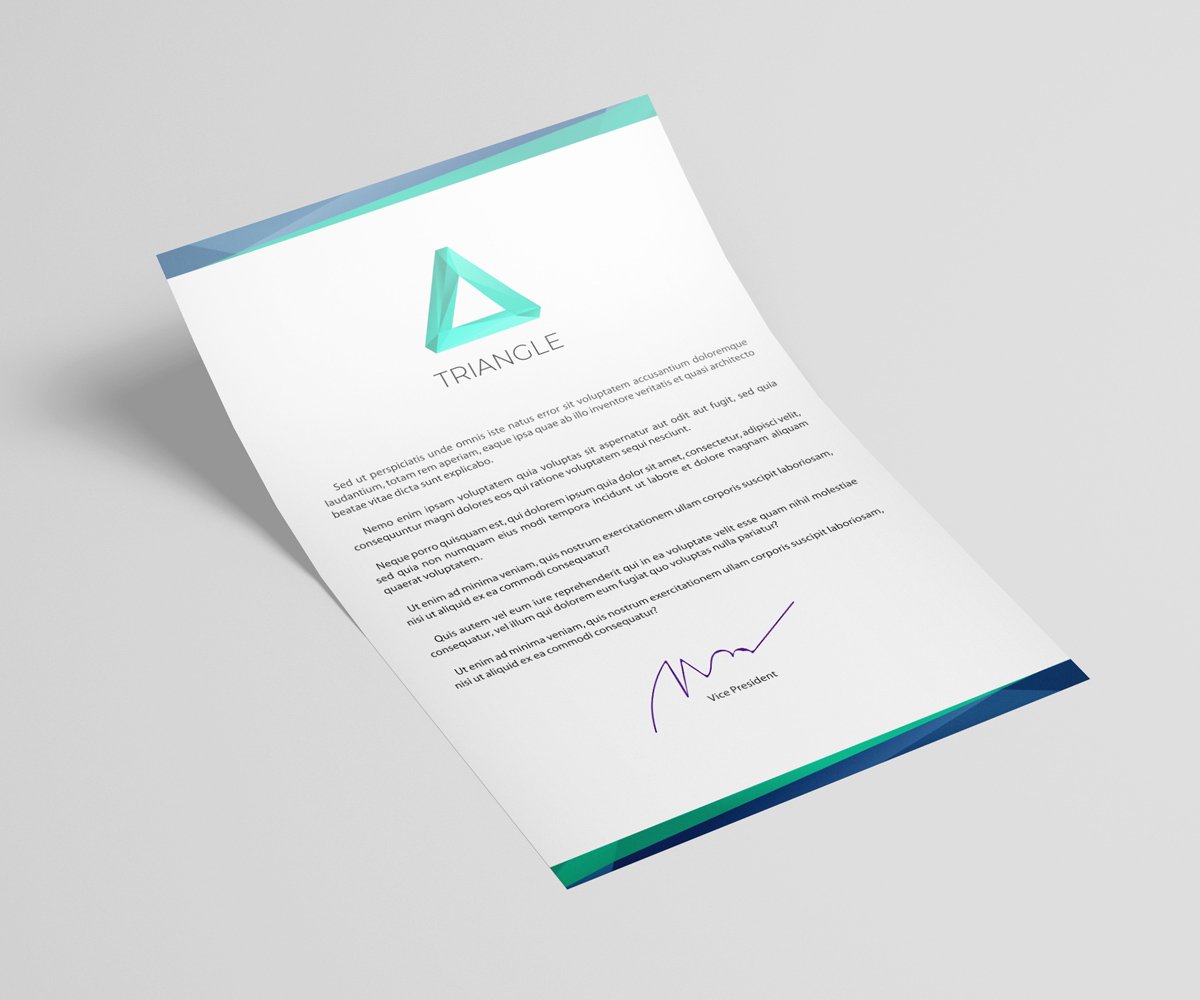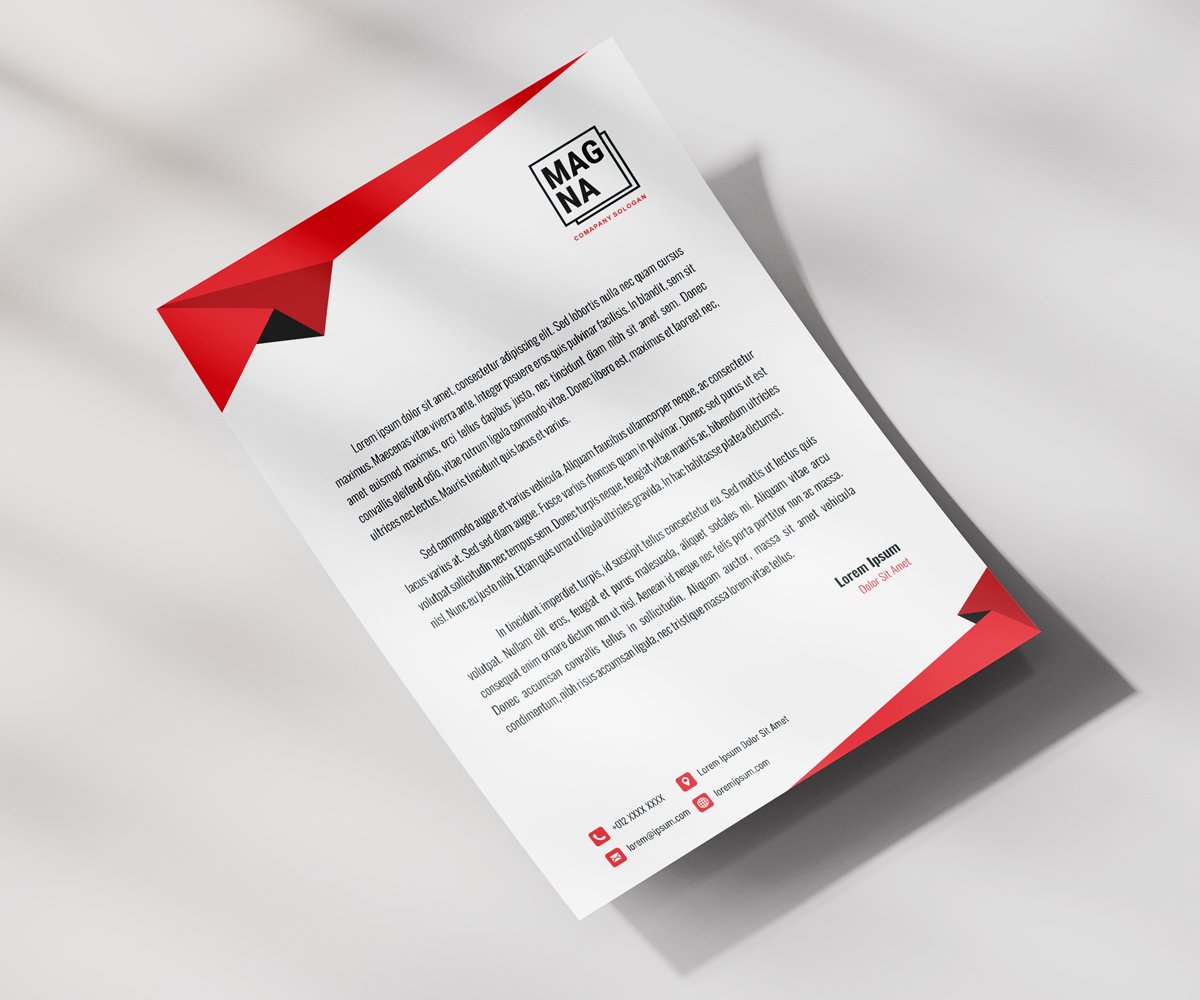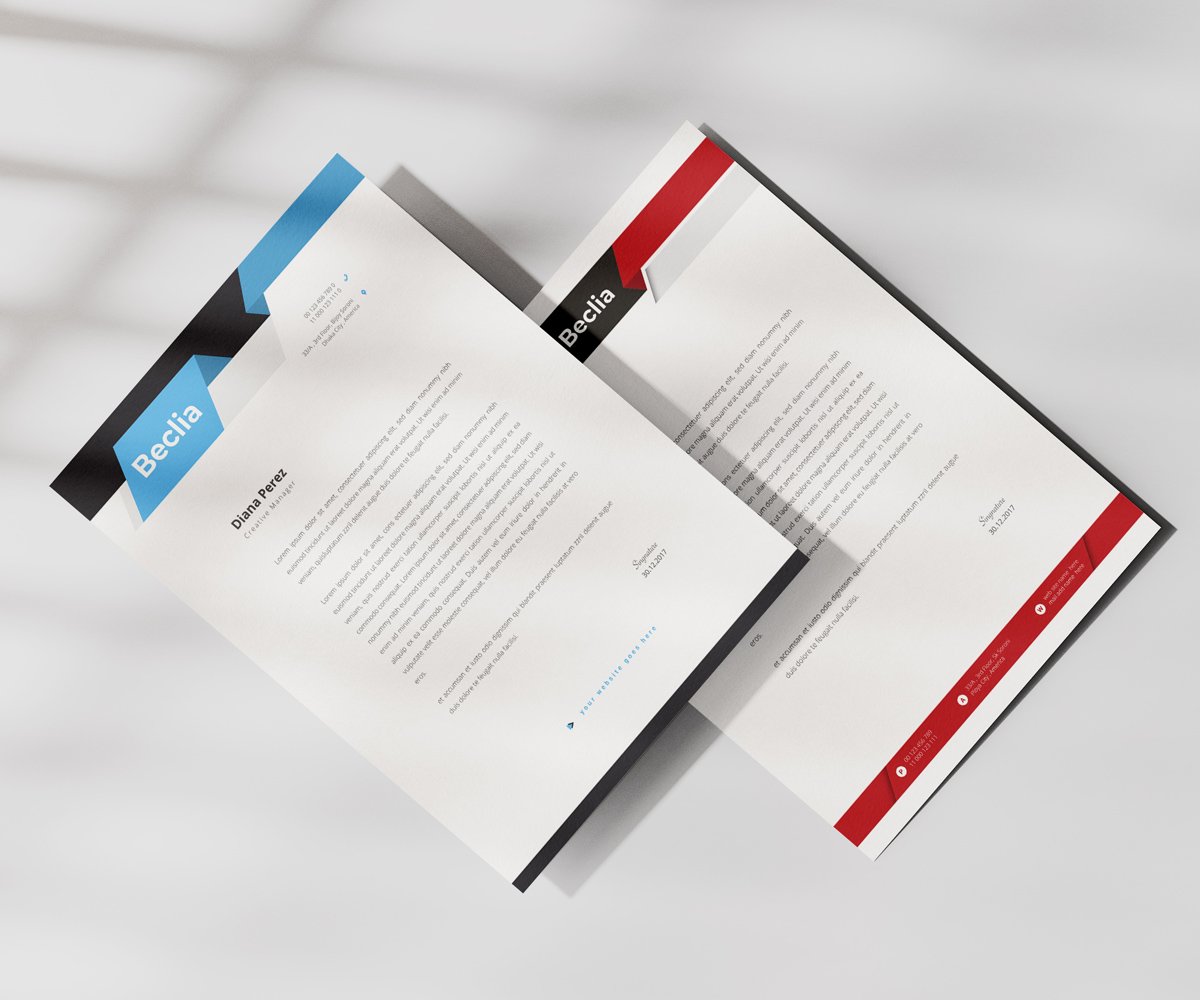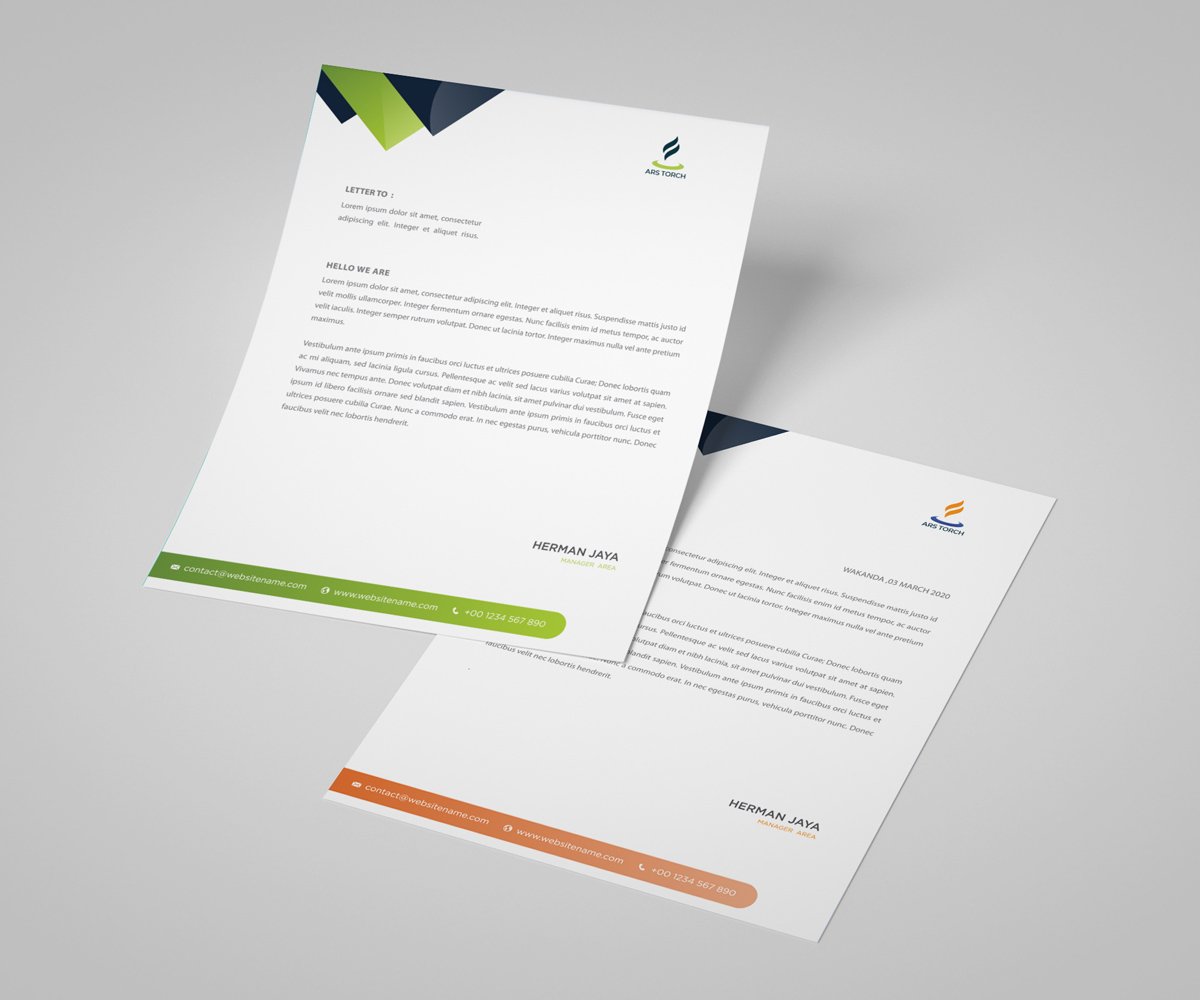 Letters
Personalise your messages
Are you planning a communication campaign? To ensure that the message is clear and effective, it is a good idea to present your words on an attractive medium. Choose customised letters and impress right from the start.
At Sprint Copy, we suggest you design everything from scratch. Thanks to our one-to-one technology, you can control every little detail. Add your logo and brand colours to every letter so the recipients get a totally customised message. With our experience in offset printing, you will get a better price the larger the quantity you print.
We guarantee our undivided attention to your project from the very start, as well as an unbeatable handling and envelope filling service. When do we start?
Product details
Types of paper: Coated paper (matte or glossy), offset paper, recycled offset paper, creative paper, graphic cardboard, etc.
Weights: From 80 g to 120 g
Inks: CMYK, Pantone (offset printing only)
Finishes: Spot UV luxury (with and without 3D embossing), stamping, shrink wrapping (individual or more units), packaging, boxing and labelling.
Request a quote
Units and Measurements

Contact information
Contact information
Comments (Add any questions or comments that you have left to clarify)
You may also be interested