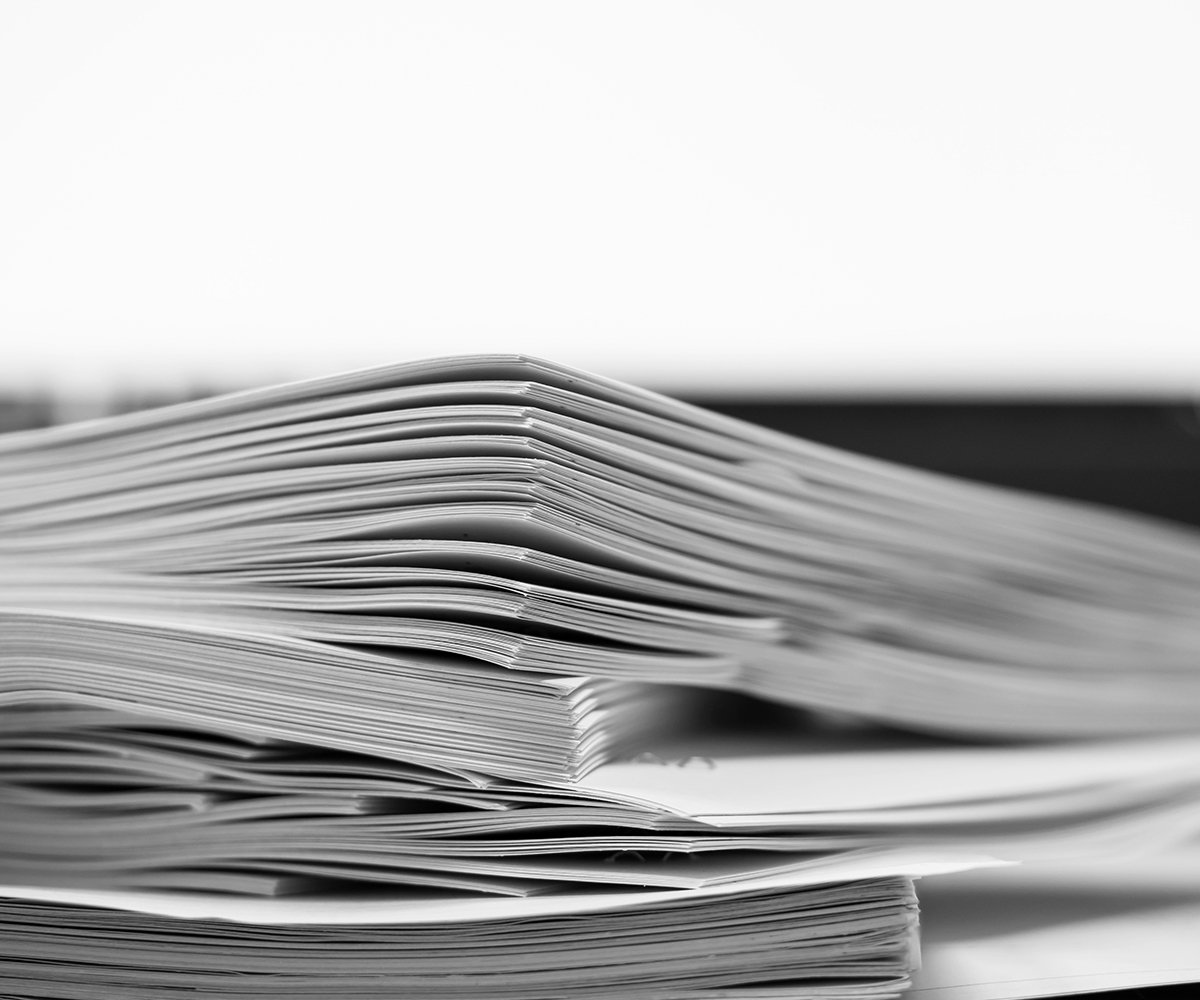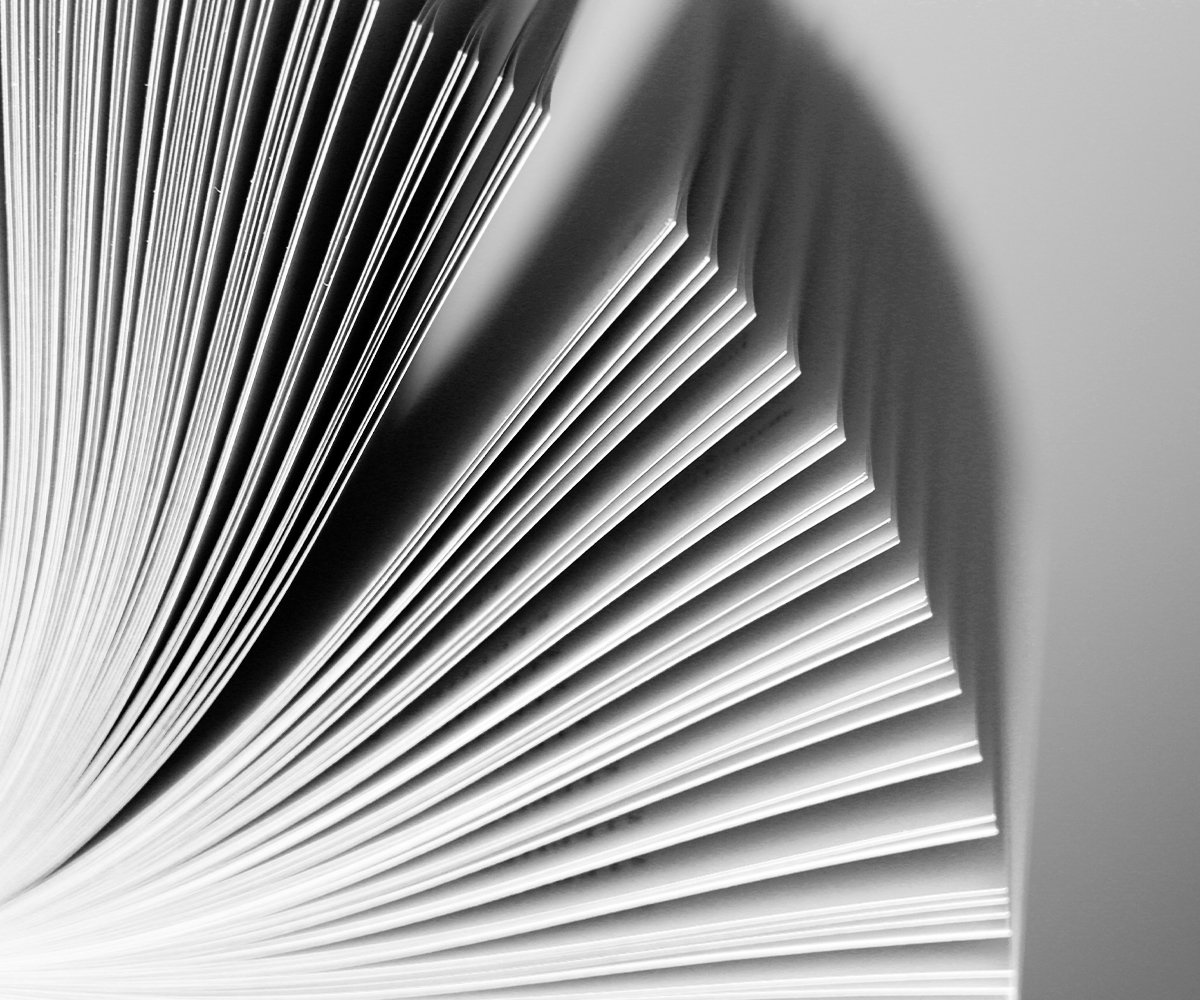 Preparation of dossiers
Your best presentation
A good presentation is synonymous with professionalism and commitment. Which is why, for your thesis or documents, the best option is to prepare a dossier.
With our guidance, select the best design for the cover, the required thickness and the appropriate format. You can choose between Din A4 or Din A5, full colour or black and white ink, as well as white or off-white paper. Thanks to the use of cardboard and lamination, the final product will be both resilient and flexible.
Leave your ideas in the hands of our team, we will transform them into something solid and unbeatable.
Request a quote
Units and Measurements

Contact information
Contact information
Comments (Add any questions or comments that you have left to clarify)
You may also be interested