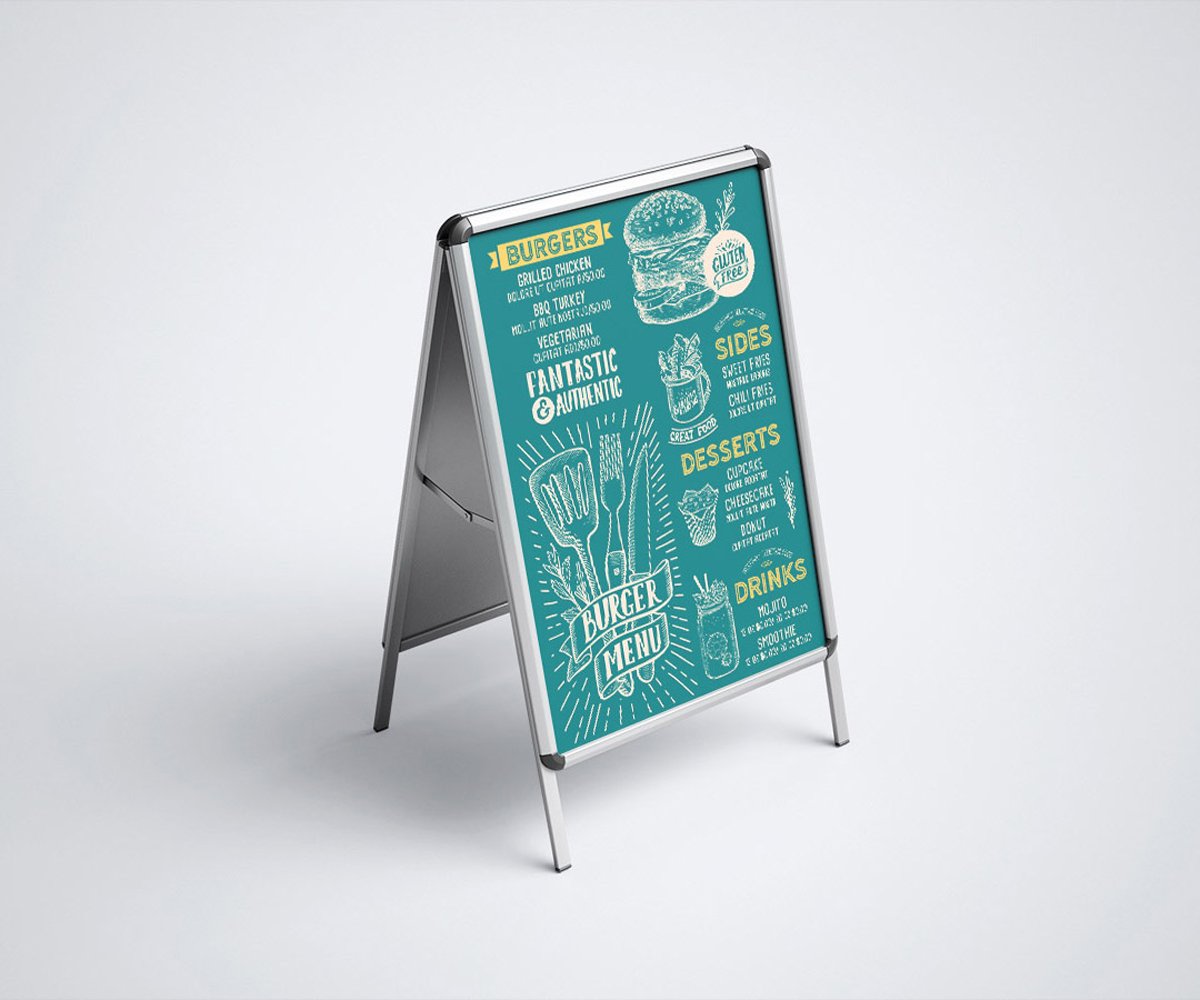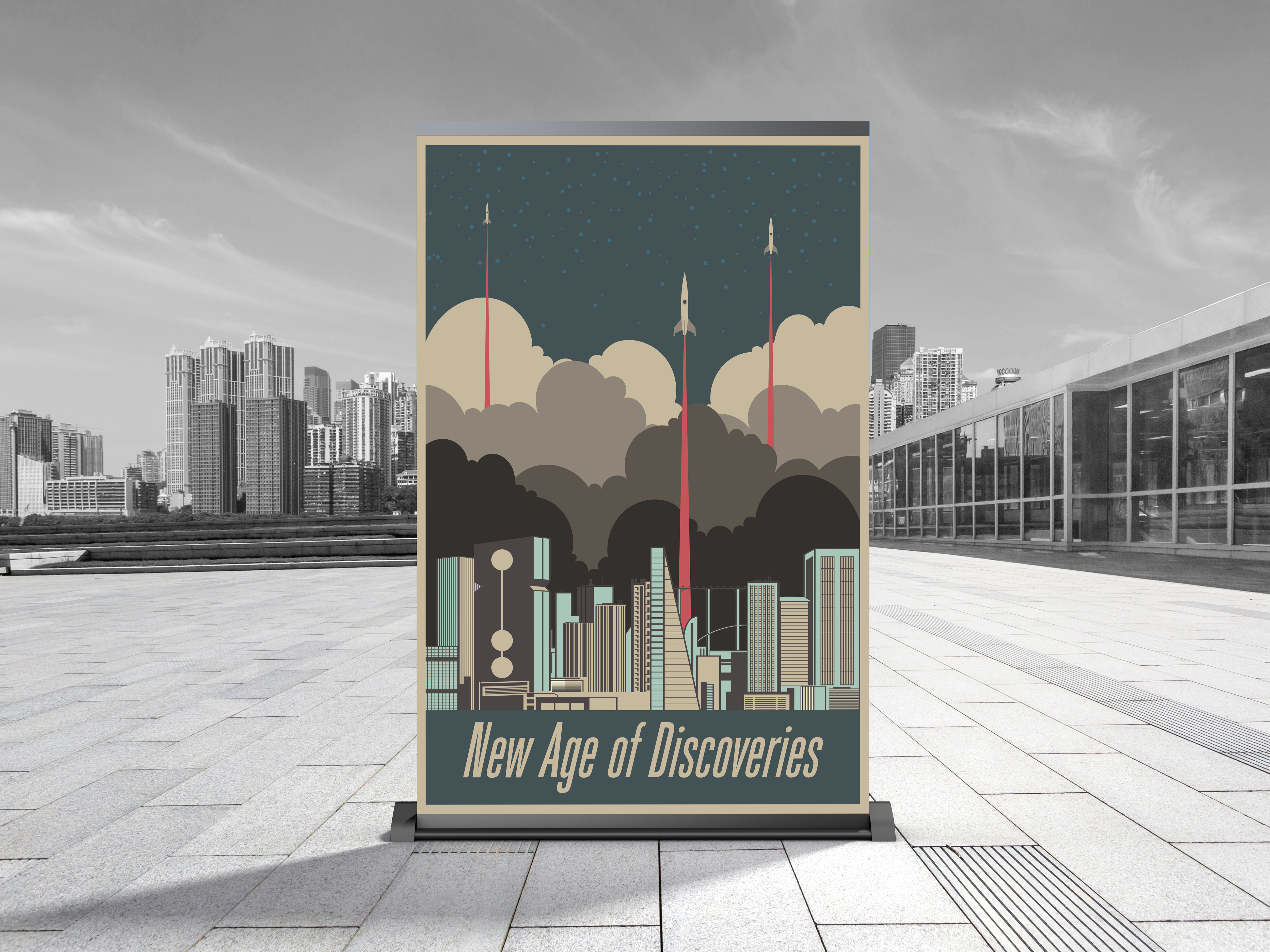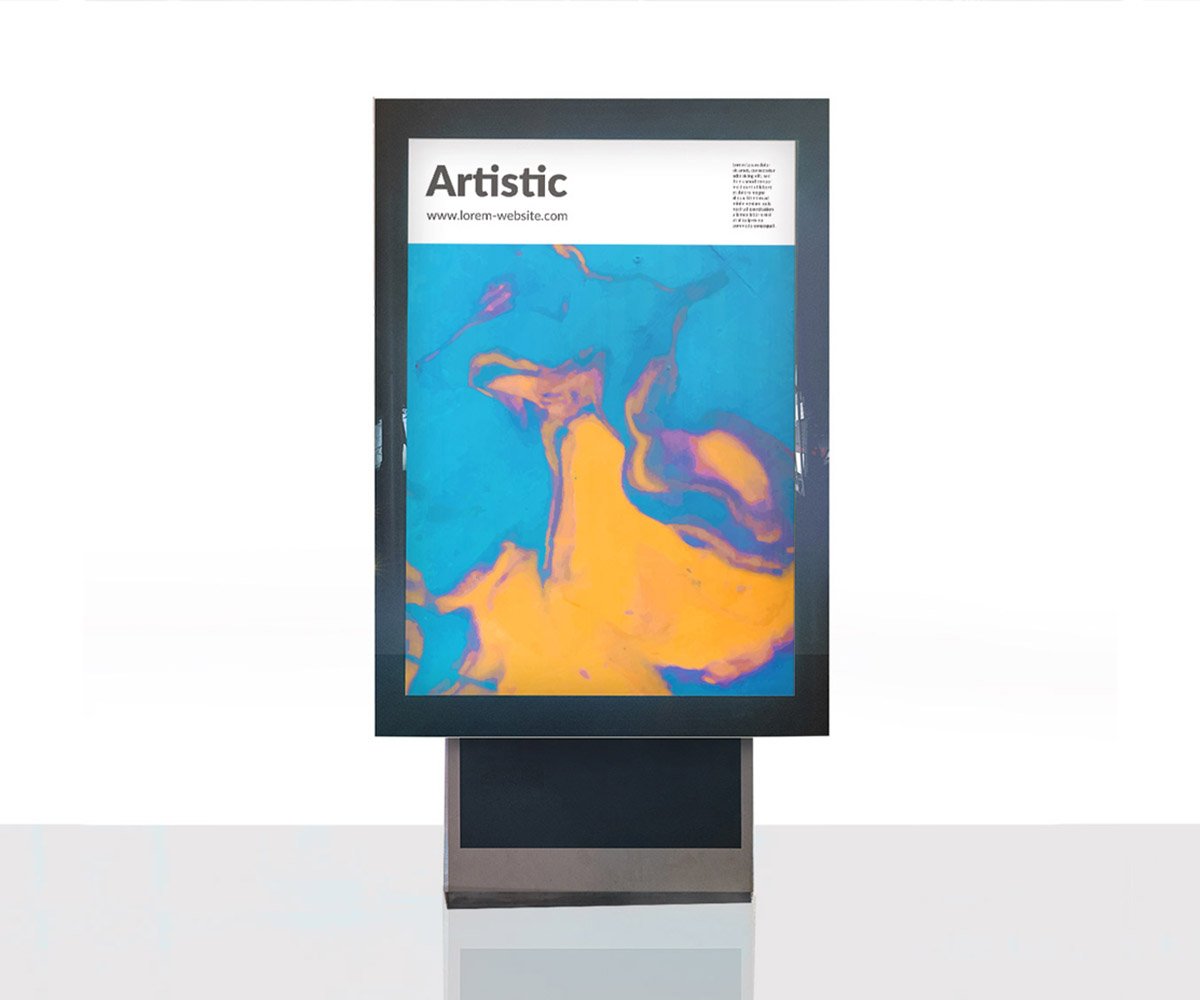 Indoor and outdoor signage
A classic that never fails
Opting for a classic is always the way to go. Few products achieve as much success as a sign, whether it's inside or out. Without doubt, a direct and effective resource when it comes to attracting attention.
Choose a design that makes an impact and select the most suitable material. At Sprint Copy, we provide you with the best resources: from photo paper, foam board and Forex to textile options such as canvas. The size, finish and details are up to you.
To achieve a final product at the best price, we offer you over 40 years of experience and the latest technology. You will also benefit from speedy delivery and quality service right from the start.
Product details
A variety of formats
On a broad range of media and weights
Laminated, die-cut, panelled finishes, etc.
Request a quote
Units and Measurements

Contact information
Contact information
Comments (Add any questions or comments that you have left to clarify)
You may also be interested