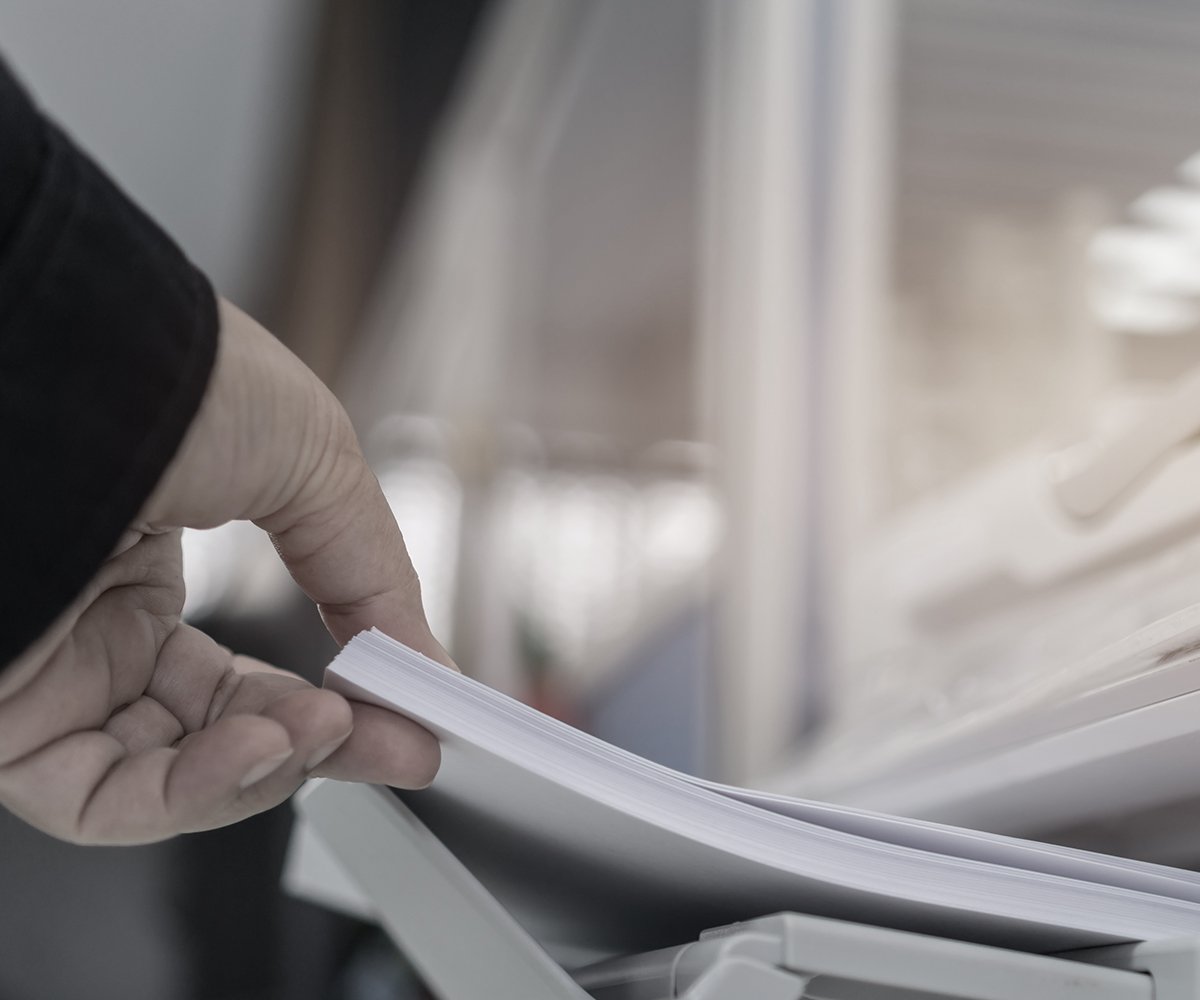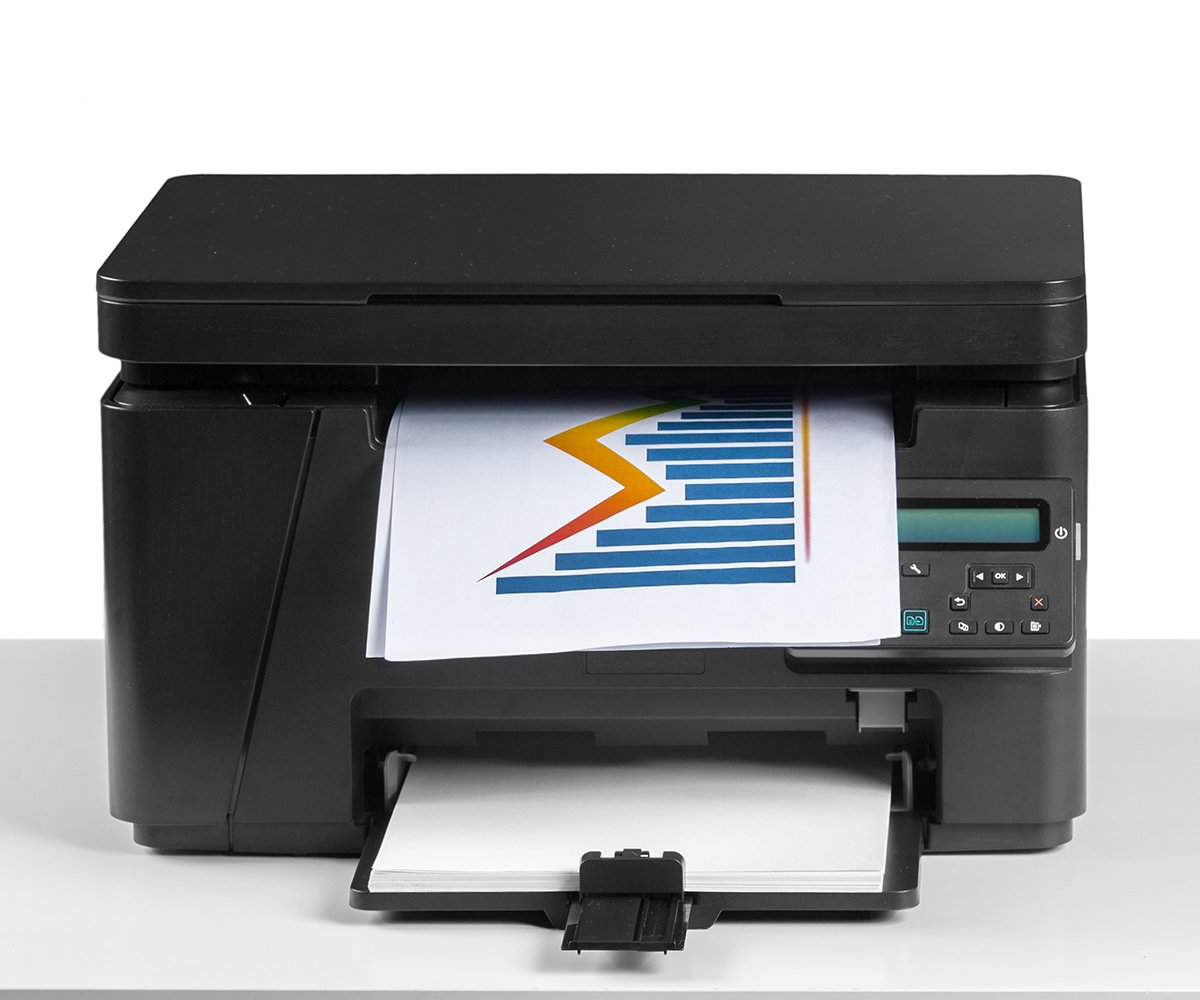 Document digitisation
Secure your documents
To always stay one step ahead, you need to know how to innovate. In this regard, adapting to new trends is essential, and document digitisation stands out among them due to its effectiveness.
At Sprint Copy, we offer this service so that you can process and compile all your files in one place. This will speed up your daily work, free up more physical space, and provide you with a secure backup for any eventuality.
We guarantee total attention to detail and the utmost care. This ensures that you get an unbeatable final result at the best price.
Request a quote
Units and Measurements

Contact information
Contact information
Comments (Add any questions or comments that you have left to clarify)
You may also be interested