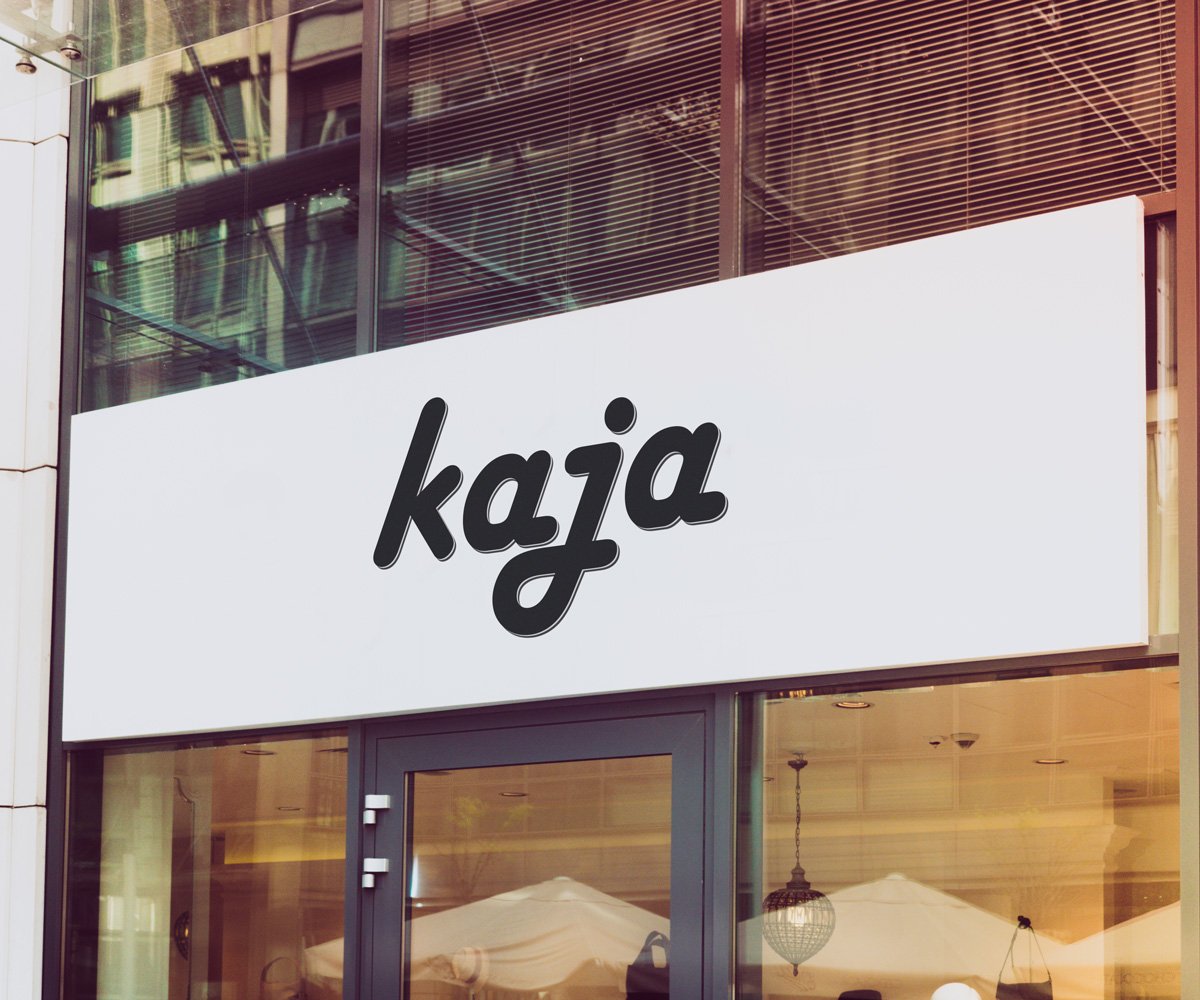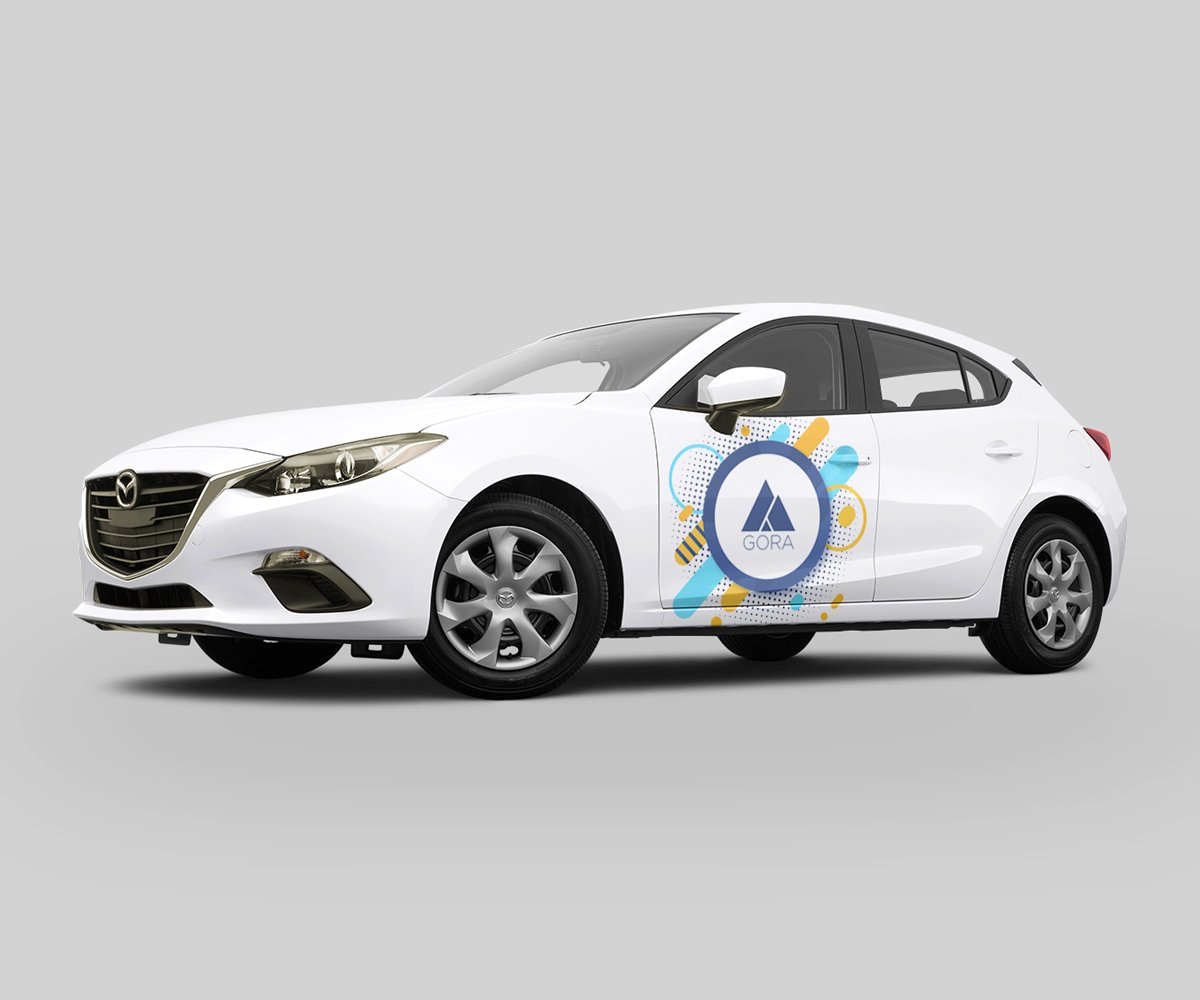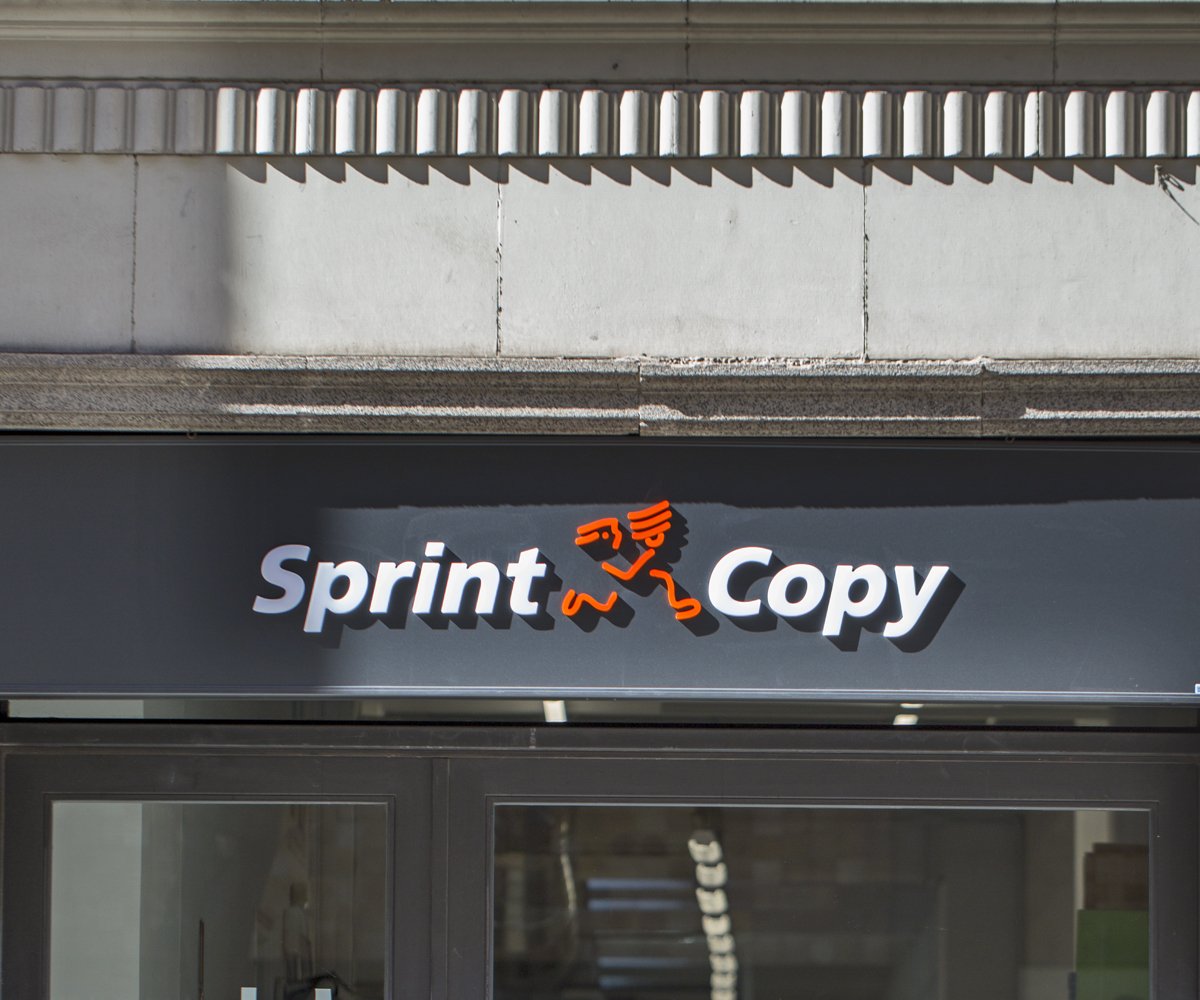 Signage
Enhance the visibility of your brand
A good promotion requires clear and original ideas, so having the best signage is absolutely crucial.
At Sprint Copy, we provide creative signage solutions, both for internal decoration and trade fairs, meetings and events. You can choose the material that best suits your requirements, from vinyl, translucent vinyl and micro-perforated vinyl to backlit and mupis. Our team of professionals work with the most advanced technology to ensure exceptional results.
Customise your project to the fullest extent, we are totally dedicated from the outset and we always guarantee you the best price.
Product details
A variety of formats
On a broad range of media
Laminated, die-cut finishes, etc.
Assembly
Assembly
Units and Measurements

Details

Contact information
Print
Number of sides to print.
Contact information
Subject
Comments (Add any questions or comments that you have left to clarify)
You may also be interested