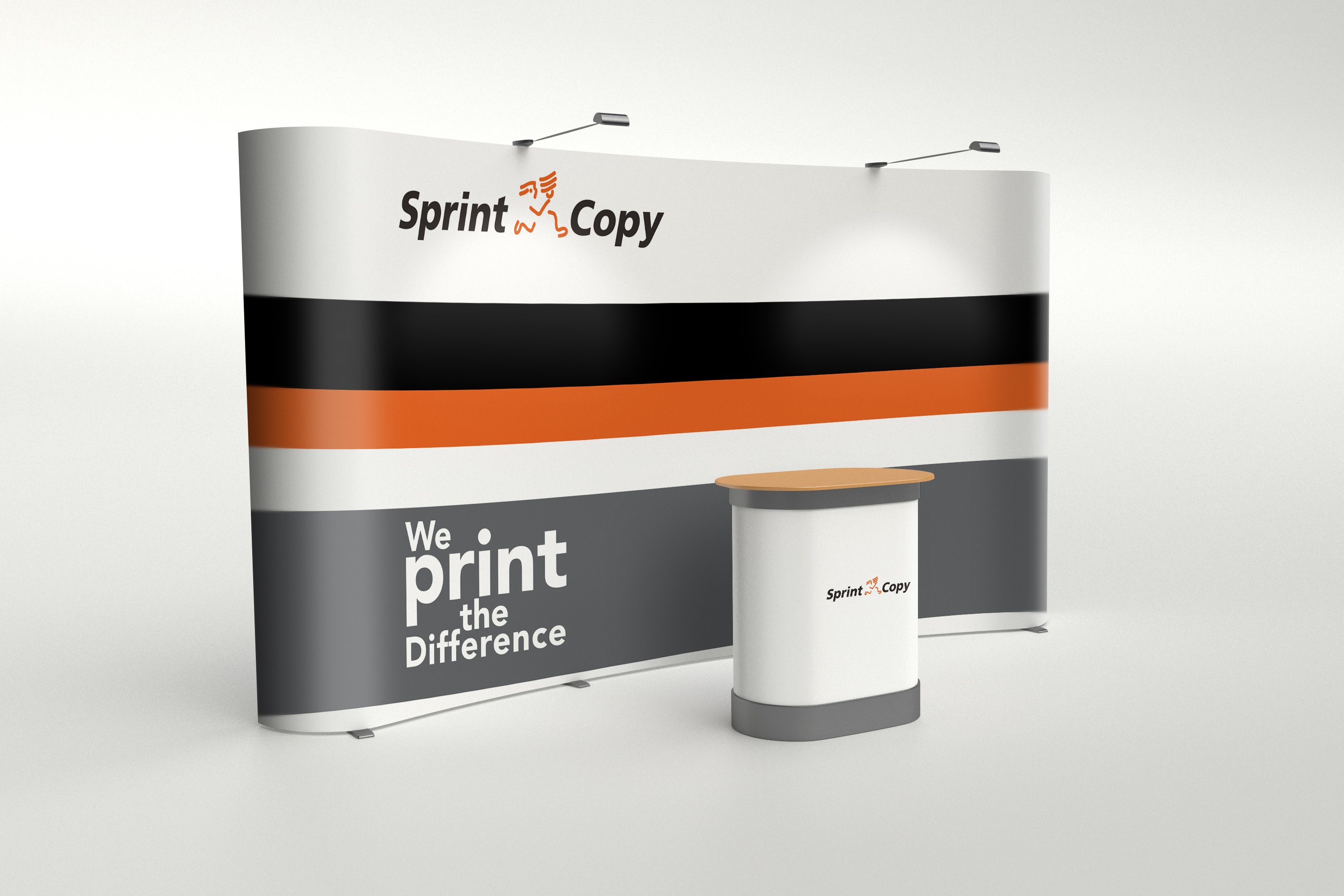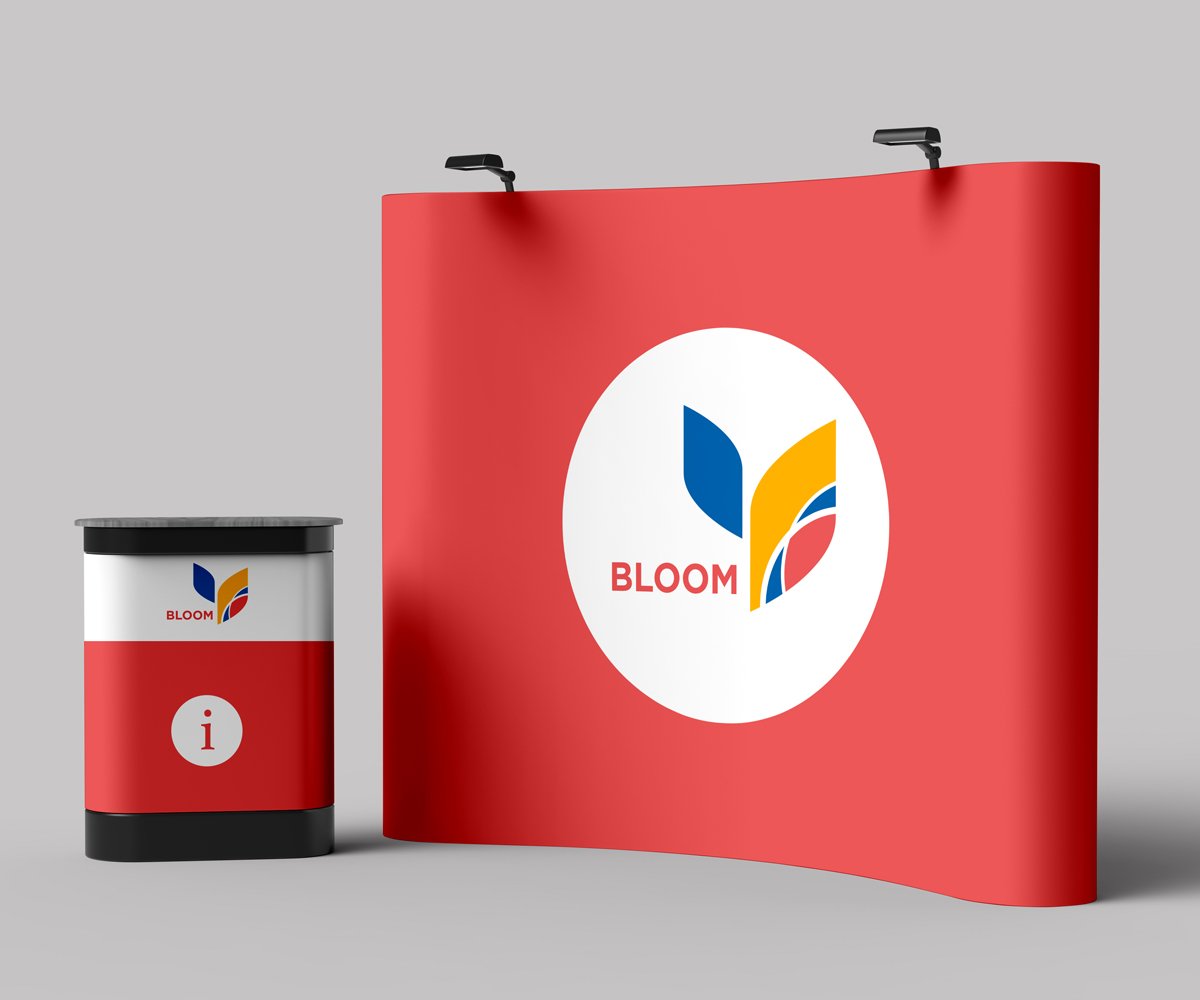 Pop Ups
Your brand, everywhere
The key to a good promotion lies in the method of communication, and having the best tools is essential for this. Among them is the pop up, are you aware of its benefits?
Take full advantage of the expansive surface area of this medium by adding your logo, along with a design that makes an impact. Its distinctive format, coupled with the extendable aluminium structure, allows you to showcase a unique and eye-catching sales element in just a few seconds.
Place your trust in Sprint Copy to create your displays, we guarantee a fully customised job that will fulfil your objectives at the best price.
Product details
A variety of formats and structures
On a broad range of materials
Assembly
Request a quote
Units and Measurements

Contact information
Contact information
Comments (Add any questions or comments that you have left to clarify)
You may also be interested