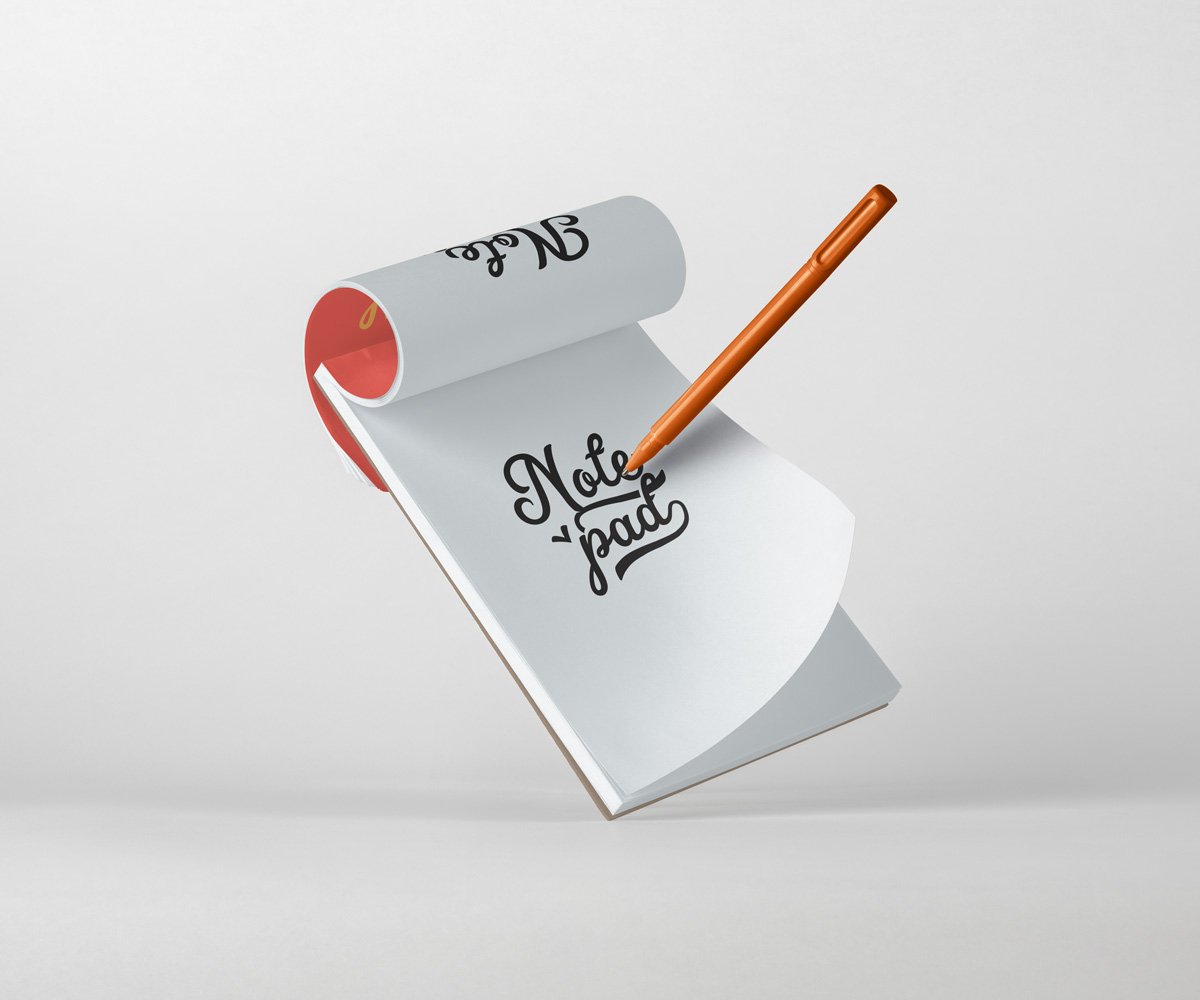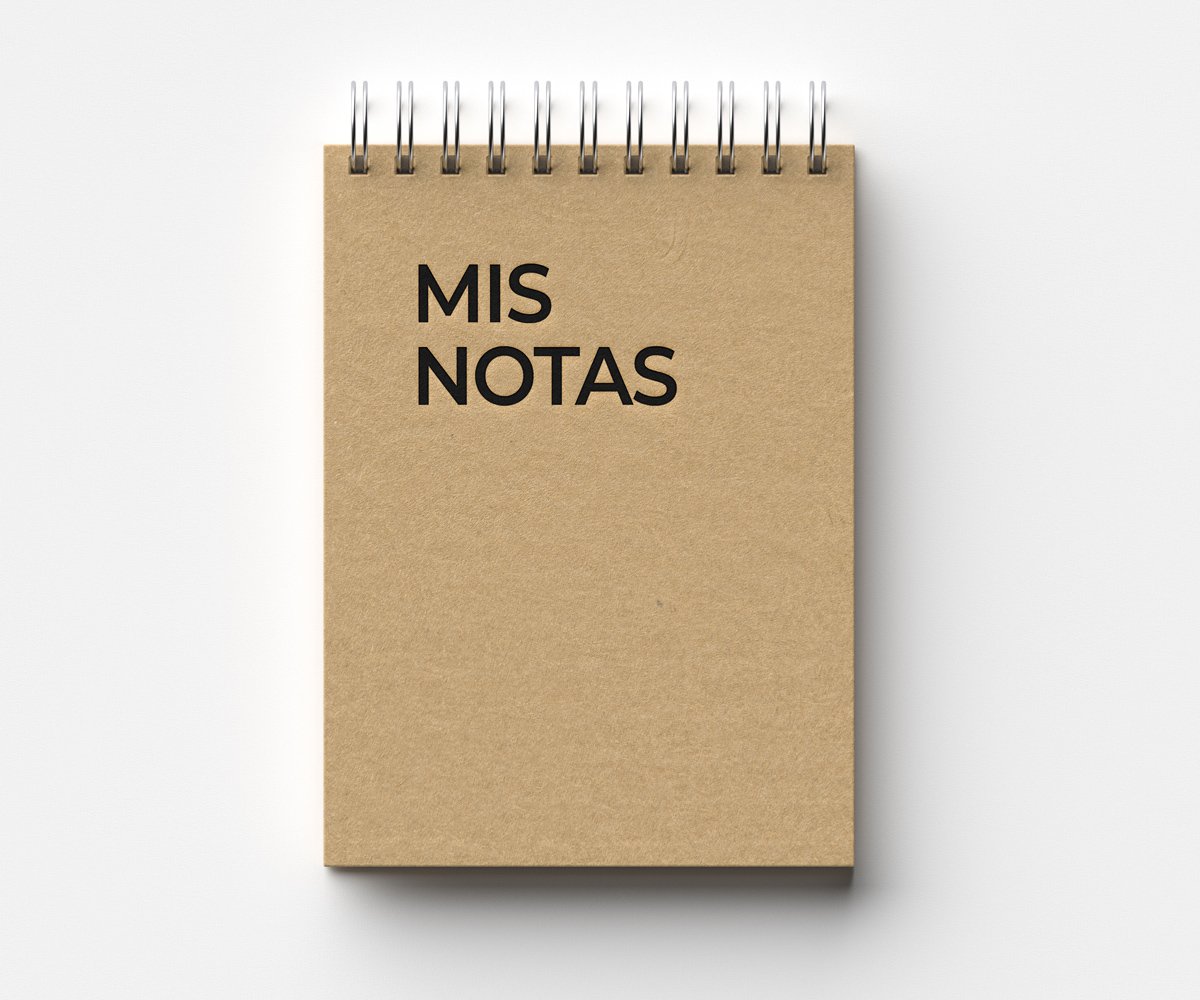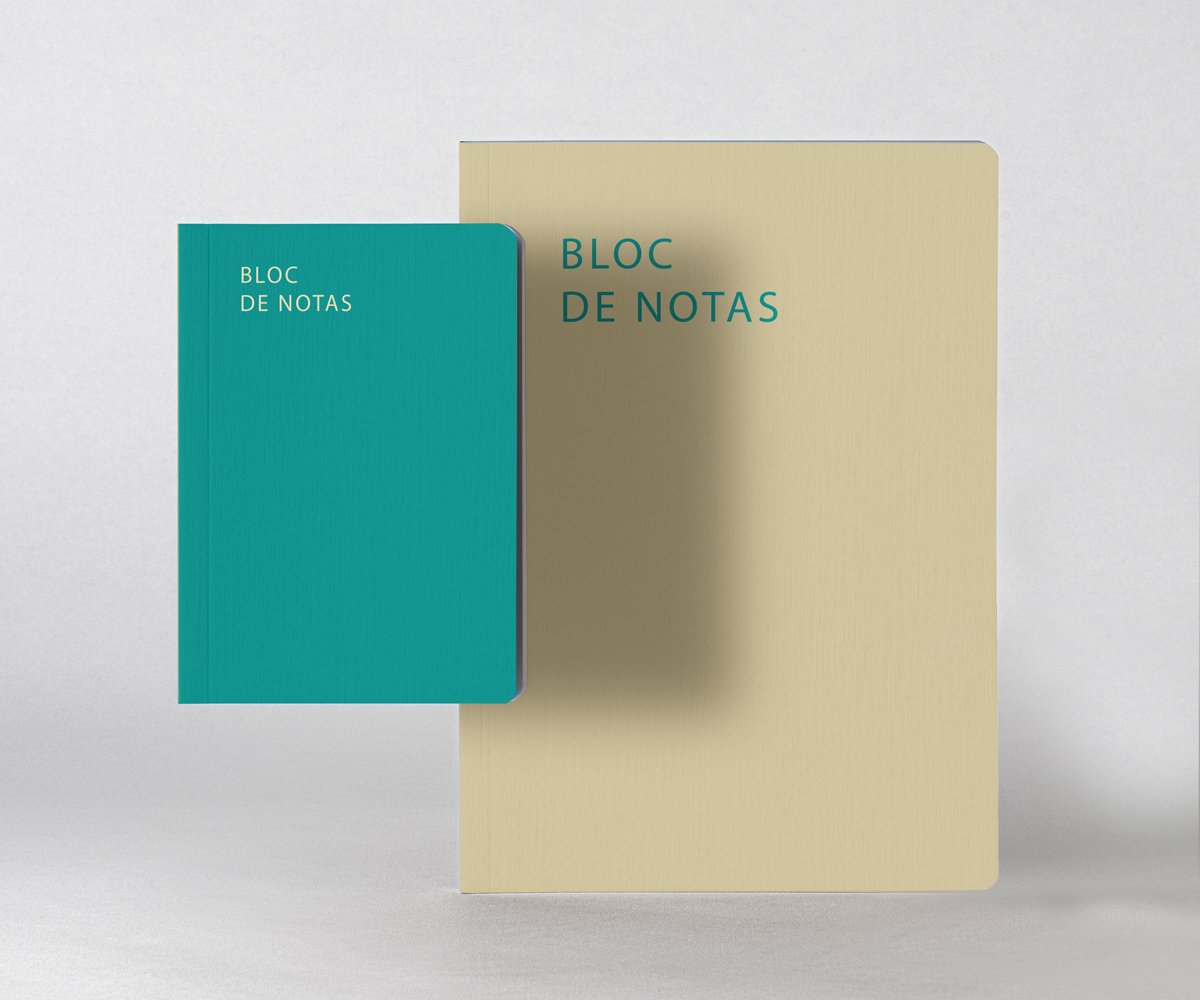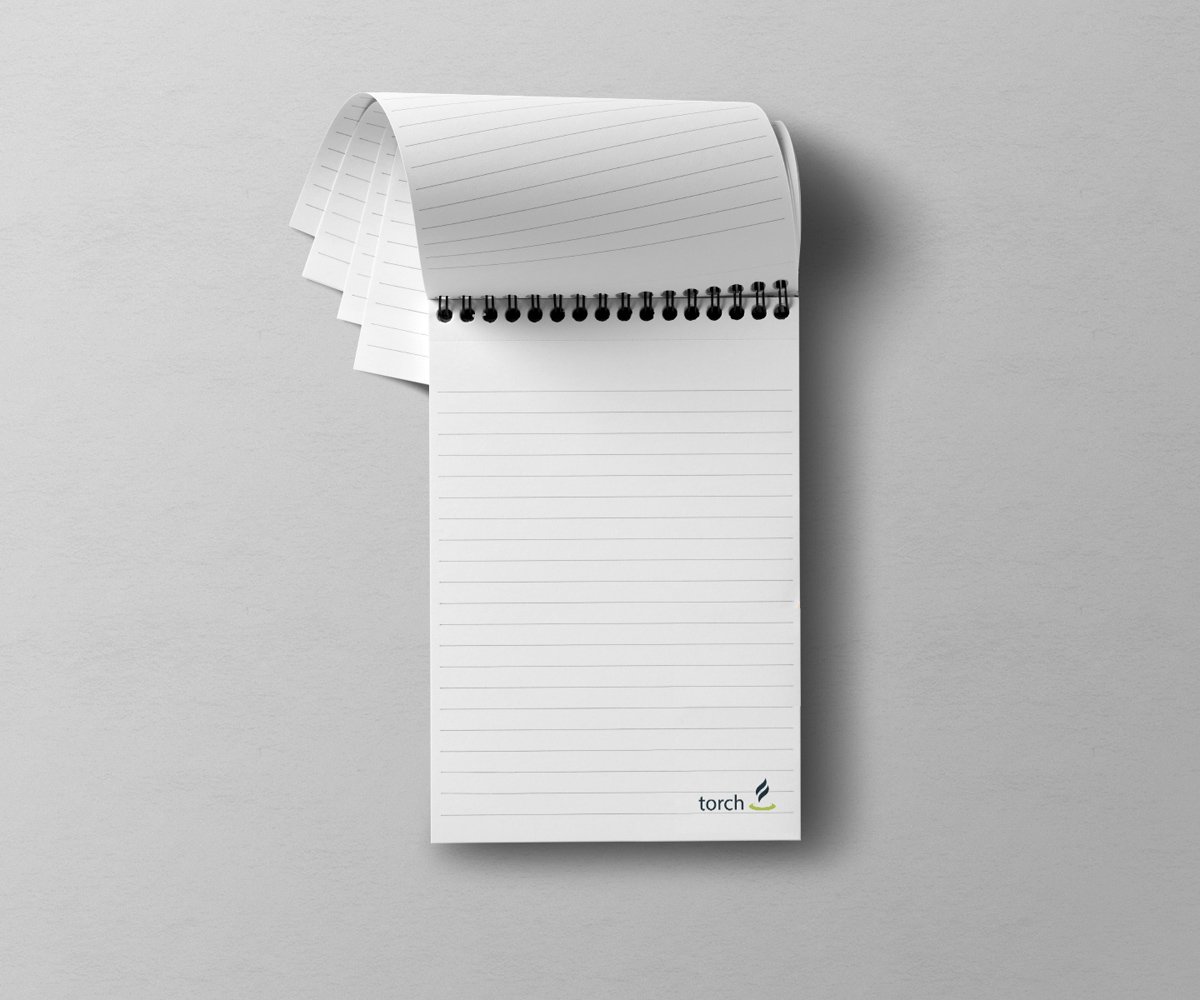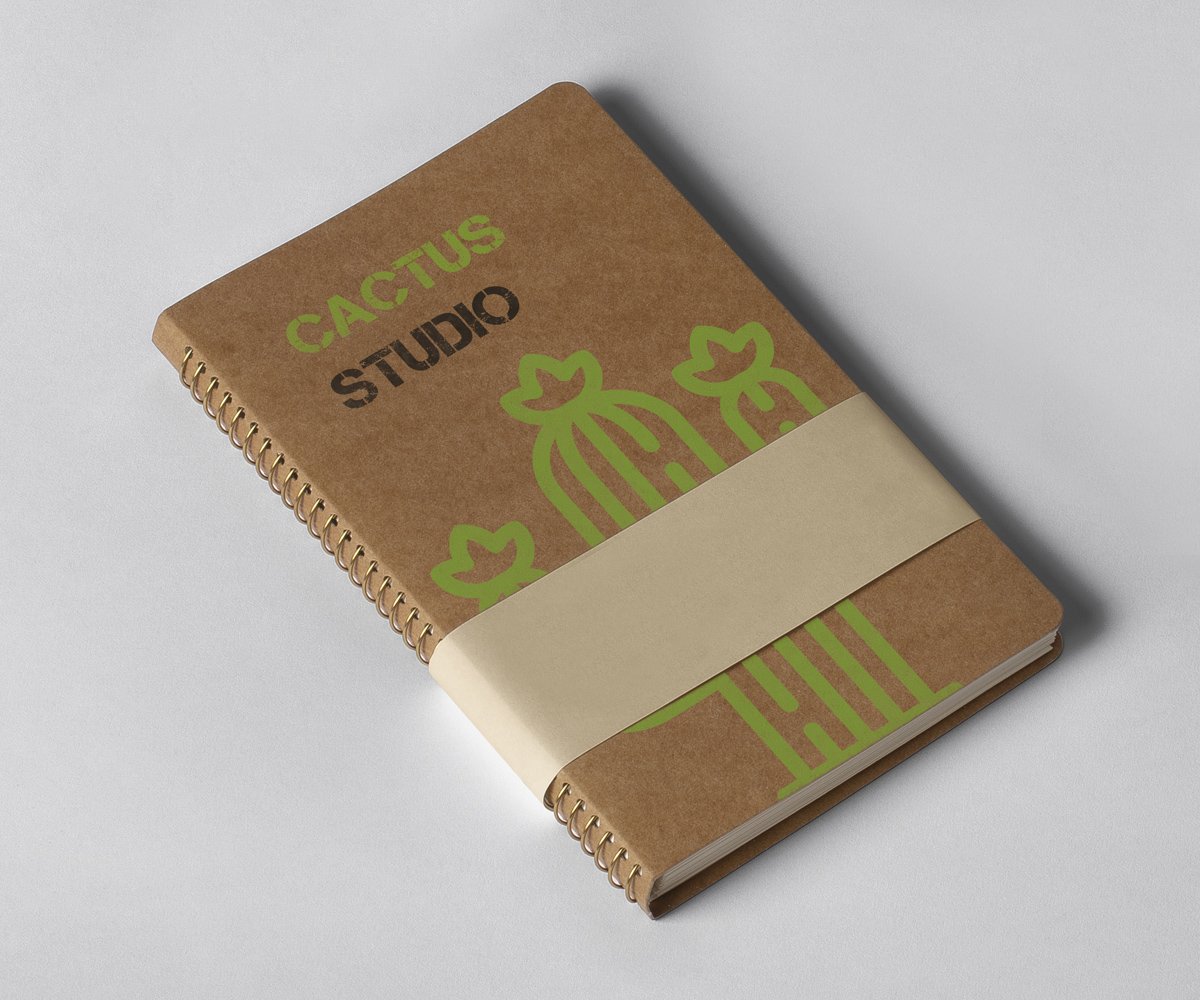 Notepads
Your brand, on every page
It's the little details that make the biggest impression. So instead of purchasing supplies from a stationery company, why not make them your own?
Add the logo and your choice of information to your customised notepad and we will guide you through the printing and binding process. You can also take advantage of the benefits of offset printing for long print runs: a lower price per unit and excellent image quality.
At Sprint Copy, we always work with the utmost care and attention to ensure an unbeatable final result; our experts personally supervise each and every project. Quality and professionalism, at the best price.
Variety of options

Notepads

Notepad with and without cover

DIN A3 tabletop block
Product details
Types of paper: Coated paper (matte or glossy), offset paper, recycled offset paper, etc.
Weights: From 90 g to 200 g
Inks: CMYK, Pantone (offset printing only)
Bindings Glued with printed or unprinted back cover, shrink wrapping (individual or more units), packaging, boxing and labelling.
Request a quote
Units and Measurements

Contact information
Contact information
Comments (Add any questions or comments that you have left to clarify)
You may also be interested