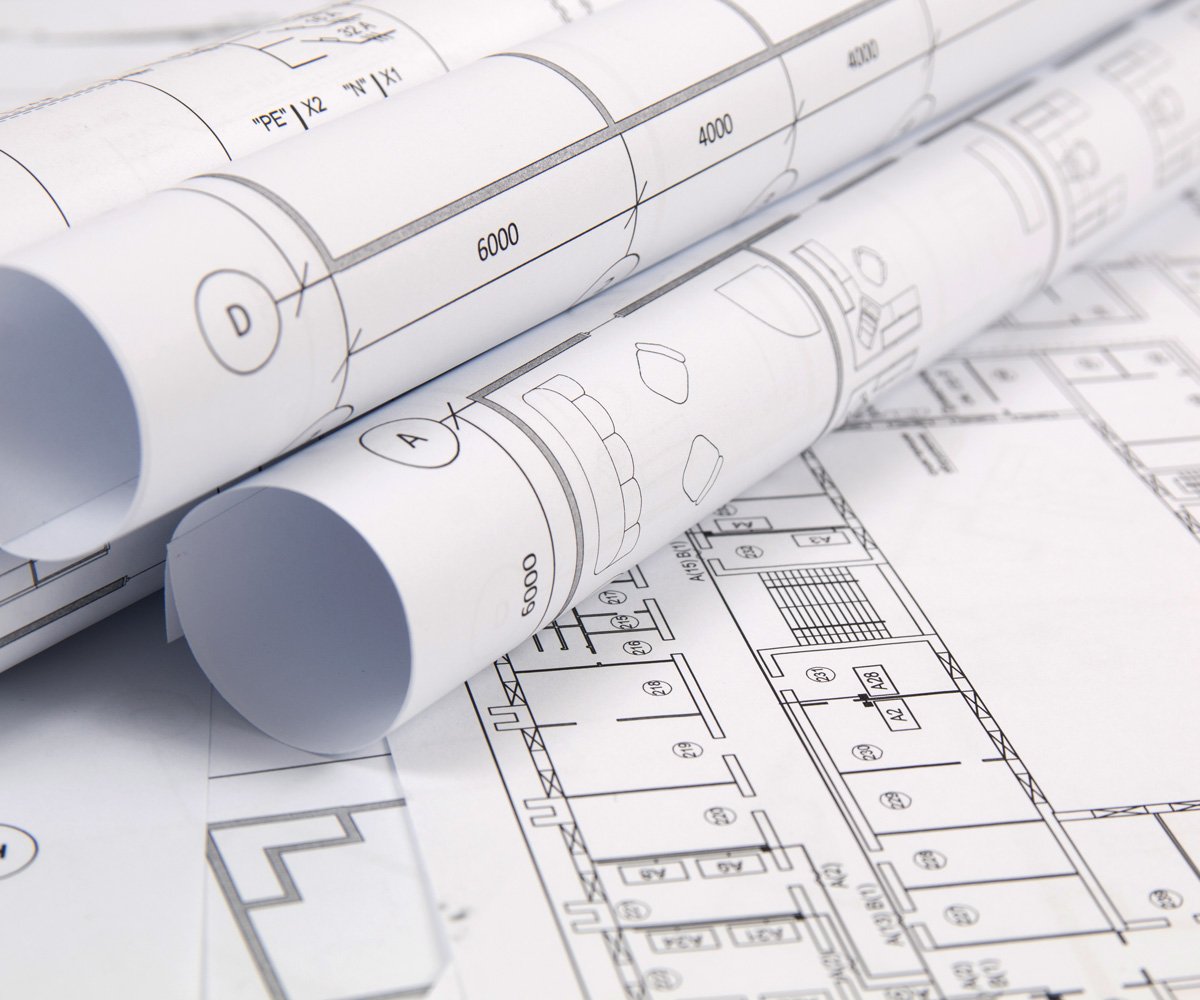 Plans
Quality in every line
A good project is one that is accompanied by the best resources, so it is essential to have quality materials.
Print the plans for your business or presentation on both sides and in the highest definition. You can also choose your preferred shape or size, as well as the number of sheets and their orientation.
Our team of professionals will optimise every element to achieve the highest resolution in the shortest time and at the best price. We will ensure that your project is unique and unbeatable.
Variety of options

Bent

Manipulated
Request a quote
Units and Measurements

Contact information
Contact information
Comments (Add any questions or comments that you have left to clarify)
You may also be interested