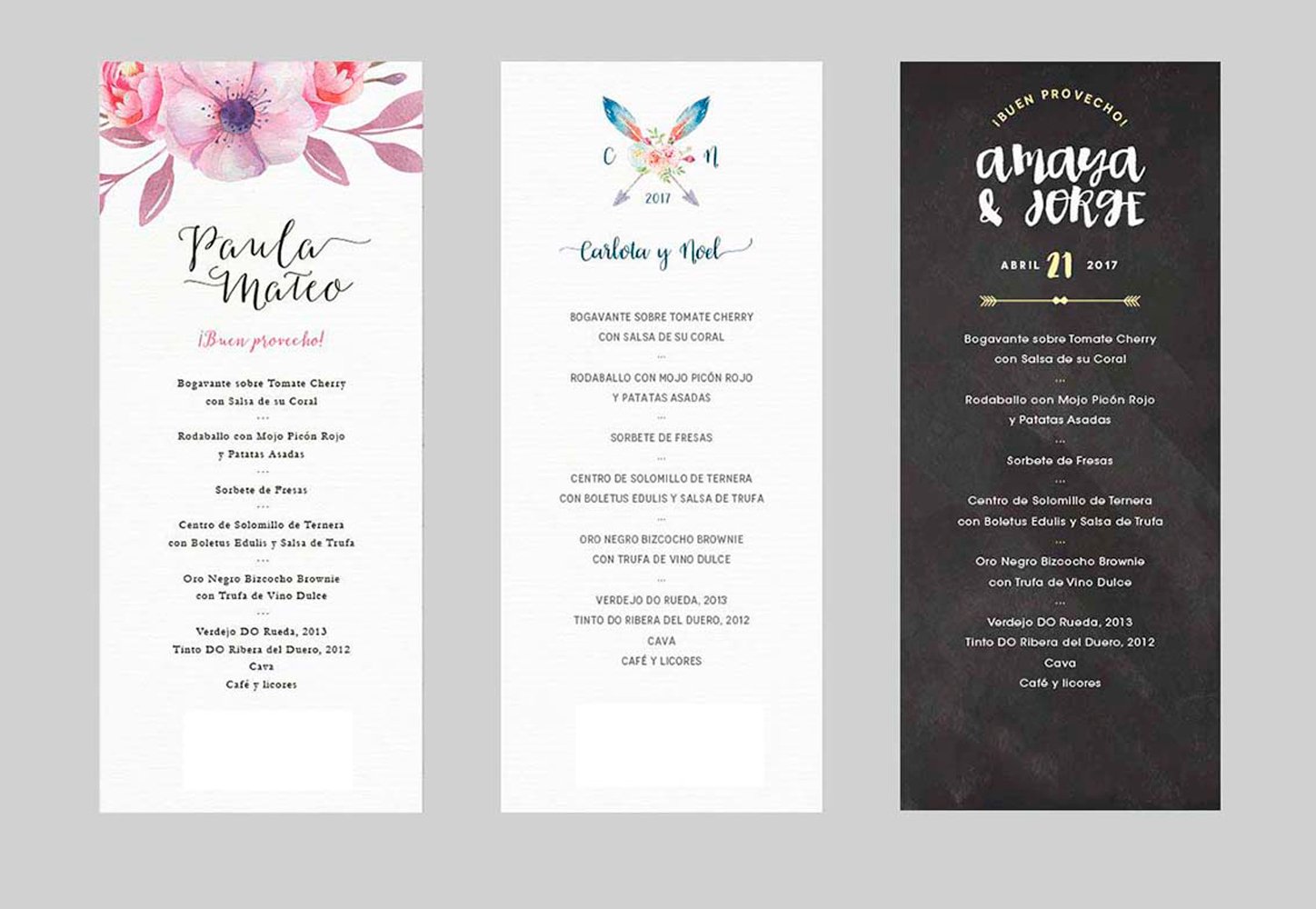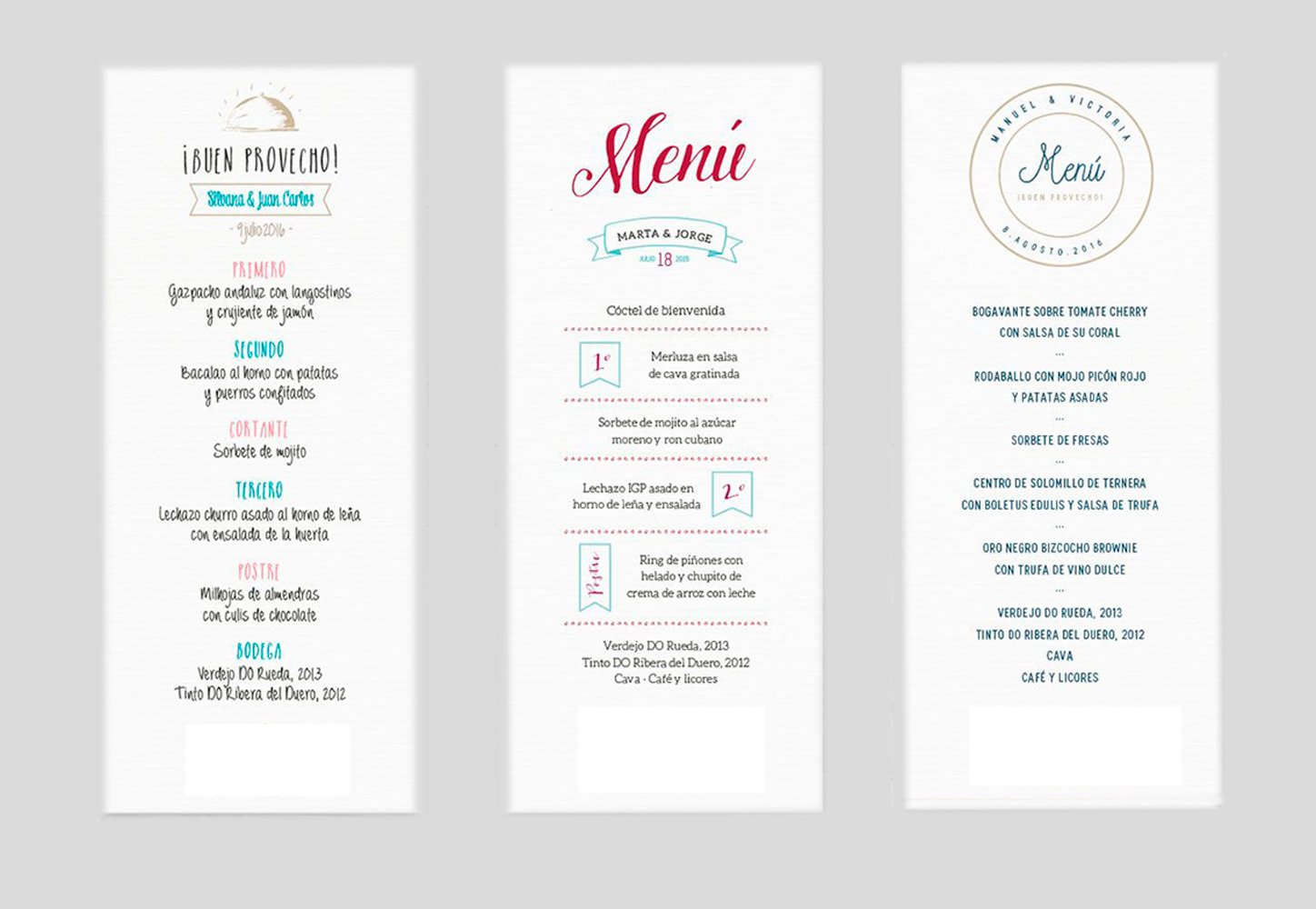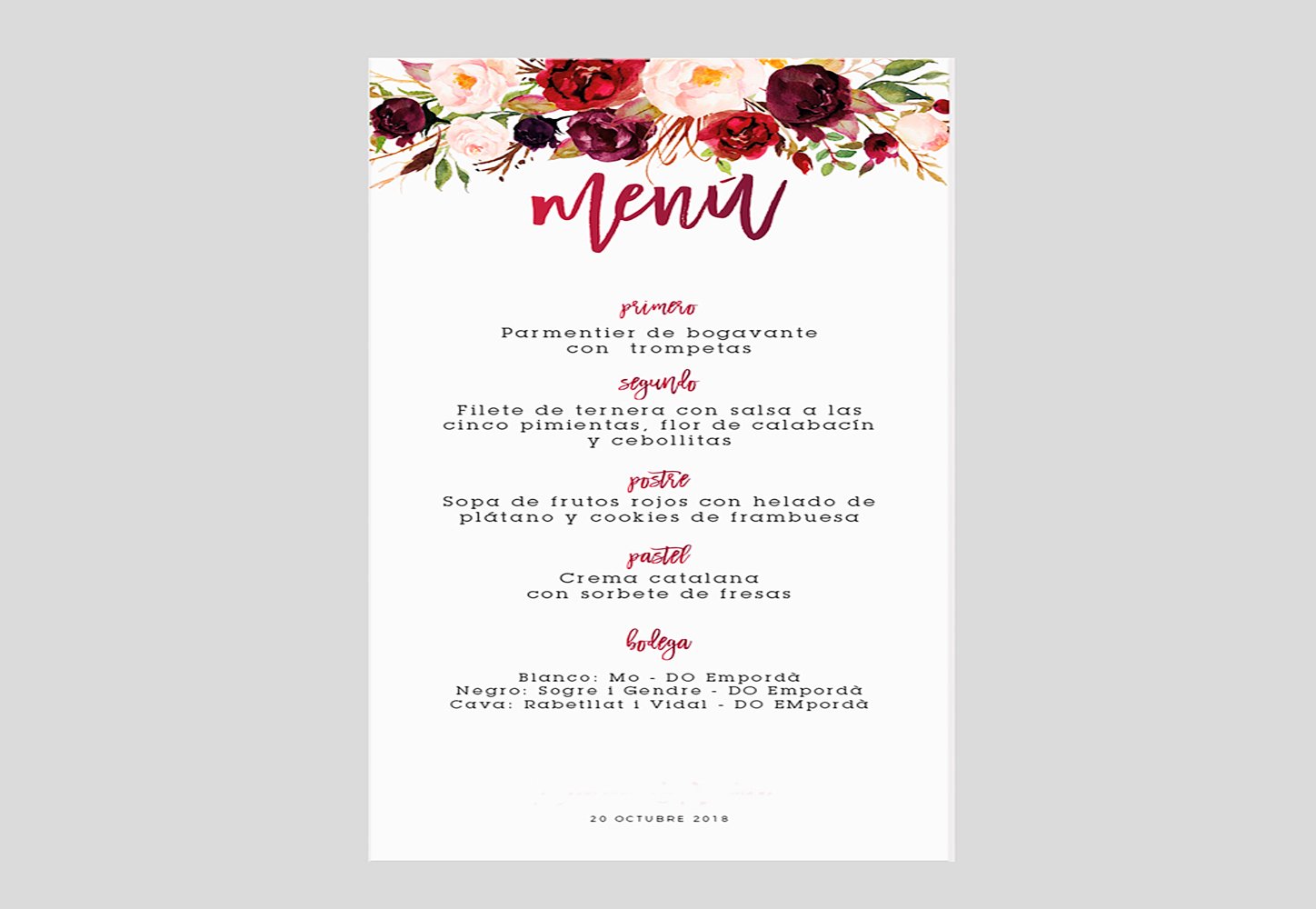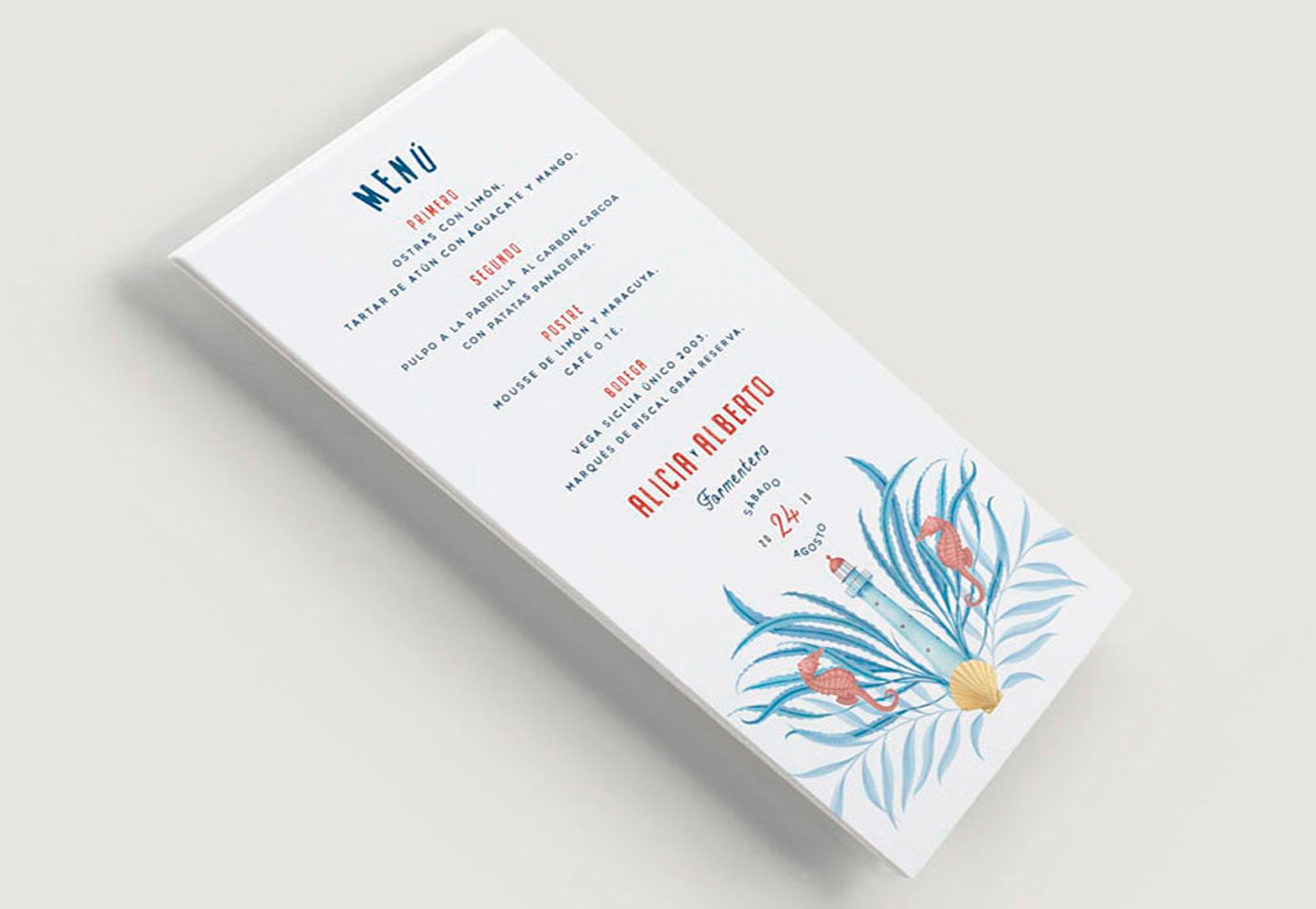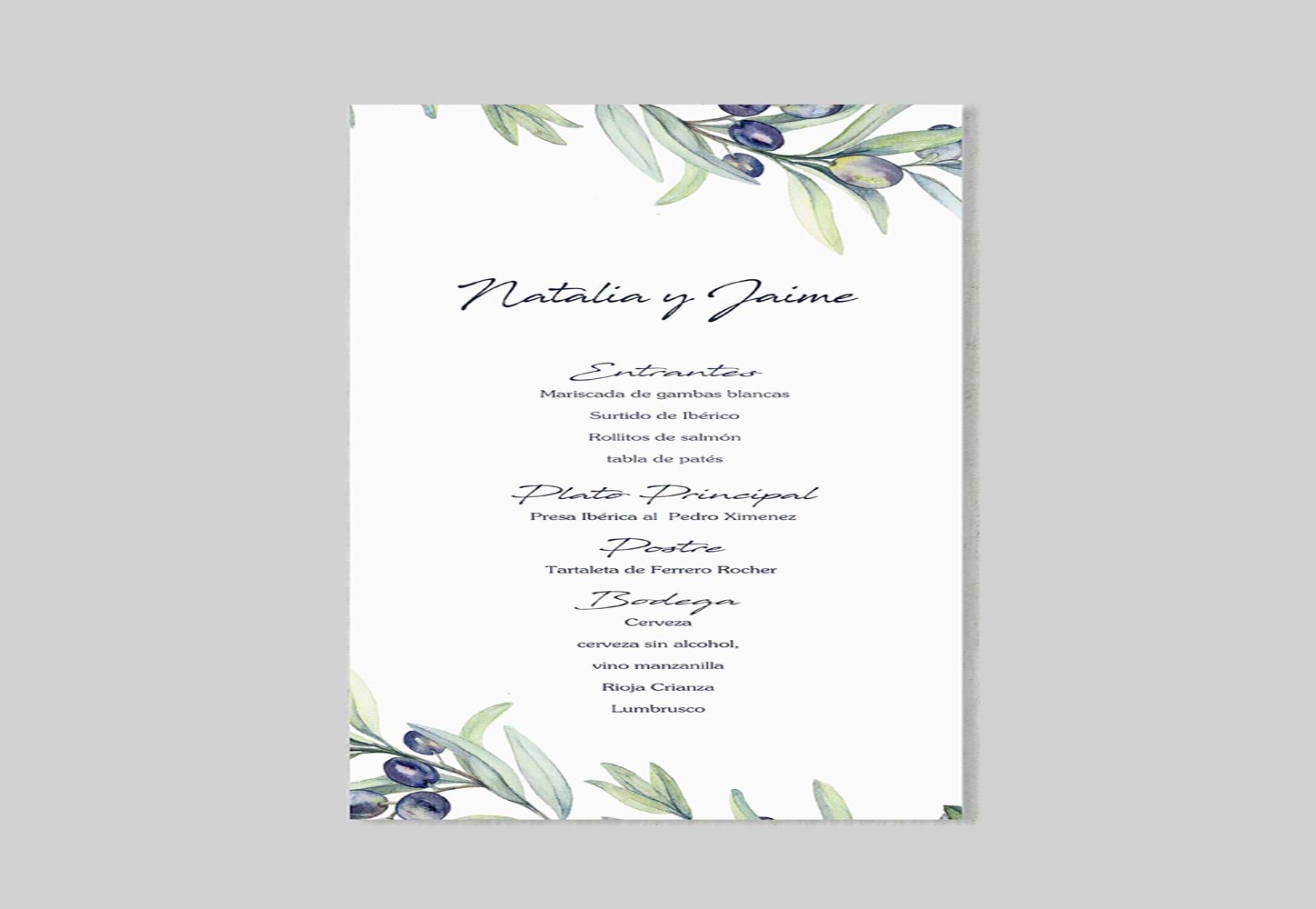 Menu cards
Menus with style
If your next event is going to be a success, you need to consider every little detail. Let us take care of the menu cards, so you can focus your attention on enjoying every moment.
We can help you create the perfect menu card so your guests can see the dishes that await them ahead of time. Choose from different types of coated paper, such as offset, recycled offset, creative or glossy. You can also choose from various weights and special inks such as Pantone. With a laminated or die-cut finish, you will get a quality product that is consistent with your brand image.
Thanks to offset printing, you can quickly do a long print run at the best price. Needless to say, we guarantee an unbeatable result.
Product details
Types of paper: Coated paper (matte or glossy), offset paper, recycled offset paper, creative paper, graphic cardboard, etc.
Weights: From 200 g to 350 g
Inks: CMYK, Pantone (offset printing only)
Finishes: Laminated (matte, glossy, soft touch, anti-scratch, embossing), Spot UV luxury finish (with and without 3D embossing), stamping, die-cutting (shaped), shrink wrapping (individual or more units), packaging, boxing and labelling.
Request a quote
Units and Measurements

Contact information
Contact information
Comments (Add any questions or comments that you have left to clarify)
You may also be interested