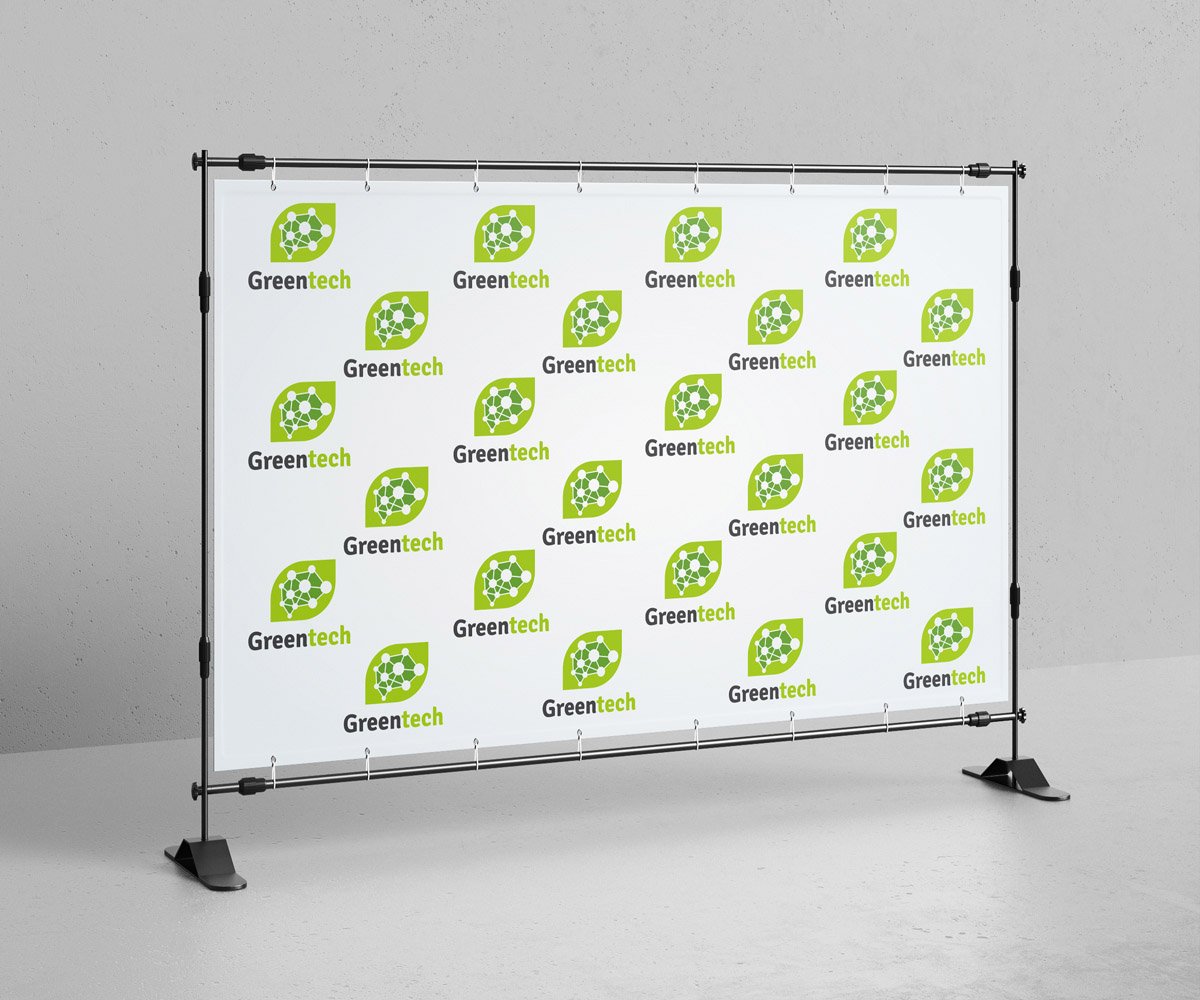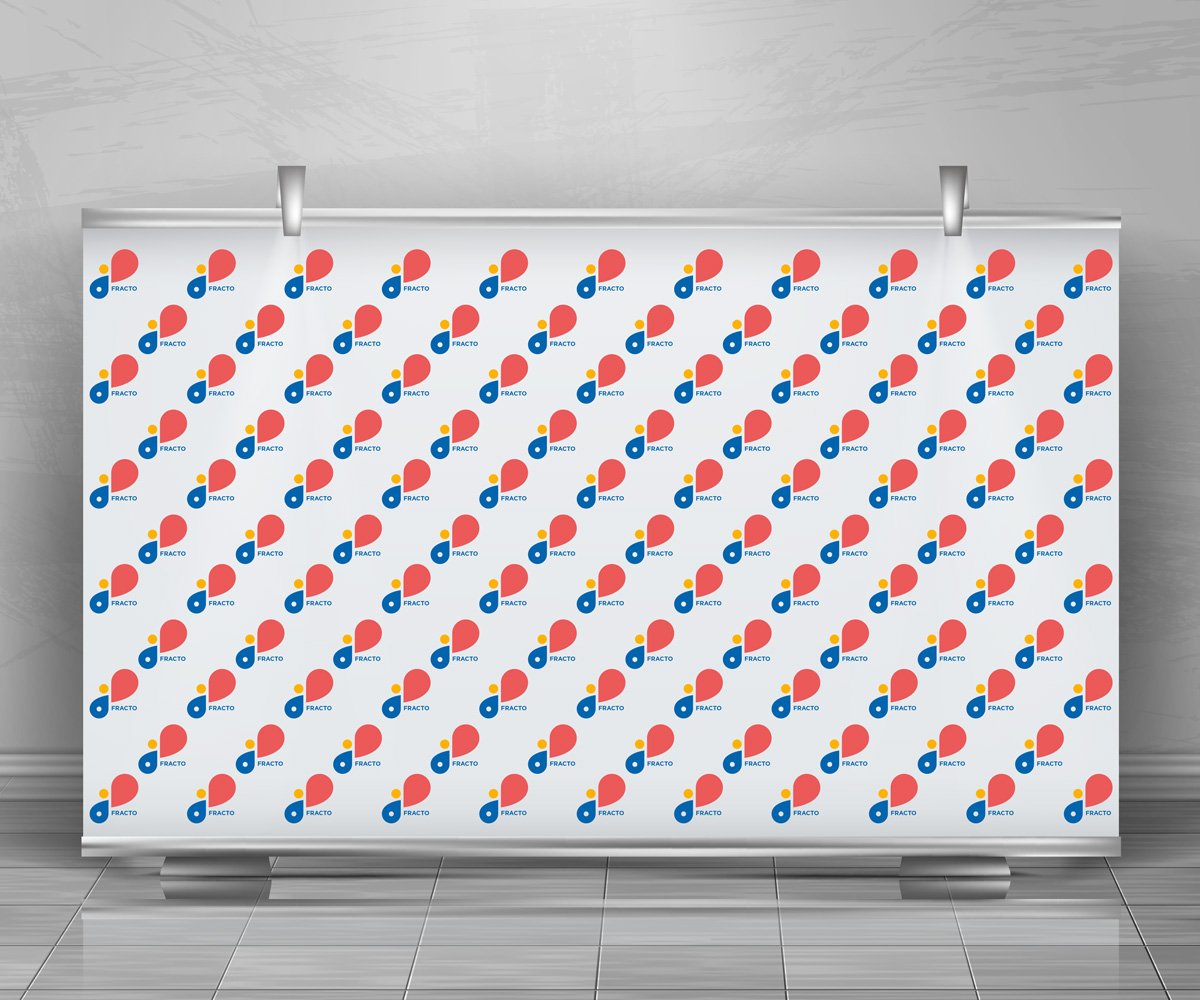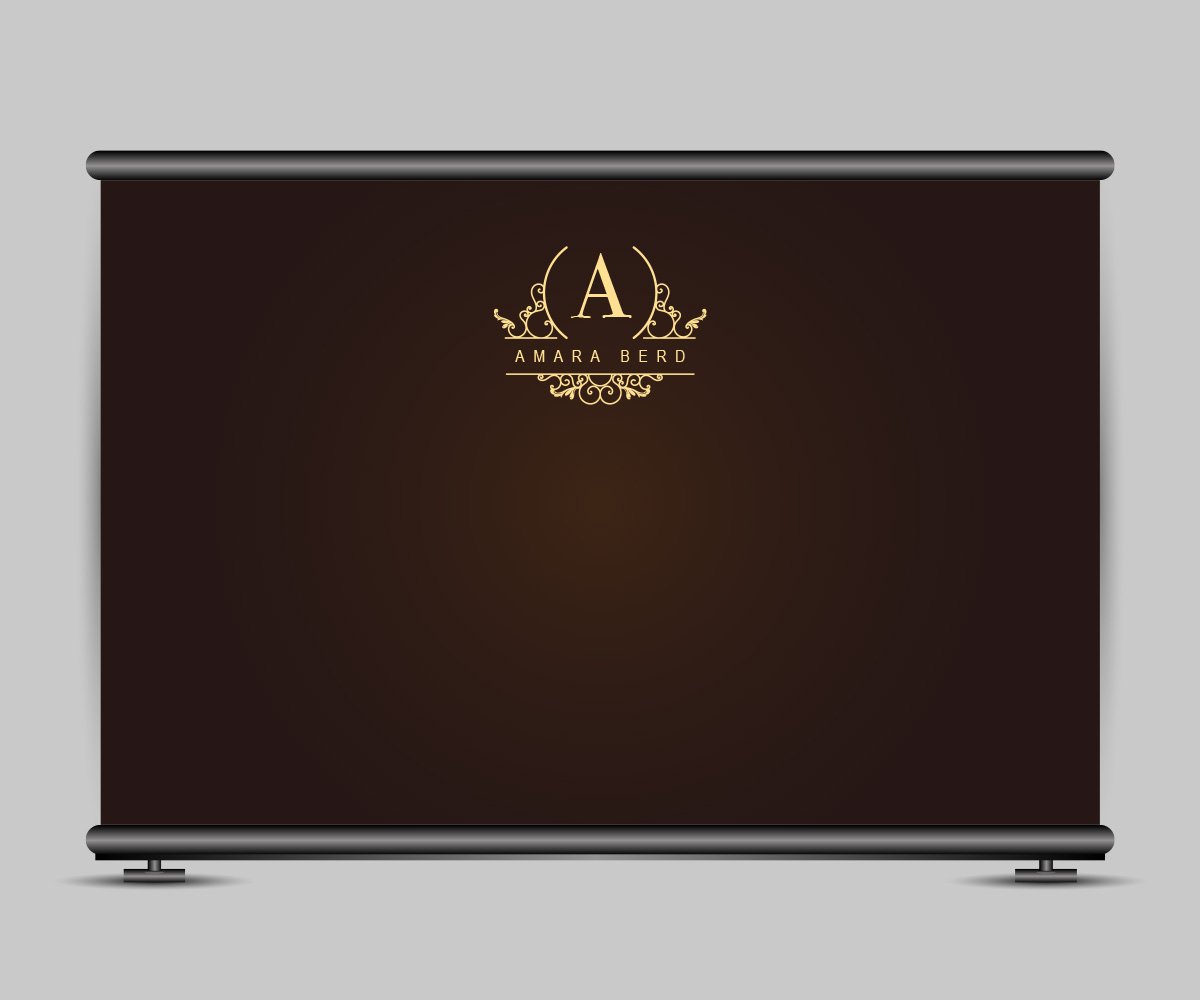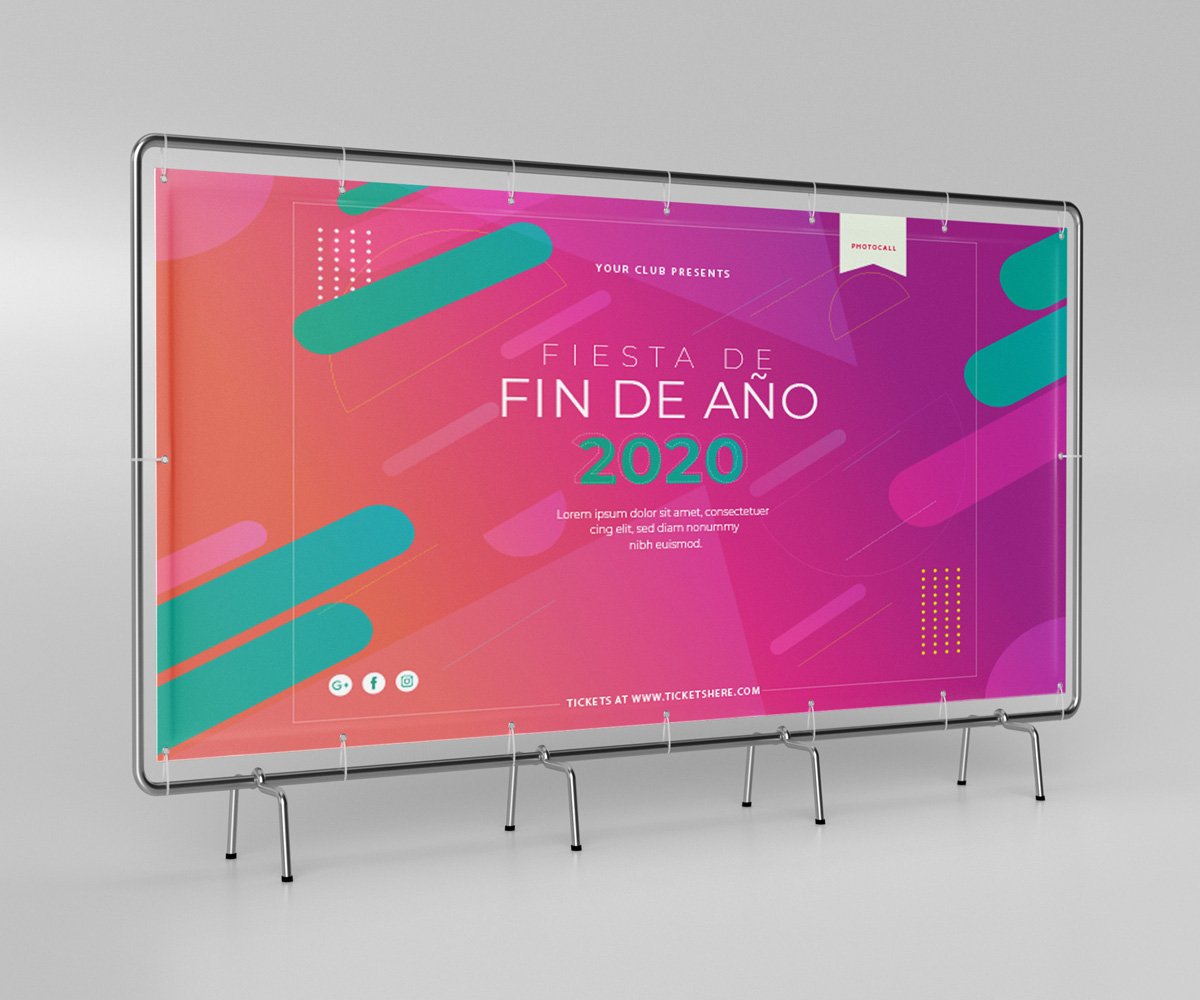 Photocall backdrops
The best memento of your brand
Do you want to surprise the guests at your next event? If the answer is yes, you've come to the right place. At Sprint Copy, we suggest you choose photocall backdrops as they are the most fun, creative and interactive tool you could ever have.
Add your brand logo, your sponsors or an original design to create a decorative backdrop that is totally exclusive. Thanks to our advanced layout and printing system, you can have your product in a short period of time with the highest quality. We also offer rollable and portable formats that make everything easier and more practical.
If you decide to go for digital printing, you can be sure that it will go to print instantaneously and at the best price. Our experienced team guarantees precise and careful workmanship.
When do we start?
Product details
A variety of formats and structures
On a broad range of rigid media: foam board, PVC, etc
Laminated, die-cut, panelled finishes, etc.
Assembly
Request a quote
Units and Measurements

Contact information
Contact information
Comments (Add any questions or comments that you have left to clarify)
You may also be interested