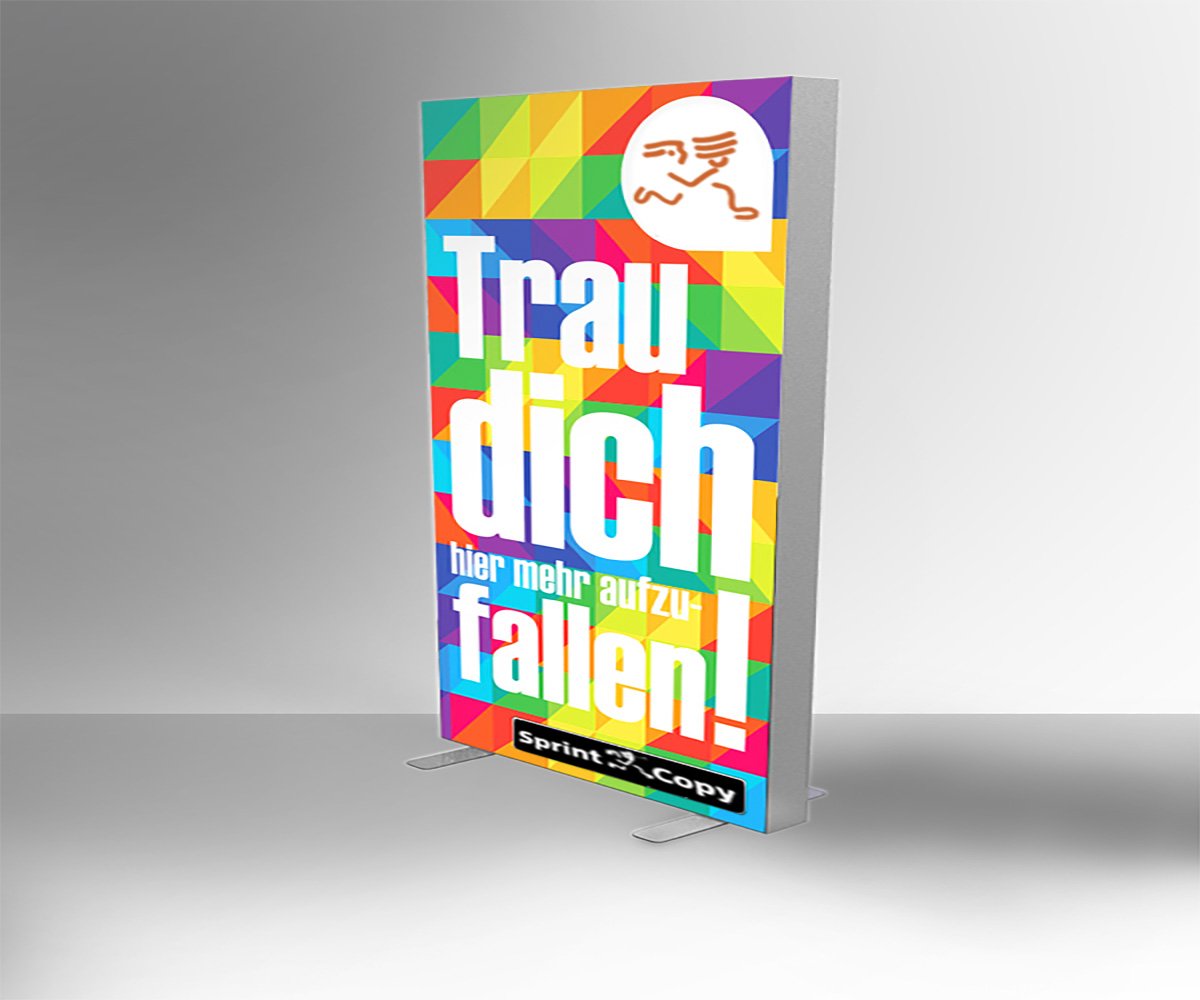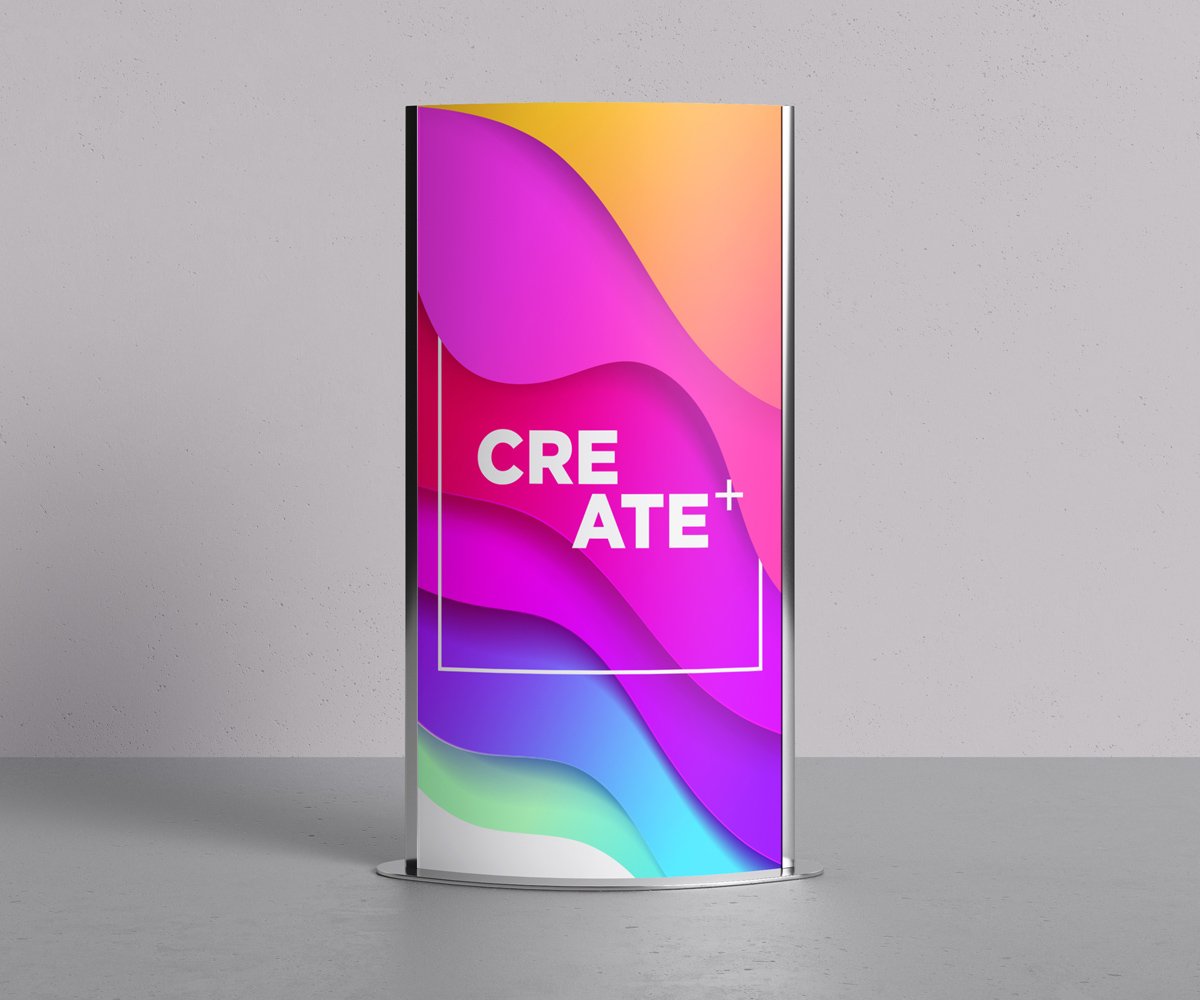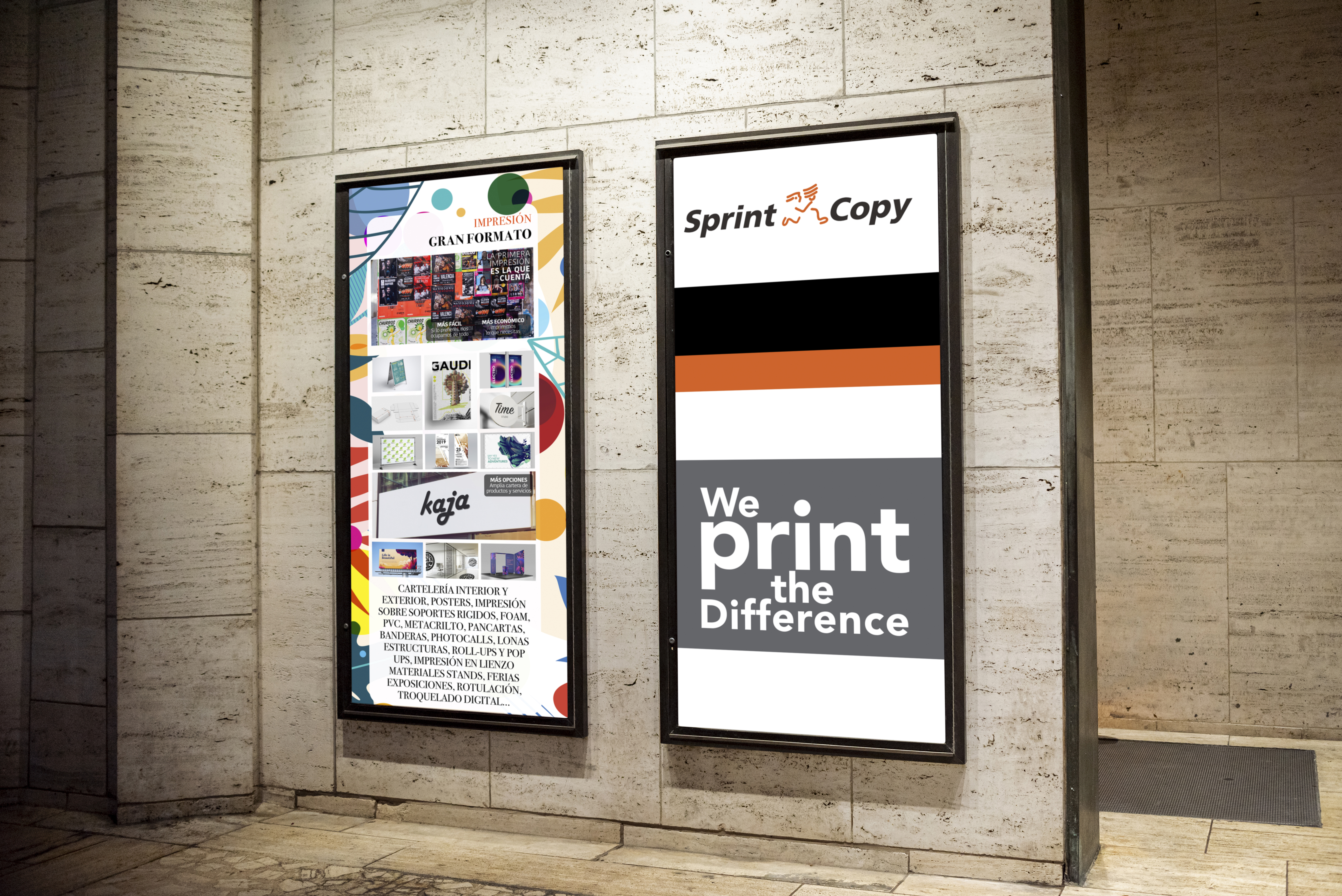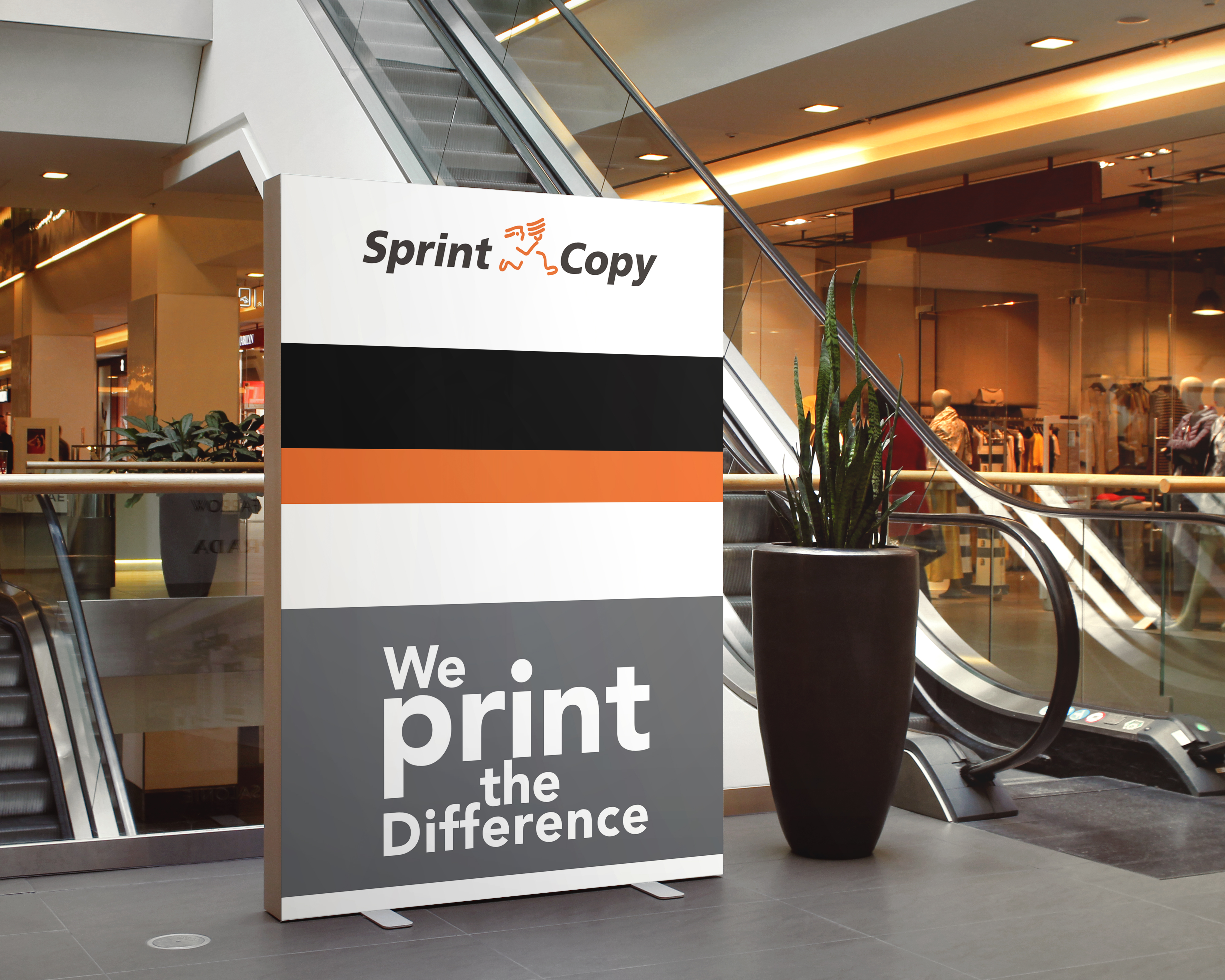 Light boxes
Make your brand shine
Are you looking to surprise your target audience with a promotion or an innovative message? Then light boxes are for you! These illuminated displays adapt perfectly to the needs of your brand and, at the same time, enhance your image at trade fairs or points of sale.
This resource is ideally suited to interchangeable graphics and is created based on a silicone profile and aluminium components. Thanks to its portability, you can take it wherever you need to go and assemble it in just a few minutes. Plus, the addition of LEDs makes it distinctive and will certainly draw everyone's attention.
At Sprint Copy, we strive to create the product you have envisioned, always at the best price and with the utmost quality.
Product details
A variety of formats and structures
Broad range of media
Request a quote
Units and Measurements

Contact information
Contact information
Comments (Add any questions or comments that you have left to clarify)
You may also be interested