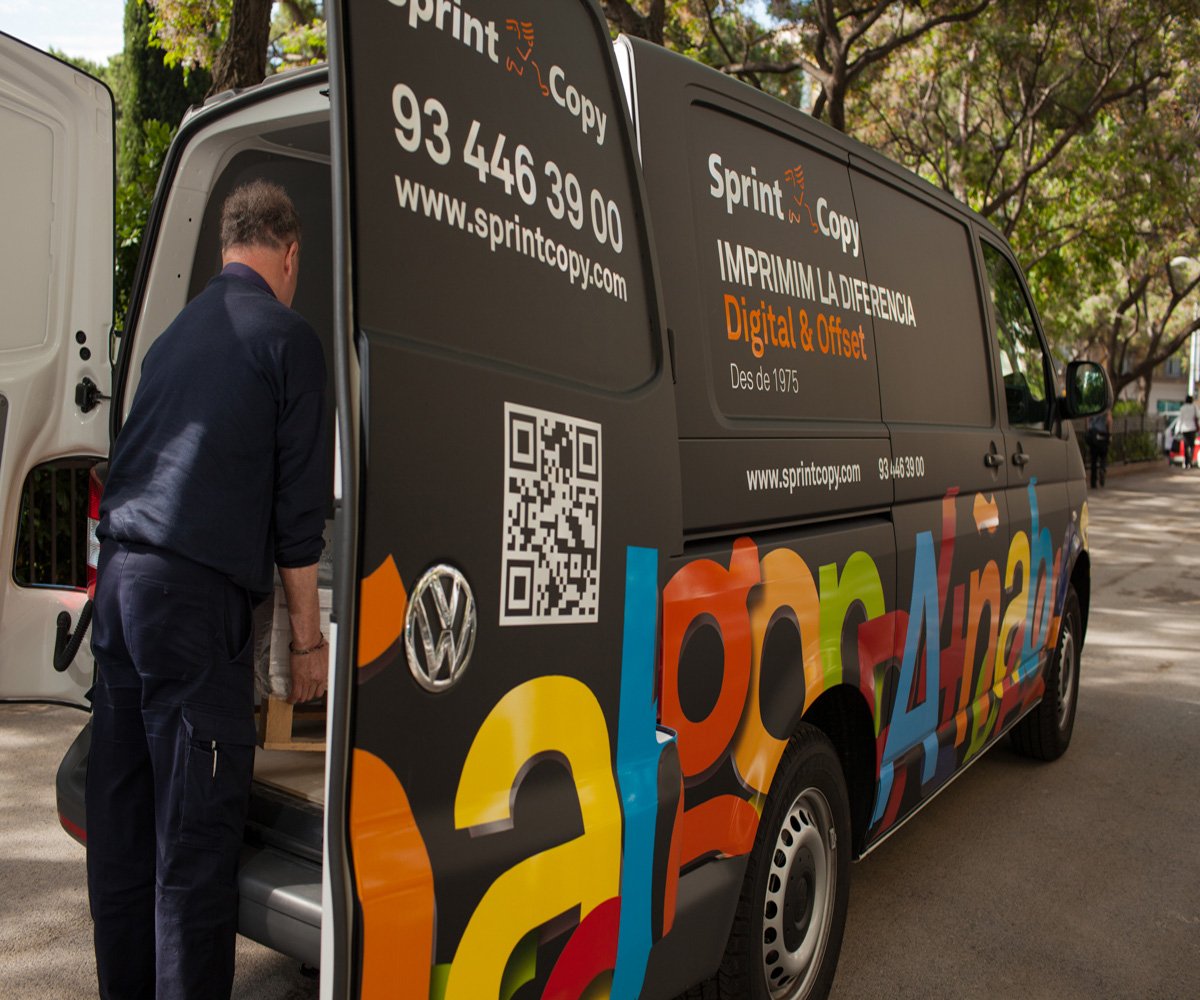 Logistics and transport
Go far, with your brand
Do you want to take your brand to the next level? Then it is essential to have the best logistics and a good transport system, so you can guarantee the safety of your products and perfect delivery in terms of time and service.
At Sprint Copy, we have a team of professionals who can prepare, manage and distribute your shipments at all times. We take care of all the details, from packaging, labelling and proper presentation to the required information for effective tracking.
We guarantee complete safety, speed and quality which, as always, comes at the best price.
Request a quote
Units and Measurements

Contact information
Contact information
Comments (Add any questions or comments that you have left to clarify)
You may also be interested