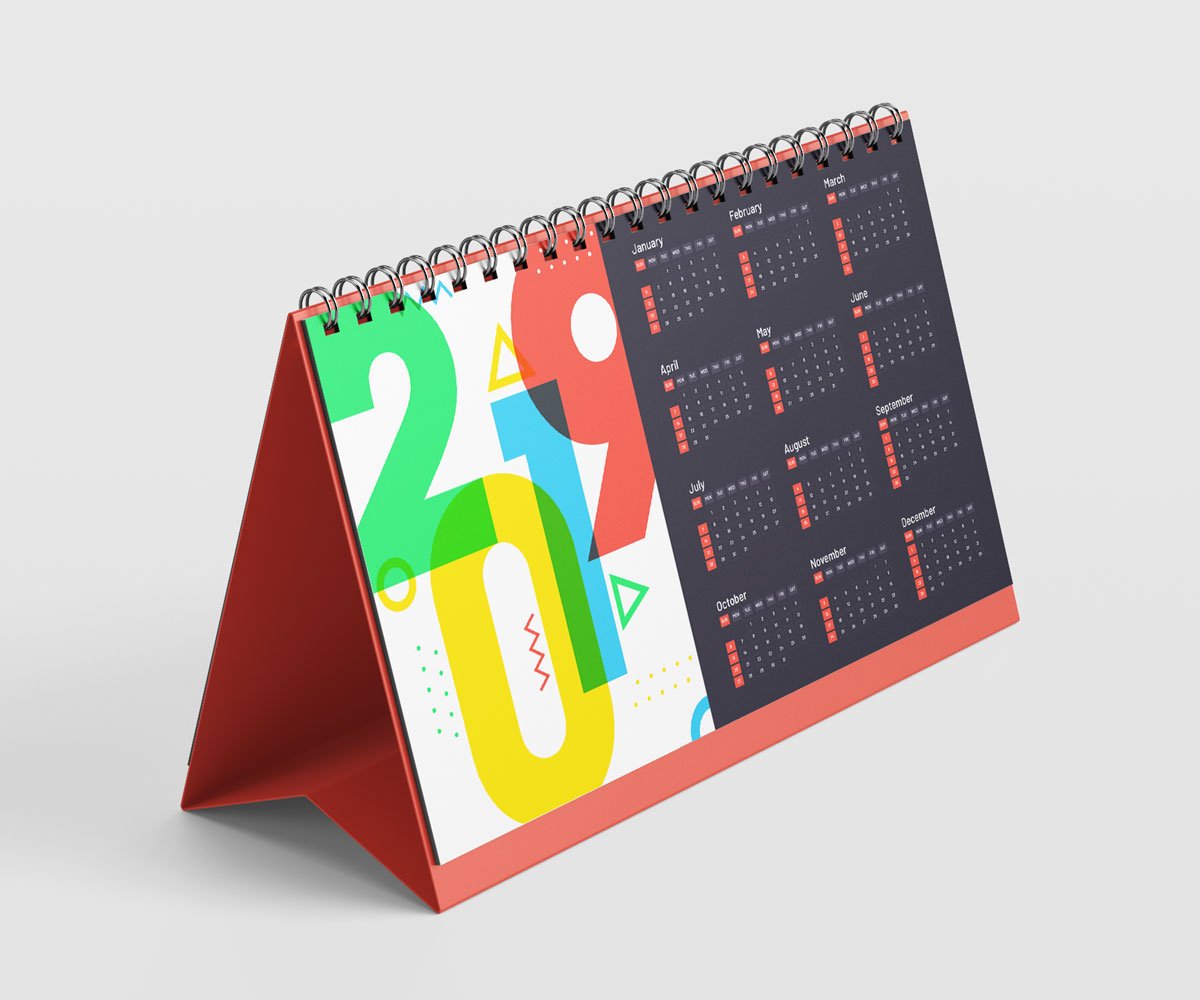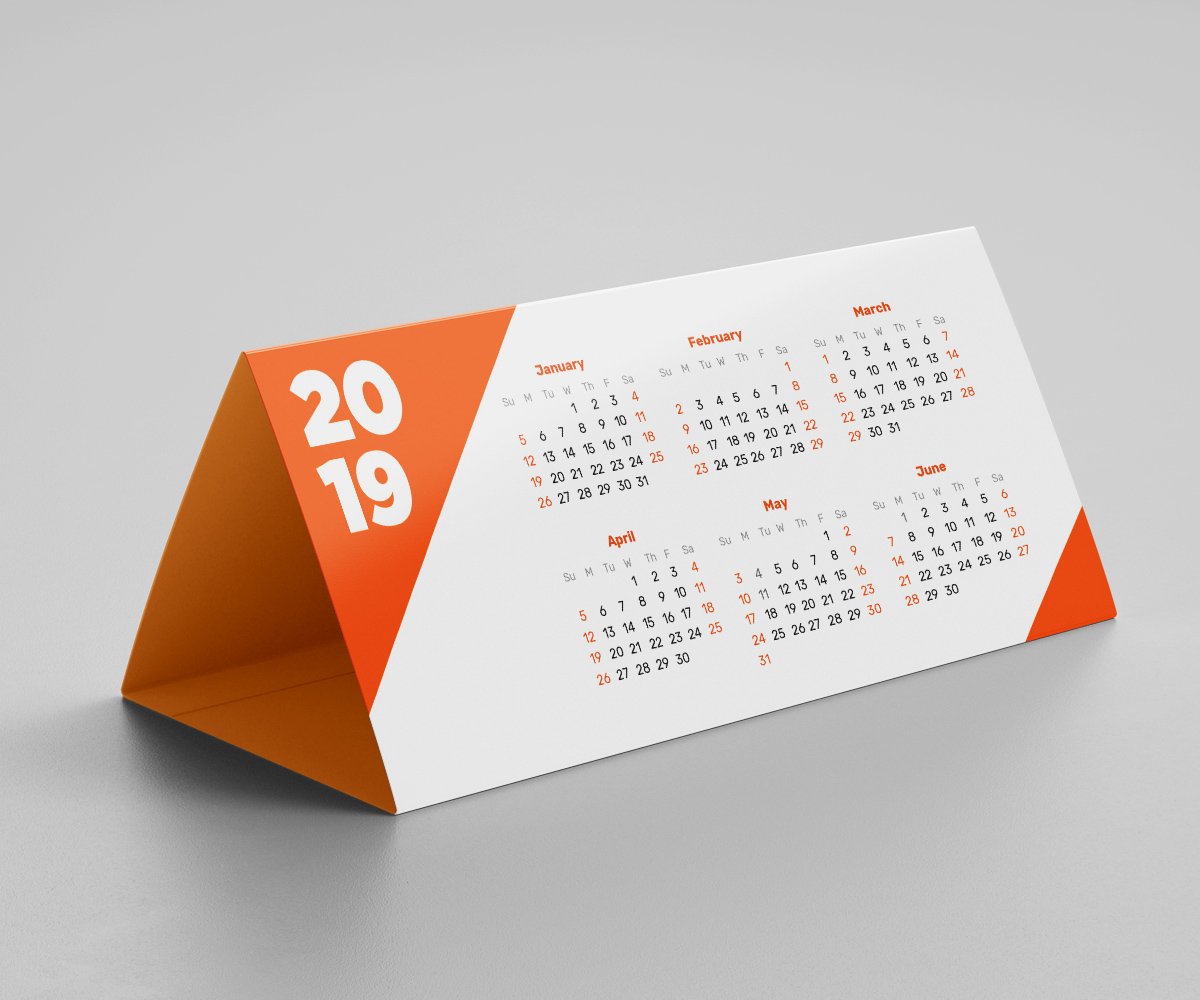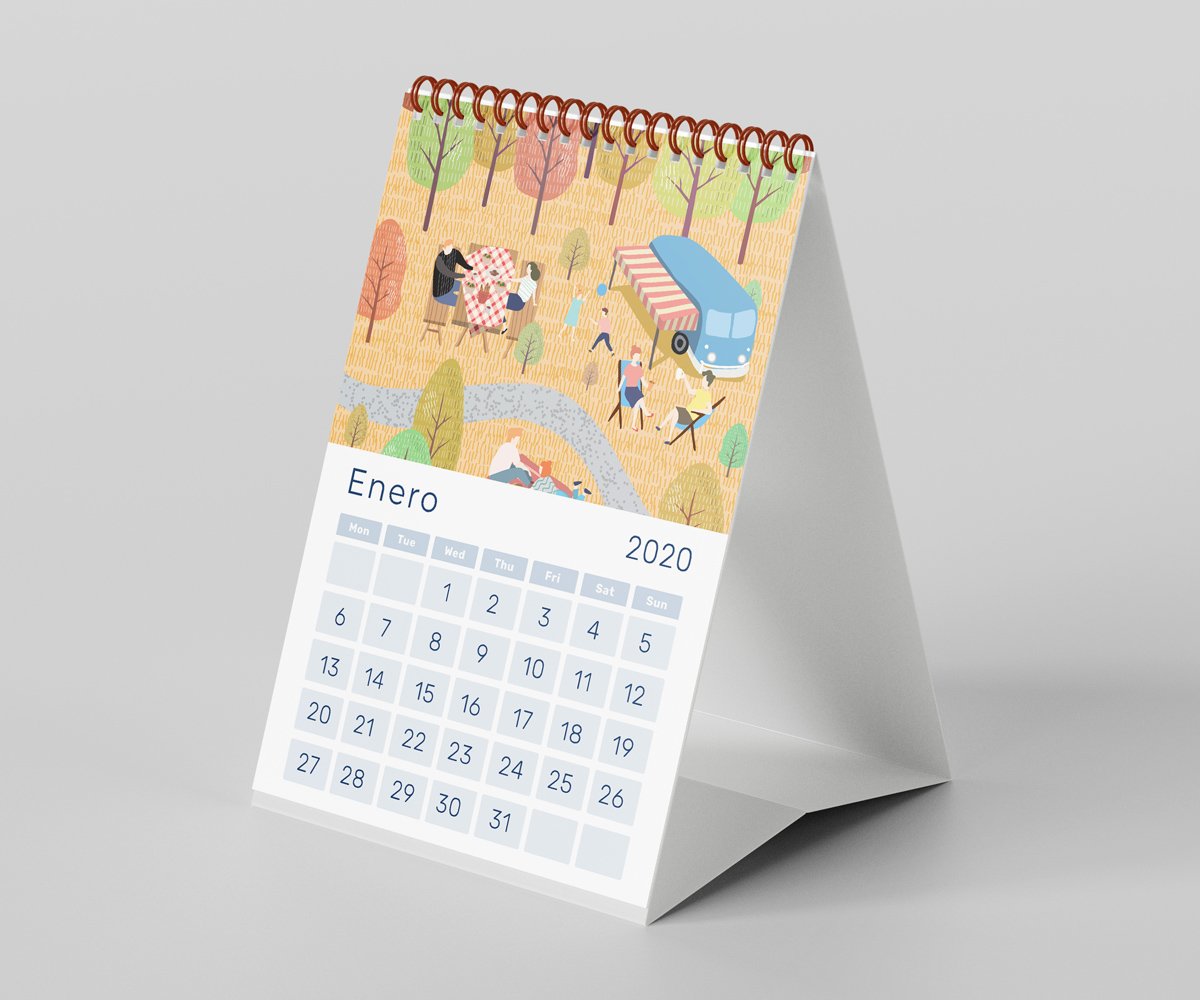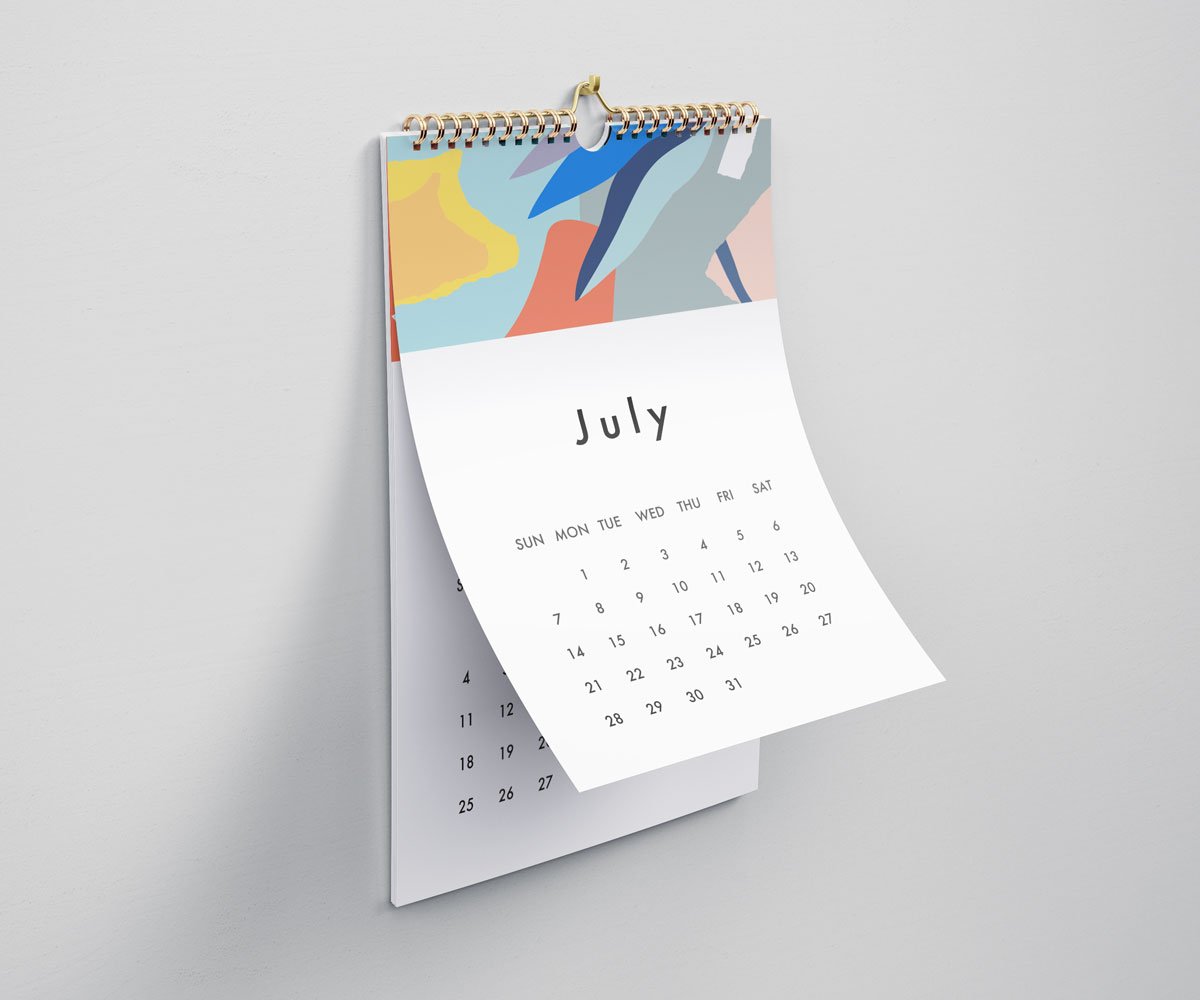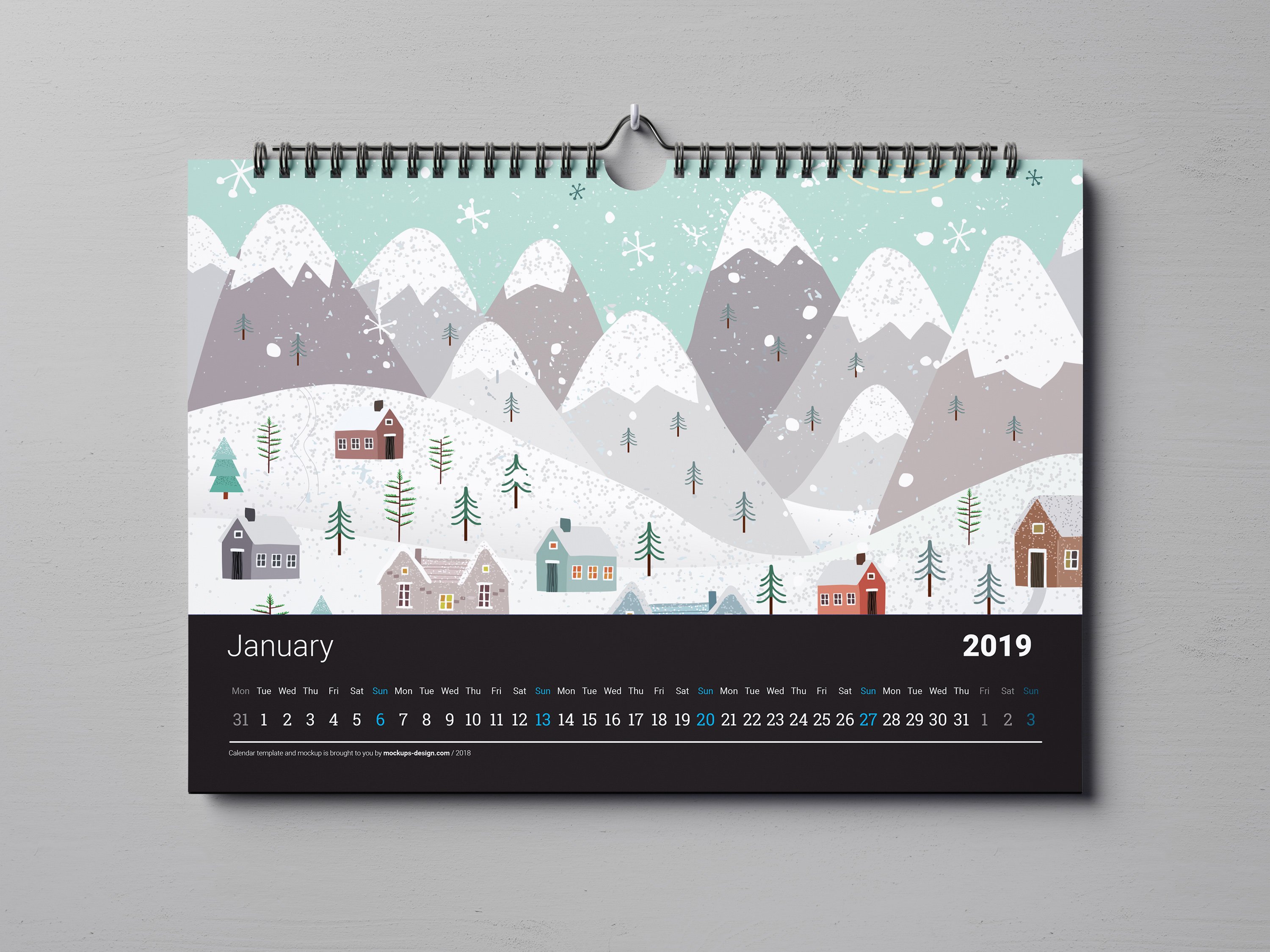 Calendars
Make sure they remember you all year round.
The secret to being remembered is to be present in every moment. Ensure that your brand is unforgettable with unique details such as a customised calendar.
You can choose wall, pocket or table formats, as well as some highly original and creative self-assembly options. The range of dies adds personality to the product with polygonal, circular or irregular shapes, among others.
In addition, you have the option of choosing between offset and digital printing; the former is perfect for any type of paper and allows the use of special inks, the latter is ideal for simple formats and produces a unique quality that is great for this type of item.
Our expert team will guide you every step of the way so you can make the right decision and achieve a final result that is both unique and special. Create a quality product that will amaze and delight at the best price with Sprint Copy.
Variety of options

Desktop simple

Desktop spiral

Desktop notepad calendar

Desktop self-assembly

Wall with hanger

Wall stapled

Catalogues
Product details
Types of paper (interior and covers): Coated paper (matte or glossy), offset paper, recycled offset paper, creative paper, graphic cardboard, etc.
Weights: From 125 g to 350 g
Inks: CMYK, Pantone (offset printing only)
Bindings: Wire-O, spiral or standard staple
Finishes: With base, matte, glossy, soft touch, anti-scratch, embossed, Spot UV luxury finish (with or without 3D embossing), stamping, shrink wrapping (individual or more units), packaging, boxing and labelling.
Request a quote
Units and Measurements

Contact information
Contact information
Comments (Add any questions or comments that you have left to clarify)
You may also be interested