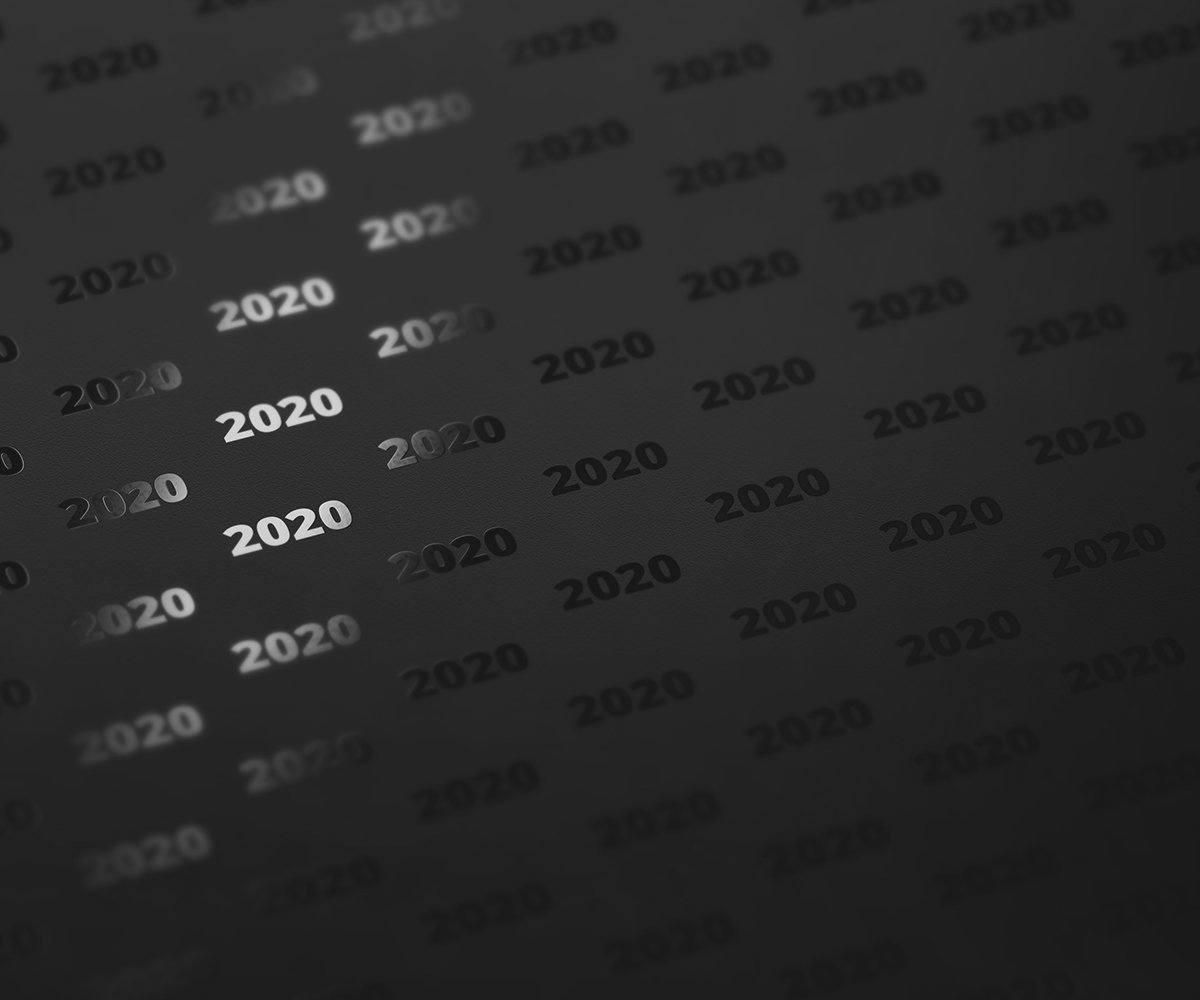 Finishes
Details to fall in love with
Few details are as noteworthy as a good finish. So, to give your prints added value, we offer a choice of different finishes. They represent the final touch that your product needs to stand out and differentiate itself.
We offer you a complete service that covers several aspects, from texture and gloss to shapes and colours. You can choose between classic options, such as perforation, and other special and sophisticated options, such as laminating, die-cutting, coating, stamping or blind embossing, for example.
We put state-of-the-art technology at your disposal so you can create materials you can be proud of. As always, the quality and price will be unbeatable.
Variety of options

Laminates / Films (Gloss, matte, Softouch, anti-scratch matte, embossing, etc.)

UVI reservations

Stampings

Dry relief
Request a quote
Units and Measurements

Contact information
Contact information
Comments (Add any questions or comments that you have left to clarify)
You may also be interested