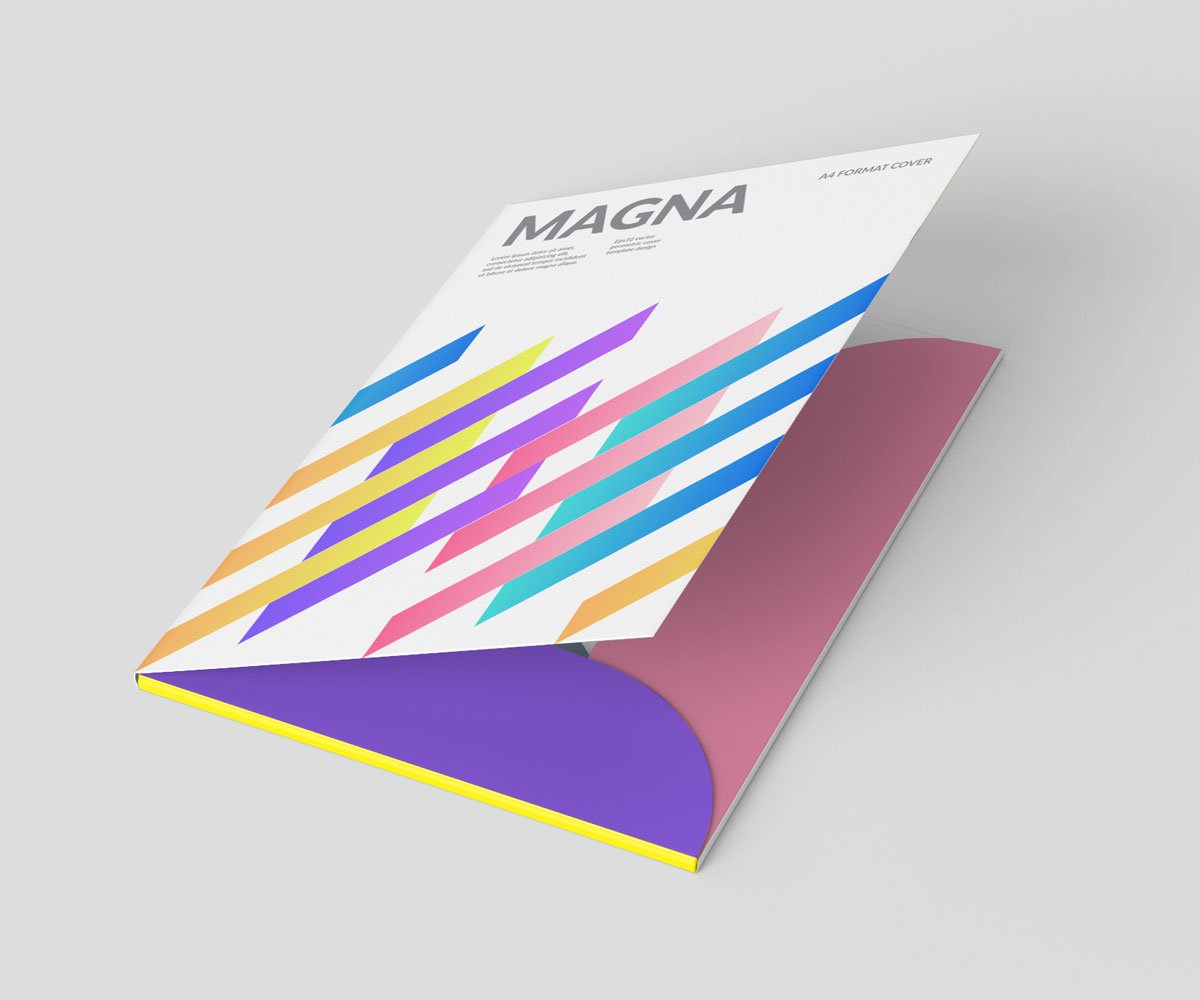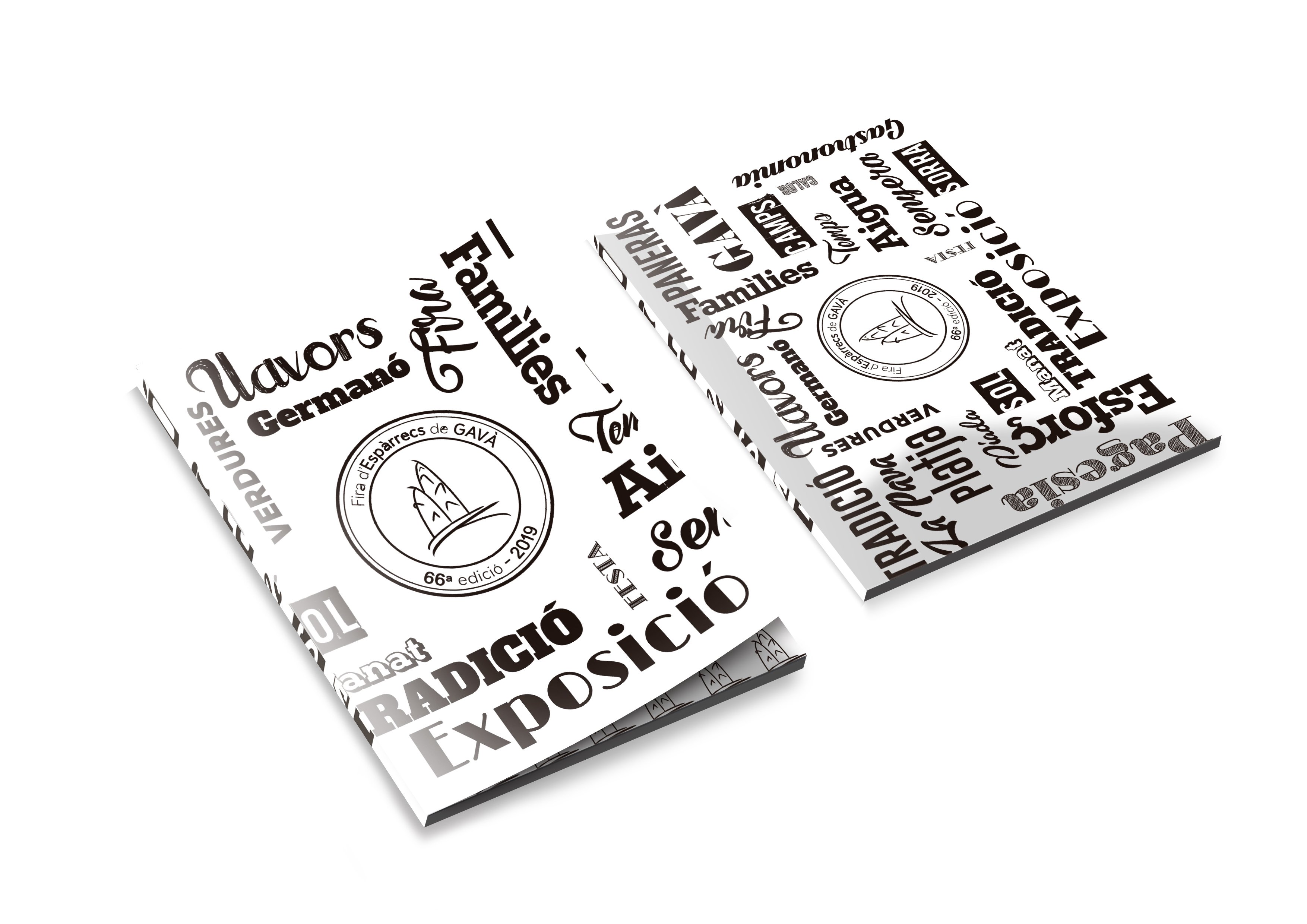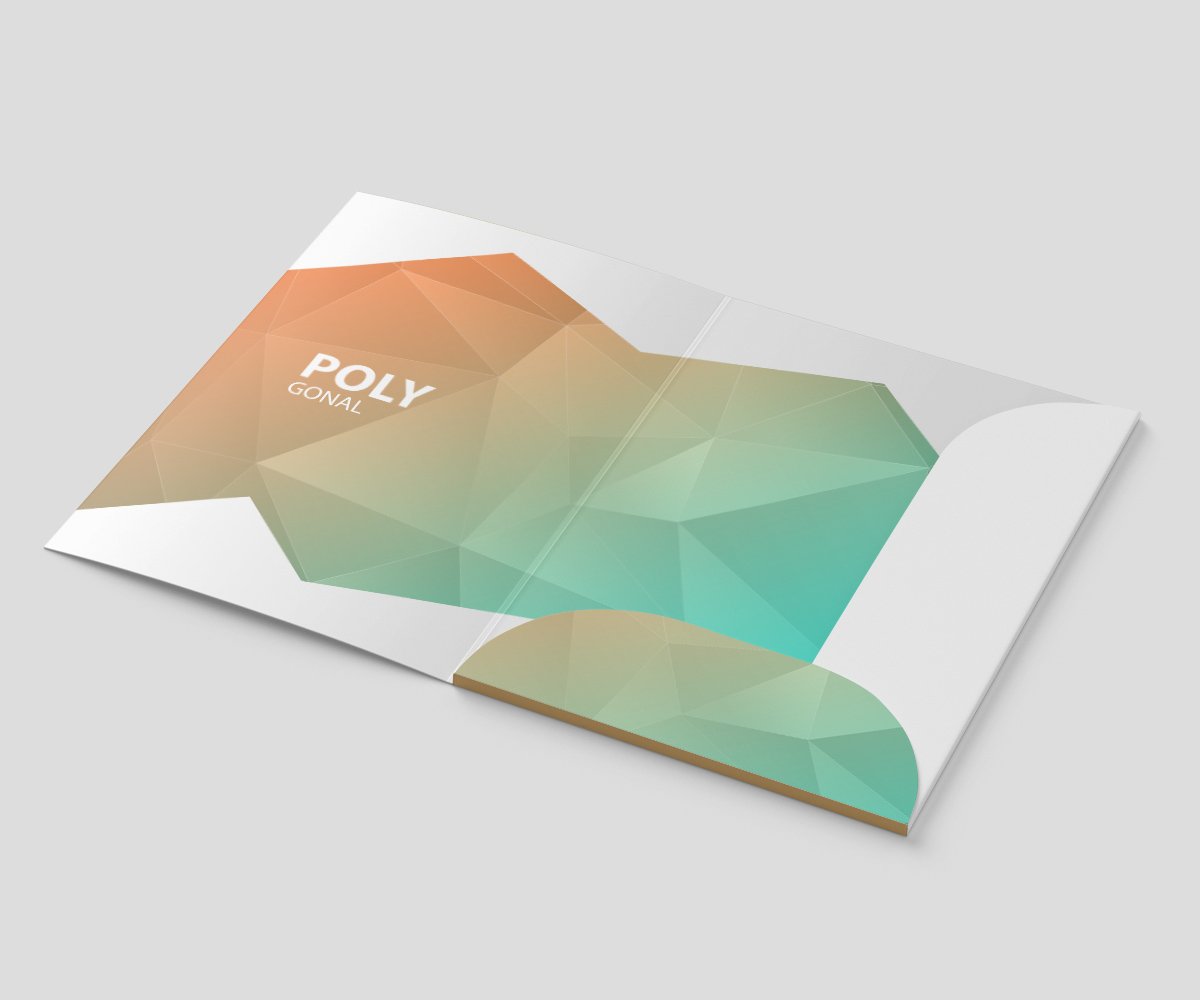 Customised folders
Let your image do the talking
Do you want to create a professional image for your company? Custom stationery is an excellent way to differentiate yourself from the competition.
Choose customised folders and print your logo or message on them. Perfect for organising work and presenting new projects to clients!
At Sprint Copy, we will assist you throughout the entire printing process. This will ensure that the product is not only of the highest possible quality, but also perfectly reflects the character of your brand. Find out what we can do at Sprint Copy, we're waiting for you!
Variety of options

Diptych

Thumb notch diptych

Thumb notch diptych + spine

Diptych folder with lace

Diptych folder with lace + spine

Diptych 1 or 2 pockets

Diptych 1 or 2 pockets + spine
Product details
Types of paper: Coated paper (matte or glossy), offset paper, recycled offset paper, creative paper, graphic cardboard, etc.
Weights: From 90 g to 350 g
Inks: CMYK, Pantone (offset printing only)
Binding Die-cut, die-cutting (shaped) pocket gumming, etc.
Finishes: Laminated (matte, glossy, soft touch, anti-scratch, embossing), Spot UV luxury finish (with and without 3D embossing), stamping, Handling of inside material, shrink wrapping (individual or more units), packaging, boxing and labelling.
Request a quote
Units and Measurements

Contact information
Contact information
Comments (Add any questions or comments that you have left to clarify)
You may also be interested