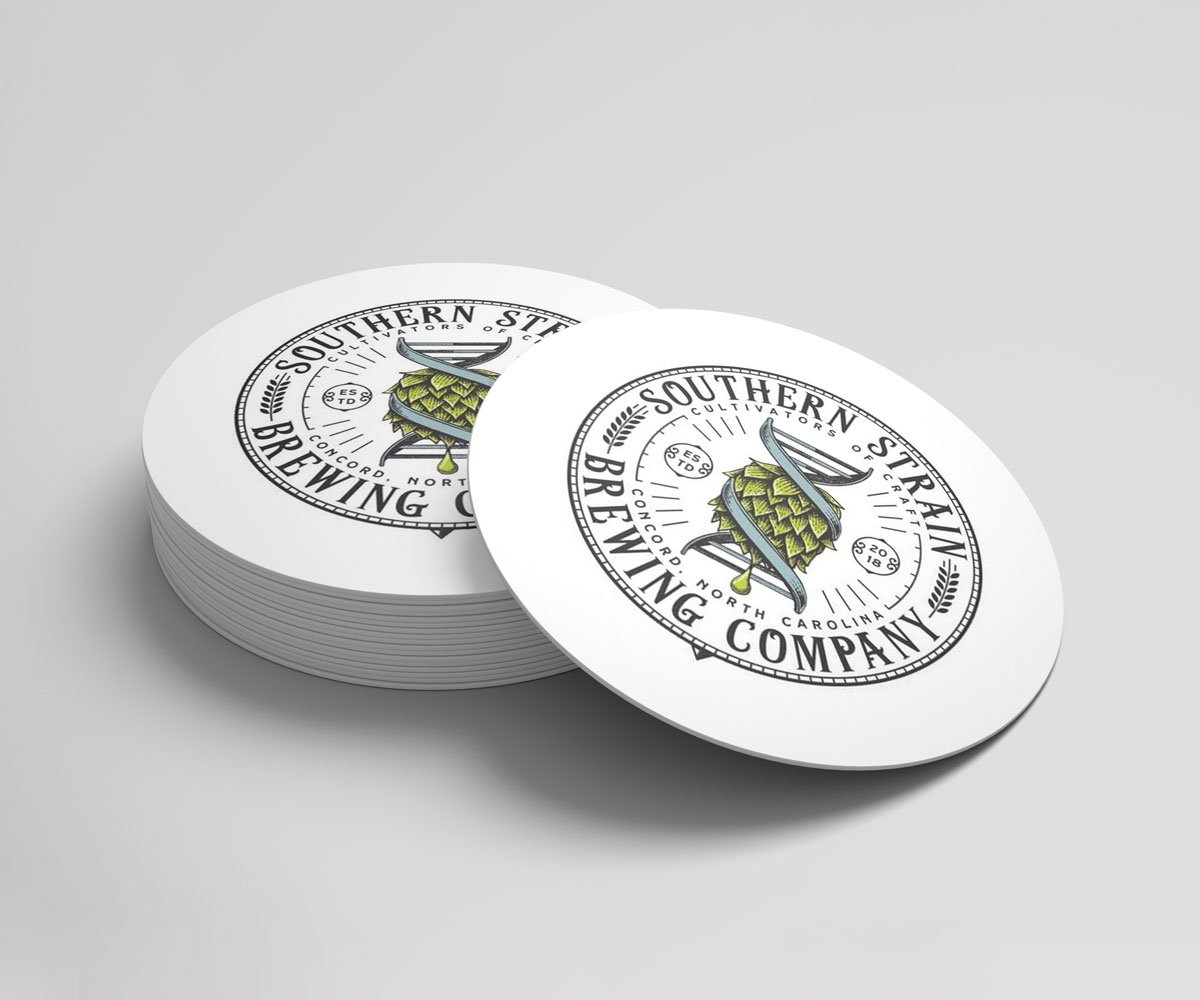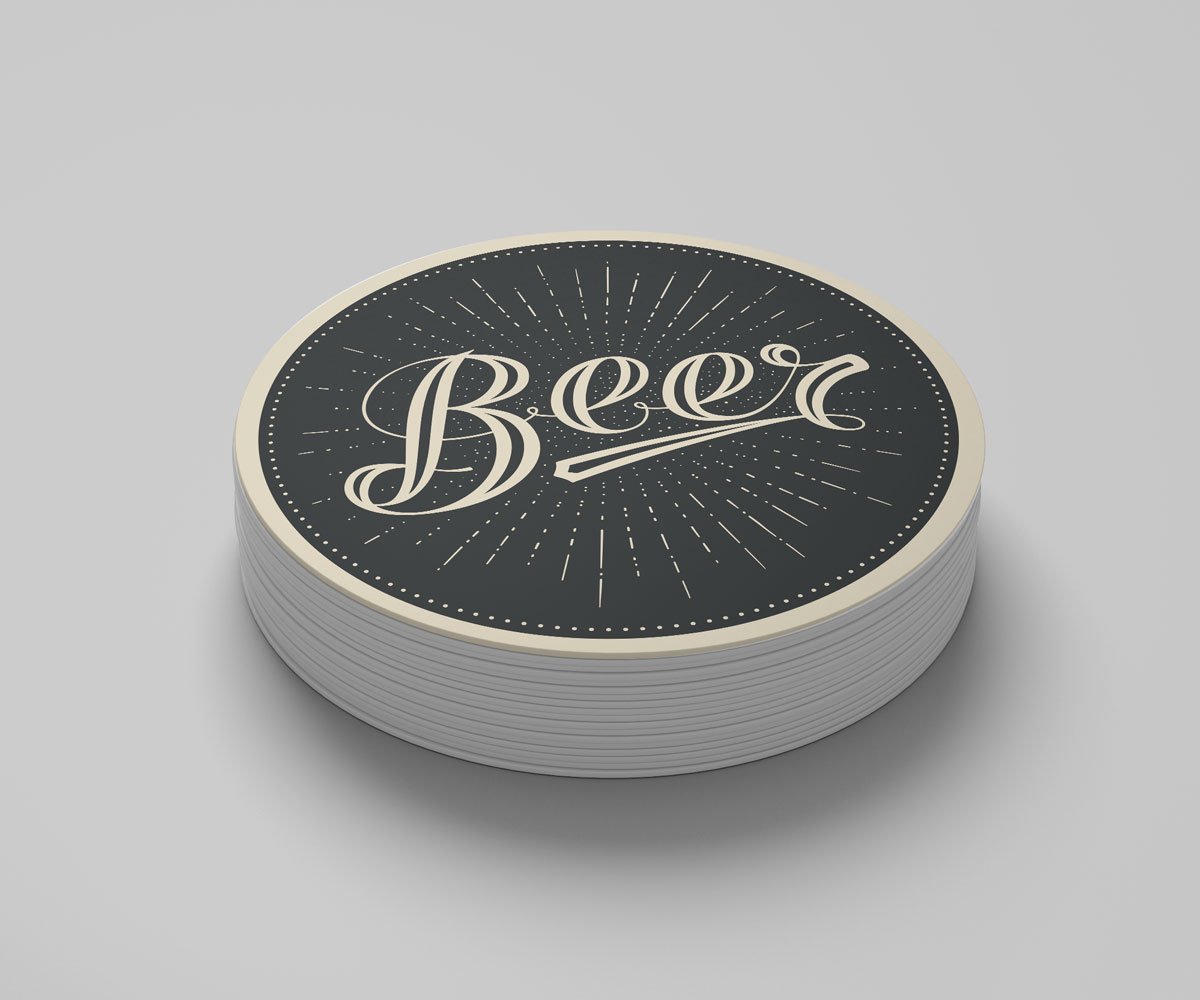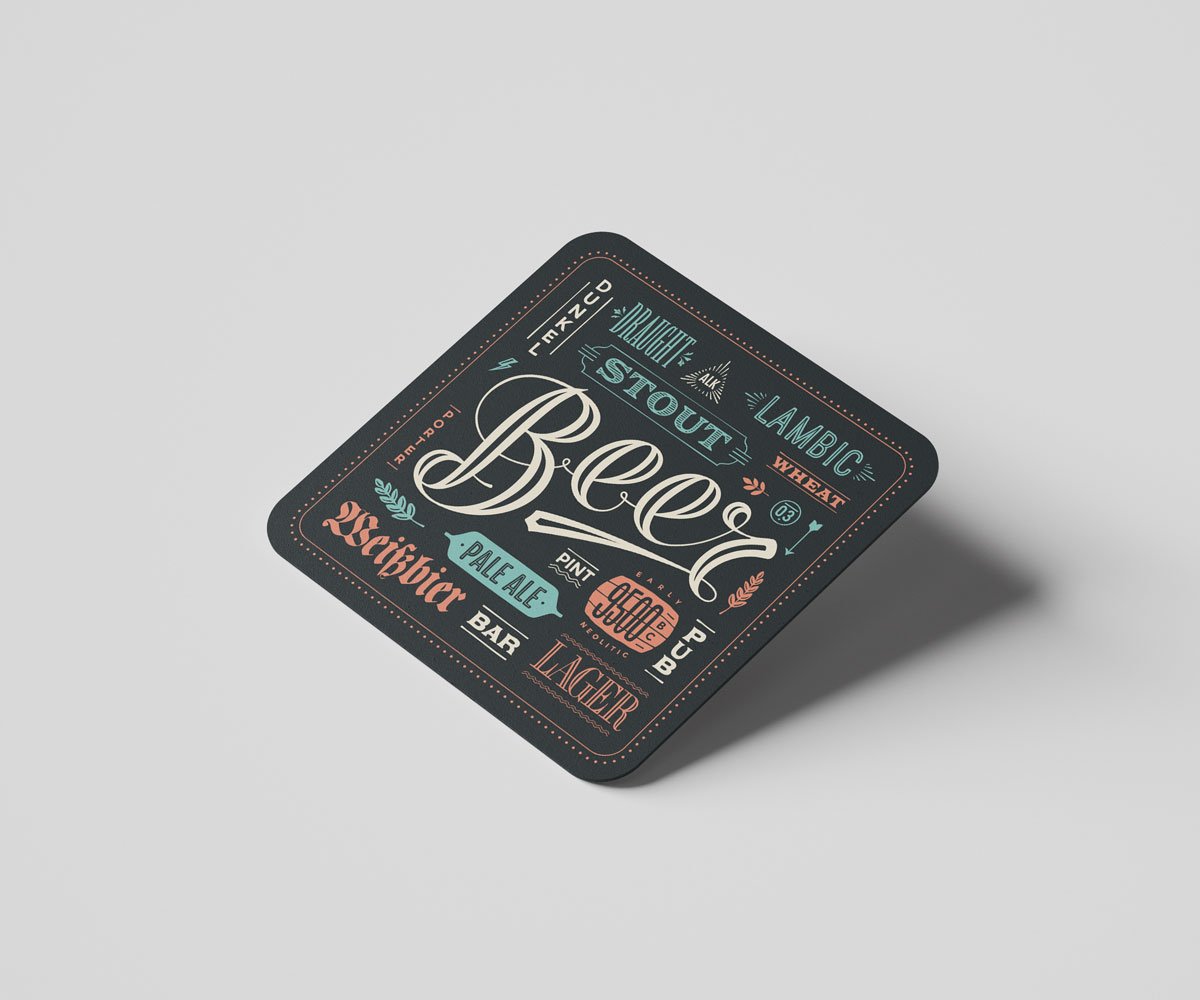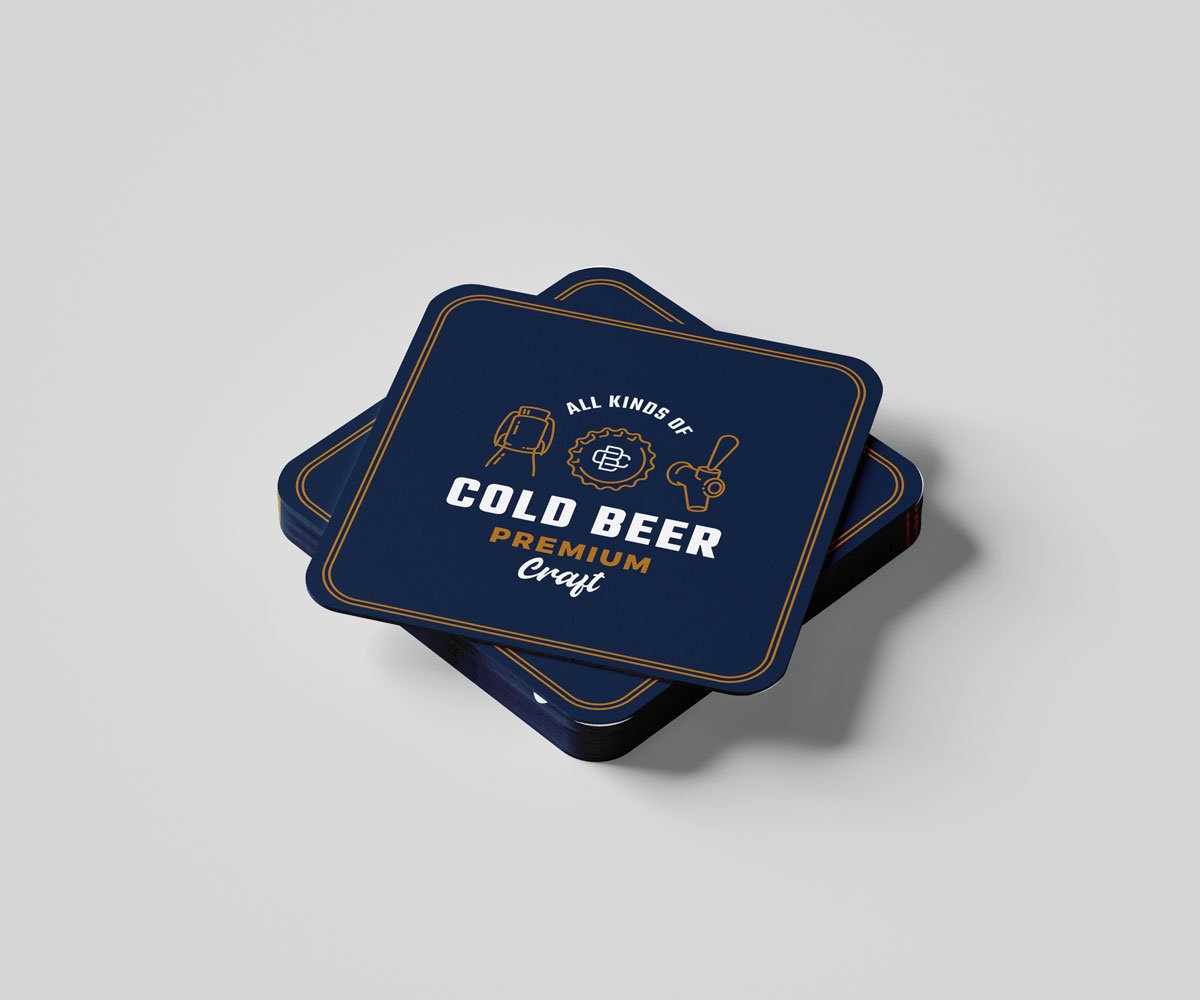 Coasters
Your brand, with conviction
Are you searching for new ways to promote your brand? Then considering original and practical options such as coasters is a great idea. This way you can give your employees and clients a high-quality and, above all, very useful gift.
You can design this item in a customised way, and we will provide you with the best materials to create an original and useful product. You can also choose a creative design or get suggestions from our team. Thanks to regular daily usage, it is sure to be an excellent promotional material.
At Sprint Copy, we will treat your project as a personal challenge, so you will receive a top-quality product with a quick turnaround and at the best possible price.
Variety of options

shaped, rectangular or square
Product details
Types of paper: Coated paper (matte or glossy), offset paper, recycled offset paper, creative paper, graphic cardboard, beer cardboard, etc.
Weights: From 80 g to 350 g
Inks: CMYK, Pantone (offset printing only)
Finishes: Shaped die-cutting, glued shrink wrapping (individual or more units), packaging, boxing and labelling.
Request a quote
Units and Measurements

Contact information
Contact information
Comments (Add any questions or comments that you have left to clarify)
You may also be interested