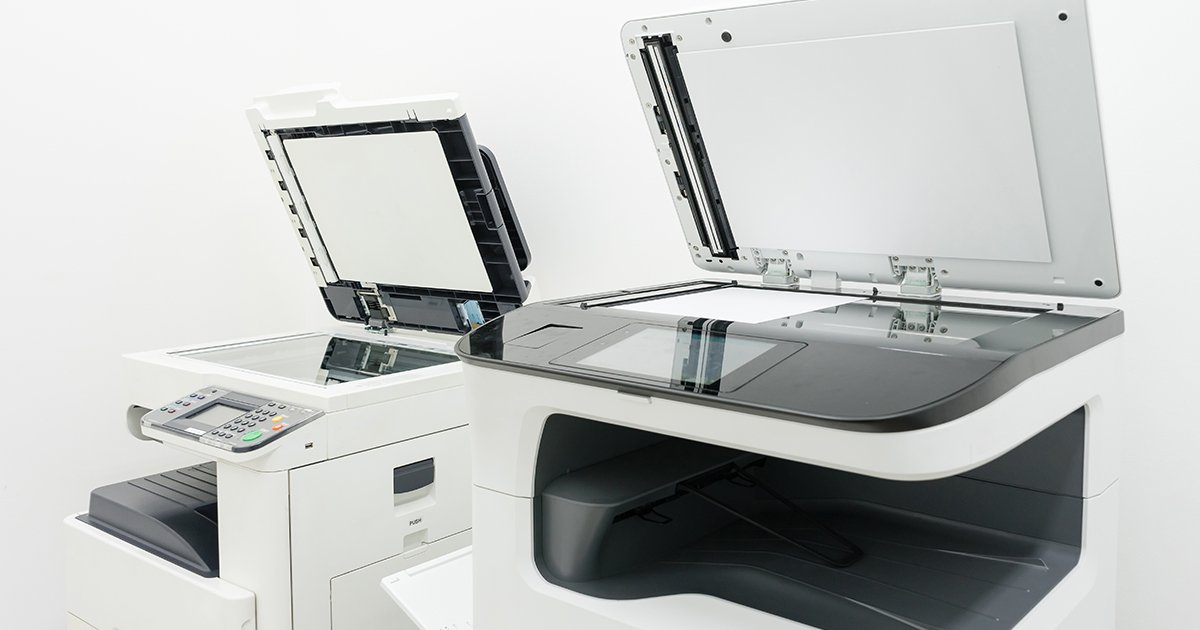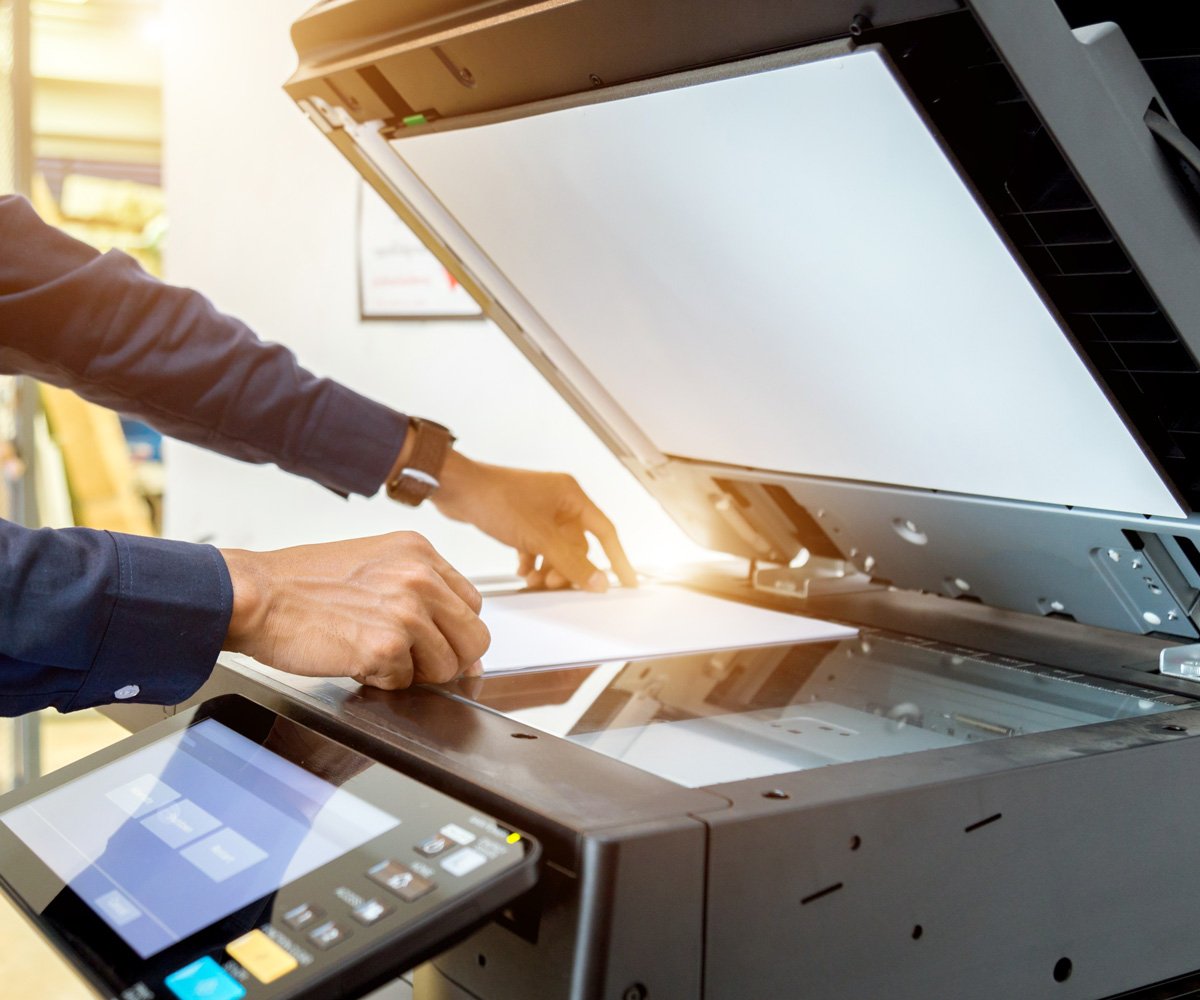 Document scanning
Your documents, in the highest quality
Committing to technology means always being one step ahead. That's why when it comes to restoring the quality of documents or photographs, the best option is a high-quality scan.
Thanks to this system, you can scan images or text in the resolution that best suits your needs, and you choose the format to produce exactly the file you want. You will be able to increase the speed of your daily processes and easily send different documents online.
We have state-of-the-art technology at Sprint Copy, so we can guarantee you a perfect finish at the best price.
Request a quote
Units and Measurements

Contact information
Contact information
Comments (Add any questions or comments that you have left to clarify)
You may also be interested